Here's 13 natural ways to deal with stress. I've been mastering my way through life living all naturally in terms of health and wellness. Most of us live day by day carrying this baggage of stress without even realizing it. Until one day the body says, "I need to rest!" I personally struggle with health issues that arise from everyday stress, so it's extremely important to listen to our bodies.
Natural Stress Reliever
Did you know that when we're stressed if we don't release the toxins, the stress stays in our bodies for long periods of time?
This results in anxiety, depression, sleep deprivation and migraines to name just a few.
Natural Ways To Cope With Stress
If you've been on this health kick for some time now and would like to learn all there is to know about natural healing, I suggest reading up on it as much as you can. Education is powerful and so necessary. I try to remind myself constantly throughout the day to do these little things:
1.) Drink Lemon Water– this is a great way to start refreshing your mind and body. A full glass of water with lemon really gets you recharged. Or, do the 15 minute water challenge. I drink half gallon of water in 15 minutes before dinner to flush my system out. It helps with bloating tremendously.
2.) Step Away From Everything– the only way to 'DE' anything is to remove those triggers. Whenever I'm at an all time high, I quickly put the phone down, take time to breathe and go outside. This can be just for a moment throughout my day and I'm instantly feeling better. When you remove yourself from whatever bothers you, you give yourself a chance to calm. We need calmness, otherwise we are filled with too many hormones that get out of whack.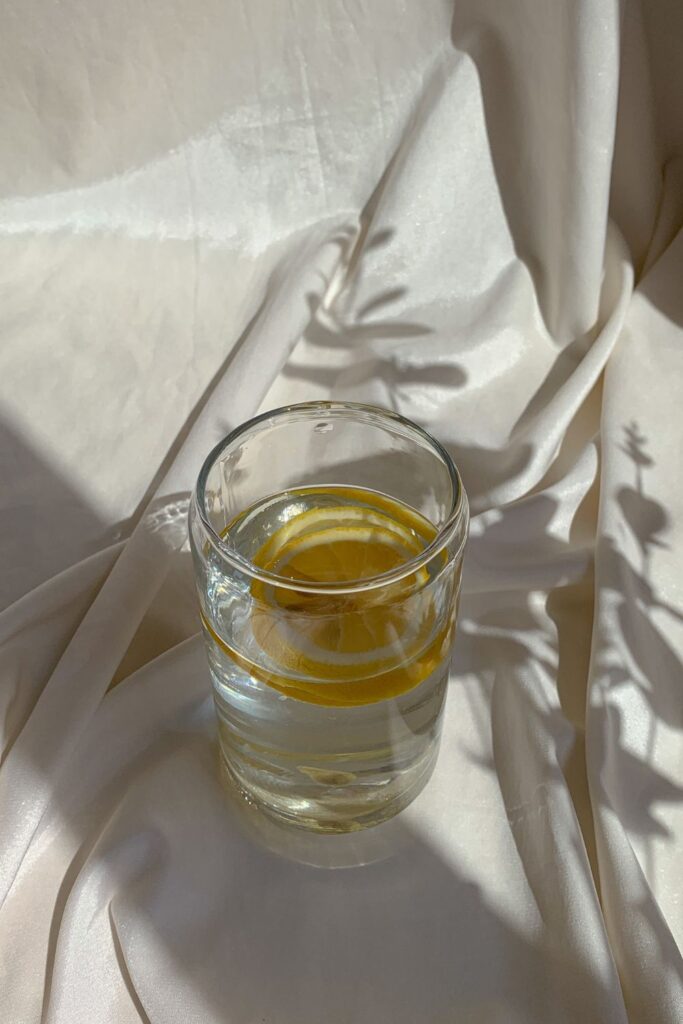 Destressing The Body All Naturally
3.) Go For A Brisk Walk– not everyone does this but I recommend it more than anything. Even if it's just to the corner and back. It helps improve your vitality. I'm no Dr. but, I know what I'm talking about.
4.) Eat An Apple– apples are high in vitamins and antioxidants. Chew on an apple and watch how relaxed your body gets.
5.) Detox– clean out all the bad toxins in your body. Whether it's with a food cleanse or a hot bath with sugar scrubs, I recommend this every couple of days to keep your stress under control. I immediately get the cloves of garlic going when my body needs a quick flush. Yes, eating raw garlic smells but you need to heal your insides. Or, take a lymphatic shower.
6.) Rest– easier said than done but it's essential to our well being. I'm learning to train my brain to just pass out when I'm exhausted. Reading helps. If you read a few articles before bed I bet you'll get a good nights rest.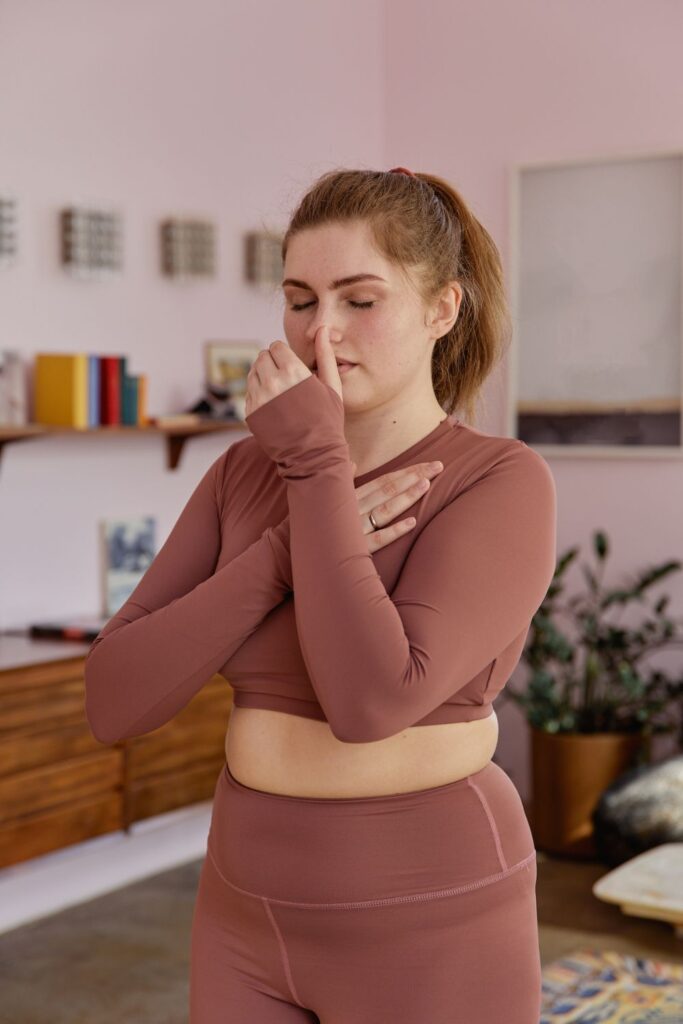 Simple Ways To Be Stress Free
7. Wake Up + Fall Asleep At The Same Time Everyday– most everyone has a structured routine but if you don't, you can get a little more stress than you actually need. For instance, being late is never a good thing. I've lived by this for over 25 years. Never be late to anything. Getting up and going to bed at the same time daily will help you in your success.
8.) Turn Up The Music– listen to the jams. Music is good for the soul. But, I'm also a firm believer in pure silence. When I am cleaning a house I either listen to music or turn everything off. I do enjoy some good music in the car though.
9.) Buy A Bar– No, not that bar silly. A lemon bath bar. Or bath salts, body rejuvenation items. Shopping is a natural stress relief because when I need to escape the chaos, Home Goods is there for me! I don't go on shopping sprees. Just a simple few bath essentials to sniff, a new piece of décor or planter, a bag of coffee.
10.) Enjoy A Low-Carb Meal– Foods low in carbs, sugar and fats are always a great way to unwind after a long day of work, taking the kids to practice, etc…..eat healthy my coffee loving friends. 30 Low Carb Dinner Recipes In 30 Minutes or Less will have you feeling like, WHOAAAA!
How To Detox, Deal With Stress and Be a healthier you
11.) Vacuum– Cleaning is an all natural stress reliever. I tend to overdo it with my cleaning business but, this is actually a life lesson that I know everything about. When you take your time doing it, it's really helpful. Vacuum the floors every other day or so. This and doing dishes ( even if you hate them ) will give yourself a chance to relax the mind. We have a dishwasher but do a few dishes by hand. Of course having the right supplies helps. Stock up on the best cleaning products for you and your home. And when I say best, I mean chemical free.
12.) Write– Even if it's some notes on your desk, a chance to sit down, clear your mind and write is a beautiful way to release unwanted energy. I find that writing is a tool to beat anxiety, depression and so many more health related issues. I try to encourage everyone to start a blog. If you don't know how, that's fine. You don't necessarily have to publish it. Just use as a journal.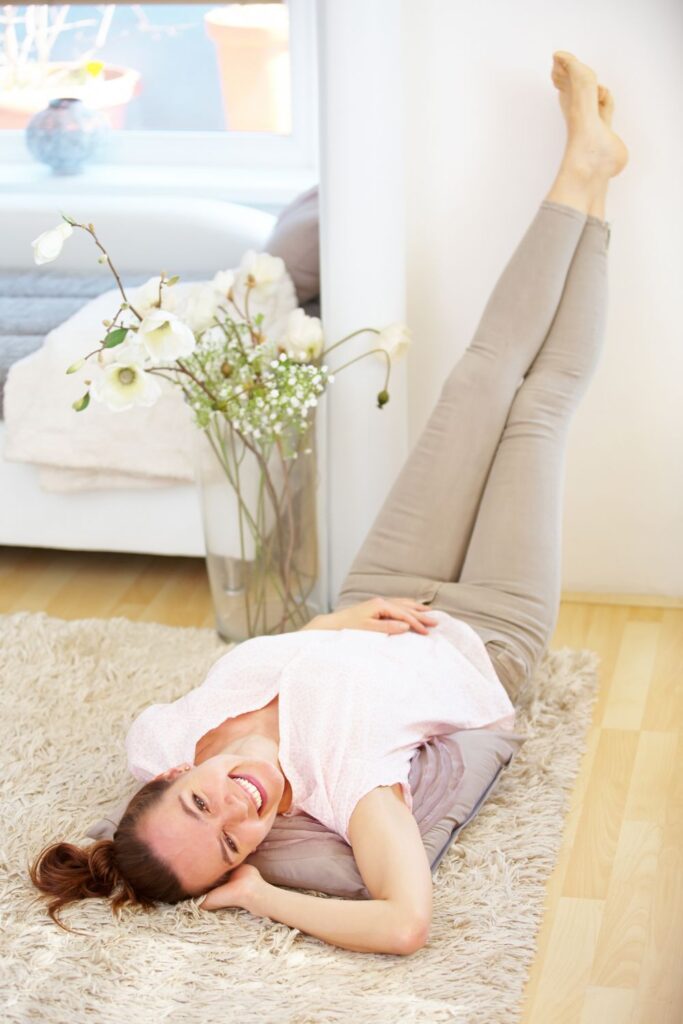 Declutter Your Lives
13.) De-Clutter– Last but not least, decluttering is a 'MUST' in all of our lives! You have to clear your mind, home, and everything around you. If stress is something that you would consider that takes over, I highly recommend throwing things away. That could even relate to people. Toss the unwanted negativity. Clutter rules us. It's an everyday struggle for some. Take a garbage bag around the house and throw things you never use or barely ever use AWAY! No thinking, just toss! Go through the cupboards, under the sinks, and drawers to clear the (debris). It's causing the stress that we don't need.
Some stress can be a good thing. However, when you become overwhelmed with it, it's time to step away and rejuvenate your entire surroundings.
Eating healthier
Drink more water
Cleaning
Breathing in FRESH air will help you relieve stress ALL NATURALLY!
Love yourself more || Pay attention to your body || Know how to take care of you!
Take a moment to share your stories below and help us add to this list! Until next time, more coffee please.
Benefits Of Drinking Coffee
Drinking coffee is well known for acting as an all natural stress reliever. It is proven to help reduce suicide attempts in women and cope with depression, sometimes healing it. I invite you to join our groups (linked below) and reach out if you're struggling. We're here for you! You are NOT alone. We all deal with stress, anxiety and depression on the daily. Share your journey mama.
Daily Vitamins That Make Me Feel Better
These are just some healthy vitamins that help me feel fantastic. I noticed the older I started getting the more I needed to incorporate these into my life.
Vitamin D (boosts immune system)
E helps with my skin, hair and overall body impurities
Vitamin B (complex helps my energy cravings)
I hope this helps you to step back, breathe and rejuvenate. I'm hoping to also incorporate more natural ways to destress over the next couple of months. Join me by sharing your tips below! XO – Vic