If you're a fan of our page then you know how much I love creating good ol' coffee body scrubs. With sugar being the main ingredient, it's super easy to whip one of your own up right at home to enjoy the 'day spa' experience. I'm really into the 'all natural' way of life so, here's a DIY sugar body scrub coffee beauty product that will make your skin feel sugalicious!
I will make enough that lasts several months and even with no preservatives, it maintains it's potency. The key is adding enough coconut oil. If you do make a sugar body scrub and weeks later notice that it has dried out, simply add more coconut oil.
DIY Coffee Sugar BODY Scrub
What You'll Need:
Oils-
Vit E Oil
Almond Oil
Extra Virgin Olive Oil (optional)
15 Drops of Lemon Oil (or essential oil of choice)
I find most everything I need at my local GNC and Walgreens – If you are interested in making tonage, go to Home Goods or TJMaxx, Marshalls to purchase big jars of organic coconut oil. Saves money big time!
Other Ingredients-
Fresh Coffee Grounds (I prefer beans ground the same day)
Sugar (Brown, Granulated or Both)
Sea Salt (Optional)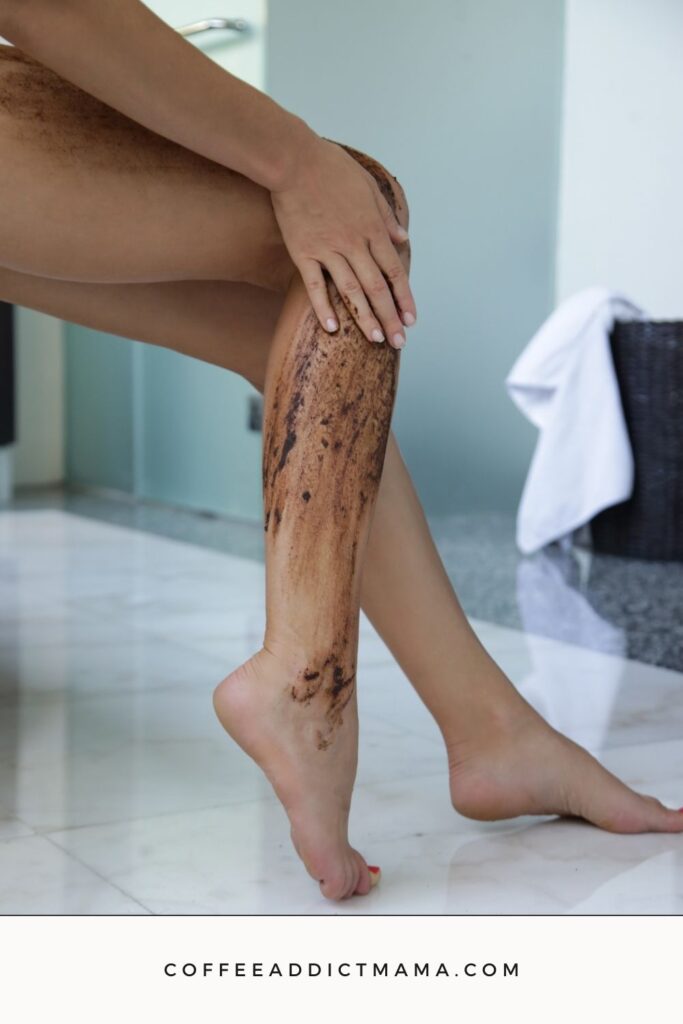 The way that I make it is by eyeballing the mixture for texture. Simply dig your fingers into the bowl to see how the consistency is coming along. Add the coconut oil slowly. Pour some in and then more if needed.
Start by grabbing a medium size mixing bowl. Organize your fresh ingredients along the side for easy pouring. Take a grinder and grind up your fresh coffee beans. PLEASE NOTE: you do not have to grind your own, it's just better quality. Using coffee grounds is fine.
-Add 1 Cup of Coffee Grounds To Your Bowl
-Stir in 1 Cup of Sugar ( Split the mixture if you're using both kinds )
give those a whisk before adding your oils
It really doesn't matter what order you mix your oils in but I always do it like this:
1/4- 1/2 cups MELTED coconut oil ( you may need to add more if it's too dry )
1 tsp vit e oil
1-2 squirts of sweet almond oil
additional oils not necessary but if you want to add olive oil you can mix a tsp in
10-15 drops of your favorite essential oil (lemon is my go to- it smells insanely delicious)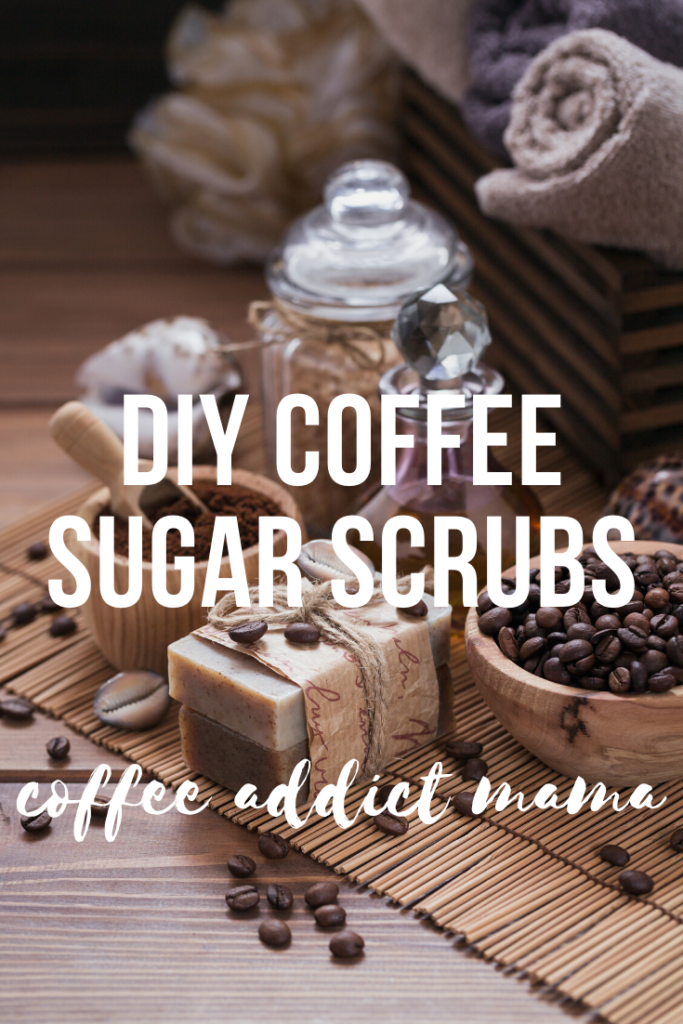 Mix all ingredients in well giving it more or less depending on how much you'd like to make. I always put less in first, mix and then add accordingly. EVERY batch is different. Meaning play with the consistency until you get it like the video I shared above. Having a little extra coconut oil in there will not hurt. Just makes it last longer.
This is a DIY Homemade Body Scrub that you can make however you like. These are just the ingredients that I like to play with. For me, I prefer a splash of coffee scrub on my face to wake up some mornings. The coffee is good for your skin, supposedly for cellulite and I can definitely attest that it makes your skin super smooth.
What's your favorite body scrub?! Are you making any DIY's for gifts this year? Like us on FB!