Coffee Addict Mama is ecstatic to connect with brands that we authentically believe in! We're here to support you in a healthy, classy manner promoting your company, small business, shop, blog, and/or social platforms.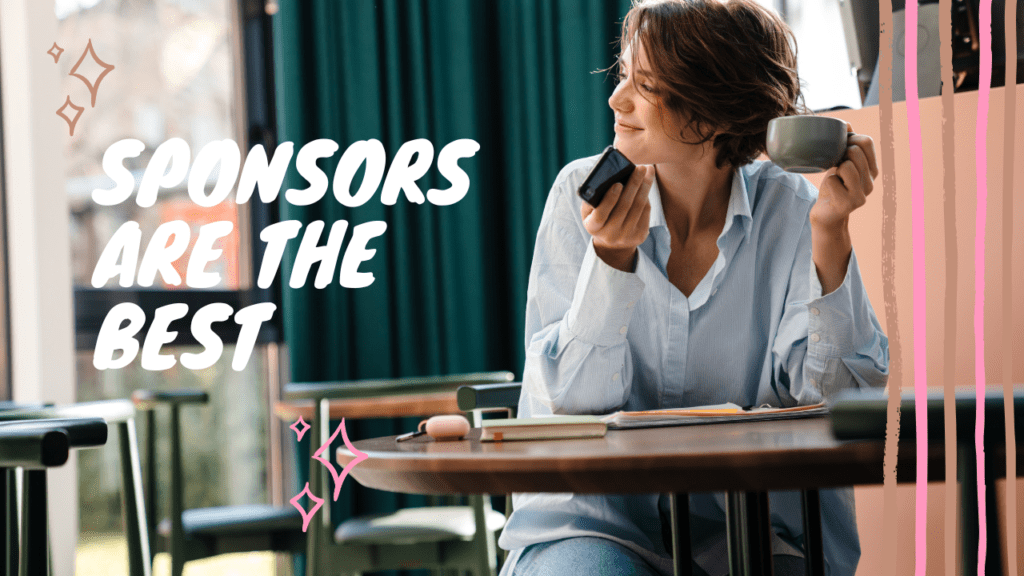 The Lengthy Post
Here at CAM we write long posts that thrive in the SEO Google market linking to your website, specific blog posts, and socials, giving you an abundance of exposure for a lifetime. Our team is super professional when it comes to secure link backs and stays on top of everything in terms of keeping content fresh, updates and policies. If you have a larger budget this option is perfect for you and your brand.
We do not offer guest posts or text links.
Ad Space
Currently you can purchase ad space on the sidebar of our blog, the front home page or in our footer area.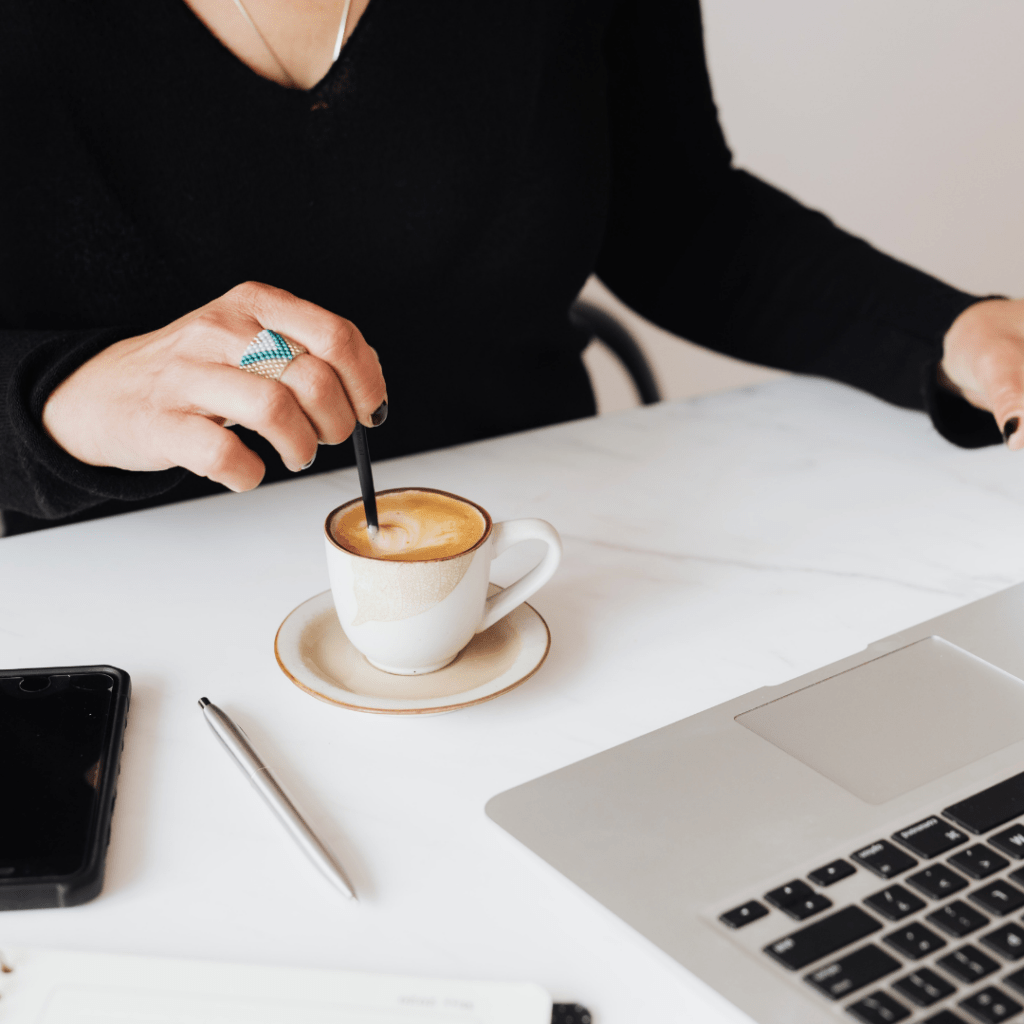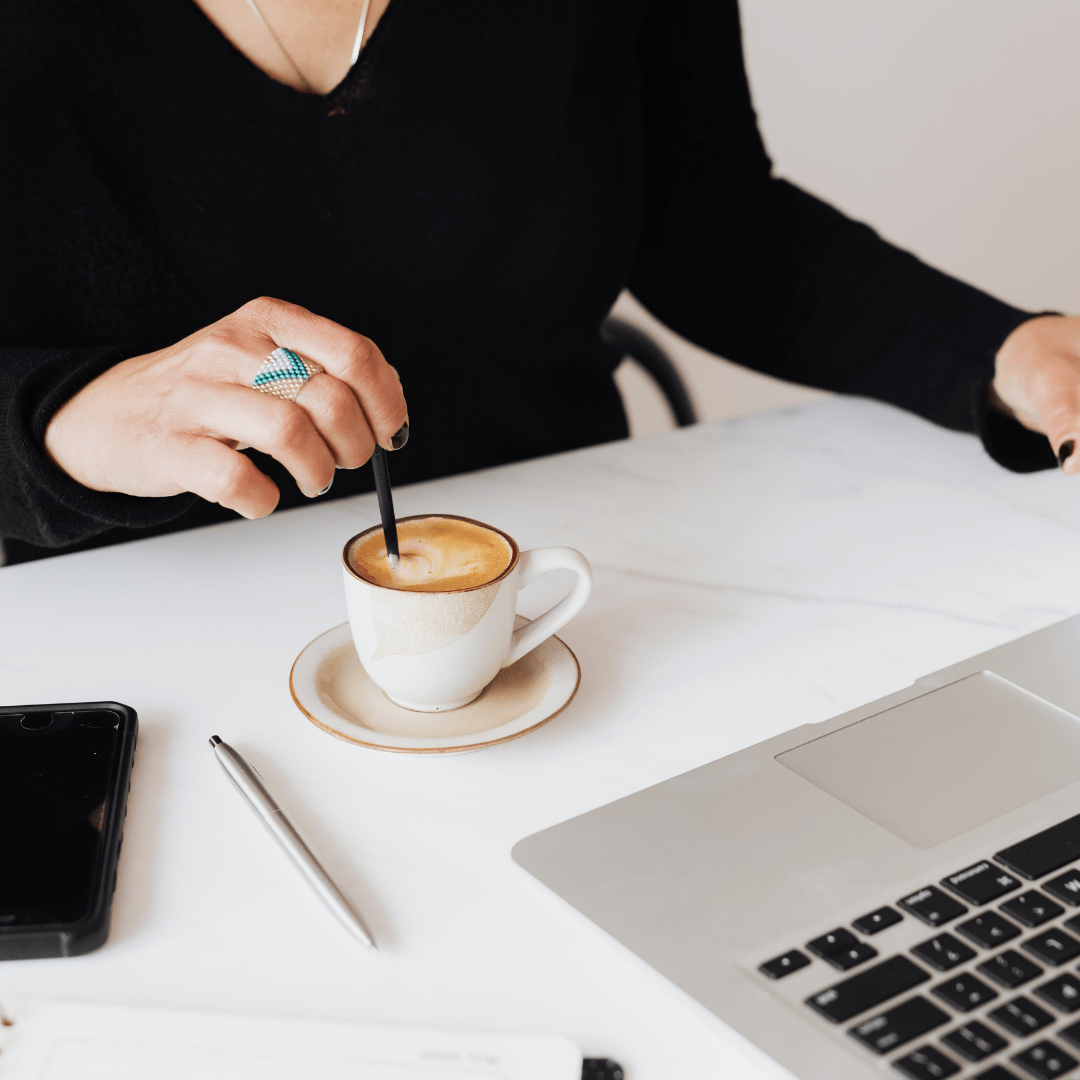 Whether you're looking to promote in our FB communities, get retweets, mentions in stories or an article written about your brand, we'd love to work with you. For directory listings please fill out that form separately.
Fill this out and our team will be respond shortly