5 Reasons You Should Start A Blog
Owning and starting a blog to make money is one thing, creating a brand for yourself is a whole different story.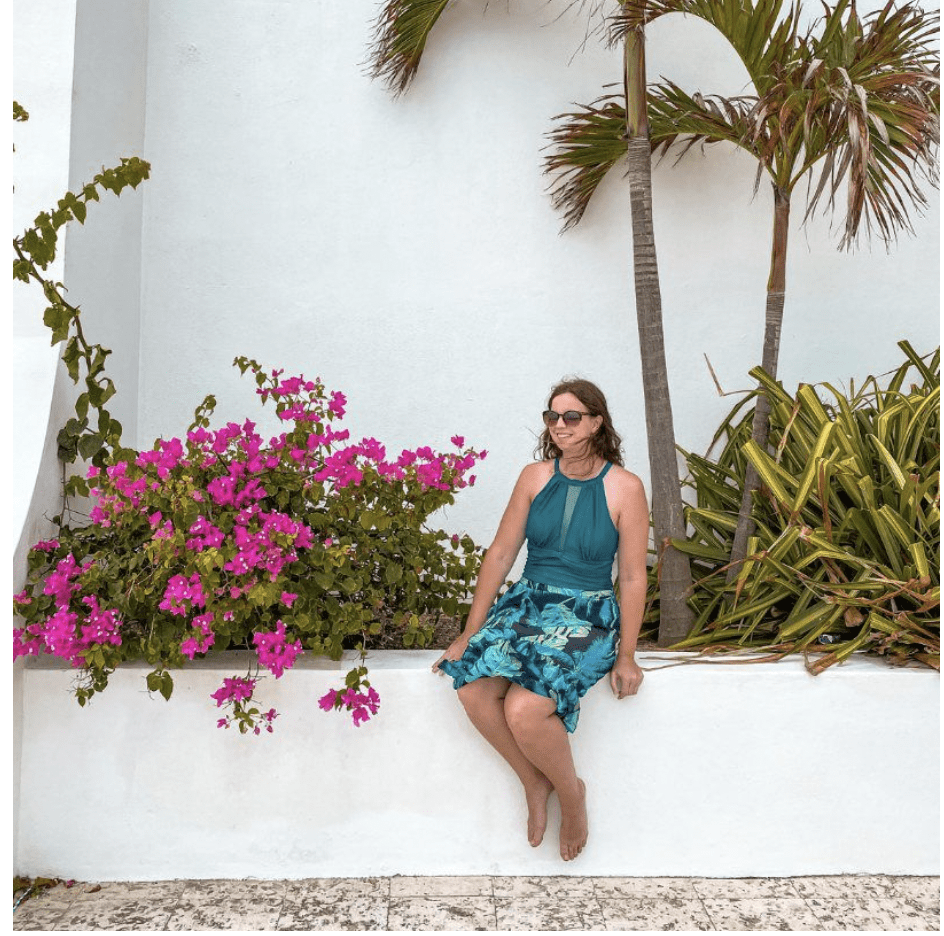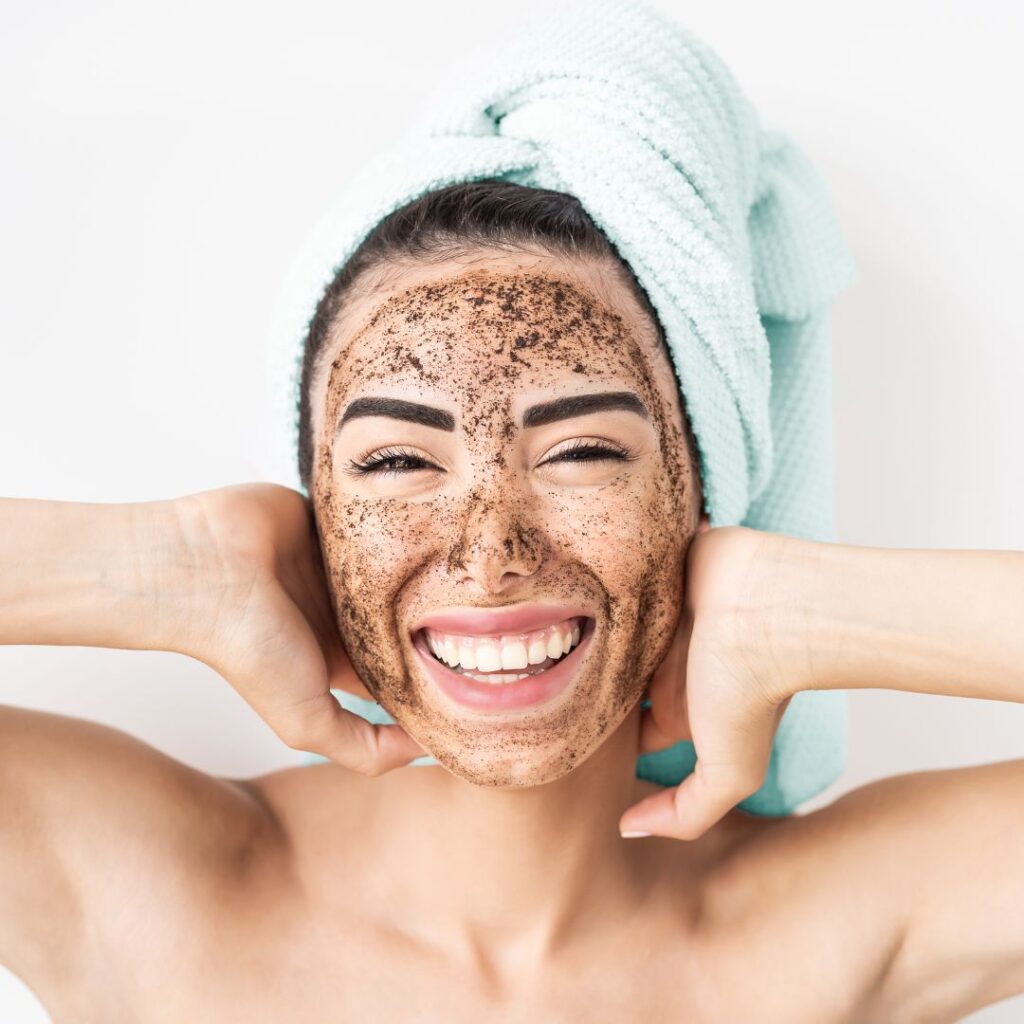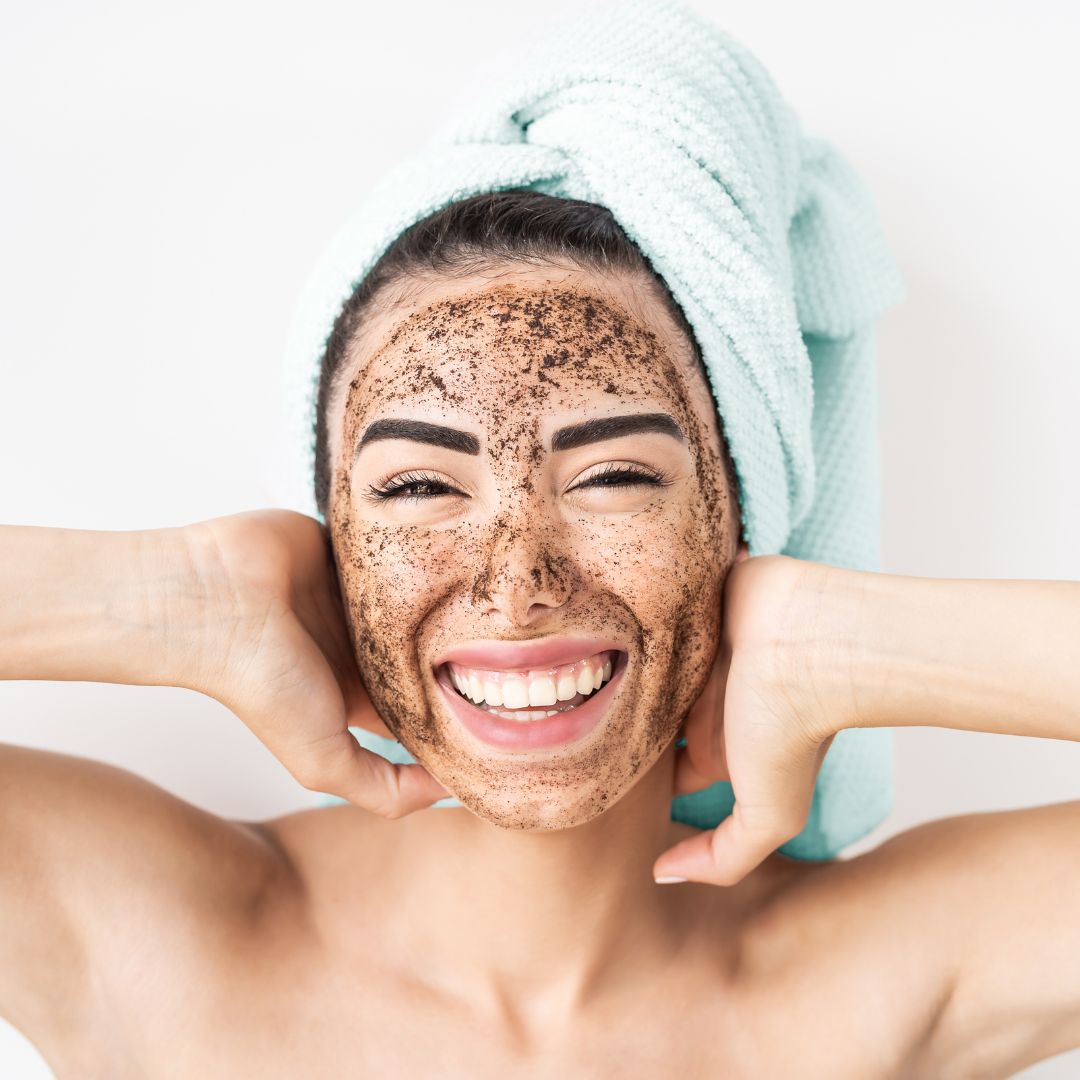 DIY Coffee Face & Body Scrub
the process of making this homemade scrub alone is soothing and makes for a fun weekend night at home
For All The Plant Moms
simple guide to becoming a green thumb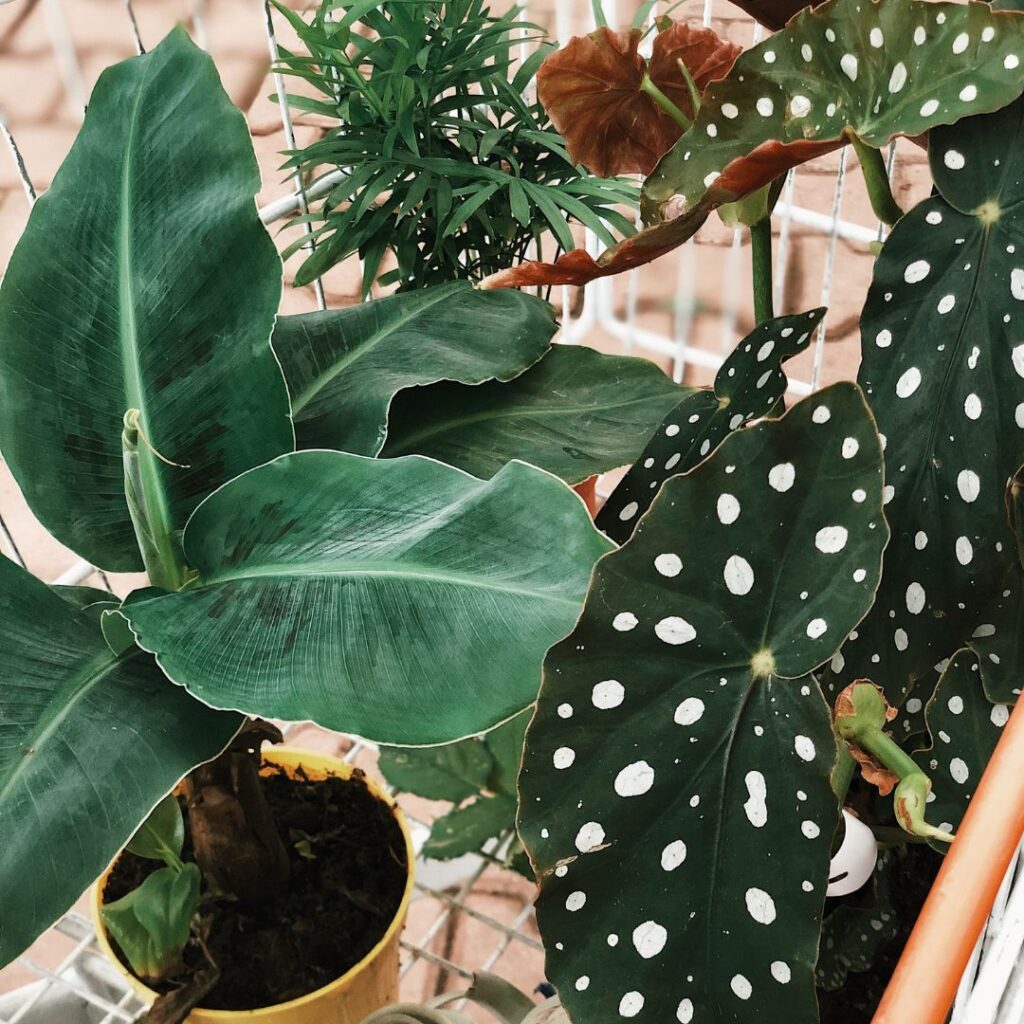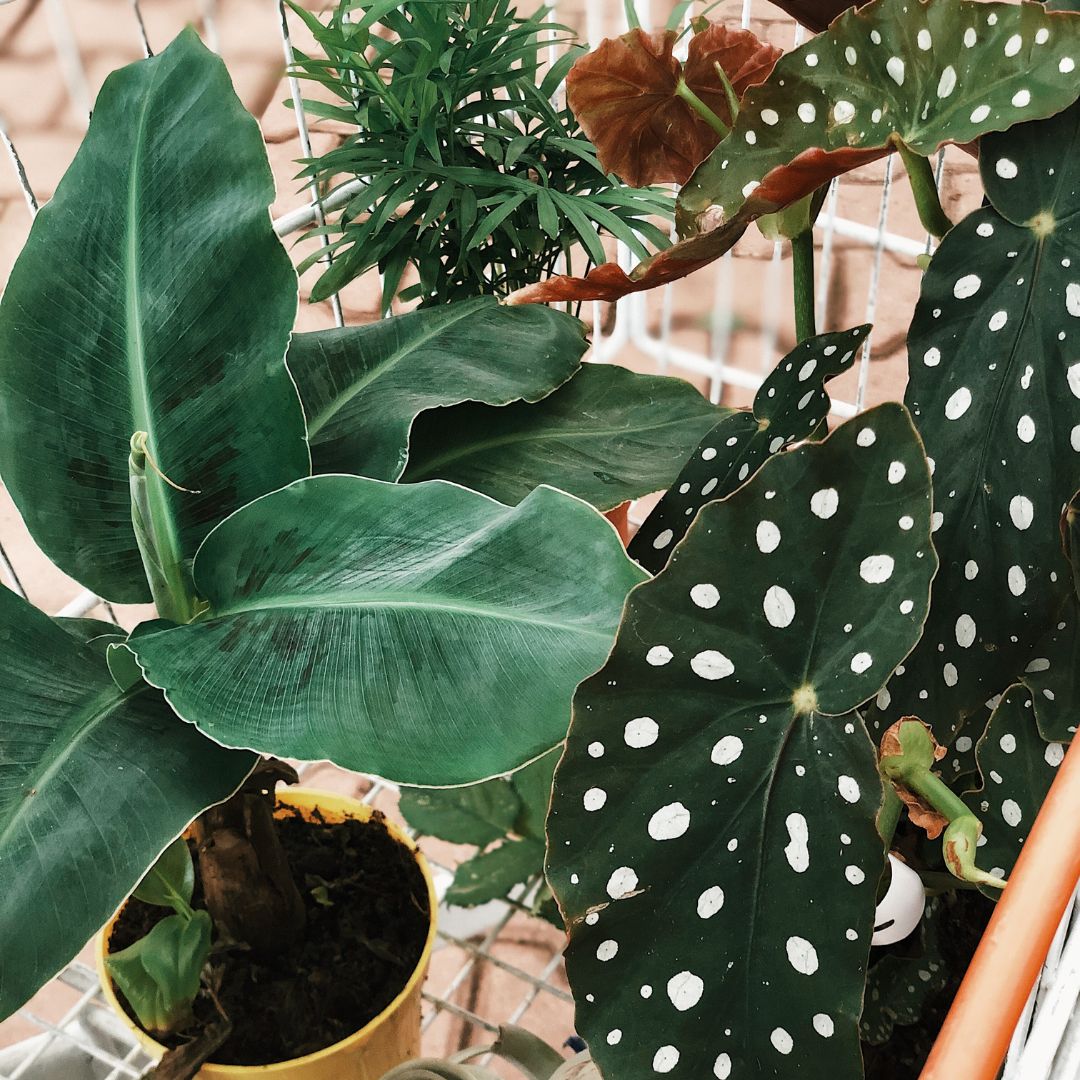 Are You Tired Of Constantly Cleaning
Most of you know that I'm one of those mama's who simplifies her house cleaning routines because well, I'm lazy and tired and I'm getting old…so, ditch the tox, all the damn clutter and let's start living again. It's no fun when you're stressed or become overwhelmed quickly with tidying up, so I've created a ton of articles that will help you slow down, get more out of your days and truly embrace the lifestyle that you're going to craft overtime.
A community for all the coffee lovers, moms, bloggers and more….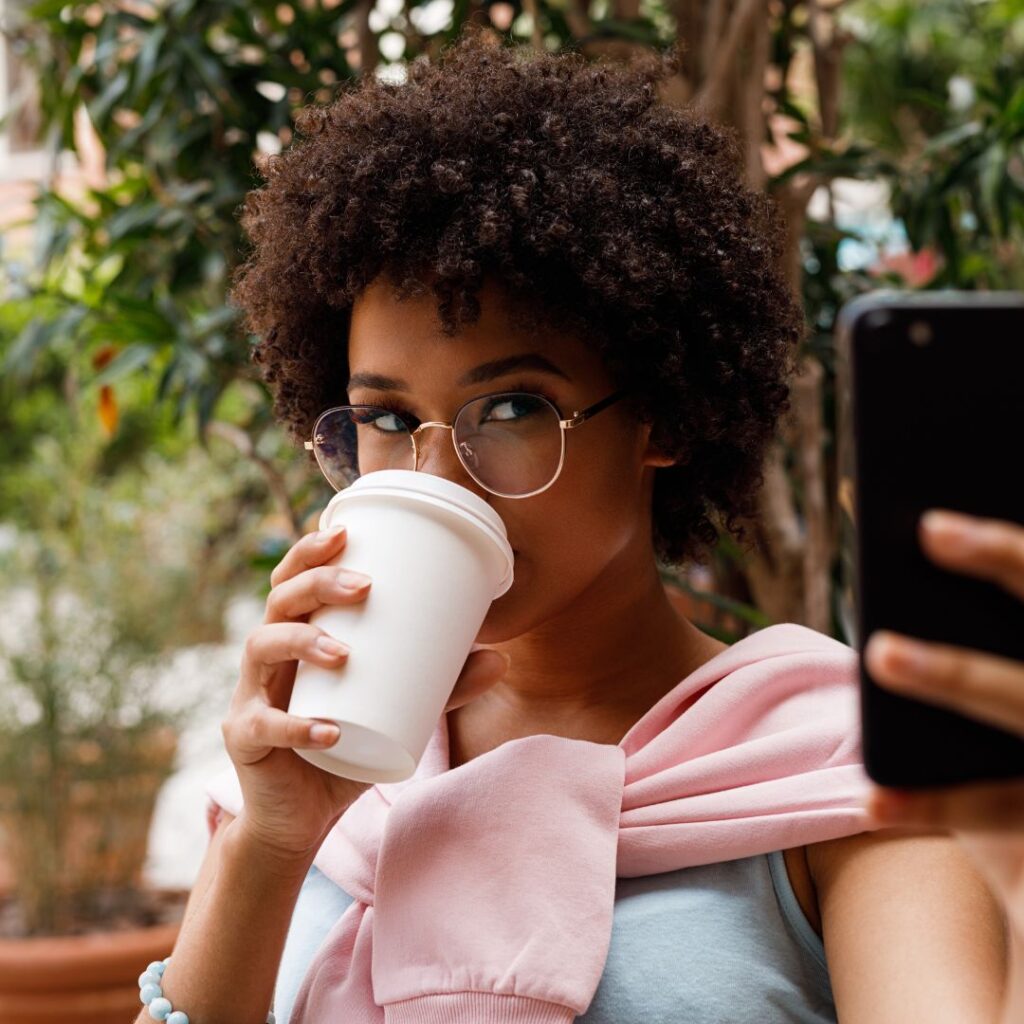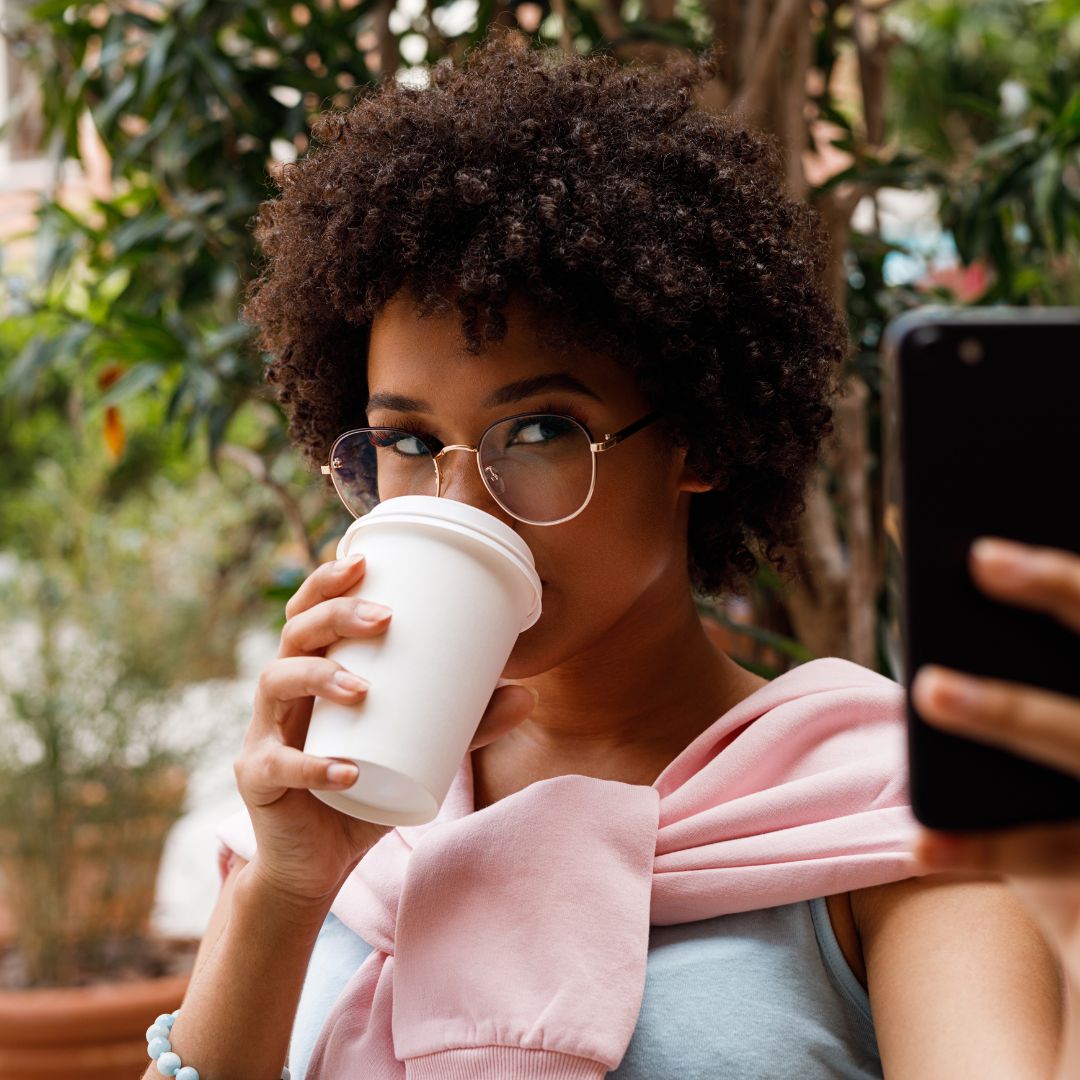 ---
Want To Start A WordPress Blog & Build Your Brand Organically? I've Got You Mama. But wait! It doesn't stop there. That's just some of the free blogging tips I've unveiled over the past 3 years. If you're ready to elevate your business and skyrocket your income, let's talk. Still intimidated? I totally understand. It took me almost ten years to figure out all the secrets to making my blog a success. You can join our free community that walks you step by step through the process of beginning your WP site and there's no need to feel any type of way because it's quaint and cozy to make you feel as comfortable as possible.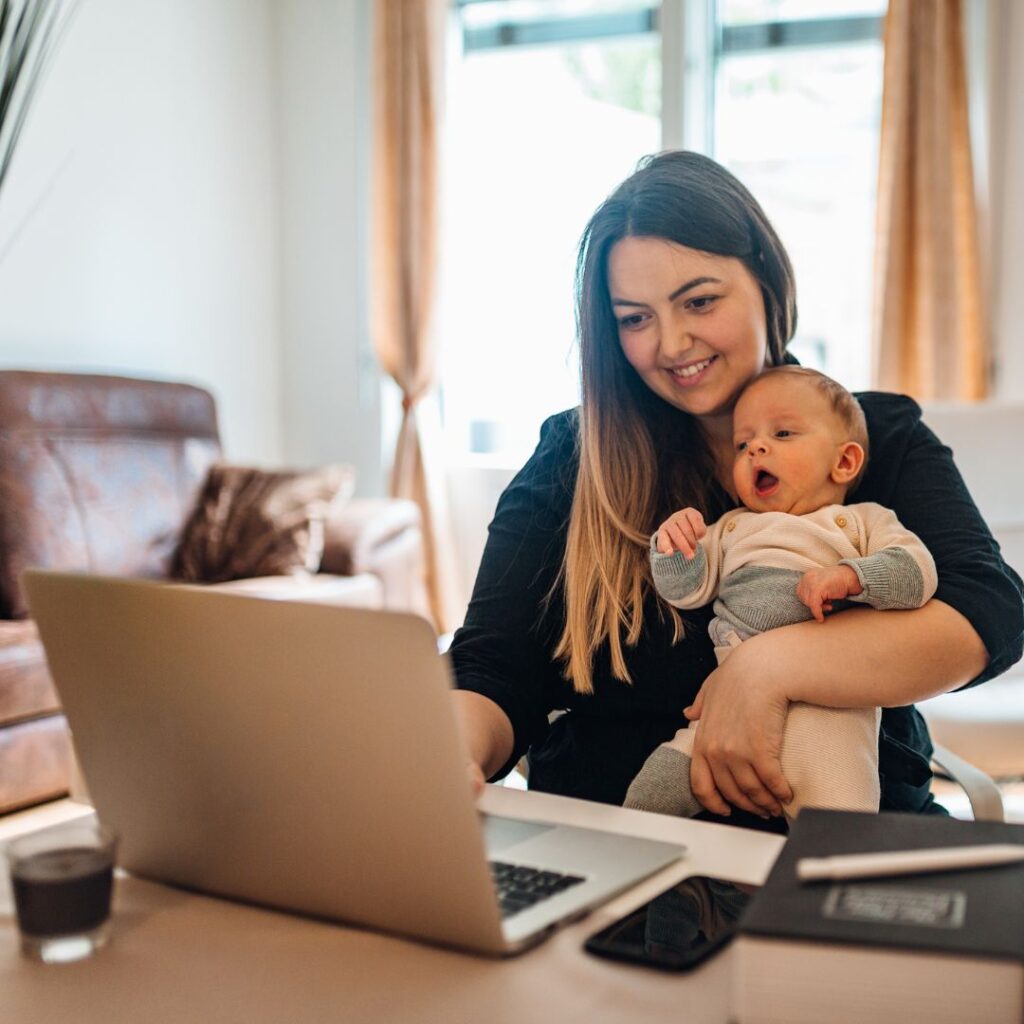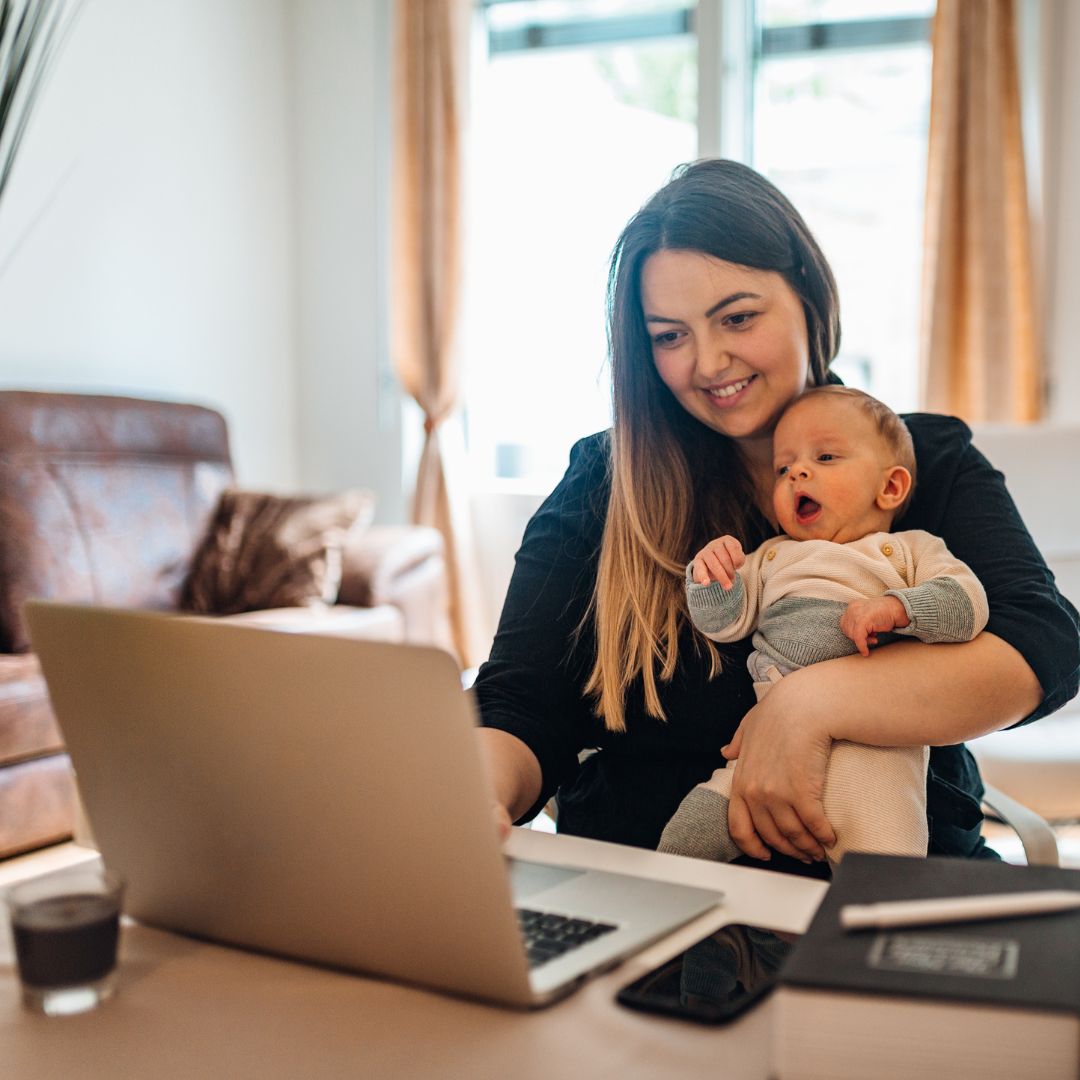 Home Is Where The Coffee Is