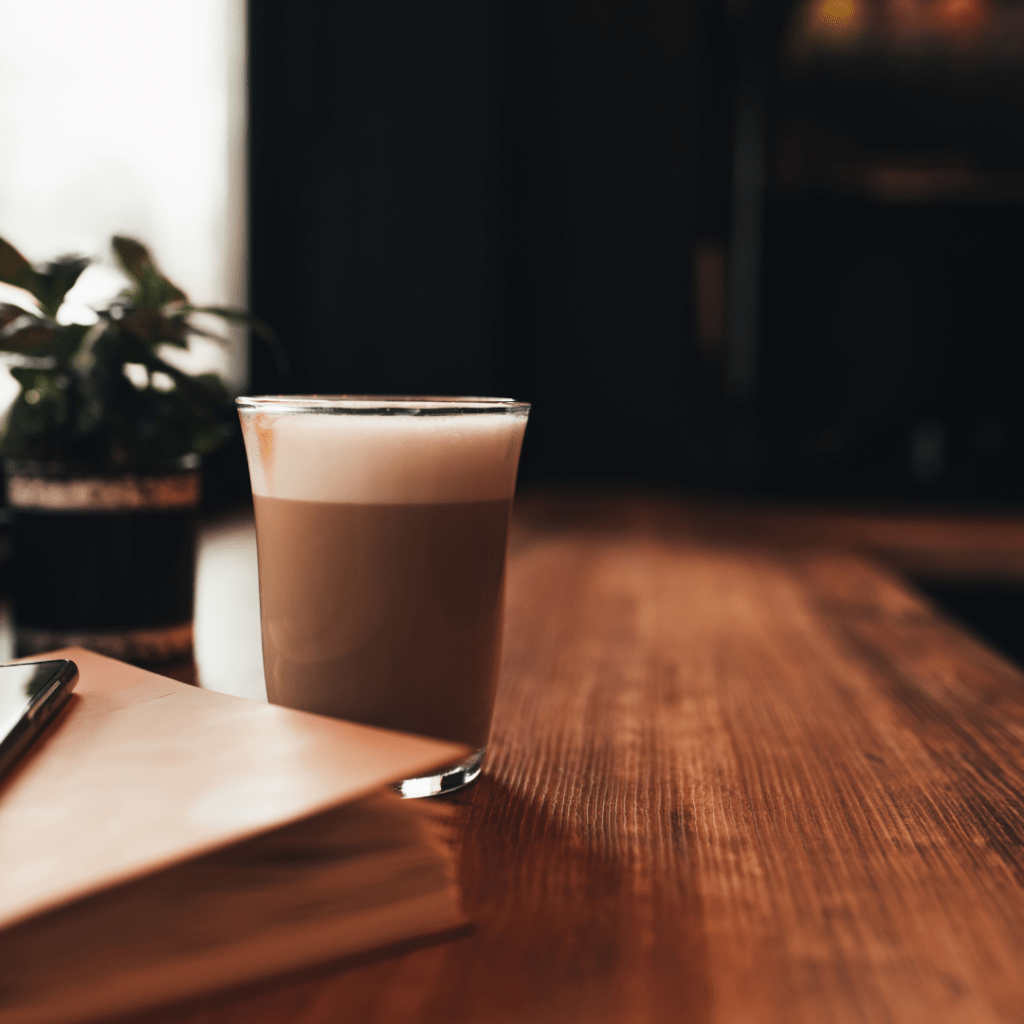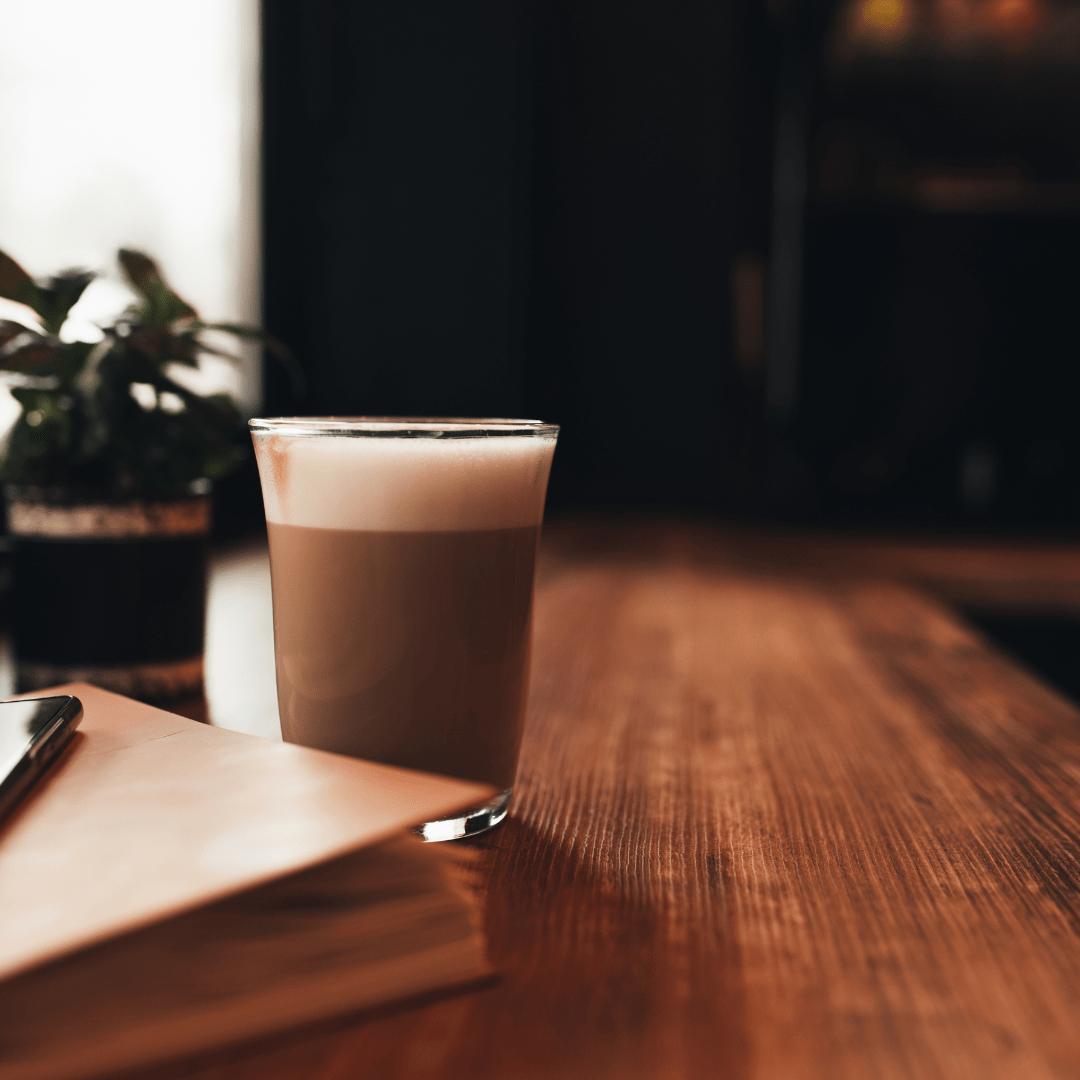 5 Reasons You Should Start A Blog
Now you all know that blogging isn't dead! In fact, it's one of the fastest ways to market your brand, grow your small business and skyrocket those sales.
Self Care First Mama's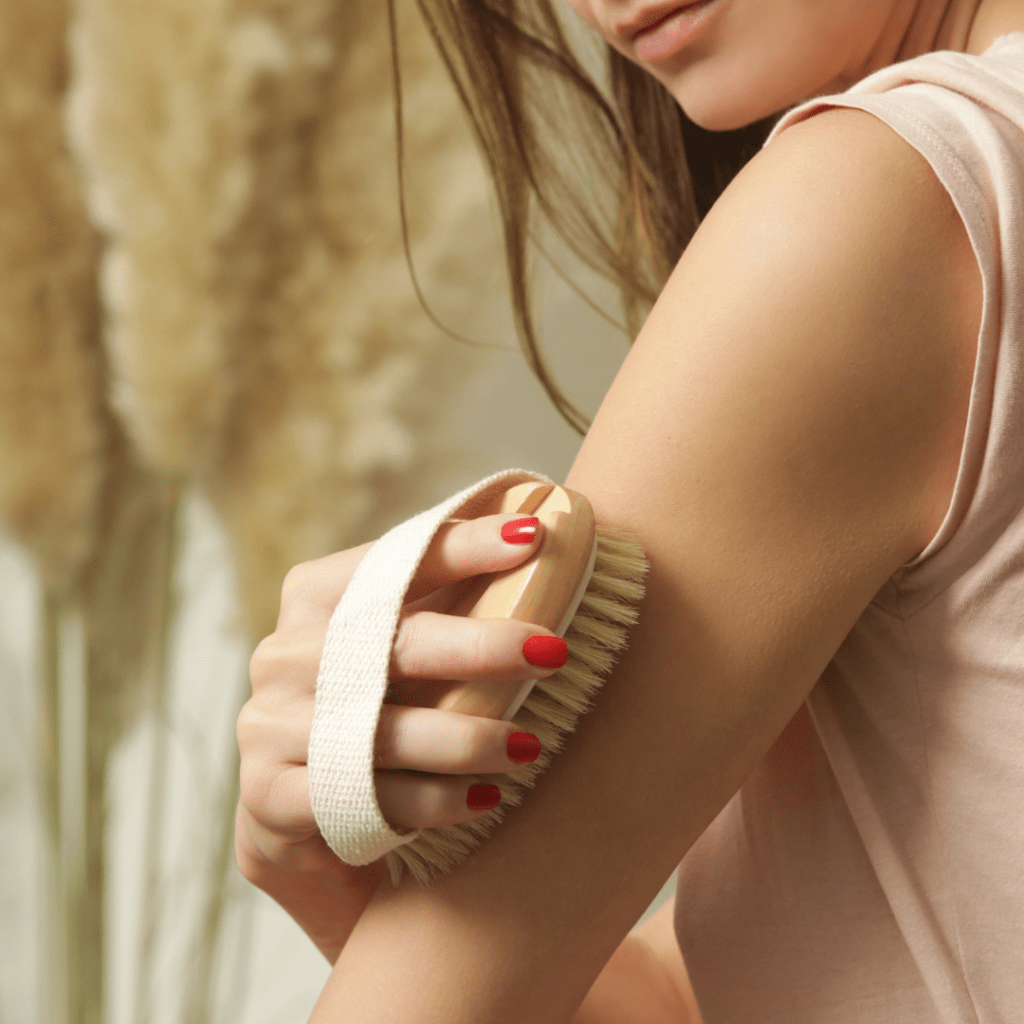 Do you dry brush?
Facts about dry brushing, how to perform it properly to reap the health benefits and feel amazing right after doing this skin care treatment…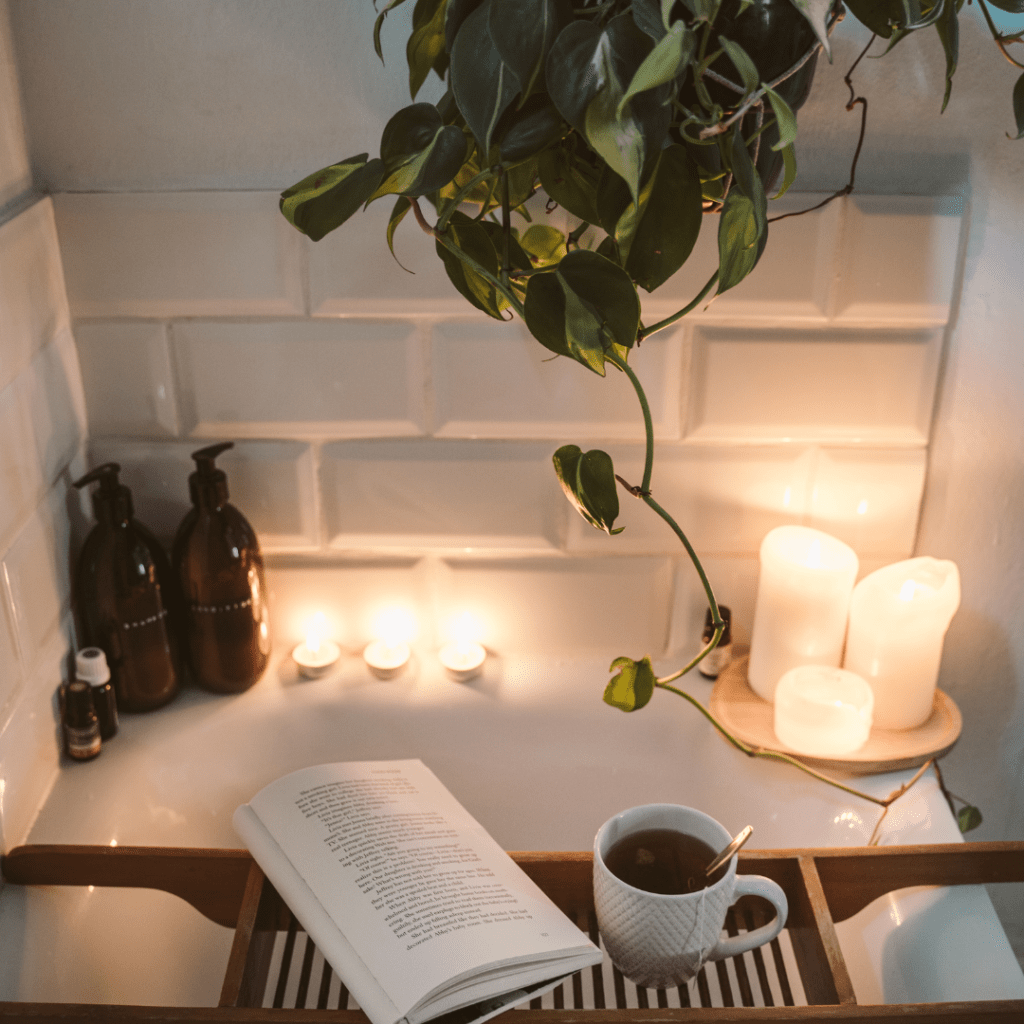 For All The Plant Moms
Easy To Care For Plants
Super easy to grow and care for live houseplants to start your indoor jungle.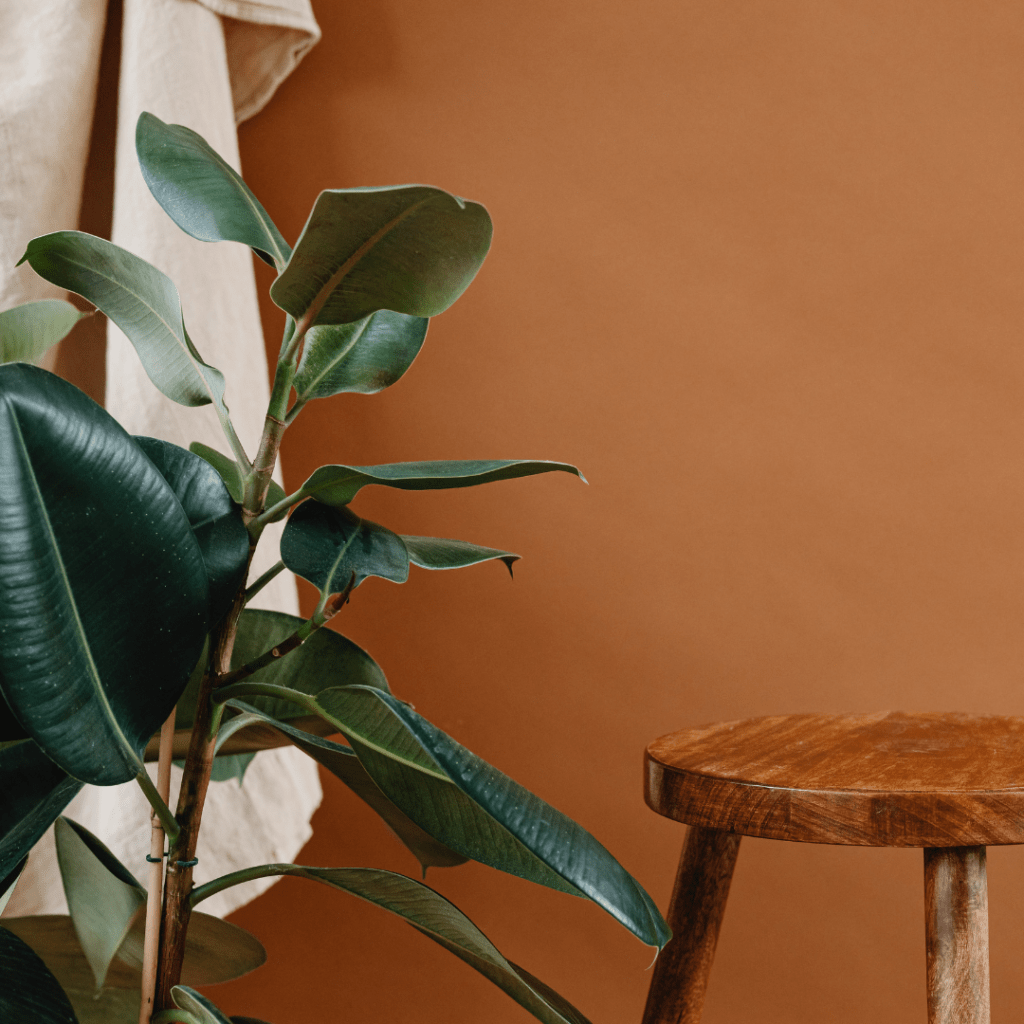 ---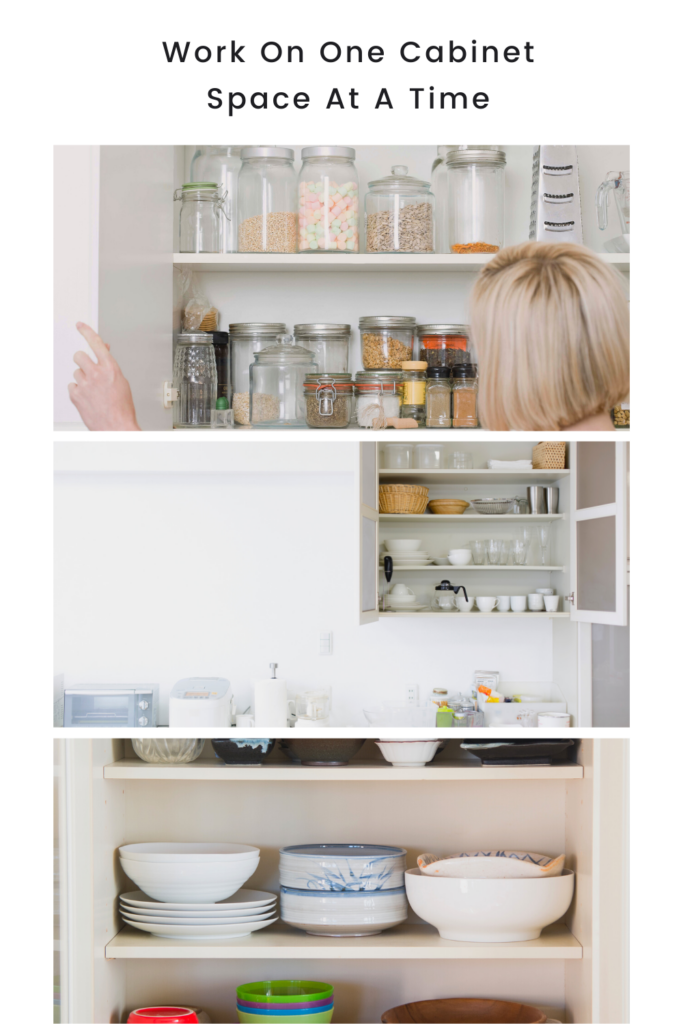 Ready to ditch the constant state of cleaning and simplify your routines like a boss?
Most of you know that I'm one of those mama's who simplifies her house cleaning routines because well, I'm lazy and tired and I'm getting old…so, ditch the tox, all the damn clutter and let's start living again. It's no fun when you're stressed or become overwhelmed quickly with tidying up, so I've created a ton of articles that will help you slow down, get more out of your days and truly embrace the lifestyle that you're going to craft overtime.
The Best Guides To Help You With Cleaning, Decluttering and Organizing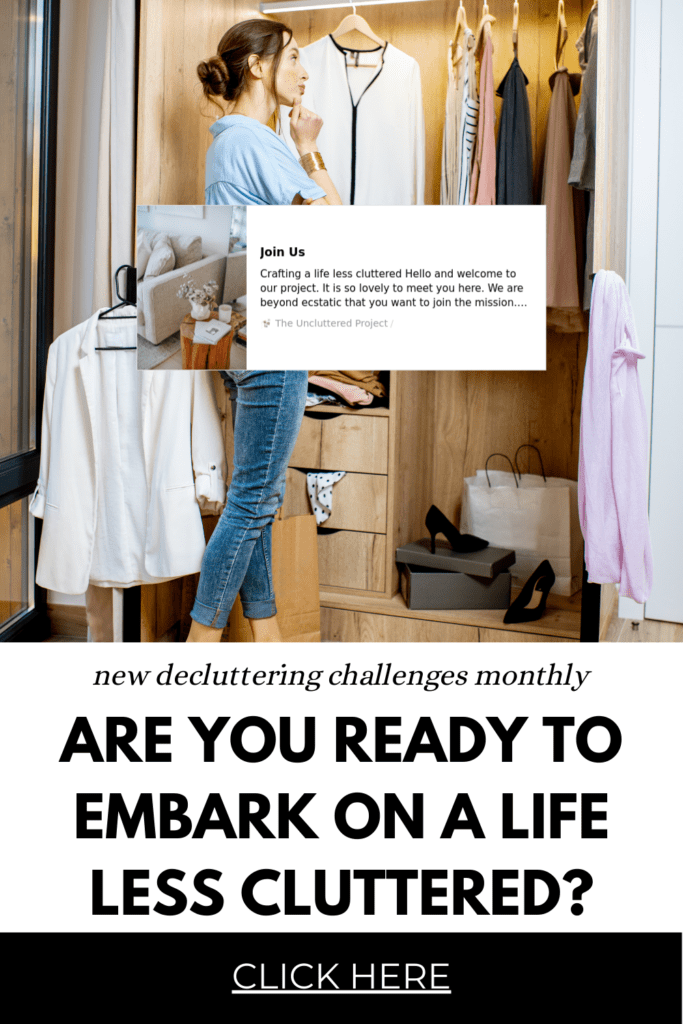 Latest Articles
---