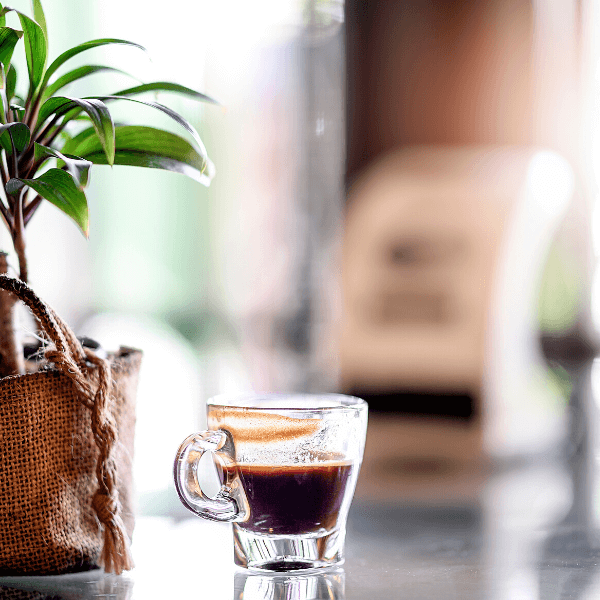 Until you start shaking! I'm kidding. Unless of course you're a boss like myself and need more coffee now! Welcome! When I was a little girl I used to think the smell of coffee was malodorous. Fast forward to adulthood and it's the most delicious aroma in the world! I pretend to be a rock star barista and like to call myself an aficionado but I'm really just a simple gal with a mug obsession, ragdoll cats and a passion for home life. I'm a certified cleaning addict who lives a minimalist lifestyle and craves greenery.
In 2010, I started blogging and have been obsessed ever since. Now I teach small businesses the importance of having a blog attached to their websites and share tips if you're ready to blow up your organic growth game!
a master minimalist who became addicted to coffee in her early 30's. she's originally from NY with two daughters, a maltese lhasa, two furry cats and a super hot fiance.