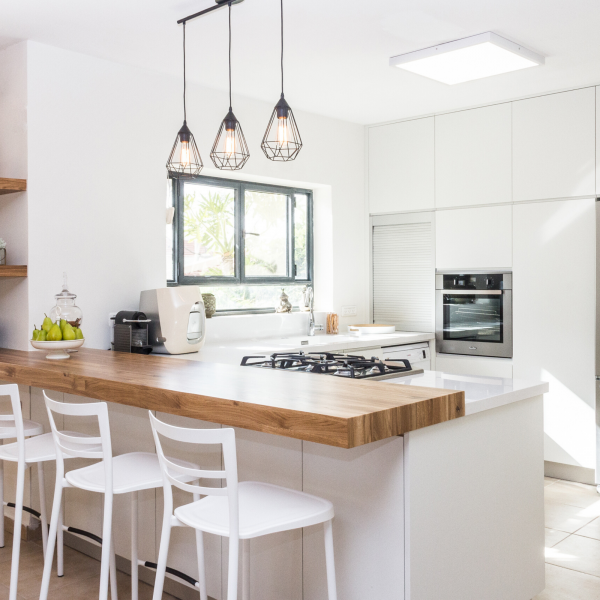 It's so nice to meet you! Grab a cup of coffee and make yourselves at home. We focus on no tox, stress free cleaning routines to live a healthier lifestyle through minimalism. Join us weekly for our decluttering challenges. Cleaning is a skill that one must possess. If you've never been taught how to clean, it's nothing to be embarrassed about; you're here and that means you want to learn! I'm already proud of you for following our tips and sharing your personal lives with us.  
Victoria is the most professional person I have ever worked with. She follows through daily and exceeded all of my expectations through my cleaning coaching experience.
My house was in disarray top to bottom until Vic started coaching me through her online program. She doesn't give up on you that's for sure.
Our house has never been this clean. Victoria taught me how to get rid of all of my old cleaning products and now I am almost 100% chemical free cleaner. It's not only cleared up my son's asthma but my whole family is constantly telling me how much easier it is to clean now.
a master minimalist who became addicted to coffee in her early 30's. she's originally from NY with two daughters, a maltese lhasa, two furry cats and a super rad fiance. he's a local realtor and she's a non toxic cleaning expert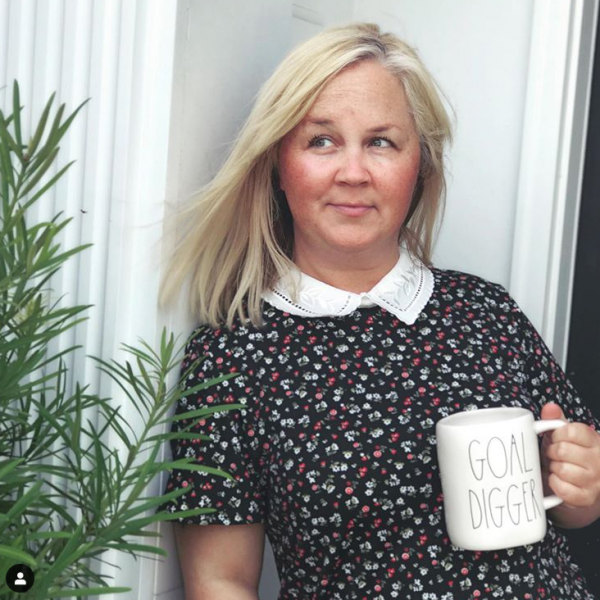 share us with your friends