How this all started
Over the years our little website has become something much bigger. As we grow, we like to look back at where it all began...
Read More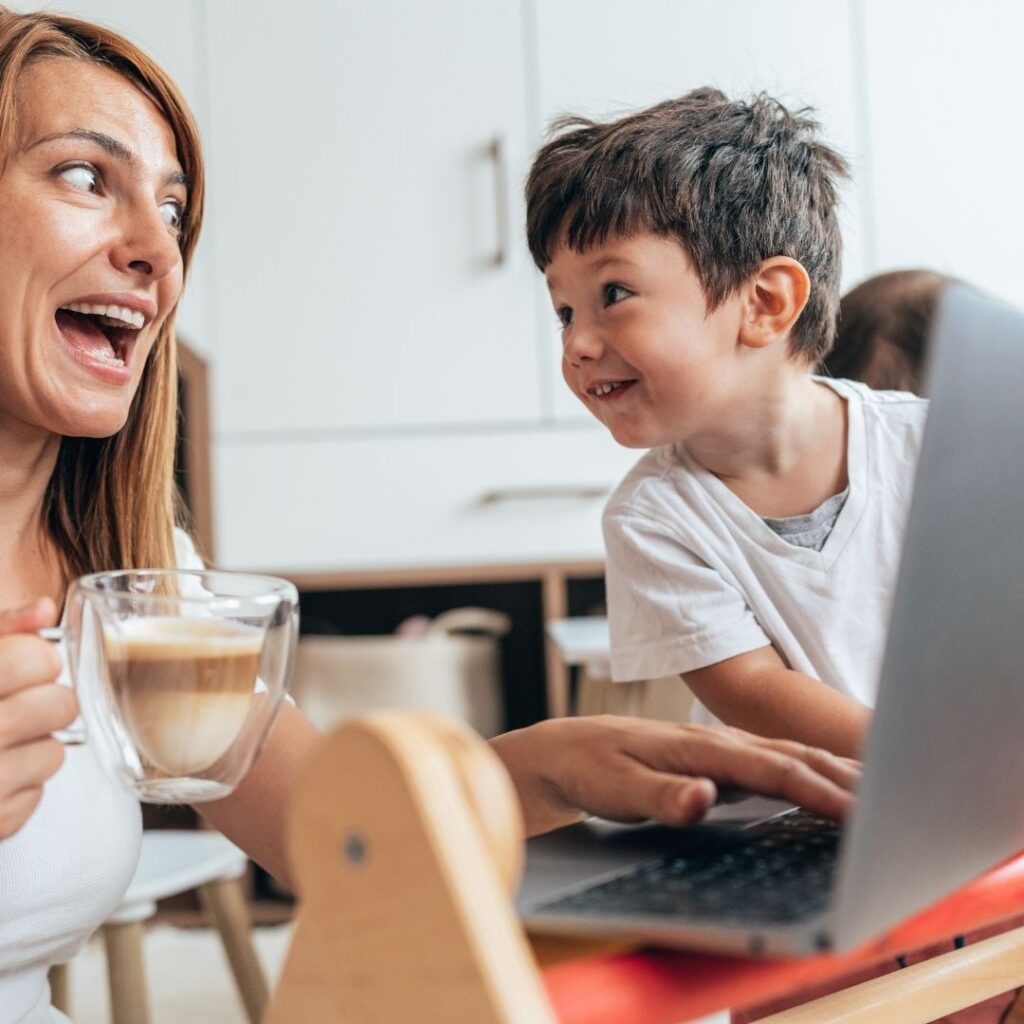 Grab another cup of coffee and say hello!
Be sure to join our groups and connect with one of the largest communities on the web. We welcome bloggers, foodies, entrepreneurs, stay at home moms, women from around the world and cannot wait to mingle.