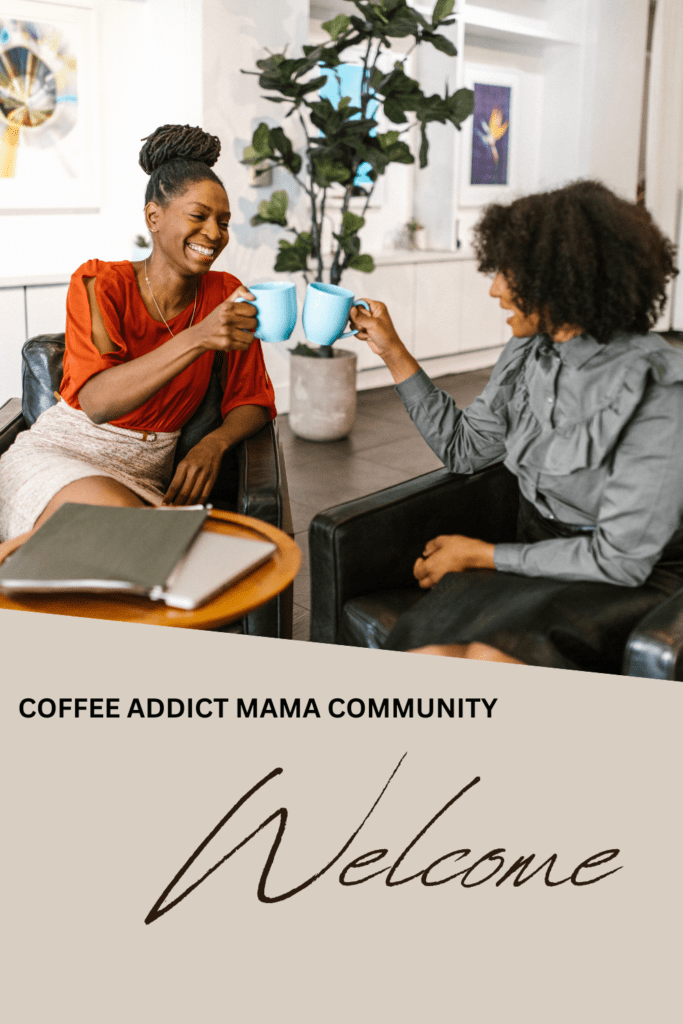 It is so nice to see you here, welcome and make yourselves at home. We are a community of coffee and food lovers, bloggers, stay at home moms, women in business and friends from around the world. You are encouraged to use our hashtag when posting on social media. If you're on Twitter and want a Re-Tweet simply @coffeeaddictma and we will be happy to share your posts.
#coffeeaddictmama
Our members are so empowering and have uplifted this community in so many ways. I cannot tell you how amazing it is to find such perfectly imperfect, beautiful souls in this world. What would we do without our coffee friends?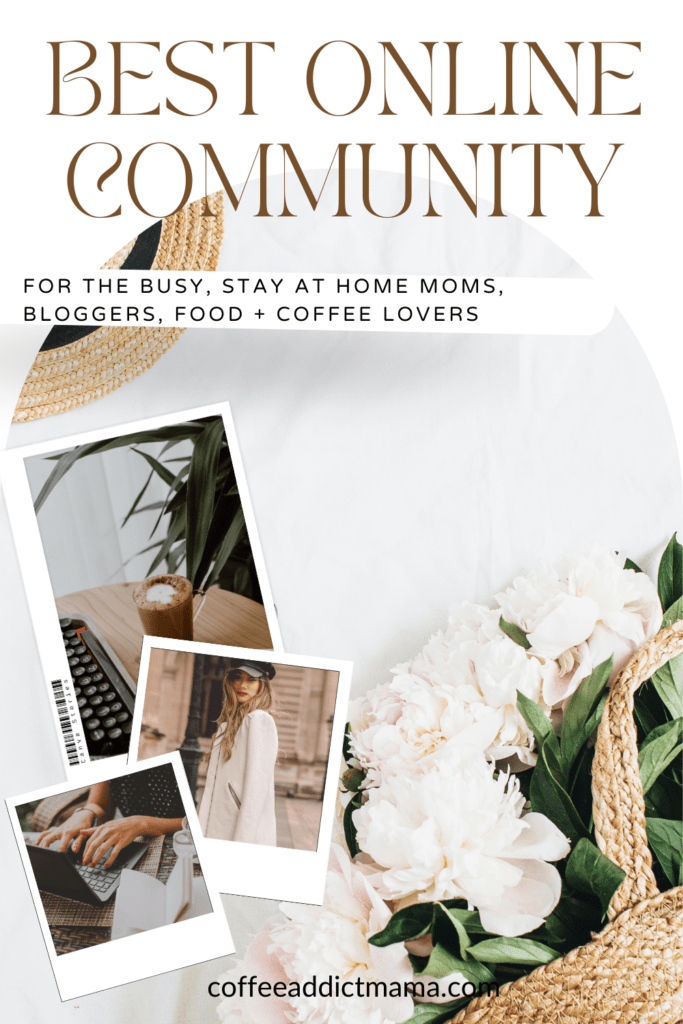 A little about who we are-
Founder and Creator Victoria DeCroce has been an avid coffee drinker and blogger since 2010. Well, she started blogging back then and once she did, she found a whole new love for the beverage that it just became a part of who she was. Essentially, a best friend. Coffee Addict Mama was born on Instagram in 2012 and then became a WordPress site years later. Not knowing where any of this was going, she turned it into a lively community where moms, dads, coffee aficionados and shops started using her hashtag. Read More Here and Here.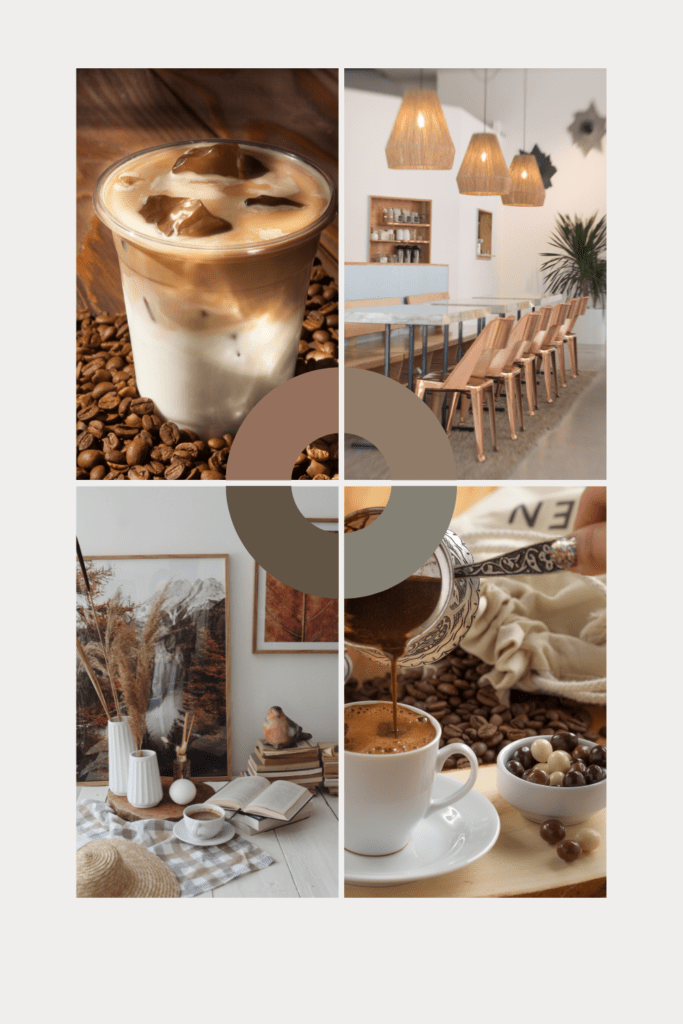 On The Blog
Subscribe
Sign up for our monthly newsletter to receive free recipes, tips, inspo and more!
Support Us
We've been able to keep this site alive, well and thriving with new content each year giving many stay at home moms the opportunity to work from anywhere by offering free blogging + business tips, fun coffee recipes for all the enthusiasts to enjoy after a long day of work, health and wellness topics, DIY's, and more. If we believe in anything, it is to keep this site clutter free by not placing ads all over the place because we want our readers to have an aesthetic experience. Any Amount Keeps Us Growing!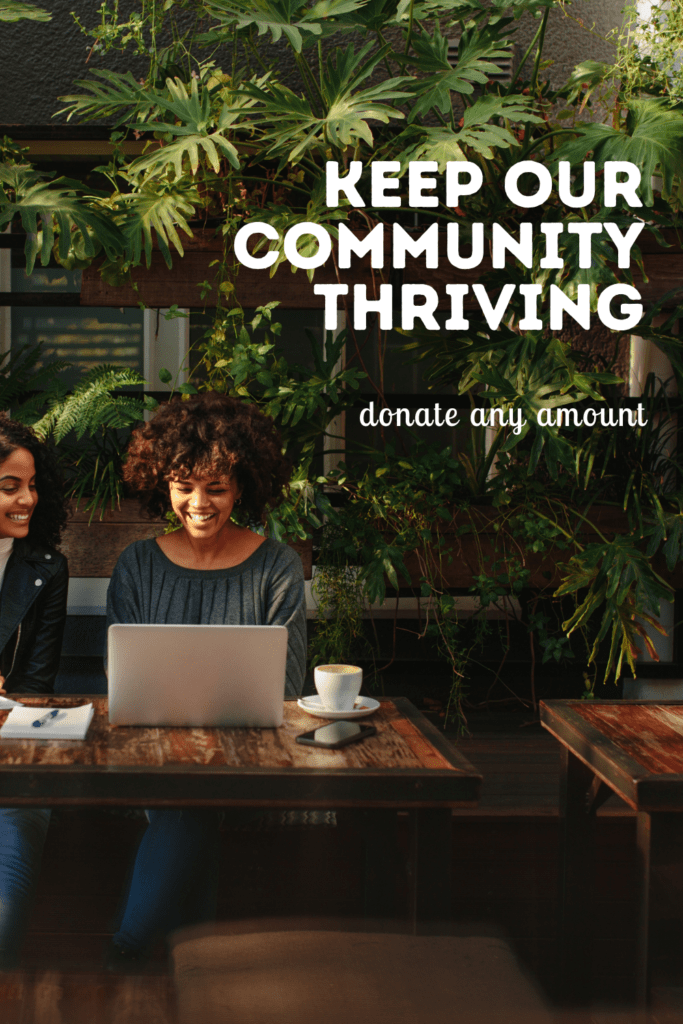 Interested In Starting A Blog or Growing An Existing One? Click here.
Are you a mom looking for stress free, simple cleaning routines…we've got you!
More Categories
MORE COMING SOON