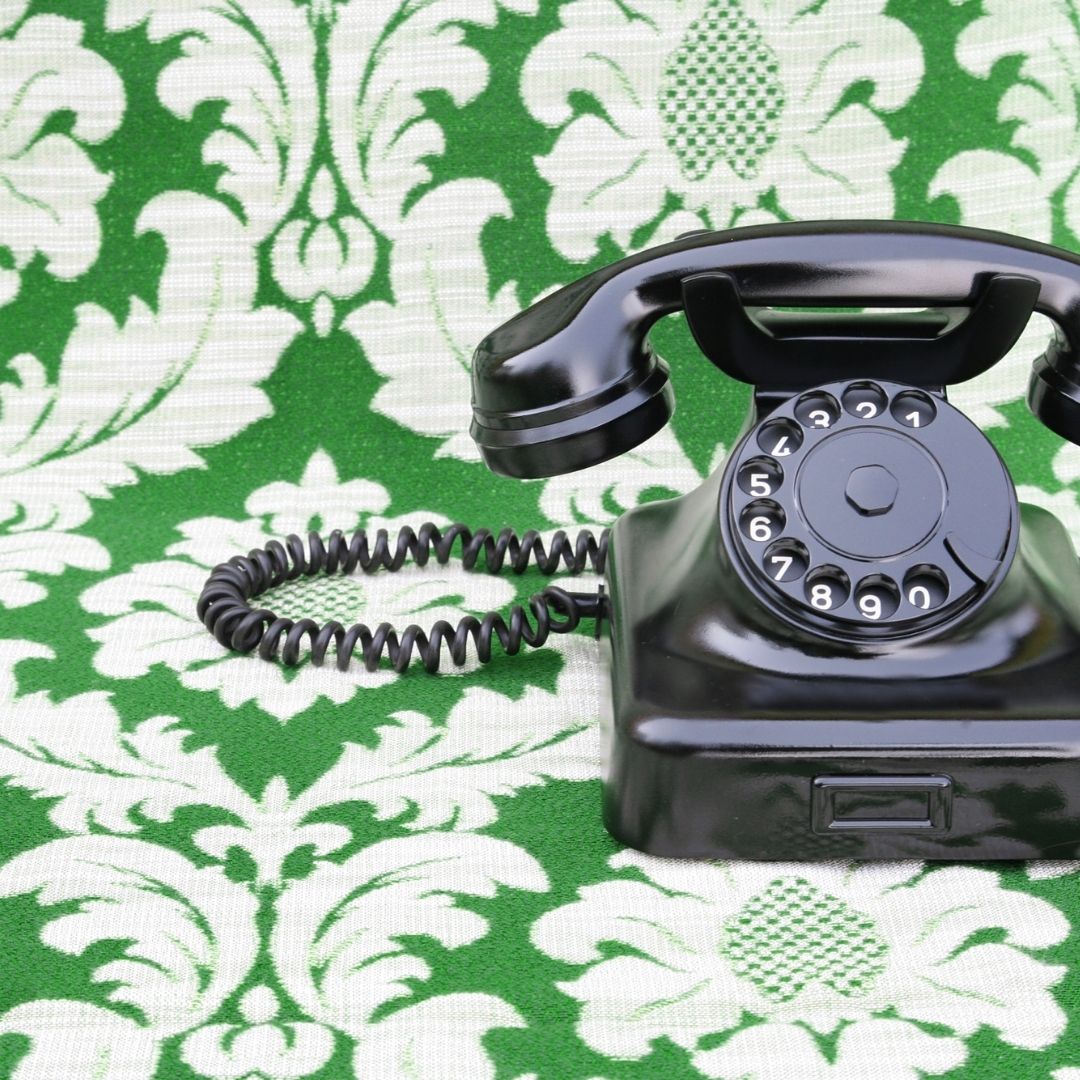 Hey there boss! It's lovely meeting you here. I'd love to get to know you better. Whether you're looking to advertise your growing business, learn more about blogging, mastering Pinterest, need a little house cleaning motivation, or just want to say hi, please use this form to reach out. I will get back to you in a timely fashion. In the meantime, join us on FB and IG for daily coffee talk!
Looking to sponsor one of the fastest growing communities on the web? We are well known for organic networking, supporting women in business, bloggers, small shops and entrepreneurs. Each month our list of sponsors gets rotated and highlighted for maximum exposure. You'll get mentions throughout the month on all of our platforms along with features to help you grow that boss business of yours. Contact us for more information.
Contact Information
Phone: 843-424-9558
Email: coffeeaddictmama AT gmail DOT com
Please use the form above for collaborations, promotional ads, sponsorships and online services.