Our virtual coffee date is the best way to support our ever growing community on the web. We are proud, passionate supporters of the coffee, blogging and entrepreneurial world. Your generous donation helps us keep this website alive.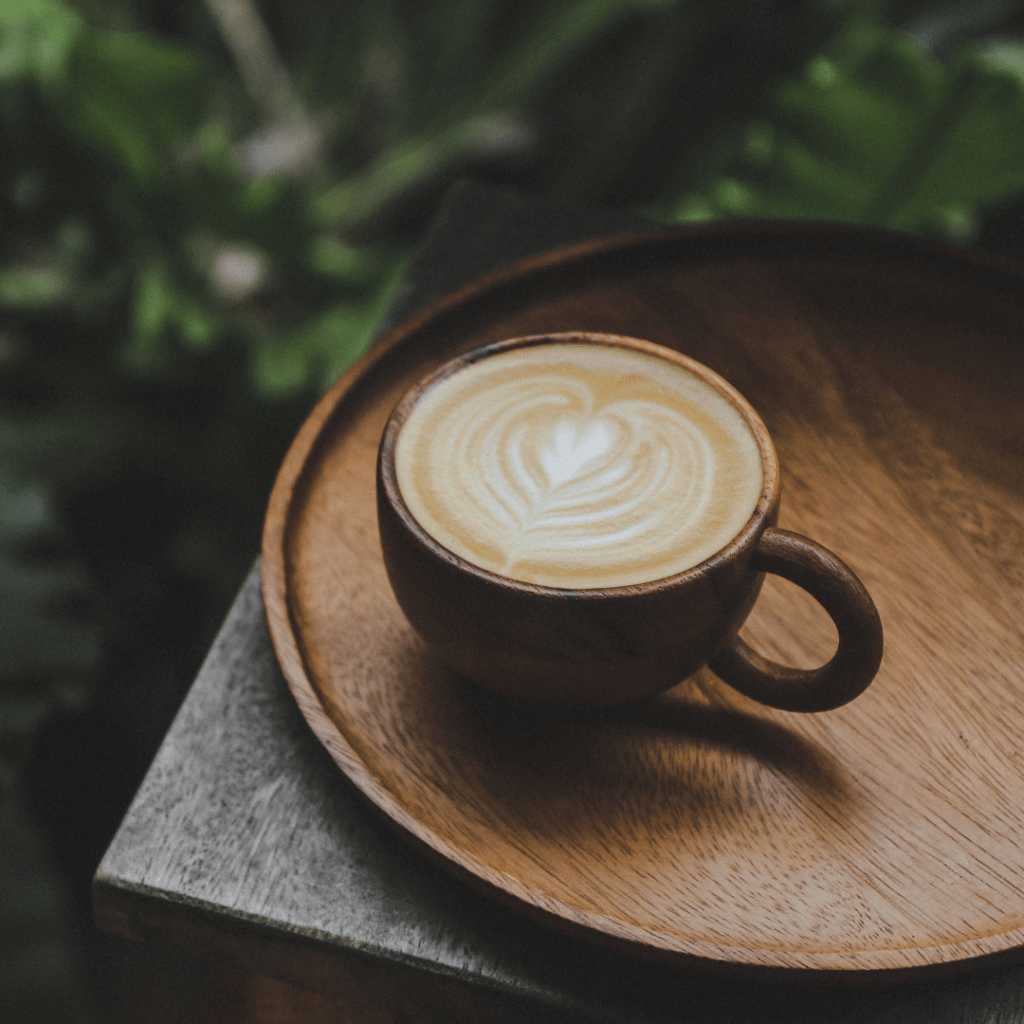 Let's Have A Coffee Date
Introducing a fun way for you to support our online community; the virtual coffee date. Here you can select the option you'd like to donate. If you're a fan of our pages, posts, tweets, and general content we'd love to go on a lovely coffee date.
This site is ad free. It keeps free blogging and branding tips coming in each year with aesthetic coffee recipes, natural cleaning, plant life and self care tips for the busy boss mama's out there. This is your home away from home and we'd like to share a personal coffee with each of you.
Our Mission
Is to help stay at home moms build a brand from the blog up. There's so many women who start a blog , but lose track because they're either intimidated or just burnt out trying to keep up. We promote and teach you how to connect without the overwhelm, grow organically and make money from home. You are worthy of bringing in extra income, becoming your own boss and creating a brand that's right for you.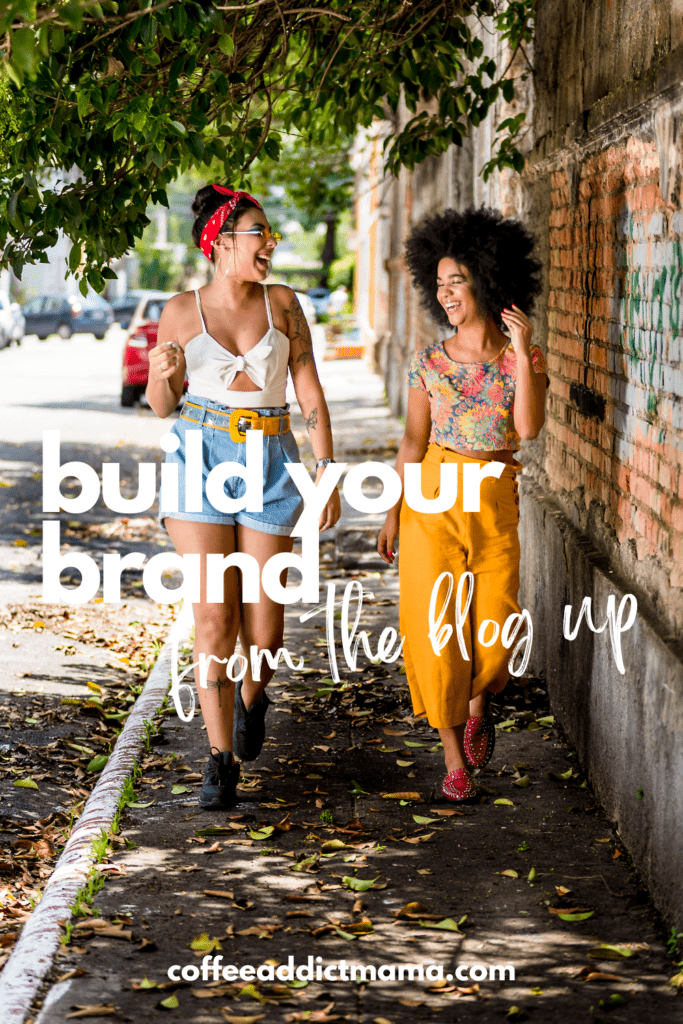 A Community Of Women Supporting Women
When we first launched Coffee Addict Mama years ago, we had this growing community in mind. Over the years we have incorporated enough content that we felt was helpful with what our readers enjoyed, and ever since we have always been drawn back to helping women grow their brands from the blog up. I remember starting a mom blog back in 2010 (I repeat this often), and I've never felt more passionate about writing, learning, growing and organic networking. It's truly been a heartfelt passion that I wish to drive out over the next several years to come.
It's fans like you that pop into my DM's via Insta who set the tone for this site. We come up with ideas based on what you send in. Your questions, concerns and supportive nature is why we continue to grow this community. Always evolving, never giving up. Blogging is meant to be fun, exciting, imperfect and positive. If you've been itching to learn how to start or expand your current blogging skills…let's boss. I've got you mama.
As always, thank you from the bottom of our hearts for sharing your morning, afternoon and evening coffee with us. My fur babies and I love to see your pics so, be sure to tag and use our hashtag. Until next time, more coffee please.