Moms, Bloggers, Boss Ladies, Friends From Around The Globe
Welcome! Say Hi, introduce yourself in the comments below.
Welcome to the CAM club. We are excited you are here. I cannot tell you how fun it is to watch you grow as a blogger, mom, cleaner, business woman…the energy we produce here has been amazing. When I launched this site back in 2018, I knew that I wanted all things that supported a positive, uplifting community. Was and still am all over the place, but nevertheless thriving online as a boss mama and I invite you to join us.
Whether you're a stay at home mom looking for tips, want to start a blog or you're just here for the coffee connections, let's get you involved.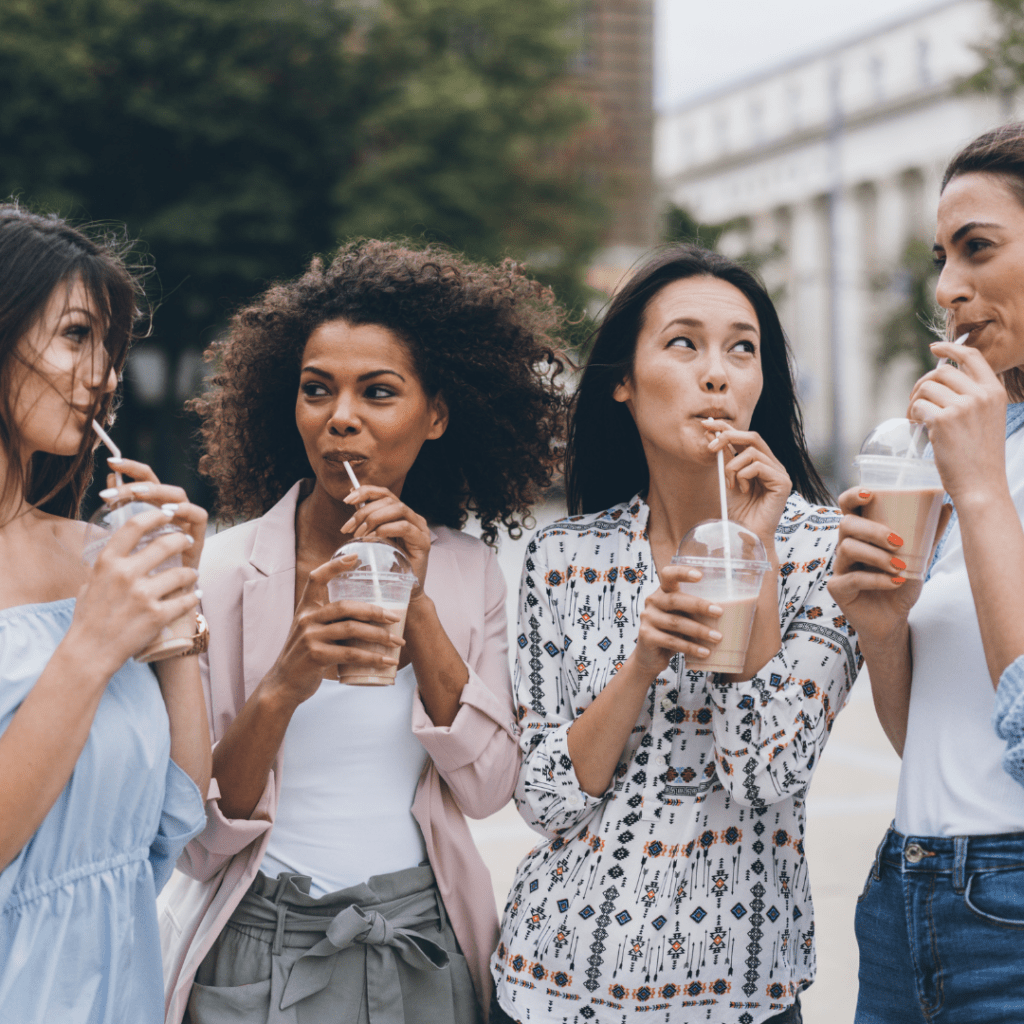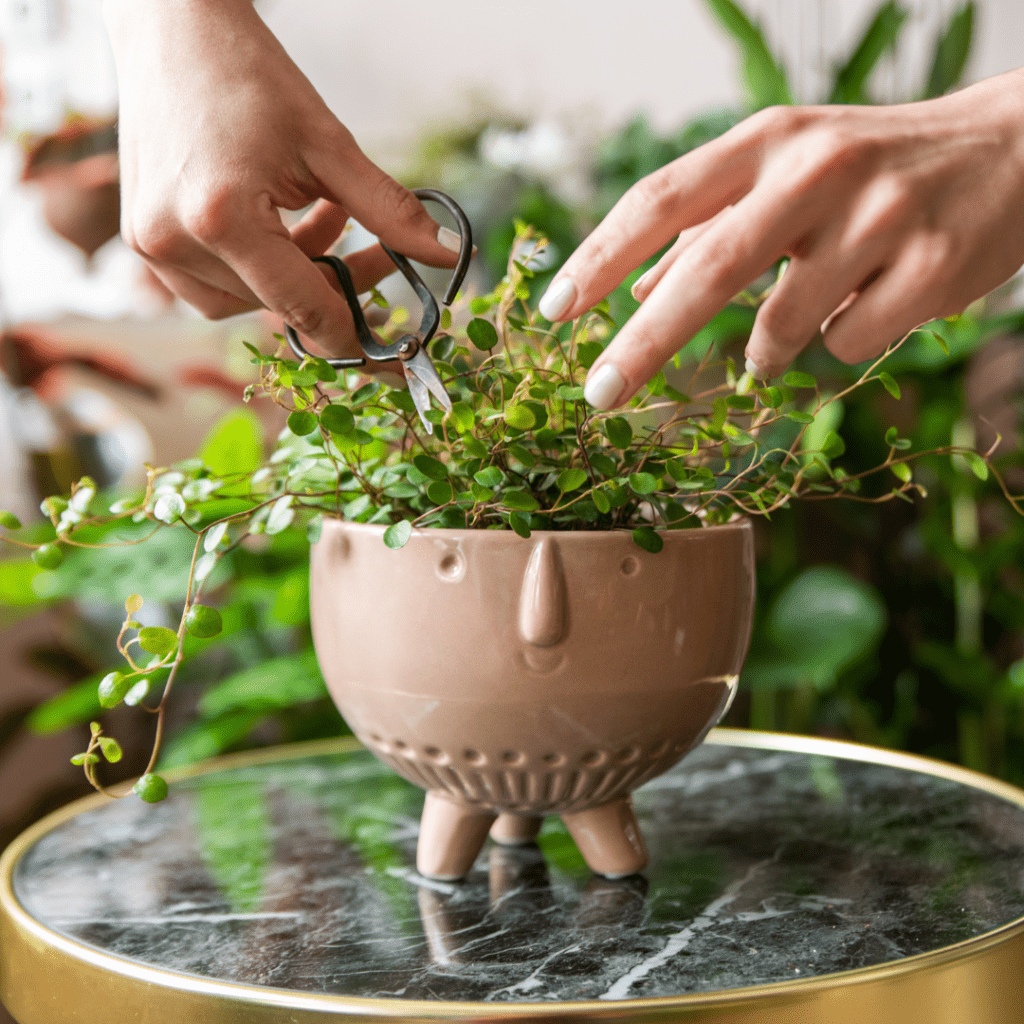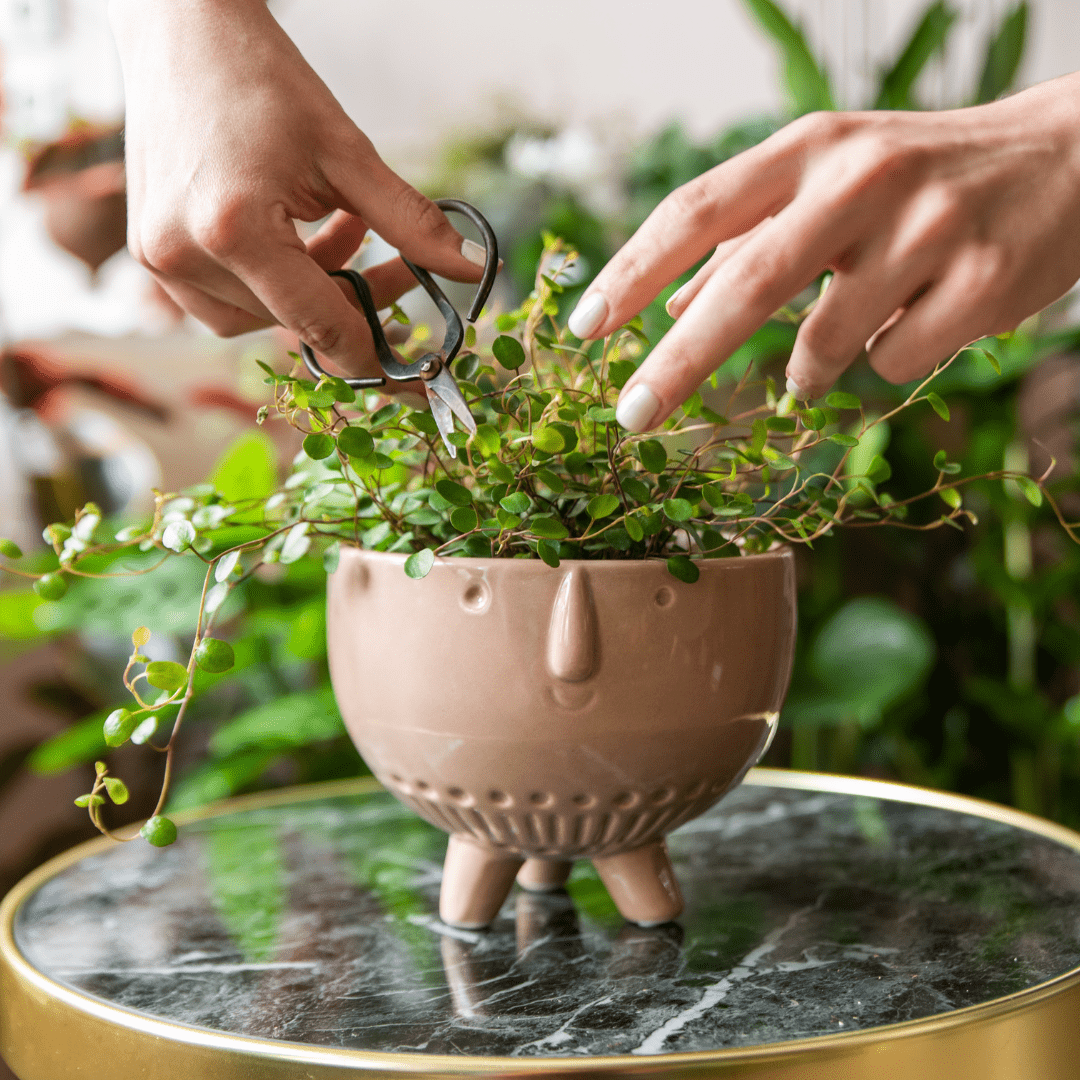 Learn how to be a green thumb and get the latest on trendy plants.
Get Listed In Our Directory
Brand new listings of travel, food, mom, fashion bloggers as well as small shops, and more. Just getting this little part of our website started to feature you as a brand, boss, and thriving entrepreneur. Get listed for FREE today!