Welcome to the CAM club. We are excited you are here. I cannot tell you how fun it is to watch you grow as a blogger, mom, cleaner, business woman, and the energy we produce here has been amazing. When I launched this site back in 2018, I knew that I wanted all things that supported a positive, uplifting community. Was and still am all over the place, but nevertheless thriving online as a boss mama and I invite you to join us.
Whether you're a stay at home mom looking for tips, want to start a blog or you're just here for the coffee connections, let's get you involved.
Our Communities On Facebook
Coffee, Food, Funnies and More
Declutter Your Life, Mind and Home
Cleaning Tips, Hacks, DIY, Decor
Plant Lovers
Blogging, Branding, Business Women
Build Your Brand From The Blog Up (WP ONLY)
New Boss Blogger (Coming Soon)
A Coffee Addicts Guide To Blogging
House Cleaners
A Coffee Addicts Guide To Cleaning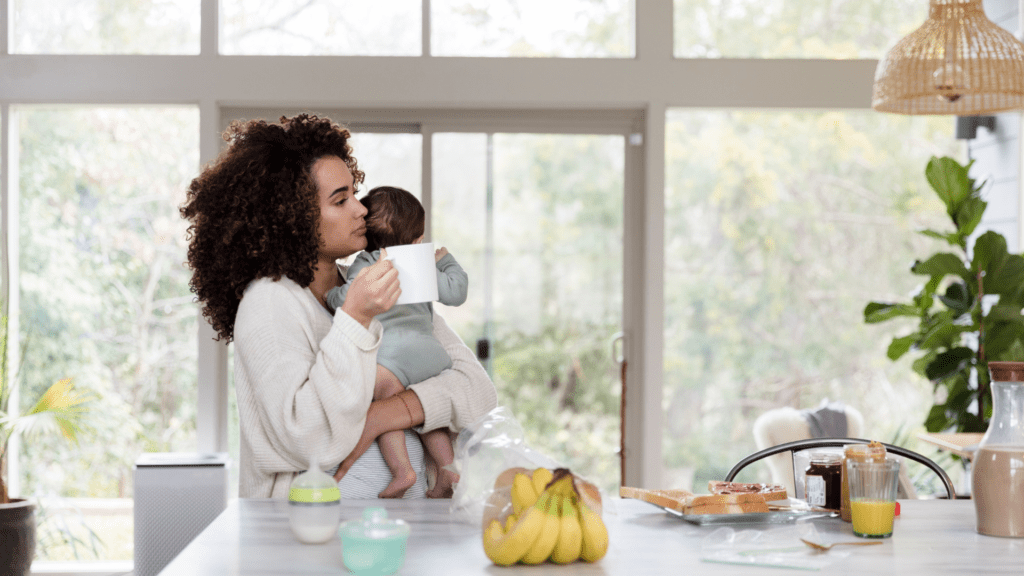 You can connect with other members in the groups, by leaving comments here on posts and pages, finding accountability partners and friends to support your journey. The key is to come out of your shell and be inclusive. We are a NO shame, guilt or belittling community. If someone is making anyone feel uncomfortable it is to be reported immediately.
No Drama Zone
All The Good Feels
Absolutely No Shaming
Report Rude Comments (no one knows who's reporting them)
Link Sharing By Royals Only
Become A Contributor On Coffee Addict Mama
Our blog is one of the fastest growing since 2021. As we evolve we are looking to add authors, ambassadors, social media influencers to our team. It's always our pleasure to work with bloggers, home experts and more. Please contact us if you're interested.
The Basic Sitemap Of This Site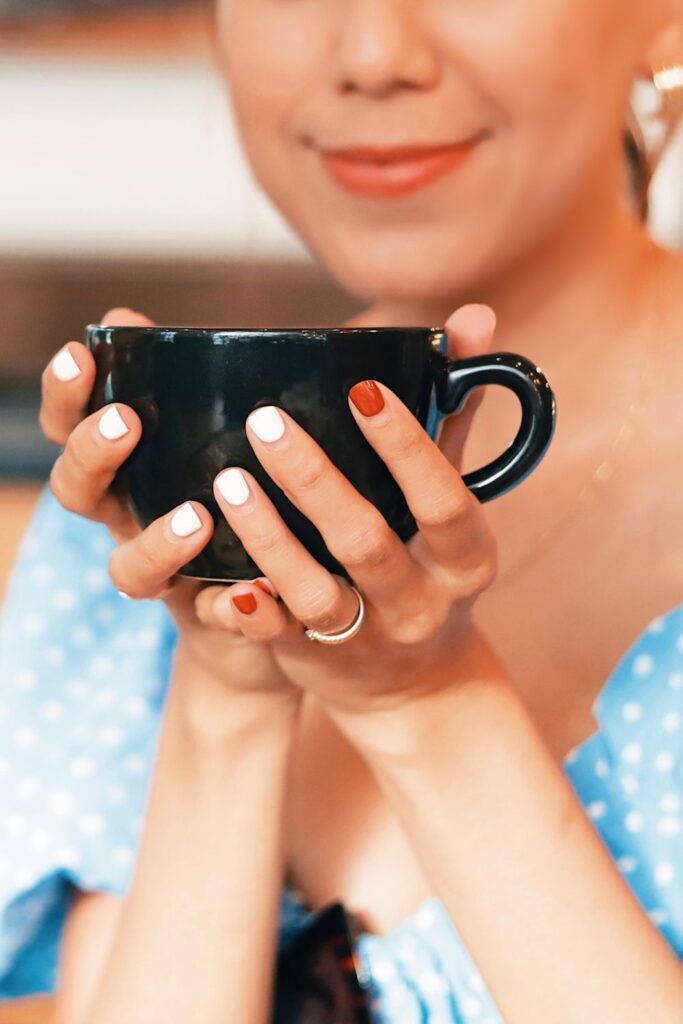 When you become a member of our community you agree to keep the energy healthy by being positive, reporting comments that don't serve purpose, are negative or spam, responding to posts if you can help in anyway or bumping a post for someone looking for guidance with no comments yet. Remember to show compassion.