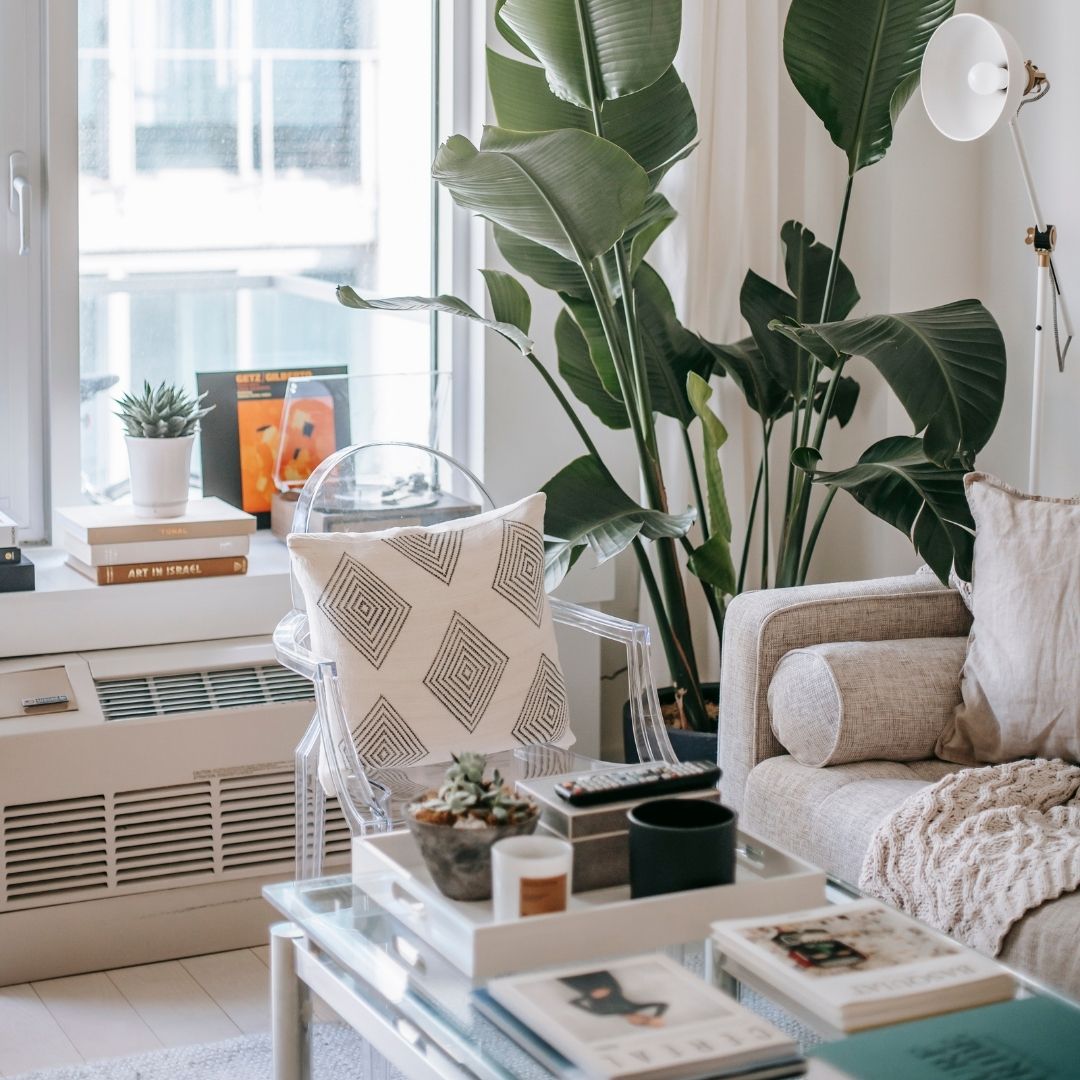 Coffee Addict Mama is a lifestyle site covering chemical free house cleaning, minimalism, coffee recipes, blogging and business tips, plant care, DIY'S, healthy living, wellness and more. We are a community of coffee drinkers, stay at home moms, bloggers, boss ladies, influencers, small business owners and networking queens.
Welcome!
I'm Victoria, the mama behind this blog! I have been passionate about a lot of things over the past 20 years but writing, networking, chemical free living and being my own boss has been my ultimate drive. Currently, I find myself healing through live houseplants, early morning coffee on the lanai and simplicity. Positive affirmations is a must if we want to be successful, conquer the day and become emotionally well balanced. I do all things in the art of slow living. It's taken me a long time (30 years to be exact) to learn how to say 'no' and let go of the things that drove me absolute bananas. That includes people and places, not just 'things'. I'm a decluttering snob and throw things away all of the time. Relief is an understatement. There is no greater, powerful feeling.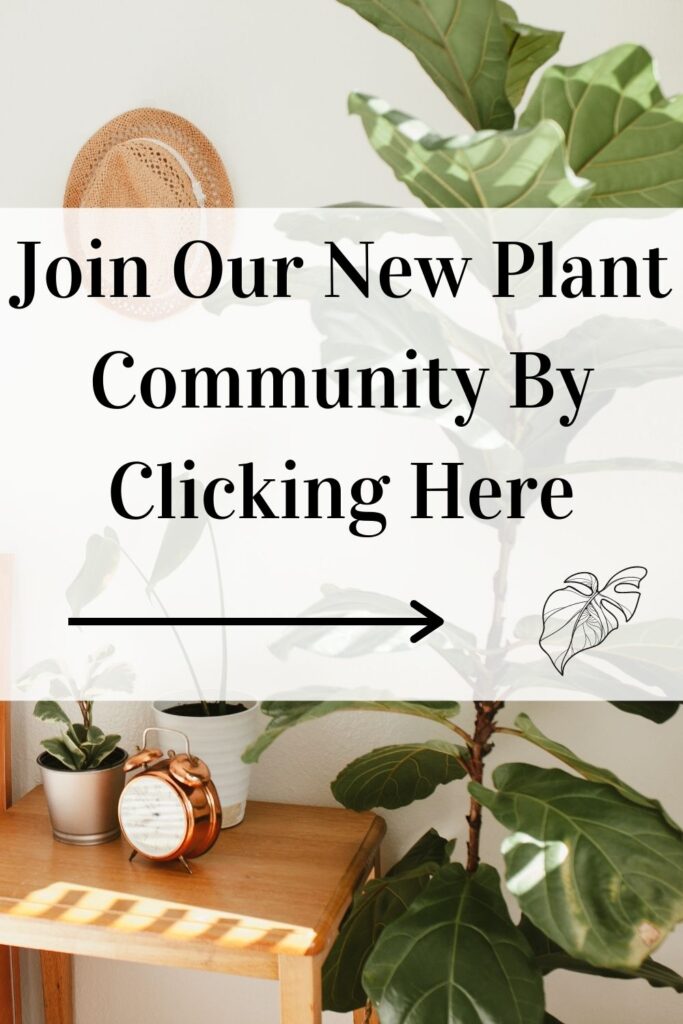 About Us
We are the Boss Mama's. A boss mama is anyone who empowers. She's someone who shares her strengths (and weaknesses too). She conquers. She's bold and beautiful. She's courageous, inspirational and witty. A boss mama attracts positive energy, and she is always evolving. Whether she's the CEO of her own company or another, staying at home with her babies, working from home, trying to build her small business from the ground up, retired, a blogger looking to grow her brand, entrepreneur, young female from another part of the world…she is her. She is you! And no, you do not have to be an actual mother to carry this title.
Our Sister Groups
---
---
Our mission is to craft a life well loved through mindful home living that brings us peace and sanity.

-CAM
---
How To Join Our Communities
To become a member of any of our groups, you must possess a positive attitude, be willing to learn new things, offer guidance to those in need, be supportive, compassionate and uplifting. Be sure to comment below to sign & introduce yourselves.
No Shaming, Negativity, Rudeness will be tolerated. We don't give any warnings whatsoever. If you break these rules you will be thrown out. Healthy debates are welcome but do it with respect and in a classy manner.
Rules
No shaming– members have the right to share pics and ask questions without getting slammed with rude comments, negative feedback and sarcasm.
Anonymous Posting– if you do not feel comfortable sharing your post under your name, you can submit anonymously. To do this you must head over to our page and DM the photo and/or questions asking for tips, or whatever your concern is. We will then post under our name. Remember by doing this you will get NO notifications, so be sure to follow the groups posts by clicking on the actual group and scrolling to the post with your concerns. If you feel comfortable you can comment with a dot or something just to get notifications.
No Negativity– if you start any style of drama you will not be welcomed and immediately removed. Your comments will get deleted so, don't think your bad energy will be left behind. It will not.
Do Not Direct Members To Go Elsewhere– people come to our community for help and answers from others who may have experienced what they're looking for. They obviously know that they can Google or search on Pinterest but they are NOT asking there. Don't make them feel unwelcome by telling them to go elsewhere. It depletes the purpose of our group. This includes telling them to follow someone else's page, group, IG accounts, websites, etc. If you don't have an answer for them, scroll on and refrain from commenting.
Don't Be A Dick- if you have the desire to comment on posts just to be a jerk, don't. We don't need your ridiculous attitude.
Healthy Debates Welcome– We all enjoy standing up for what we believe in and healthy debates are welcome. It's encouraged to educate, not bicker. If you get out of hand, you will be warned and muted. Then thrown out. Be mindful in how you express yourself. Talk classy, not trashy.
Keep Members Posts Private- Yes, we have banned and blocked members who have screenshot posts to share in other groups or on their pages just to laugh at them. Be a good person and don't do this! You are not cool and not accepted here if you think that's acceptable.
Proud Small Business Owners
Promoting– if you're interested in promoting your brand, YouTube, IG, websites, MLM business, small shops, affiliate links, etc…….YOU MUST BE A ROYAL. These members are the leaders of our community and the only people approved to share their promotional ads in individual posts/comments. Fill the form out here if you wish to promote. It's so much more than just sharing a link. Wait for an approval letter.
Become a member here + be sure to answer all questions to get approved!
Click on the group description and visit the pinned posts often. Do NOT come to this community and start posting without reading these rules first!
Unrelated Posts– anything unrelated will be accepted on occasion. Our community is geared towards cleaning, home décor, minimalism, decluttering, no tox living, wellness, diy's, around the home, beauty, businesses and bosses, coffee talk, mom life and food. However, we will accept unrelated posts in each group once in a while. If you're not sure, just ask.
Link Sharing is prohibited unless you are a royal.
Before Posting– chances are your question has been asked before with many helpful tips. Please do a quick search under the search tab and/or under topics to see if your question has already been answered. If your post comes through and it's been asked already, it will NOT be approved.
Posting Questions– if you feel like your post will attract some style of drama please post anonymously following the instructions above.
Reporting– in order to maintain an overall healthy community we ask that you be an uplifting member by reporting comments that break the rules. No one is going to know that you reported them. It's completely safe and we appreciate you helping us. If you see a bully, do the right thing and report them.
Do Not Engage– engaging in negative comments will get you nowhere. PLEASE REFRAIN from doing this. If you don't then you will get removed as well. Drama is NOT accepted and responding to unhealthy comments will only instigate the person starting it. Report and/or tag us so we can handle it.
Selling– you can use our group to sell related items in the home that you no longer want. Make sure you post where it's coming from, what condition it is in, great pics, how much shipping is and answer questions immediately. When it's been SOLD mark sold and close the comments. Absolutely NO guns, handbags, clothing, shoes, weapons, big furniture (unless it's local pick up), food items, etc. YOU CAN sell your home décor, diy's, crafts, home related items like small appliances, mugs, dinnerware, collectibles, pillows, blankets, etc. Absolutely NO services in this category.
Funny Meme's && Engagement Questions are HIGHLY recommended. Get involved. Mingle. Don't be shy!! This community is for you. If for some reason you experience any negativity please do not leave. We will handle them. You don't deserve that treatment and we want you to feel as comfortable as possible. Everything is within reason. Don't let someone dull your sparkle. Contact us with any concerns, questions, suggestions. Have an idea for our communities? Let's talk.
Clean Home, Happy Home- Sign Below
When you become a member of our community you promise to abide by the rules, be kind and support other members by making them feel welcome.
Sign below by commenting that you have read & agree! Also, introduce yourself. Tell us where you're from, what you're looking forward to and more about your home life. This helps promote healthy, clean groups like ours. Please do your part to make it run smoothly. Report those who need to get booted.
THANK YOU