A certified coffee addict overly experienced in motherhood and life in general. I'm an organic cleaning expert focused on minimalism, no-tox living and transforming clients homes into spaces they feel alive and well in! Welcome. Grab a cup! As a woman who's been cleaning and organizing since she was a young gal, crafting a life well lived is my passion. In recent years, I've learned how to incorporate styles of living into our homes that are simple and nurturing to the soul!  As a minimalist lifestyle coach, I offer one on one healthier living sessions. I'm also an avid blogger and teach small businesses how to market their brands.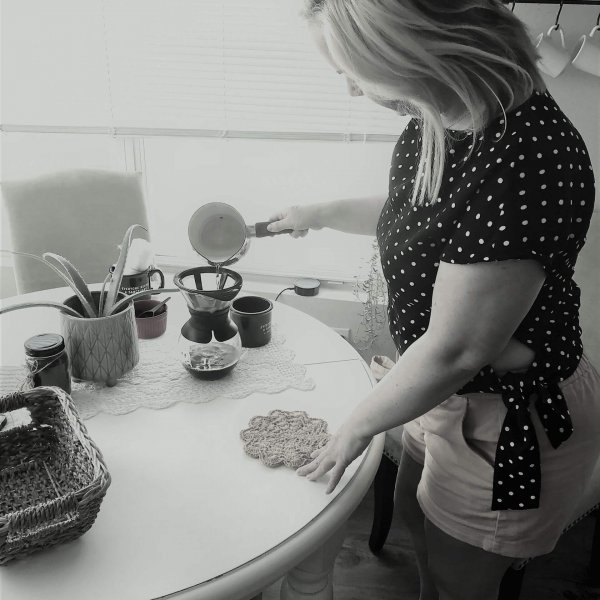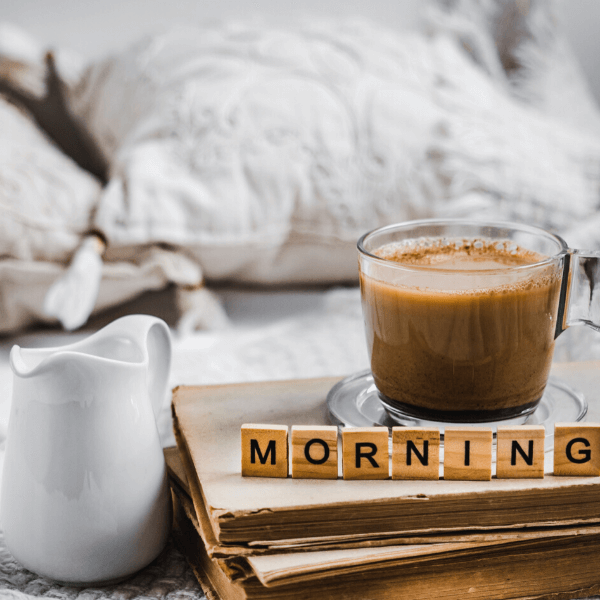 is for all the busy moms and women who crave a stress free lifestyle while balancing entrepreneurship, mamahood and home! Our homes are where we build the foundation to success. When we clean our space, we clean our minds and form a balance that's healthy and nourishing. Whether you need small business support, to focus more on your home life or you just want to hang out with some other rad mama's…….say hi!
We share organic social media growth tips in our group and also have some great posts here on the blog to help you skyrocket your Pinterest and more! BTW: this platform should be your #1 focus when building a brand!
In any event……Do you ever walk into a local Starbucks and feel awkward? Perhaps even a little stressed, because of all the coffee offerings, public meetings, loud conversations, and strangers 'eye-balling' you? Here's our solution. Your very own on-line coffee shop community! Come on in, grab a cup of joe, and introduce yourself (without all of those above mentioned stresses). The idea is for you to feel welcomed no matter what you're going through. Maybe you just need to laugh and spit out your coffee while reading a meme. Perhaps you'd like to learn how to create a life that's purposeful for you and your family! Maybe you can share your tips and become a mentor. Whatever the reason for you being here……..we're glad you are! There's nothing more bad ass than a coffee addicted mom community. 
I'd love to connect with you!