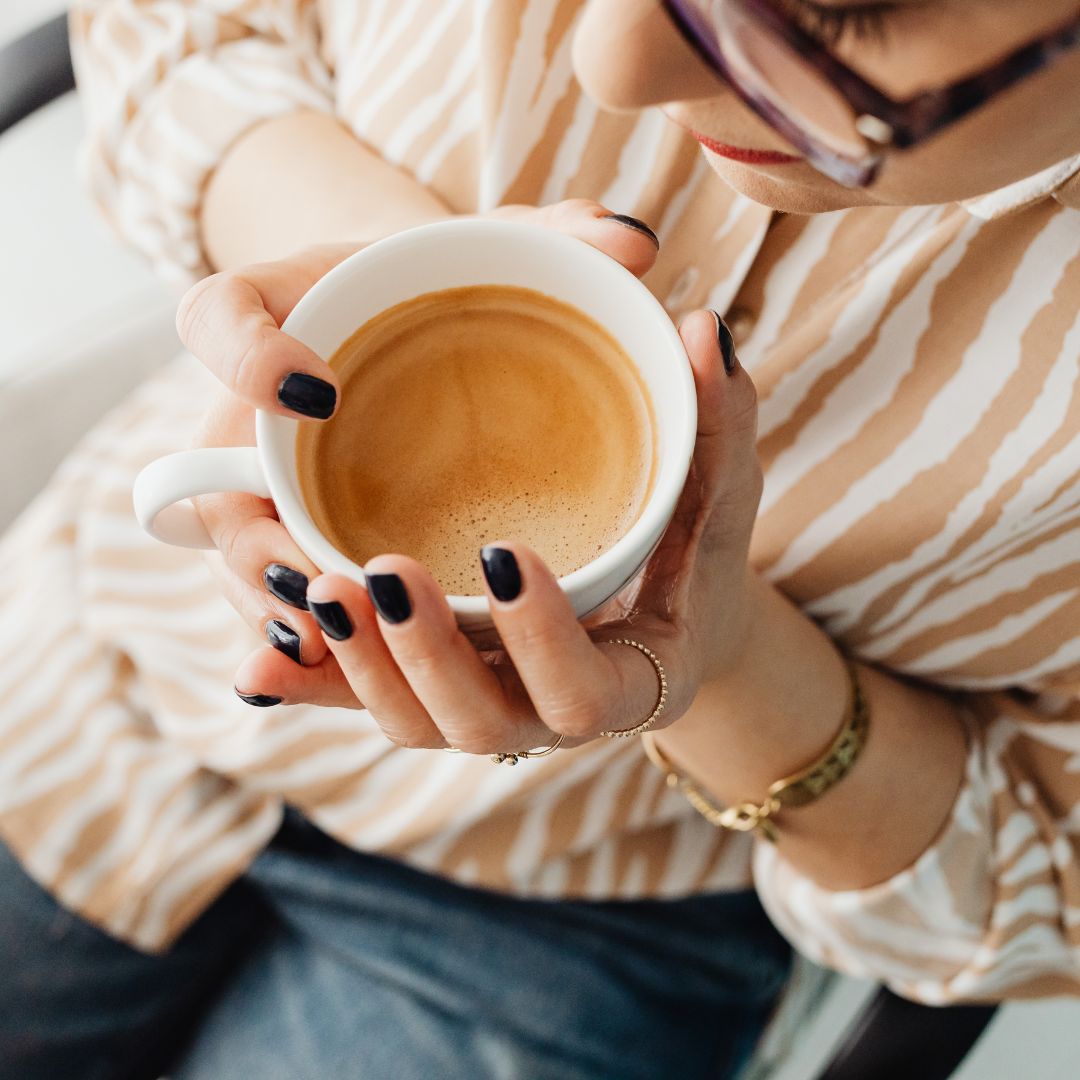 Coffee Addict Mama is a community of women supporting women, entrepreneurs, bloggers, healthy living enthusiasts, coffee addicts and baristas, plant lovers, stay at home moms, and boss ladies from around the world.
This website is always evolving. Be sure to subscribe so you don't miss a drip!
I'm Victoria, the mama behind this blog! I have been passionate about a lot of things over the past 20 years, including blogging but, re-inventing myself has been one of my greatest accomplishments. We can always re-invent ourselves so, keep going, thriving, & striving for whatever it is your heart desires.
About Coffee Addict Mama
You may be here because we share a lot of blogging tips, natural cleaning and ways to keep your home stress free, or you may be here looking for some new recipes to indulge in; whatever the case may be, welcome! I'm so glad you're here and invite you to say hello + introduce yourselves in the comments below.
We are all about empowering her. Our articles cover topics from live houseplants, how to start a blog, branding, food (newly added soon), continued coffee posts and copycat recipes from Starbucks, Tropical Smoothie, house cleaning, travel, style & design, DIY, home life, pets, fashion, beauty and more.
We have been growing since 2019. When I first started this blog I wanted it to be filled with helpful articles but, I also wanted to form a community that enjoyed the simplicity of home, reading a magazine with the windows open and calmly sipping your morning coffee with like minded souls. While we all love a clean home we have to remember that it's being lived in, we're raising families and we're also building a brand for ourselves. Relax. Home is supposed to be your sanctuary and an area of comfort, not the opposite.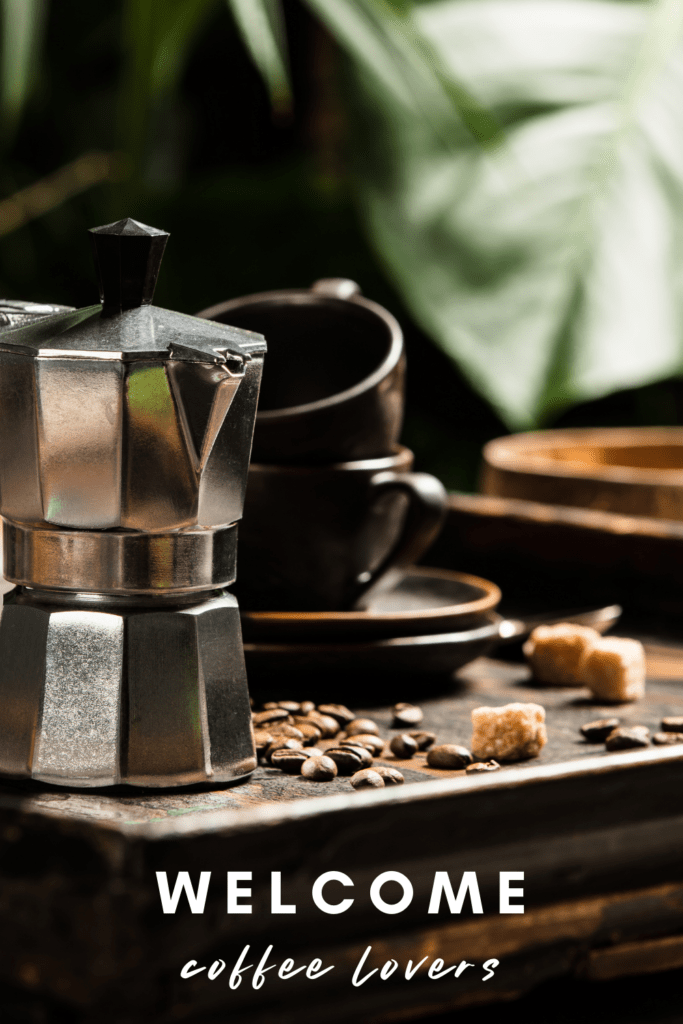 ---
Meet Vic
Victoria (Vic) began her blogging journey back in 2010. She's a self taught coder, website builder who has a passion for creating boss blogs. It wasn't until 2019 that she became obsessed with the Coffee Addict Mama name and when she did, she knew it was a keeper. She's a SW FL based writer who shares her life as a minimalist mom, coffee enthusiast & blogger.
---
Cleaning | Blogging | Recipes | Plants | DIY, Oh My…
Hopefully you can find some rather helpful articles here especially if you're trying to build a brand from the blog up!
From morning hot coffee to brunch and iced lattes, food and desserts, travel and blogging – grab a seat, get cozy.
Don't expect perfection from us. We are far from that. And, you shouldn't search high and low because the answer is almost always already within you. Be free and live simply. That's the key. Enjoy the one life that we get to live many of ~ V
On The Blog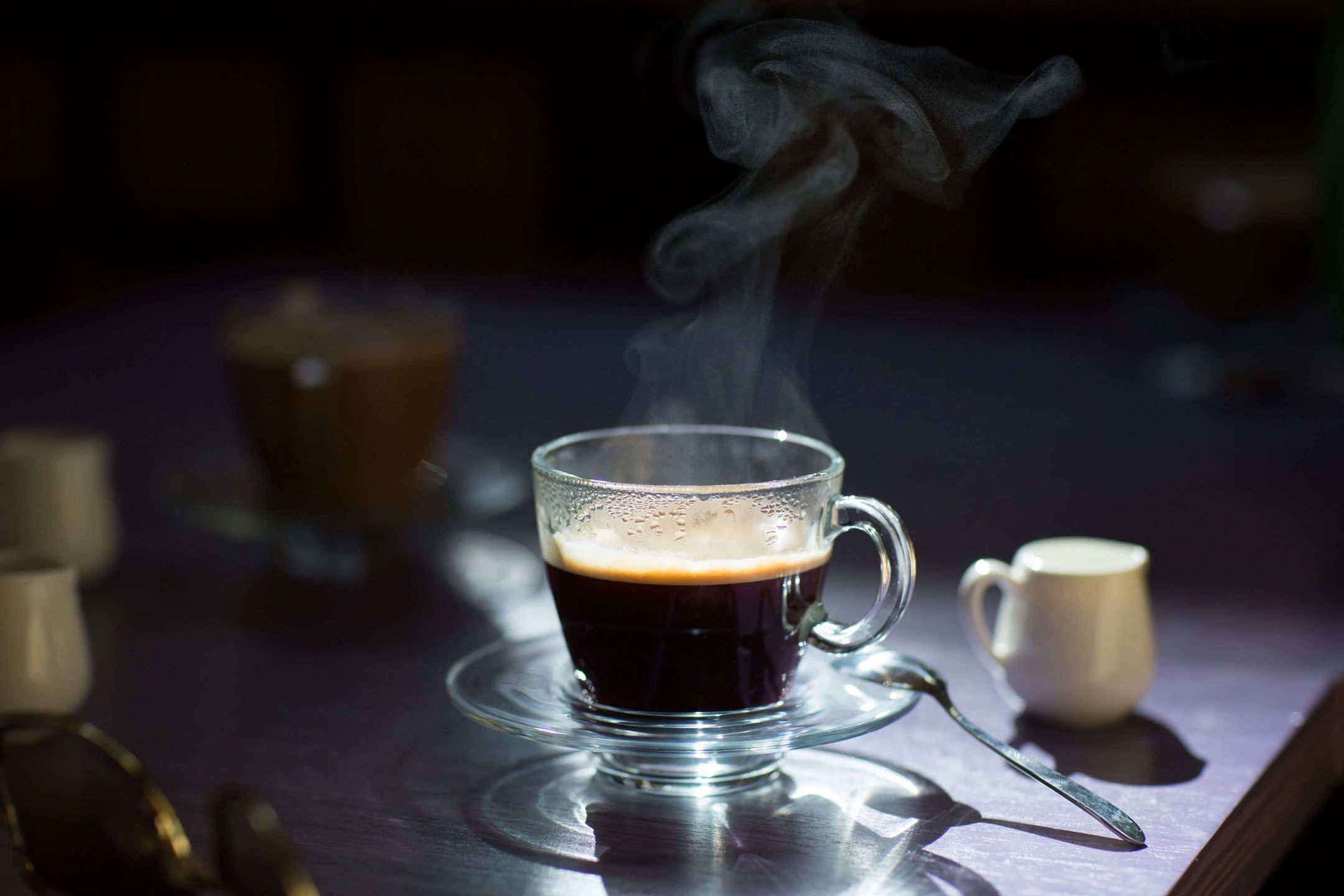 ---
Are You Tired Of The Overwhelm?
Victoria is a mindset and energy master with proven methods for success. She's the founder of The Uncluttered Project where she promotes no tox & stress free living.
If you've been feeling lost, confused, hopeless, overwhelmed, not worthy enough, like life is moving way too fast, slow down…and join her on this beautiful journey.
---
Ready To Launch That Website Of Yours
Blogging isn't just about writing for the fun of it, sharing your personal life or being included in a private community of bloggers. It's all about building your brand, growing your business and being successful for long term gratification. When you have a blog attached to your WordPress site you grow 10X faster using my SEO tips, create more income and sales, free up time to enjoy life more and become the boss you have always dreamt of being.
When I launched Coffee Addict Mama several years ago I set out to continue my mission; teach small business entrepreneurs and stay at home moms how to blog so they can become the boss they deserve to be. But here's the thing…
Sharing all the free tips through blog posts just isn't enough for many who easily get intimidated by blogging. It's not easy for many who don't get it. That's why I created Boss Blogger Bootcamp and studied all the back secrets to growing authentically and organically over the past 10 years just so you can be the proud mama you yearn to be.
Welcome To CAM! Make yourself cozy with your favorite cup of joe and be sure to share a little about you in the comments below. I love that you are here.