Instagram has become the hottest platform to market your brand. Now don't get me wrong, I still promote owning your own managed WordPress website along with promoting your business on social media. The Insta game can be a bit overwhelming and intimidating but, we're going to share the best marketing tips to help you grow quick and easy.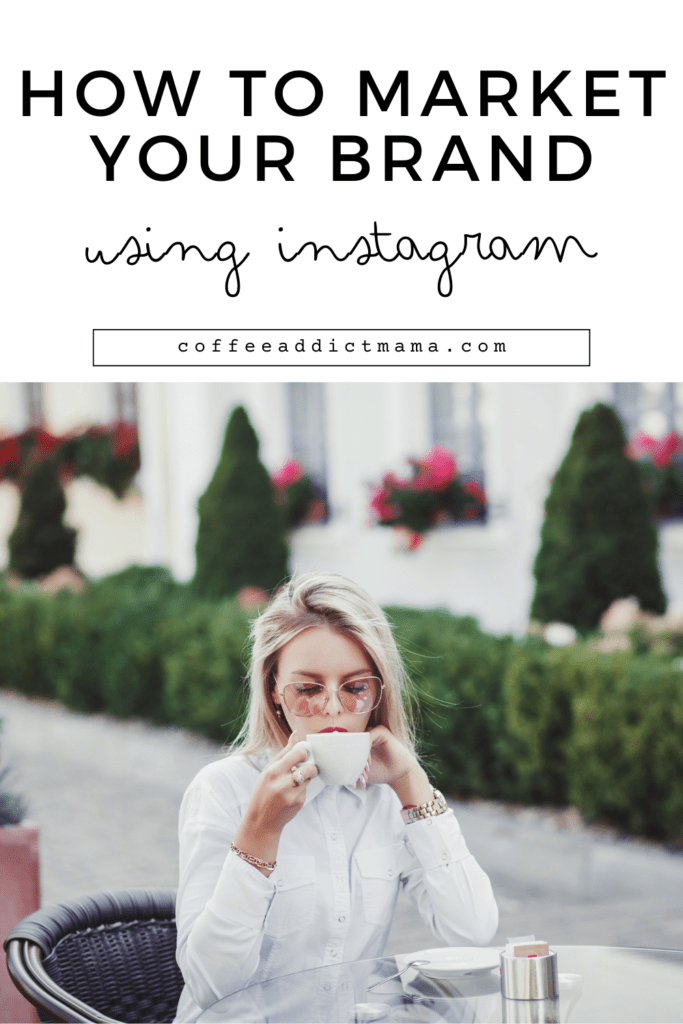 Instagram For Business
set your account up for a business experience– go to settings and change to a business or content creator account rather than personal
link to your FB page
Since Facebook purchased Instagram the Meta Business Suite is encouraged to use. You can schedule posts directly to both platforms and save time by using these features. They've also added ways to monetize, make money and be your own boss
You can add multiple accounts to your Instagram if you didn't want to use or switch your personal to business. Just go to switch account to bounce from different accounts
Add your website and bio info from the app. The computer experience does still limit you to what you can edit. They encourage app usage more than anything
Make account public not private
PRO TIP:
Rather than using Link Tree to host all of your links in your bio, create a BOSS BUSINESS PAGE via your website. Why not? You're encouraging readers to click on your site and it boosts your SEO, views, community experience. In your WP dashboard go to PAGES. ADD NEW. Title it whatever best fits you. For example: My Links, Link Page, Where You Can Find Me, Important Links, Etc. Ours is our welcome page which leads them to the members page.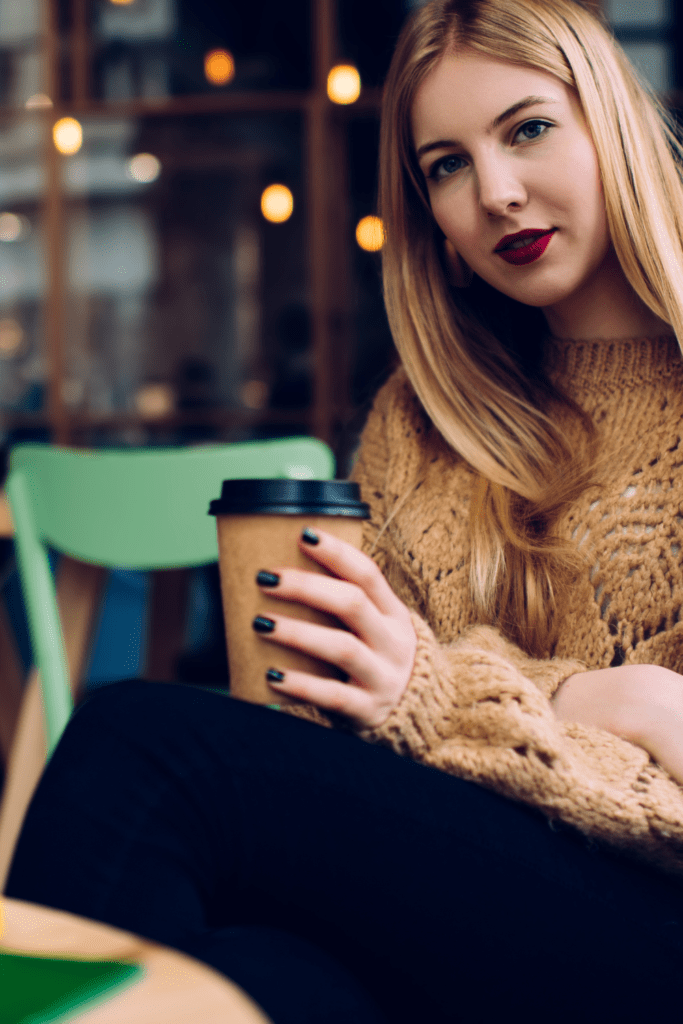 What's In A Name- How You Should Display Your Instagram Name
Instead of putting the name of your business as your IG name, be creative. This means market your brand like a boss. We're capturing the best screenshots to give you some examples.
Highlight your IG name as your brand 'catch all' phrase
If your business is pretty self explanatory, leave it (we left ours as Coffee Addict Mama)
If you're interested in getting the message out you can do something like this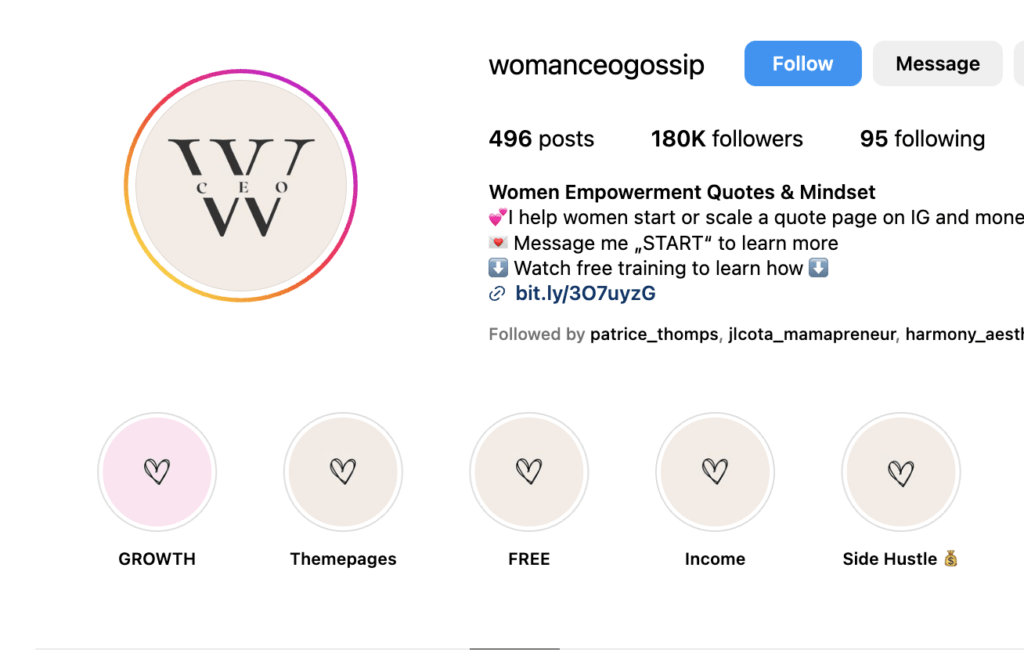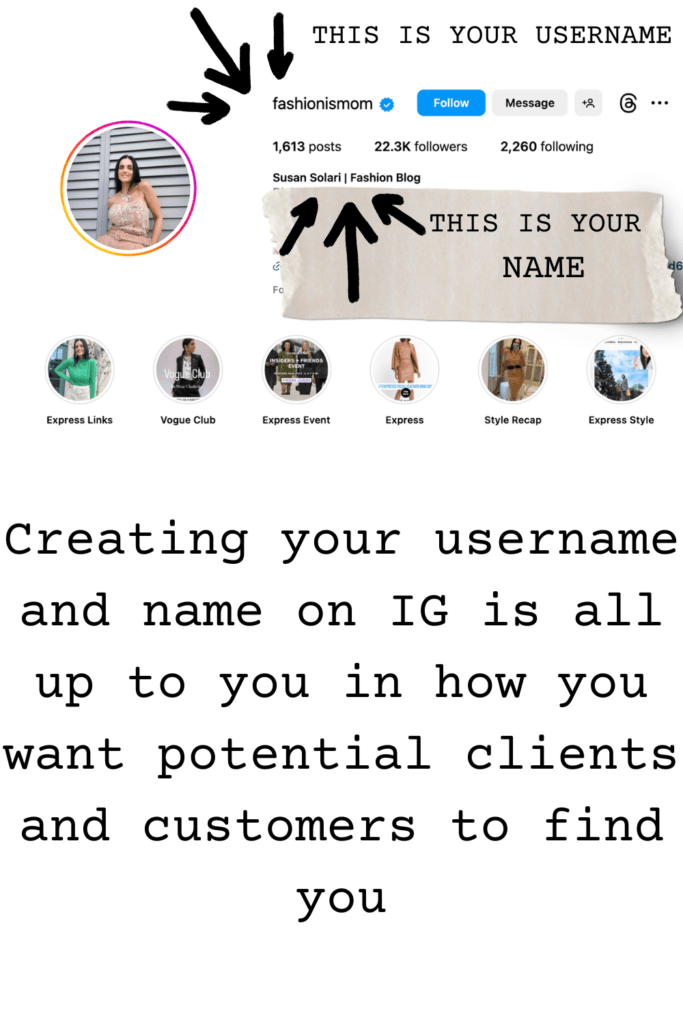 Remember that if your business name isn't something everyone already knows, they will never be searching that name. So if you're a local business you can be creative and add these to the name area:
Notice how she added her real name | fashion blog- you can do something similar.
Growing Your Brand On Instagram
When you first begin your business on IG, dish out at least 20-30 photos/reels within the first week. It may not be great for the algorithm (or is it), but you want a good head start for your feed. You can also do this when re-branding yourself. If your feed is filled with photos you no longer wish to display, you can either start:
slowly deleting them
adding a new tone to your feed by re-introducing your new brand to your followers and just leaving the old ones there
Once you get those 20 + pictures and reels going, your NEW followers will have something to look forward to and this encourages them to hit the follow button.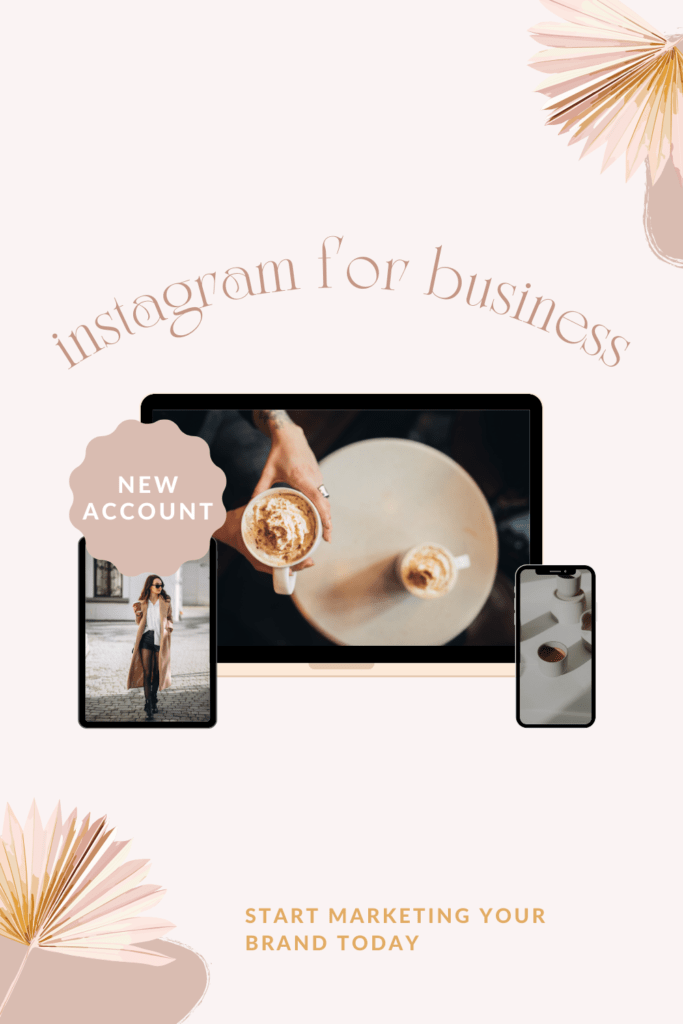 Instagram Algorithum
Reels are being favorited these days because they want the viewers to get the most out of their experience. However, this doesn't mean you should never post original photographs. The carousel feature gets just as much attention, so don't forget to post more than 2 photos when sharing to your feed.
Pro Tip: Repost Reels to your Story to beat the Feed, and crank up even more views. Story views count toward your total Reels views.
TBH: you will consistently try to reach more and more likes, views, engagement no matter what, so don't fret the small stuff. Just focus on this one platform to help you achieve the clientele you're looking for.
Instagram Marketing
Instagram sees over one billion active monthly users and 500 million daily Instagram Stories
Target your ideal audience- if you're in an area that you'd like business from then type the city in the search bar and follow those people in your area. You must start following accounts to get followers in return
Post consistently. Get familiar with your audience and post what they like. The more they engage, the more you grow
Share new posts in stories just in case they missed the latest
Offer deals in stories and highlight discount of the week or monthly promos in the highlights section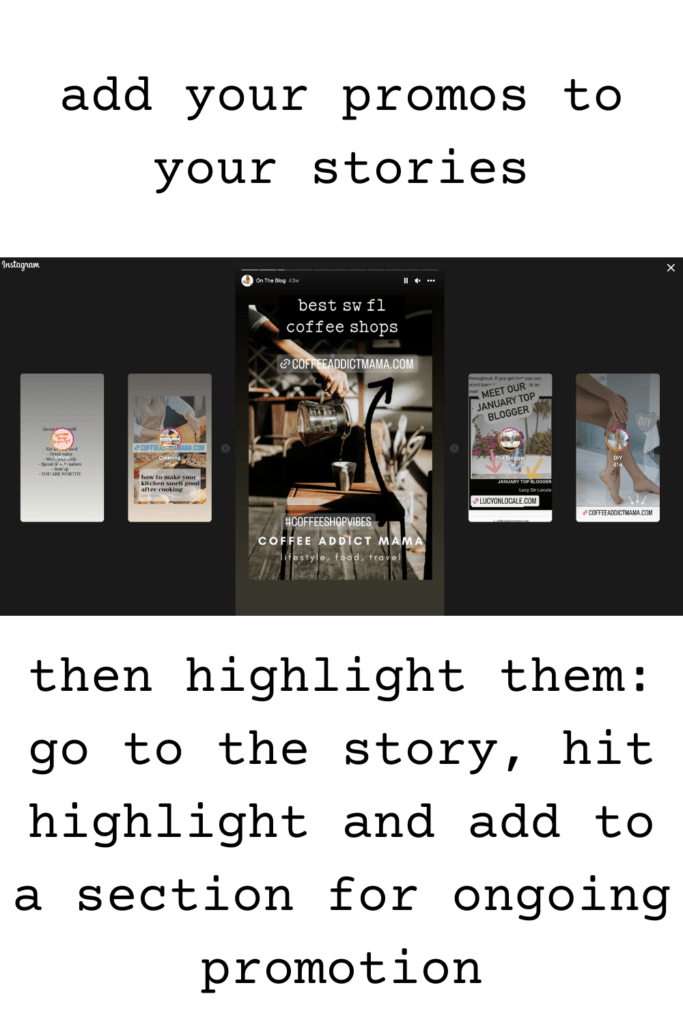 The Hashtag Effect
Using only few hashtags in your posts is really irrelevant because the more you use, the more you'll show up. Don't put 3 hashtags in your caption and think you'll get a boat load of views. You have to continue to use up to 30. Somewhere in between 20 and 28 is great. Copy and paste them or play around with different hashtags in your niche for the best results. For us we research the best coffee hashtags to use.
Basically when I was promoting my cleaning business I used the specific hashtags in the area I was located in. City and State. Service. My first two clients were from Insta, so don't ever be afraid to share what it is that you offer. Many people are looking for you even in those most unfamiliar places.
Popular Coffee Hashtags
#coffeegeek #coffeeaddictmama #coffeecommunity #coffeepeople #coffeeandseasons #_coffee #coffeeandjesus #coffeefriends #coffeeislife #espresso #coffeebeforetalkie #butfirstcoffee #localcoffee #coffeeisforclosers #coffeegeeks #coffeeholics #icedcoffeelovers #morningcoffee #coffeemood #coffeeismylovelanguage #coffeehouse #coffeecorner
Popular Blogger Hashtags
#bloggerlife #bloggingcommunity #lifestylebloggers #bloggersgonnablog #bloggingforbusiness #startablog #bloglovers #bloggersofinstagram #travelblogging #fashionbloggers #ig_bloggers #flbloggers #workfromanywhere #foodblogger #coffeeblogger #coffeeandblogs #blogoftheday
Popular Mindset Coaching Hashtags
#mindsetiseverything #mindsetcoach #lifecoach #coachingforwellness #coach #mindsetmastery #mindsetreset #mindsetcoaching #wellnesscoach #mindsetshift #mindsetofgreatness #mindsetofexcellence #mindsetcreator #mindsetiskey #growthmindset #mindsetchange #mindsetgoals
Start typing # and then the word you specialize in to get ideas. Hashtags pop up and then you can save them. I personally like to write something in the caption area with KEYWORD rich words and then use the hashtags.