If you're not a fan of pumpkin everything this time of year, you may be after trying this delicious pumpkin spice latte recipe that's not only easy to make at home, but has a calming, cozy nature like no other.
Grab your favorite throw blanket and let's get ready to create that fall ambiance.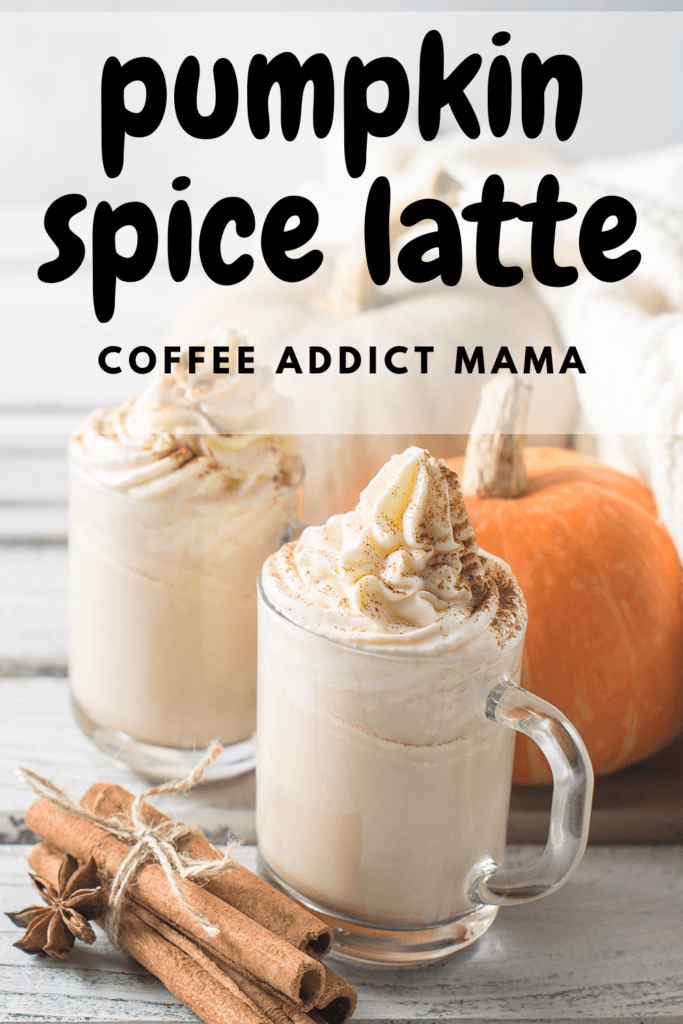 You'll Need:
1-2 shots of espresso (I use a Nespresso machine) add the extra shot for a stronger flavor. (Just one if using a small mug) You can also brew strong coffee
2 tablespoons pumpkin puree (Homemade Recipe and Video Below) I'm using canned
Milk (I use whole or 2% because of all my gut issues and I'm allergic to almonds but if you like that milk please feel free to use what works best for you)
Kavanagh Pumpkin Spice Irish Cream (optional for alcoholic version)
whipped cream (optional)
pumpkin spice for garnish, sugar to instensify your sweet tooth (or maple syrup, honey, your call)
Milk Frother or heat up on stovetop (follow instructions below)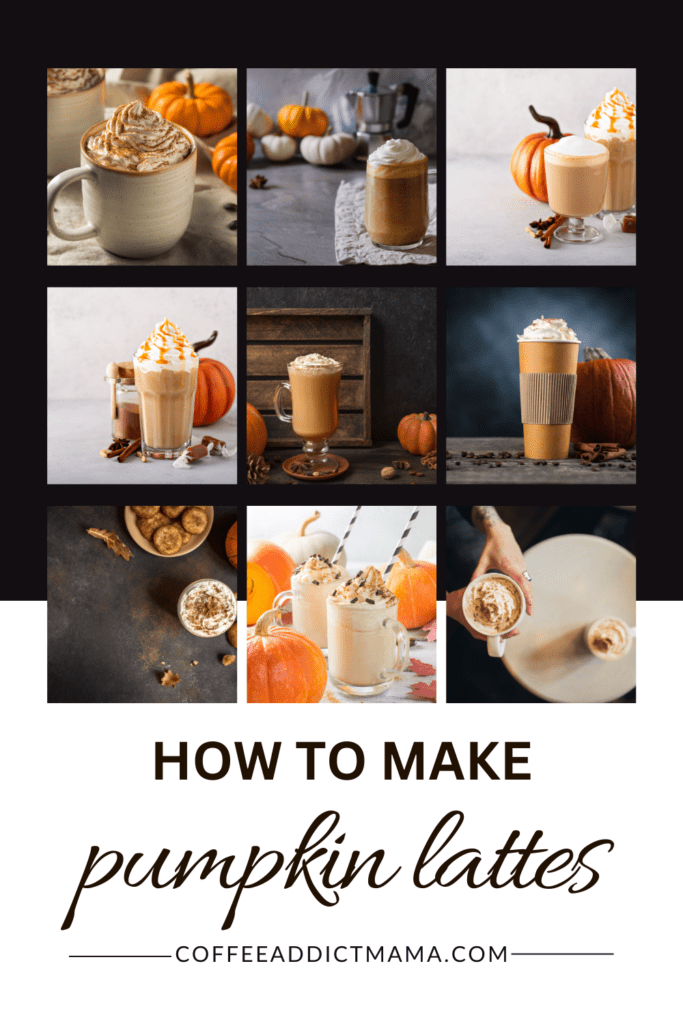 Delicious Pumpkin Spice Latte Recipes From The Best Foodies
MY VERSION– simply brew 2 tablespoons of coffee on specialty if you're using the Ninja as seen in our IG reel. Or, you can use espresso shot as mentioned above. Heat 1/2 cup milk, 2 tablespoons pumpkin puree, brown sugar (or regular), a pinch of salt & pumpkin spice in bowl or on stovetop (I just heated in microwave). Then froth for a whipped concoction and get the mix going. Pour this milk right into the cup of coffee. Top with whipped cream if you choose and splash some more pumpkin spice on the top.
This version uses vanilla to the ingredients.
Ambitious Kitchen actually uses 3 tablespoons of puree and does the espresso shots like I enjoy. You can do this so many different ways depending on your tastebuds.
If black pepper sounds like a plan, try this recipe.
Heartbeet Kitchen uses a wonderful blend of spices.
This Copycat Starbucks recipe takes the Moka maker to a whole nother level. Print the recipe here.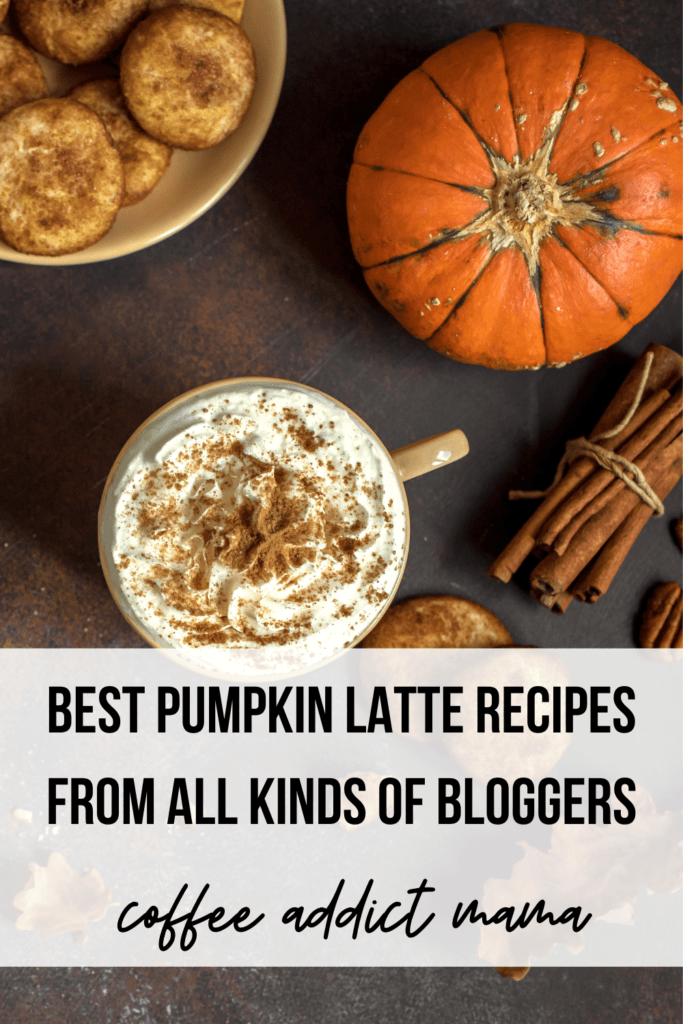 Homemade Pumpkin Puree
Here's how to make your very own pumpkin puree.
What is a Pumpkin Spice Latte
The Pumpkin Spice Latte is a coffee drink made with a mix of traditional fall spice flavors, steamed milk, espresso, and often sugar, topped with whipped cream and pumpkin pie spice. The beverage is most commonly associated with Starbucks, which first offered the drink in the fall of 2003 [Via].
Iced Pumpkin Spice Latte
I'm typically an iced coffee lover so you can almost always find me ordering a colder beverage at the drive through in the afternoons whether it's freezing outside or not.
Gimme Some Oven likes to blend all the ingredients before pouring into a glass.
If you're quite lazy like myself just whip the ingredients in a microwave safe bowl (up above) and chill before adding to your glass of ice. You can also chill overnight in the fridge. For this version I would absolutely use espresso shots.
Follow Molly's Recipe
Stay tuned for more yummy latte recipes! Enjoy