How to start making money from your blog even if you're a newbie!!
When I started blogging back in 2010, I realized there was such an incredible community of people who wanted to share their ideas, learn from one another and help build each other up. I quickly created a way to earn extra income as a stay at home mom just by using a free blogging platform. Yes, I said free. There's so many ways to make money off a new blog but, today we're going to discuss the 22 most simplest ways. Struggling with how to even start? No worries, let's walk you through it.
Remember that becoming an income blogger is going to take a lot of work. We don't just own a domain and create passive income from it by just doing that. We work. And we work hard! If you think you can become a blogger who makes money off a new blog then let's dive right in. You've got this mama.
Boss Ways To Make Money Off A New Blog
CONNECT + BUILD – the first step is to set up your blog with making money in mind. It can be done quickly if you start by doing your research and make your site a rather attractive place for visitors to tune in. Are you already a blogger and need some more boss help? I rolled out a series in the blogging category and will keep publishing articles to help you keep growing your new blogs. When your website is ready to start promoting you can and will want to get your links published on Twitter and Pinterest. Sharing on Twitter is going to get your Google rankings higher than any other social media site. Pinterest will bring you in the most traffic as far as a search engine goes. Use the free way to connect by creating a community and becoming friends with other fellow bloggers. Swap ads and stick to a niche. Organic growing tips pay off.
ADD A PAGE FOR SHOPPING – shop my closet is one of the easiest ways to bring in extra cash. By simply creating a page where your friends can come stalk items you no loner want, you've quickly started making money. Make check out fast and easy, take good photos of the items you want to sell and market accordingly. Be sure to have good communication skills as well. Respond to questions and concerns asap. Link your website shop to your FB pages. Go to the business suite on a laptop and add your products to FB. They show up in Marketplace and there's way too many people on the app to neglect getting your items seen.
Making Money Off A New Blog
WRITE EBOOKS – if you're thinking you're not a writer, you have nothing to offer, etc, think again. This is the chance for you to increase your money flow fast. It doesn't have to be long. Even a 6 page e-book can sell repeatedly for $10 a pop. Whether it's about learning something new, a book you wrote, a topic you like talking about, a mini recipe book, DIY'S, business opportunities or cleaning, you can sell these e-books on your new blog and create passive income.
TEACH ONLINE CLASSES – this goes hand in hand with the mentioned above. If you have knowledge in specific topics, it's easy to talk about them, teach others what you've learned and make money while doing it. My Pro Tip: start a free course that leads to paid courses. By doing so you get readers tuned in and they want to learn even more. Your free course links to the paid courses and then you've got more income. Make sure they sign in using a form so you can email them with future sales funnels.
Online Courses To Make Money
RUN DEALS – promoting your sidebar ads could bring in more than you could imagine. When first starting, run deals every month. For EX: 200X100 ads run for more than your 50X50 ads and offer a low fee to get new bloggers enticed. I used to throw out $5 and $10 dollar deals on certain days and people would fill them right up.
SPONSORED POSTS – once your blog is well established and people start noticing that you're an influencer on social media, then they will start emailing you to write articles linking back to their company, brand or products. You want to let them know that there is a fee for writing this article. Sponsored posts can also be paid out in products, so you get free items in the mail; aka product reviews.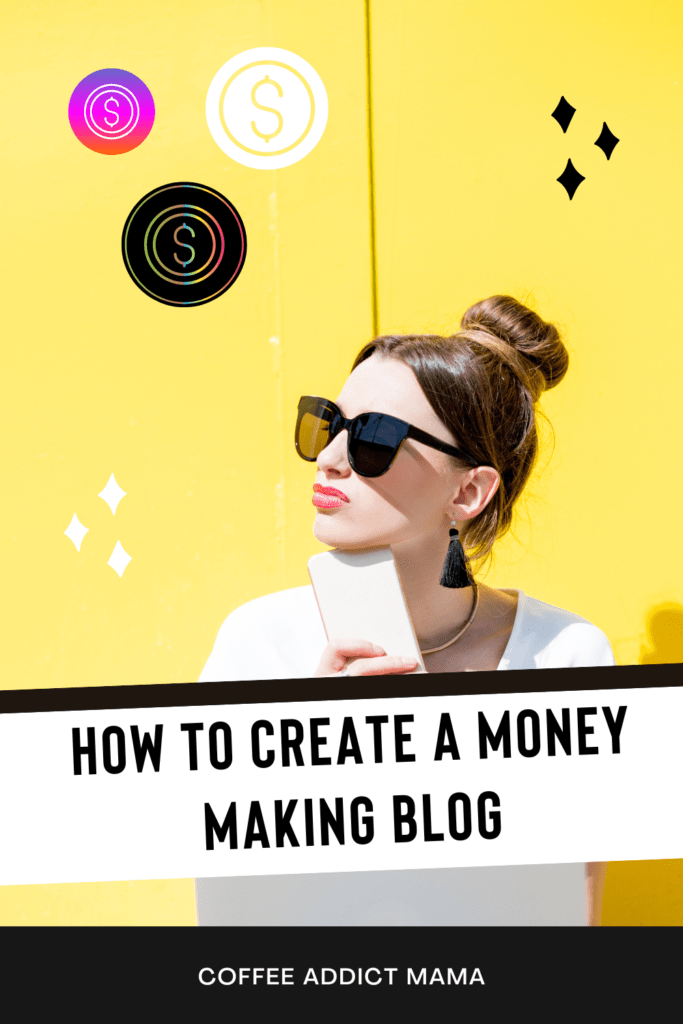 SELL YOURSELF – this doesn't pertain to everyone but putting yourself out there really does pay off! People are attracted to People! It's how you present 'you' online that will end up making you bang. I think this goes along with shopping your closet and creating online courses. This is a great way for readers to get to know you! How will it make you money? Because people buy things from people they LIKE. Create that vibe and watch the money roll in.
FREELANCE – many of my personal friends on FB have told me they like how I write. If you have a talent for writing, reach out to websites that are looking for writers. Write posts for others. Some people make a great living doing this alone. Advertise on your blog pages that you are available as a freelance writer so people looking can contact you about your services.
Starting A Blog To Make Money
30 MINUTE SESSIONS – if you're familiar with online coaching you can offer 30 minute sessions that are not only going to help you make money but also affordable for those that truly need your service of expertise.
SELL IT – if you've created a damn good following and like to start blogs just to re-sell, heck…..I know a lot of people that would buy it. So here's the thing about blogging. Most would love to do it but don't exactly know how. Build a rather decent blog to sell to bloggers that don't know how to start up. You can even do this as a hobby. A good start up blog with at least 22 (there's that number again) posts would gain interest in sales. Design well, write well discussed topics and then re-sell.
Best Ways To Make Money Blogging
BE AUTHENTIC – I generally do not trust blogs that have ad tonnage. It's a huge turn off for most but if you are really looking to making money and want to be an ALL AD website, go for it. Just do you and be you! There are tons of blogs that hoard their space with ads that just slows the computer down as well as making it confusing to the reader. If you would like to build a blog making profits then do what you believe in. Research how to use ads properly. I'm going to be sharing a post very soon about how to create ads without the overwhelm.
FOLLOW THE LEADER – the truth is that you are in a battle of winning the views you deserve. With so many people starting a blog just to make money and then neglecting it because they found out they truly can't is mind boggling. Follow the right path and read from experience.
Money Making Tips For New Bloggers
DESIGN BLOGS – you can make some money even if you DO NOT have a background in designing. Simply teach yourself how to make blog buttons, banners and headers and sell them to your social media friends that cannot do it themselves. Creating these badges in paint can even be possible if you don't have the software to design blog looks. There's also tons of free software out there.
PROMOTE LIKE A PRO – whether you're sharing your links on Twitter, FB, IG or Pinterest, it's also important to learn about creating the RIGHT ads to sponsor your own website. If you write an awesome ebook or ecourse, you'd want people to see it from all over the world. IG and FB ads are a bit costly but if you propose a good ad, people will click. Some of the best bloggers I have found and learned from were sponsored ads on FB.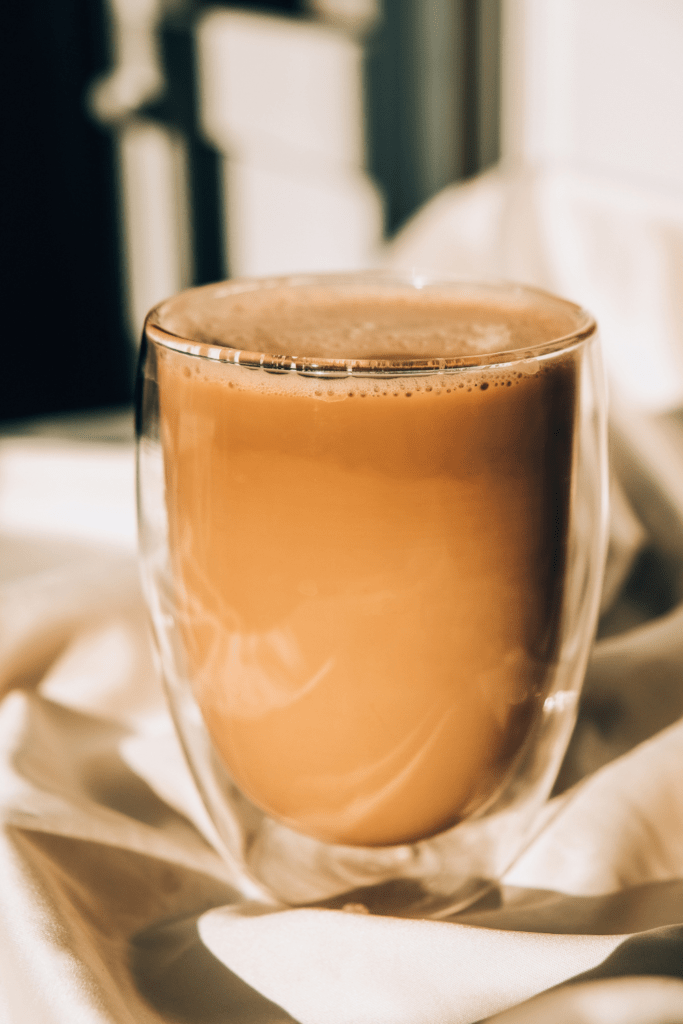 OFFER SERVICES – locally add specific services to your community. Adding a page on your website to describe a list of what you can offer and add it to Google My Business. This way people looking can stumble upon your website and call you for local services. It can be anything that interests you. Be creative.
POST OFTEN – sharing your blog posts is really important if you want to make money. If you've shared it once on any of your social media accounts, once is NOT enough. Share it again. Go back to older posts, edit if necessary and share the link again on Twitter, FB, IG, ETC. You can't possibly make any money if you're not putting yourself out there.
WRITE LONGER POSTS – shorter blog posts are a bit of the past. Now Google ranks highest by word count. You need to have well written posts with at least 1500-2000 characters. This also helps those businesses looking to hire freelance writers choose you to write for them. Proofread, write good and long.
Creative Ways To Make Money Online
JOIN FACEBOOK GROUPS – do some searching on Facebook and see what groups allow you to share your blogs. The community over competition is overwhelming and there are tons of groups from all over the world that promote for you. Join those groups and share your links, products, ebooks, etc.
OPEN AN ETSY SHOP FOR AD SELLING – this worked for me a long time ago. I opened an Etsy shop and listed my ad space available for those looking to get their shops out there. I listed over 10 ad sizes available, described what they would be receiving and earned some great sponsors this way. Believe it or not you can fill up your sidebar with just awesome homemade sellers and like minded bloggers and score big time. Be affordable. These people looking to promote their small business want to work with other small businesses offering great deals.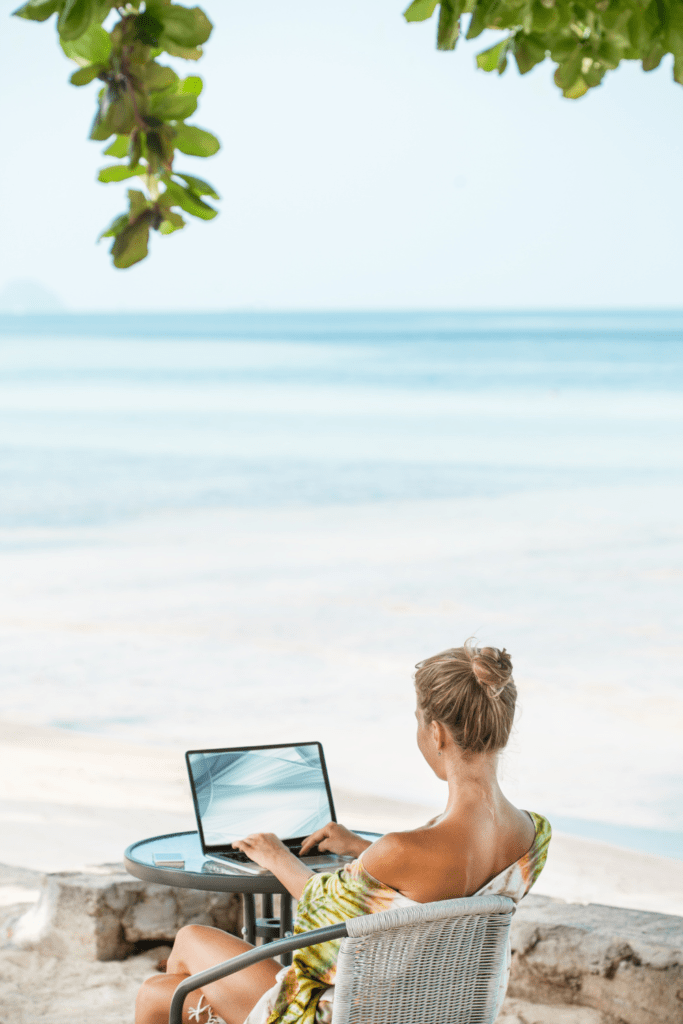 Helpful Tips To Make Money Blogging
BE A BOSS – running a website, selling ads and maintaining an online presence is a FULL TIME job. Treat it like such. The way to make money is to hustle, be a boss and well, look; we all make mistakes, learn from them and grow. That's what's great about the internet. You might fall but who the hell doesn't know until they try. And then get your ass back up. Start over, teach yourself how to make money and be that boss you wanna be! Ain't no better feeling. Trust me.
INSPIRE AND BE INSPIRED – there's a group I'm involved in that helps promote your business and the women in there are great. They give advice and are really all about 'EMPOWERMENT'. Different groups, pages and even personal friends trying to run a small business online are there to help out. Follow the people that are A.) Positive B.) Do Live Videos C.) Ask questions a lot. These are the friends we need in our lives. Take your next level of making money to your own personal Facebook pages as well. Share what you love and inspire your friends. You never know who might want to support you.
How To Make Money Off A New Blog
TRUST YOUR GUT – if you know that you're capable of making the money you desire off a blog/website, then keep pushing towards that goal. I have fallen many times but I constantly find myself back at what I love to do and that's writing articles. Trust your gut, do what you love and never give up! I promise you'll succeed. Just remember that everything takes dedication and time, learning and growing.
What are some ways you make money online?
Let's recap! There's the affiliate marketing way, the e-courses and e-books, podcasts and sponsored ads way of making money off a new blog. There's also recipes, and downloads, cleaning tips and so much more. The key is to find what you're good at and make it grow. Until next time, more coffee please.