If you've been drowning yourself in social media posts, not getting anywhere with the marketing strategies you thought were going to work to build your brand, here's how to grow an email list to skyrocket your online business.
Grow Your Email List Like A Boss
Instead of wasting precious time posting up to 3 times a day on IG and Facebook, learn simple ways to grow your email list today. Yeah, I know. I disliked this aspect of growing my blog and small businesses through emails too. But, it works! And, I wouldn't be here sharing these TOP TIER BRANDING TIPS if I didn't know what I was talking about.
I wasted a lot of time and energy trying to gain readership and sales from social media. To be quite honest with you; I read a lot about email marketing but failed to take action because I didn't want to sound spammy. I didn't want my list of people to think I just wanted to make a quick sale. And, so I'm going to teach you how to grow an email list, keep it classy and build your brand like a boss.
Grow Your Email List Fast and Easy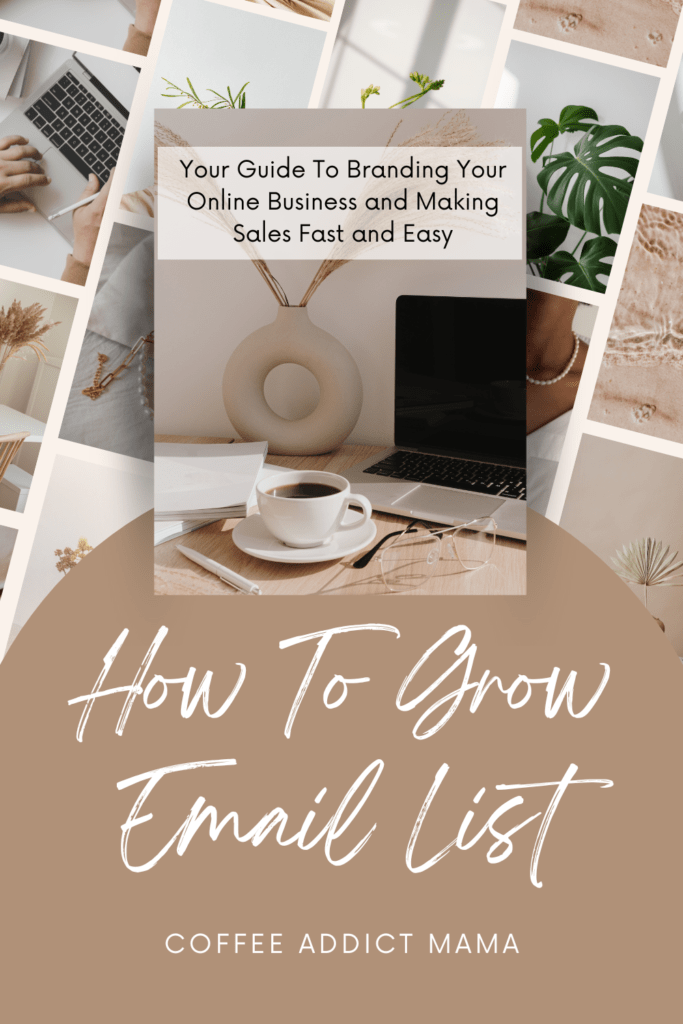 Wanna Start A Blog? The reason I ask is because I find it crucial to own one when building a brand for yourself. It's essential to say the least.
The tips I share in this mini ebook is the fastest, most easiest ways to grow your email list and connect with your potential clients moving forwards.
There's a huge difference between growing an email list and email marketing. Please don't be confused here. I'm all about helping you with the second part of building your brand. This Ebook is short and sweet, to the point. It covers:
3 ways to grow your email list organically without paid ads
website and blog journal (blank page for you to print)
7 day marketing calendar
the process (step by step: 3 steps to grow email list without the overwhelm)
PDF Download – 12 page Ebook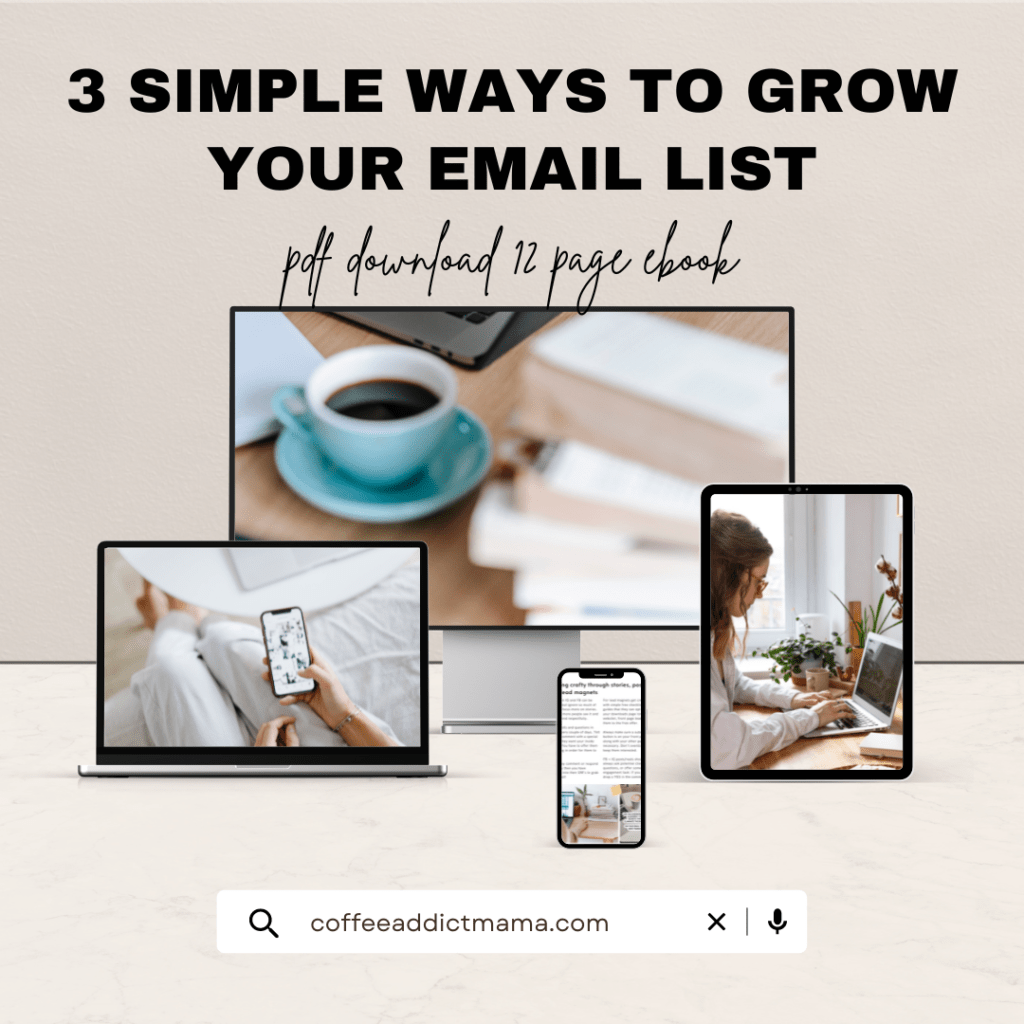 Once you've purchased your PDF download you will be able to click on download. If you need assistance please reach out.