We had so much fun over the weekend making Gingerbread Lattes, even for the dog. Jack loves his puppuccino's so, I let him create some really delicious latte recipes with me at our new bar.
Gingerbread Latte Recipes [Hot + Cold Versions]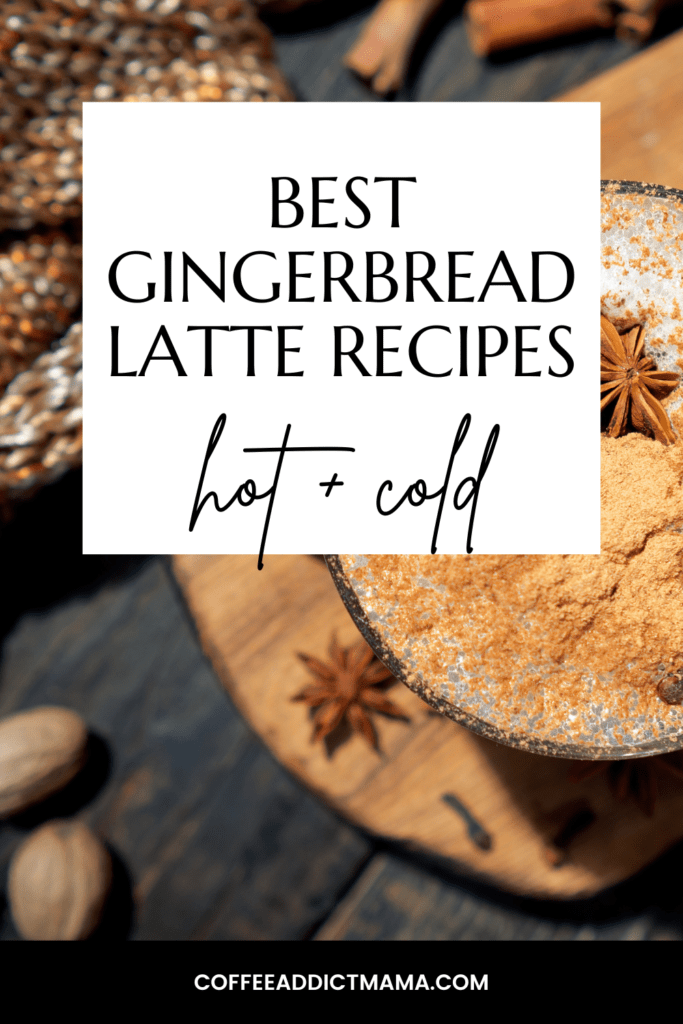 Tis' the season to be jolly! This holiday I invite you to create coffee drinks from home because it's not only fun but saves you a ton of money. Those Starbucks & Dunkin' dates can get pretty expensive and this frugal mama is here to share all the easy ways to concoct your lattes, cappuccino's and coffee beverages right from the comfort of your own homes.
To be honest I have been really sick for the past six months so, when I got the urge to decorate a coffee bar for Christmas, this gave me hope that things are looking better. It's not enough to say this but, take care of YOU no matter how long it takes to rest. I would get up each day trying to do my usual, but my body was telling me to truly just be. The art of slow living has been a blessing over the years, and I couldn't be more grateful to embrace that lifestyle; however, I am hard wired to go, go, go. Sometimes without even realizing it, I just do way too much. Your body will definitely tell you when it's ready to start living again. Here's some ways you can rest and take care of you busy mama's. Number 3 has to be the most important.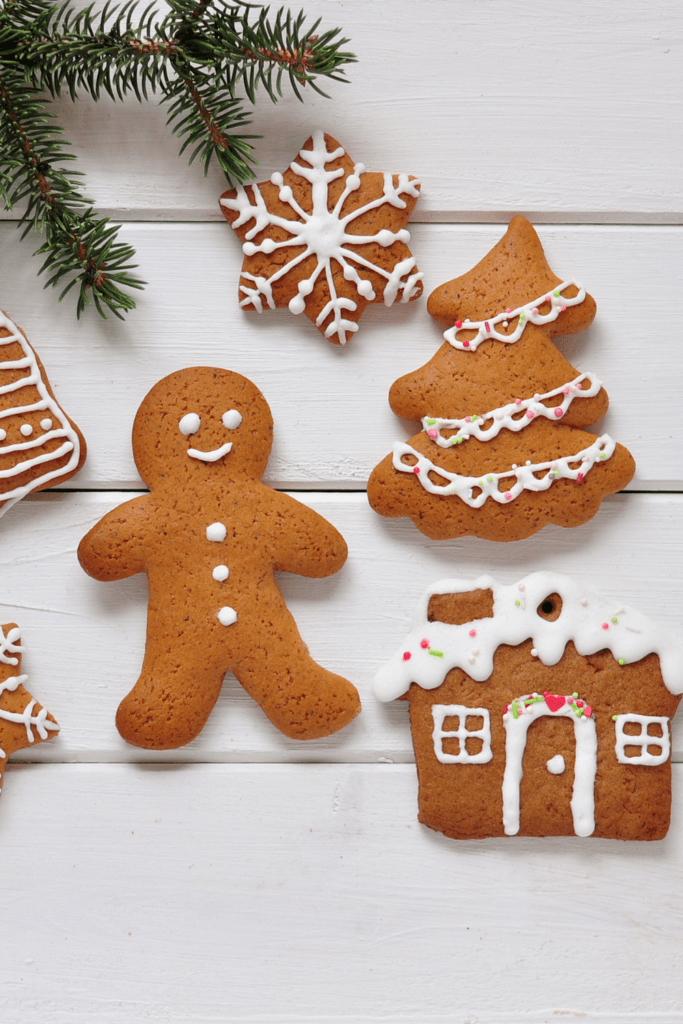 Hot Gingerbread Latte
You'll Need:
Milk Frother + Espresso Machine (or strongly brewed coffee)
Almond Milk or Milk of choice
Gingerbread latte syrup
Nespresso/Espresso Pods
Whipped cream (optional)
Gingerbread, pumpkin or nutmeg spice (I used pumpkin because we didn't have gingerbread)
Straw (optional)
Marshmallows or a Gingerbread Cookie (optional)
Mixing:
I prepared 2 espresso shots because I don't think 1 is strong enough for the size cup I used (via IG). But you can also use strong brewed coffee (recommended ground prepared coffee is 4 teaspoons per cup)
Add 1 tablespoon of Gingerbread latte syrup
Froth milk and pour in cup (I used 1 cup of almond milk) – you can also simmer milk on stove and use a frother like I did in the video
Slap the whipped cream on (they make almond and coconut now) and sprinkle some spice, voila
Add a decorative garnish like marshmallows, cookies, etc
Iced Latte
Simply follow the steps for the hot version but add ice to a tall glass, allow the milk to rest at room temperature and then add the other ingredients, stir….enjoy!
1 1/2 Cup Ice
2 Shots Espresso (cooled at room temp) – prepare in a hot cup and then cool
1 tbsp syrup
1 cup almond milk (froth, let cool)
I personally enjoyed making both versions at home. I'm a hot coffee drinker in the morning and iced in the afternoon. Been noticing I enjoy lattes more than coffee these days. Less acidic on the stomach.
There's a really yummy Gingerbread Latte Recipe included in this list as well.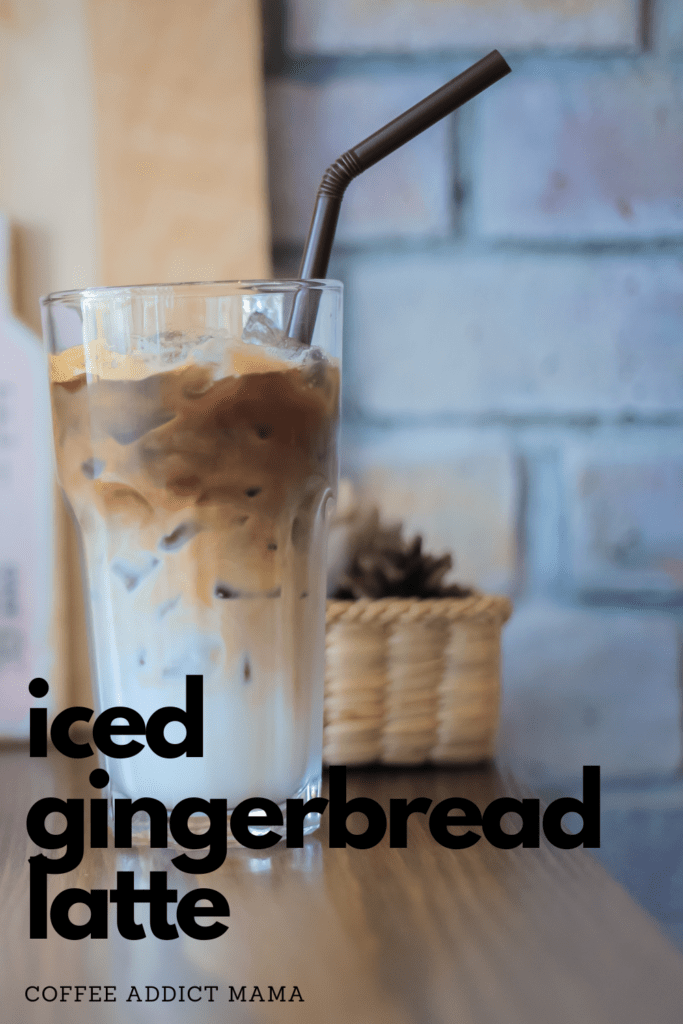 What's your favorite holiday coffee drink? I'm anxious to know.
Don't forget to hashtag us on IG #coffeeaddictmama so we can feature your pics. Love watching those reels as well. Enjoy the season, be easy on yourselves and until next time, more coffee please.
Not sure how to style a coffee bar? Here's a pretty neat, fancy decor idea. And, a super minimal bar for home. I'll have to update that post with new ideas since I no longer have a Keurig. Haha. Have fun mama bears.