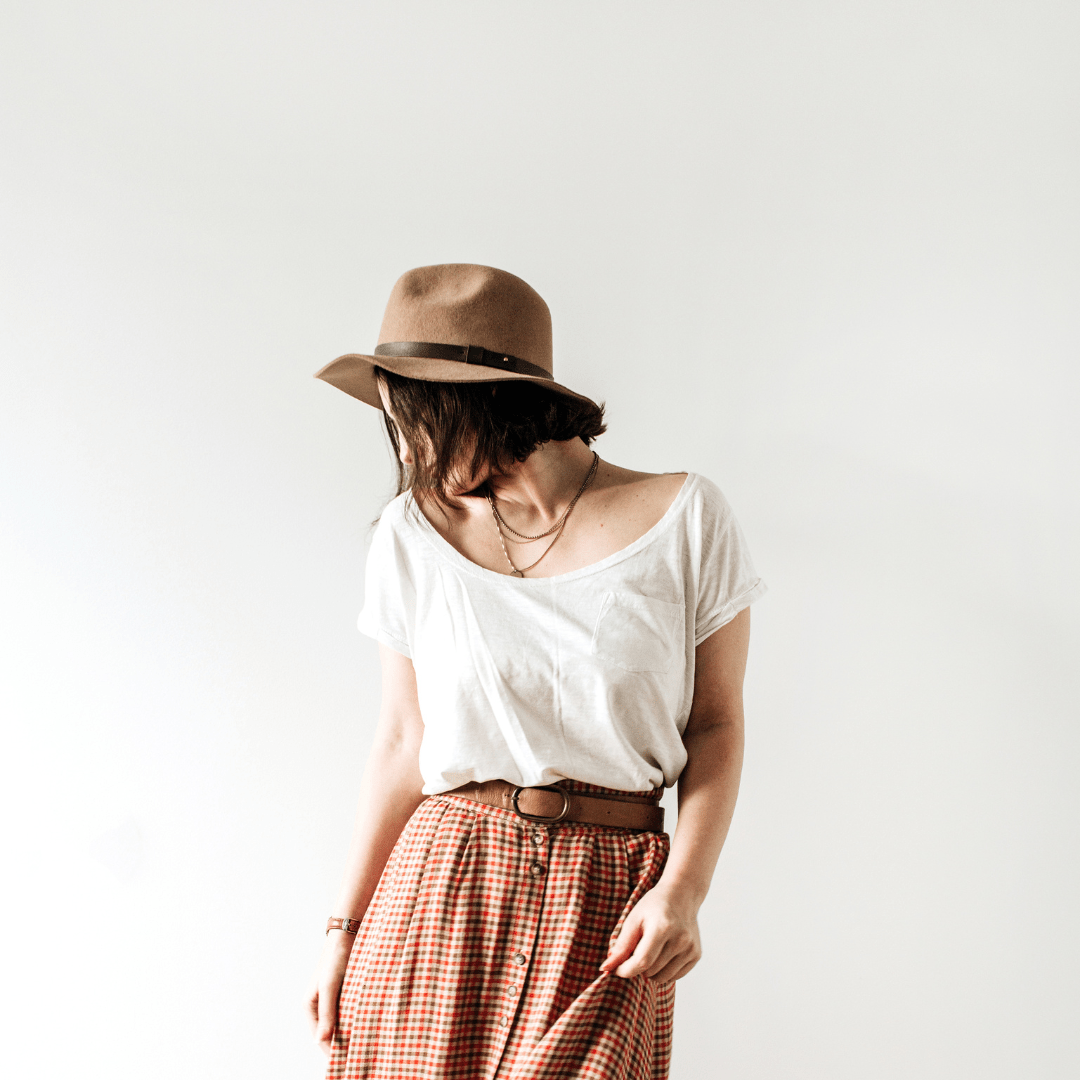 The CAM directory is where all the boss bloggers and entrepreneurs network to expand their brands organically. We are here to establish a supportive, collaborative, unique connection with women from around the world. From fashion to food blogging, travel and mom bloggers, lifestyle, small shops and influencers, we're here to watch you grow!
Get Listed For Free Today 🙌
The Coffee Addict Mama Directory
---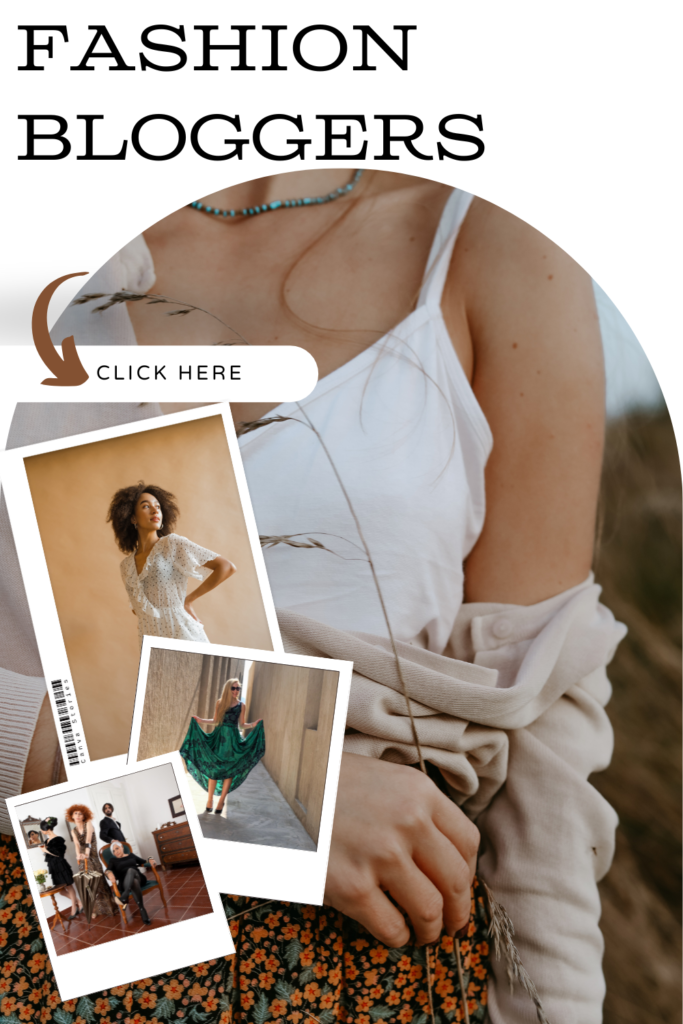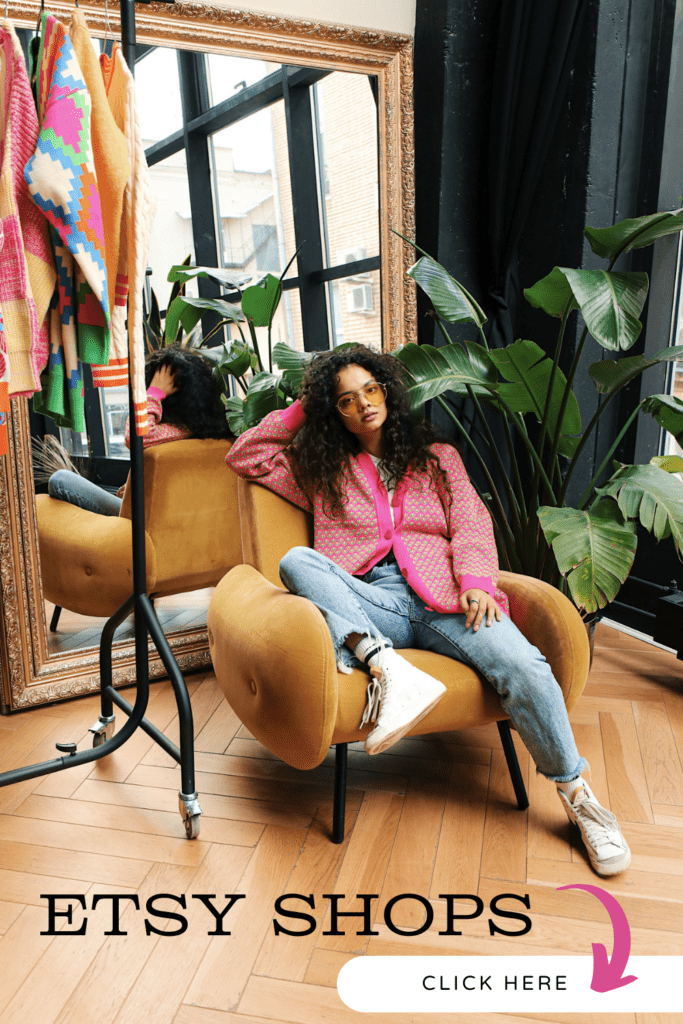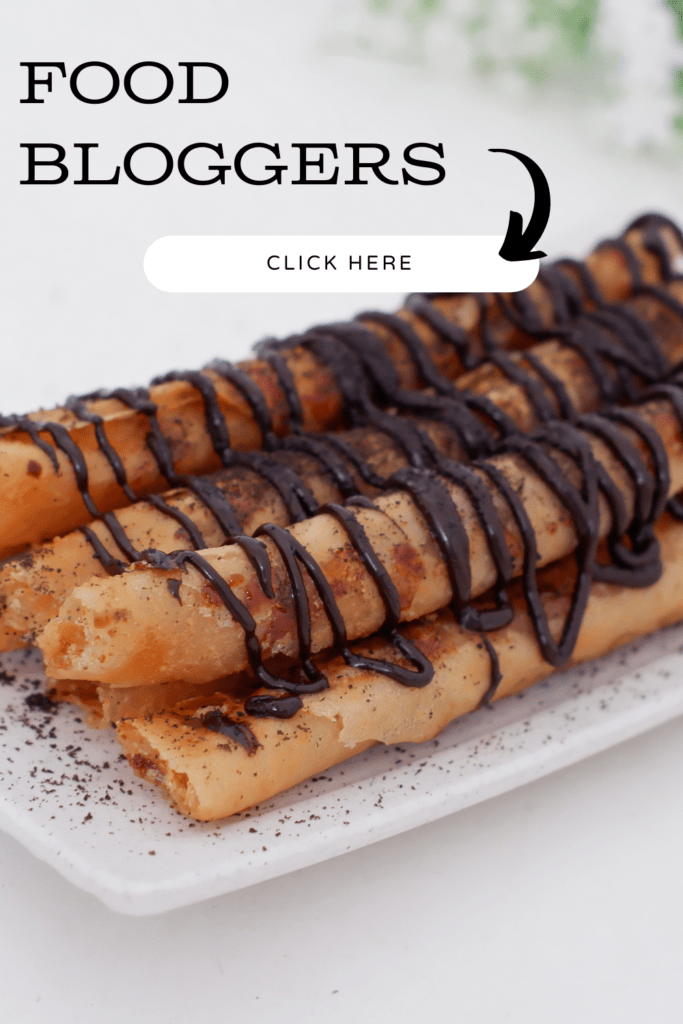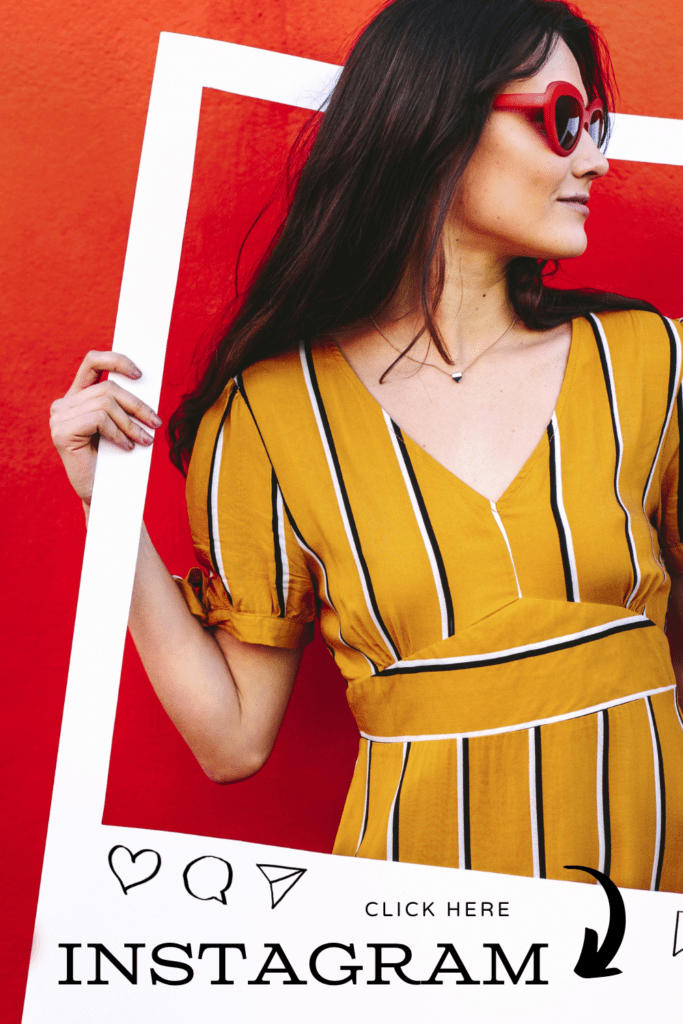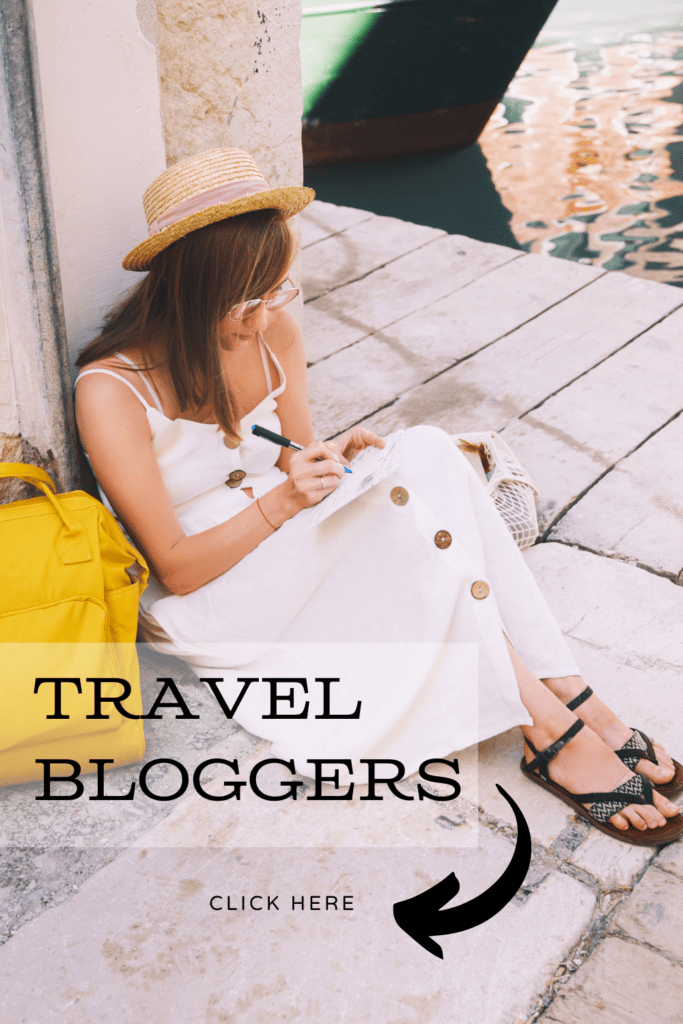 More Coming Soon
---
Get Listed
In order to get listed in our directory you must have a secure website link and social accounts that get updated frequently. Select the main category of your brand to get added to and within 48 hours you will be listed if approved. Pages will be refreshed every 2 weeks.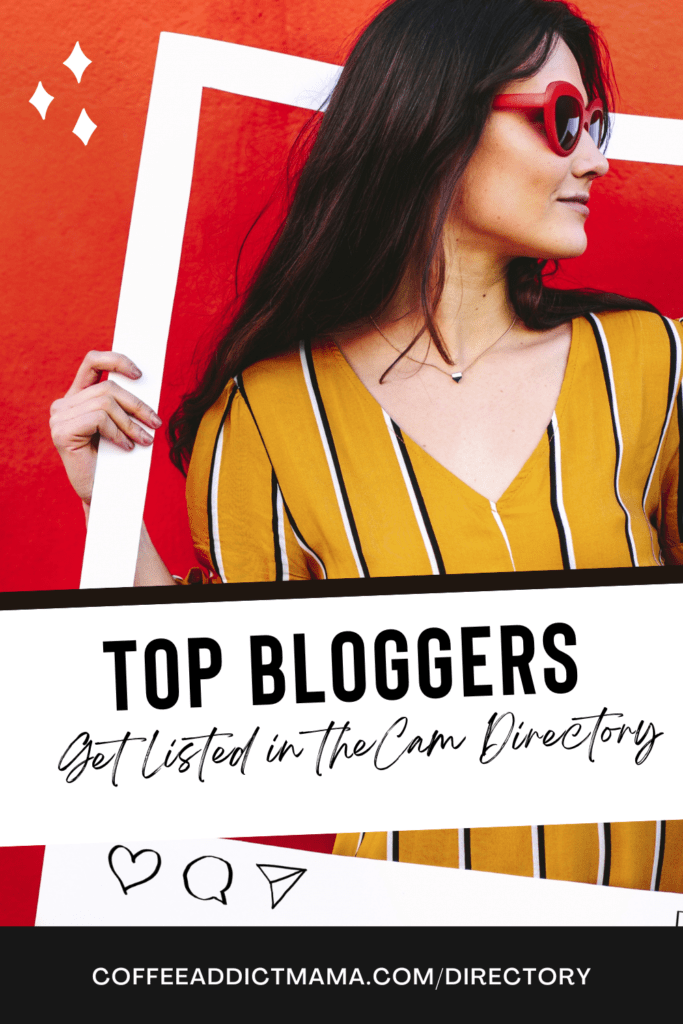 Previous Top Bloggers: