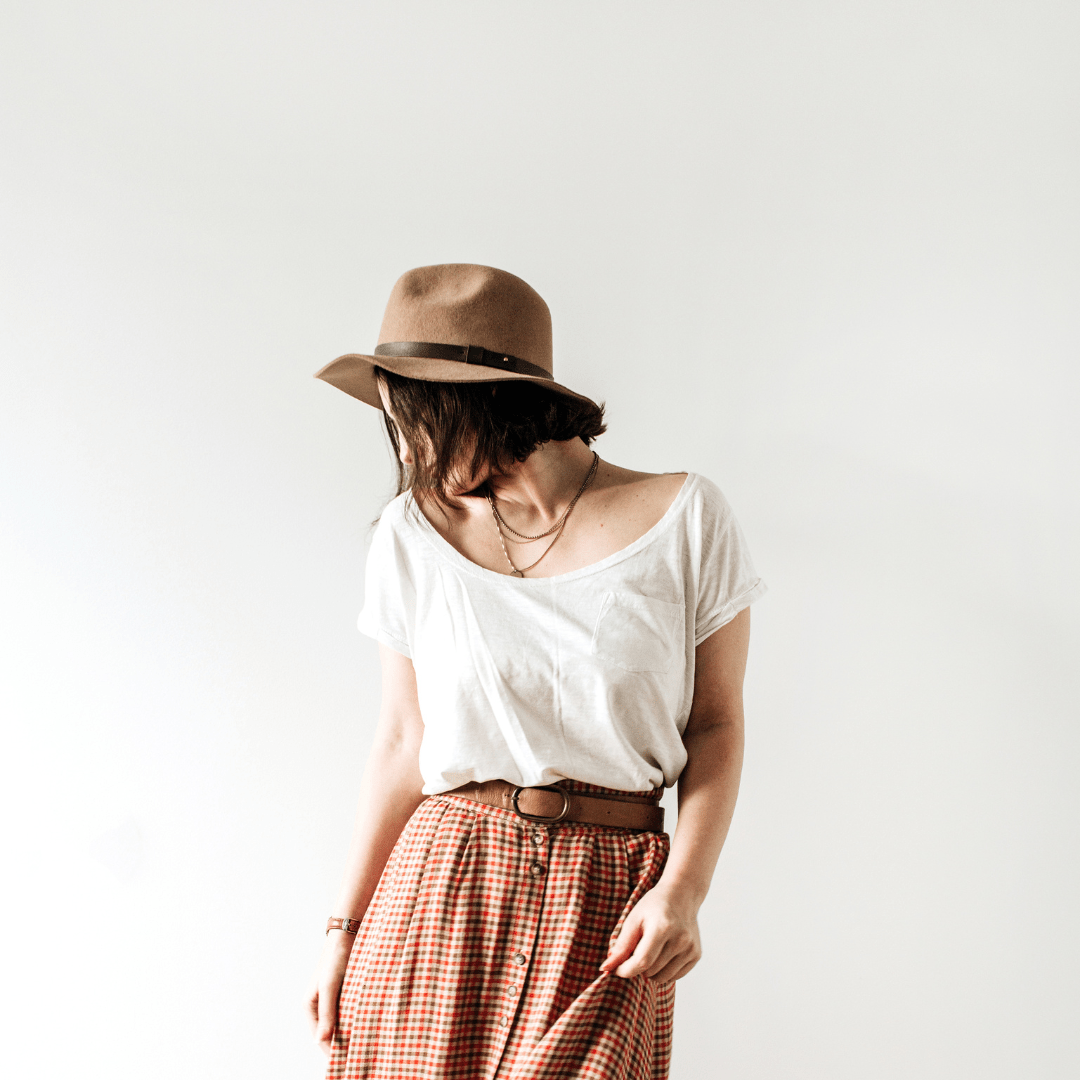 The CAM directory is where all the boss bloggers and entrepreneurs network to expand their brands organically. We are here to establish a supportive, collaborative, unique connection with women from around the world. From fashion to food blogging, travel and mom bloggers, lifestyle, small shops and influencers, we're here to watch you grow!
Meet Our Top Blogger
The Coffee Addict Mama Directory
---
Top Travel Bloggers
Get the latest food and destination guides and tips from these famous solo travelers as well as couples who travel all around the world. Be sure to get listed by filling out the form below if you're a blogger.
Fashion Bloggers
Follow these fabulous blogs for daily outfit inspiration, the latest trends and how to style the look.
Etsy Shops
Whether you're looking for something special or just need an owner to make your day, these Etsy shop bosses have everything from baby shower announcements to homemade cookie dough.
Best Food Bloggers
If you're a foodie you're going to love this list of food bloggers. Get listed to share your recipes with our community.
On The Gram'
It doesn't matter if your Instagram account is brand new with minimal followers, you're an influencer in our eyes. In fact, it's best to promote your small accounts in hops like these to expand. Get listed today.
Get Listed
In order to get listed in our directory you must have a secure website link and social accounts that get updated frequently. Select the main category of your brand to get added to and within 48 hours you will be listed if approved. Pages will be refreshed every 2 weeks.