You know this Mama's gonna bring you all the best coffee shops to explore in Southwest Florida! Hello loves, long time no see. As most of you know I married my love, my best friend and forever. It was a nice couple of months getting ready as we were still helping family, gathering our thoughts on the future and just living in the moment. I'm truly happy to announce some changes to our site. The Coffee Addict Mama website is going to be all things food, travel, coffee, cocktails, blogging and branding tips (still), house cleaning, DIY'S and more. I love that you're here growing with us because we're always evolving.
Best Coffee Shops In Southwest Florida
Starting off at Narrative Coffee Shop in Naples, Florida. It's fairly new to some and located in the Mercato, a richey' area for locals and tourists to get their daily splurge on. It's packed with fabulous fine dining, shopping, movies and Whole Foods. The regulars can obviously get a taste of the everyday glitz and glamour, and this mama gon' get her coffee groove on when visiting her mother in law!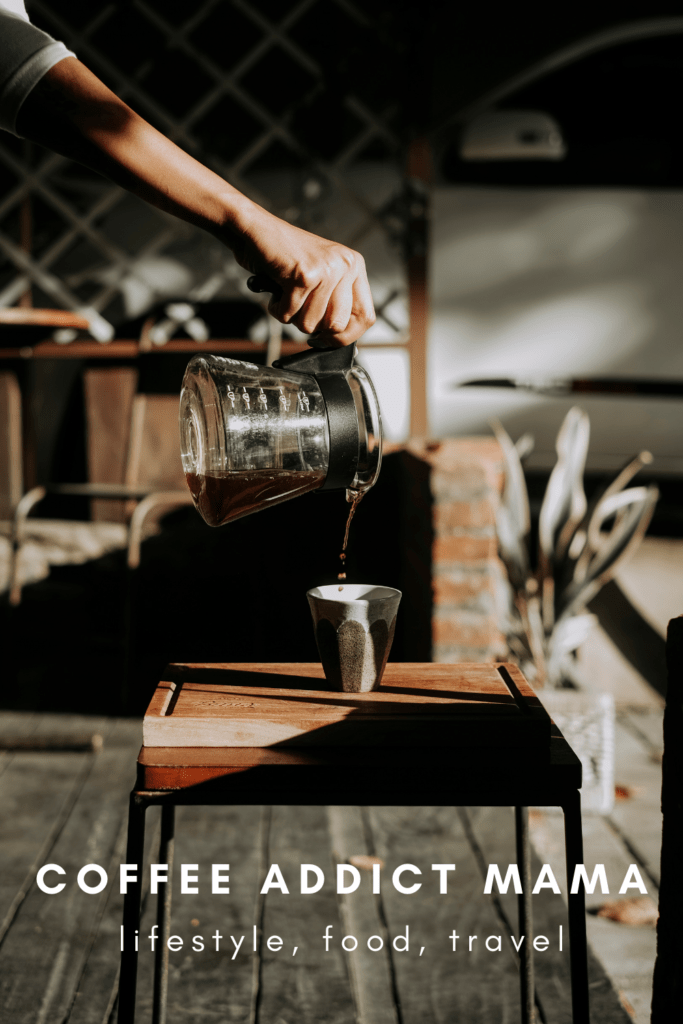 The last time I was at the Narrative Coffee Shop I indulged in the Iced Blossom Latte. A decadent latte balancing the flavors of white chocolate and rose with the spice and warmth of cardamom and espresso. Yum!
Coffee Shops To Visit
The Cattyshack Cafe– a cute little cat loving coffee shop! If you're in the area and want to sip that coffee while aw'ing over the adorable cats they have up for adoption, this coffee shop is for you! Or hey, if you live here…why not adopt a cat? These cats need a loving home and you know you want one. Cattyshack Cafe is located off Alico Rd here in Fort Myers, Florida. This shopping plaza is nice to unwind, grab some good eats, and visit the cutest pets on earth. They also have a puppy shop here.
Café Flore– a nice breakfast place to grab your hot coffee from. The locals love this spot off Six Mile Cypress. It's quaint and does the trick. Need coffee? Head to this lovely little place. You won't be disappointed.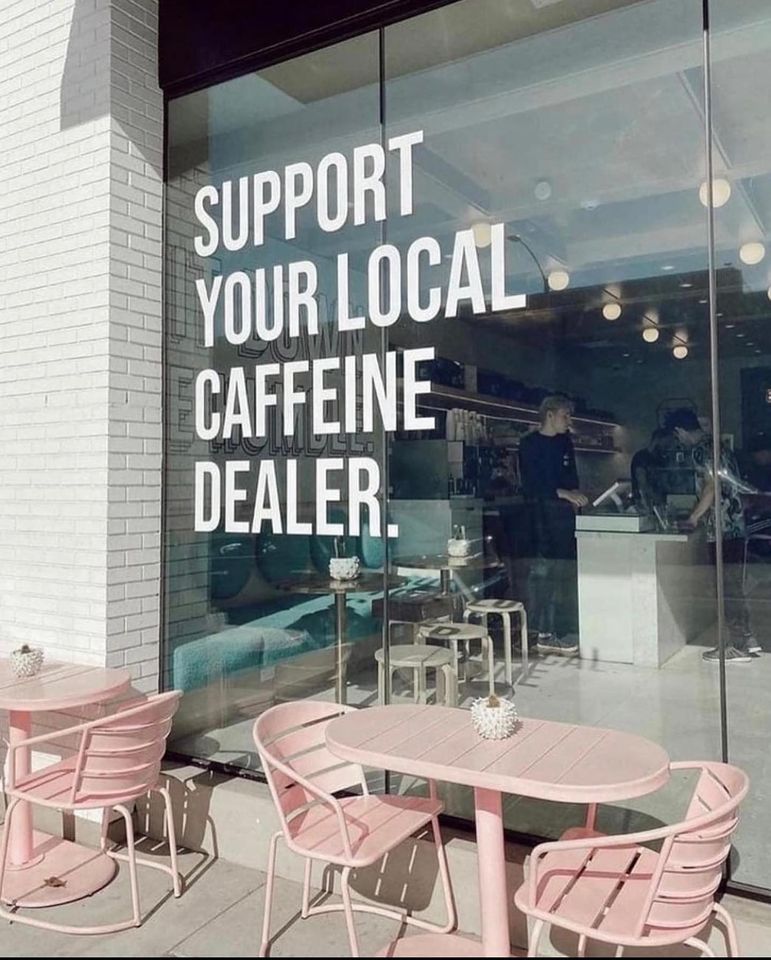 We actually live right across the street from Café Flore, and it's beyond amazing. The coffee is real, the coziness is perfect and it's located in a plaza where you can get your one stop shopping on.
Southwest Florida Coffee Shops
239 Coffee Bar is located in Naples, Florida but, now rebranding with new ownership : Coffee Bar is their new name. It boasts a young, lively vibe. People love their quaint WIFI atmosphere and locals spend a lot of their time drinking coffee here. The outdoor seating is fun and covered, faces off a busy street but it's always exciting. Sorry no link to share but it's on Immokalee Rd if you're in the area.
I'd like to support the smaller chains when writing our articles because honestly, the big guys aren't that great in terms of coffee flavoring and vibes. I think it's incredibly important to share small businesses that really deserve a shoutout rather than just Googling Coffee Shops Near Me and picking the first one on the list.
Instagram Worthy Coffee Spots
Matinique is tucked away in Bell Tower here in Fort Myers, Florida and it's more than just your typical coffee shop. It's an upscale café featuring a menu for breakfast and early lunch eaters. Their soup is amazing. They even include entrees if you're out and about and want to grab dinner. Open til 9pm which is lovely for the night owls.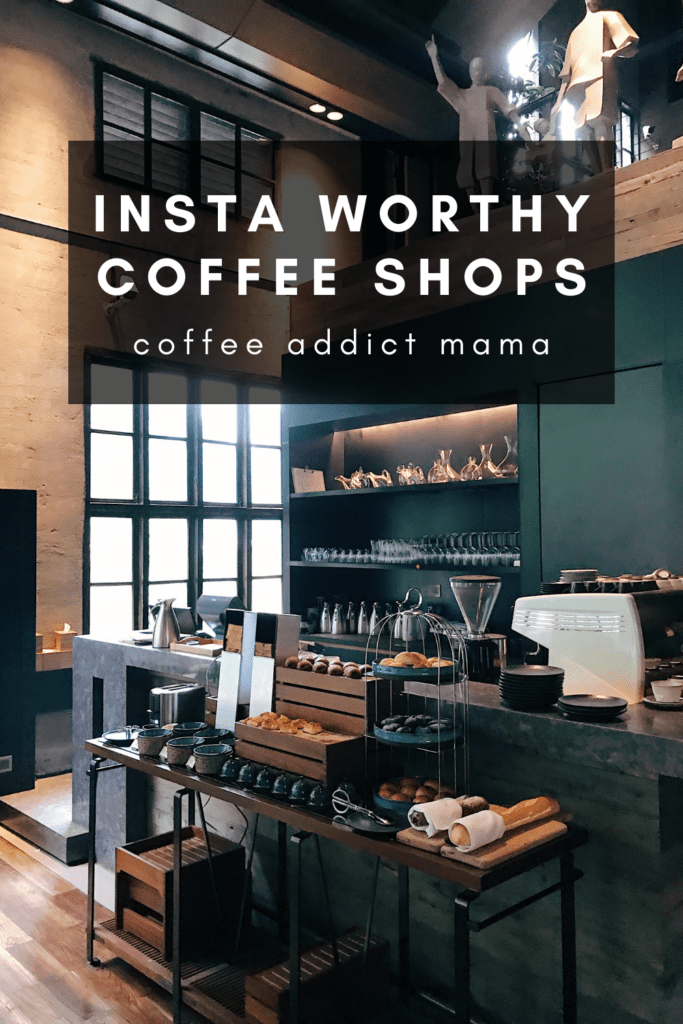 Cape Coral Florida is becoming well known for their affordable living with a tropical oasis vibe for that paradise lifestyle. Penny's Coffee Bar offers live entertainment, a rewards program and saves a pup! Craft beer and wine available too. The hours are from 7 am to 2 pm so be sure to rise early, grab a cuppa and enjoy the early morning weather here in the sunshine state.
Most of the time you can grab a delicious coffee at any of the shops and restaurants along the beach. You can't go wrong. We almost always order coffee after our dinner at fine dining restaurants and it's certainly a treat.
Coffee Shops In Sarasota, Florida
If you've never been to Sarasota my friends, you're missing out! One of the most gorgeous places to visit let alone live. Honestly we are not too far from here and I'm thinking of relocating permanently. I wanted to stay along the Gulf of Mexico because the beaches here are just serene, and magical beyond the everyday paradise lifestyle but, the coastal vibes really speaks to me in terms of settling down.
Perq Coffee Bar is as quaint as they come! Whether you're inside or outdoors you'll get a fresh breath of air along with the most decadent coffee. Hot or iced, come get a taste of the tropical life here at Perq.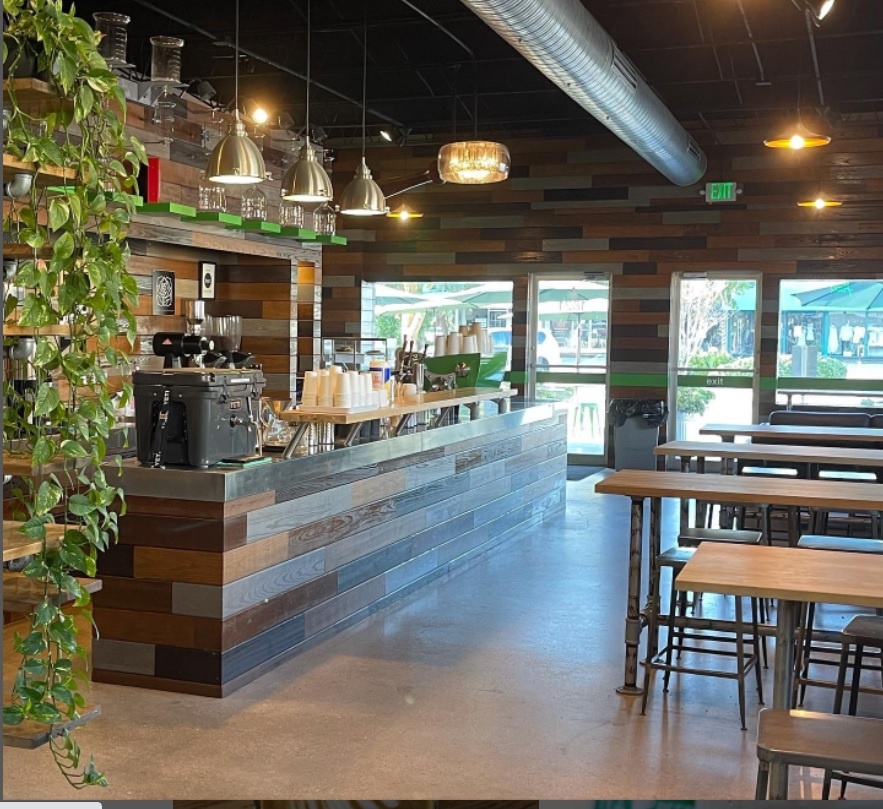 Another fantastic coffee joint here in Sarasota is Rise & Nye's. This coffee shop is on a mission with opportunity for all. They are not only a coffee shop but an ice cream shop as well. Yum. Insta dessert porn coming your way! Not in the mood for coffee, grab a sammy and indulge my coffee loving mama's. It's perfectly okay. I'm sure I'll take a fun cookie ice cream sandwich to go more than twice.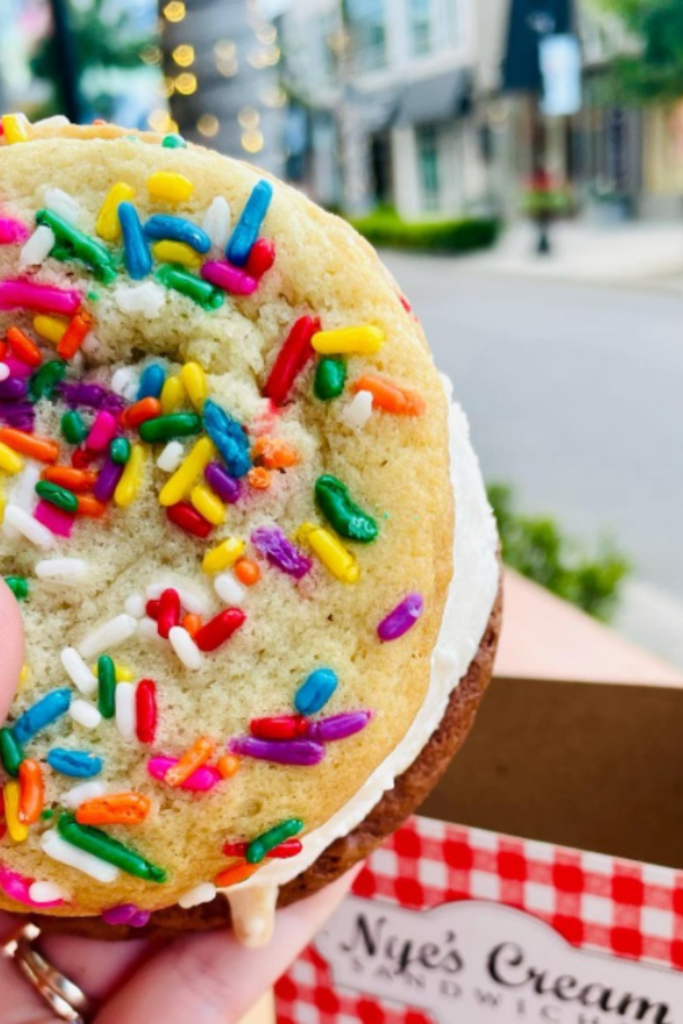 As you can see we love our coffee down south. It's not only a must but a treat! I love exploring new areas in and around town, grabbing good eats from different small businesses and soaking up the tropical nature. Slow down and live in the moment. I think we're often so anxious to get back home or we skip the quaintness off the beaten path but life's too short. We feel much better about ourselves when we support locals and experience new atmospheres.
When was the last time you supported your local small coffee shop? Tell us who they are in the comments so we can follow them on IG. Until next time, more coffee please.