Coffee Addict Mama is your source for everyday coffee talk, natural house cleaning, blogging, recipes, wellness, plants, crime and realty TV, DIY's and so much more.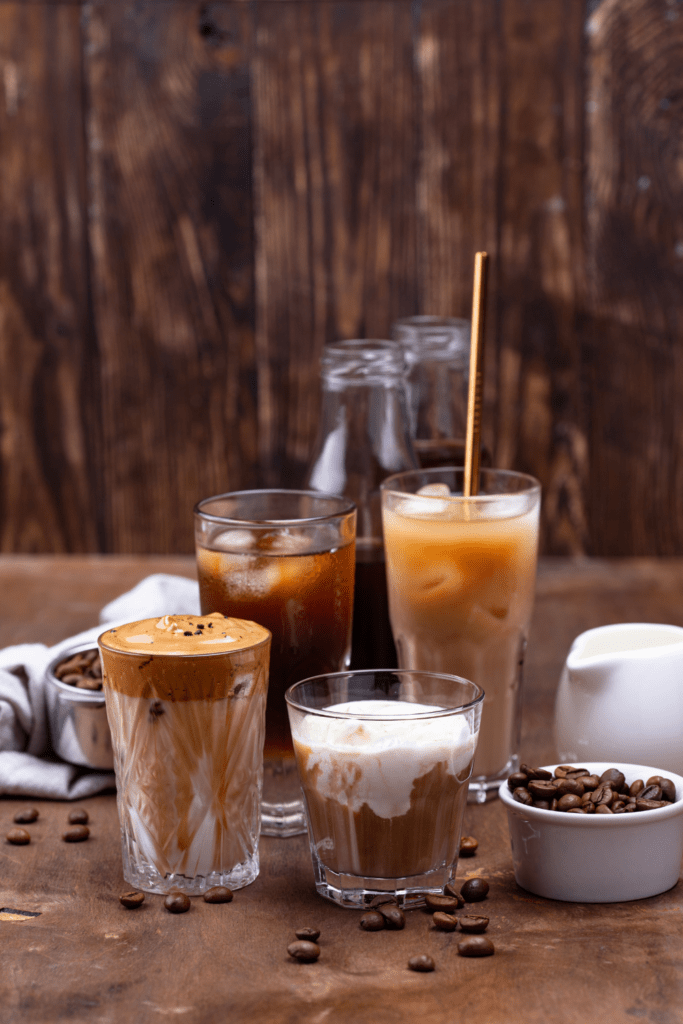 Grab your favorite cup of coffee (I love iced in the afternoon) and use our hashtag whenever posting to IG.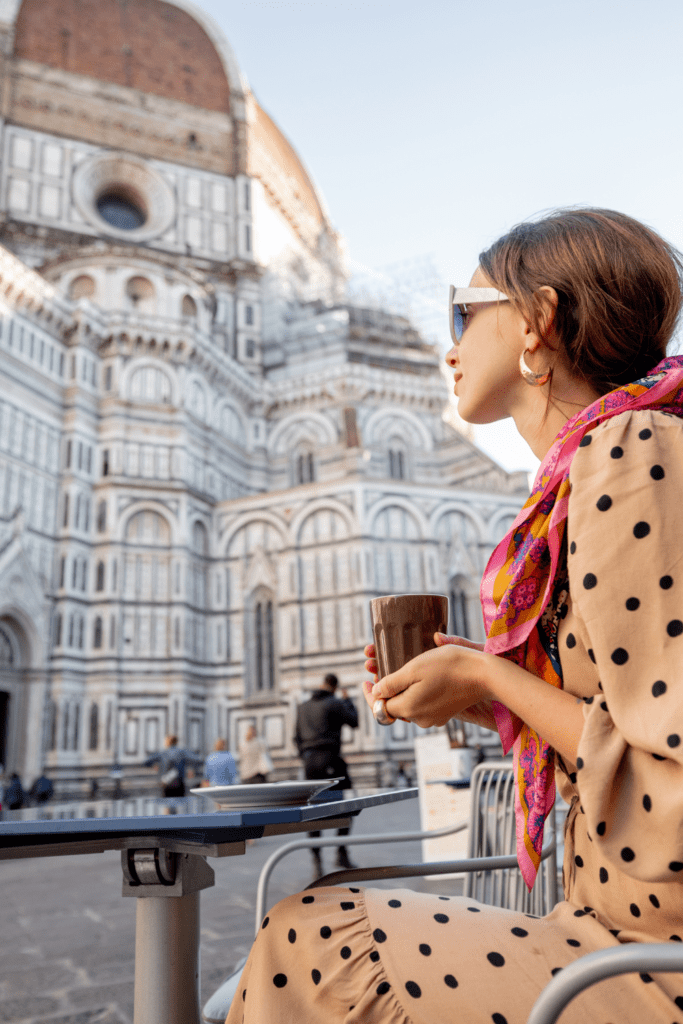 Victoria DeCroce is a Southwest Florida based blogger who shares traveling tips for those looking to visit the area. In late 2023, she decided to bring crime, realty tv and celebrity news to the Coffee Addict Mama site. In her spare time she helps stay at home moms build their brand from the blog up with the best blogging tips. If you're intimidated about starting a blog, don't be. She walks you through tutorial after tutorial in New Boss Blogger. It's designed for WordPress users because that's the #1 platform for growing your business.
Victoria is also the founder of The Uncluttered Project, a wellness and natural healing journey for those looking to declutter their entire lives.
Coffee Addict Mama is all about establishing a healthy community for driven women, stay at home moms, coffee lovers looking for some extra news reads and your online pal when it comes to needing that escape from the everyday chaos.
Welcome! Get cozy.