The Beginners Guide To Starting A WordPress Site With A Boss Blog Attached To It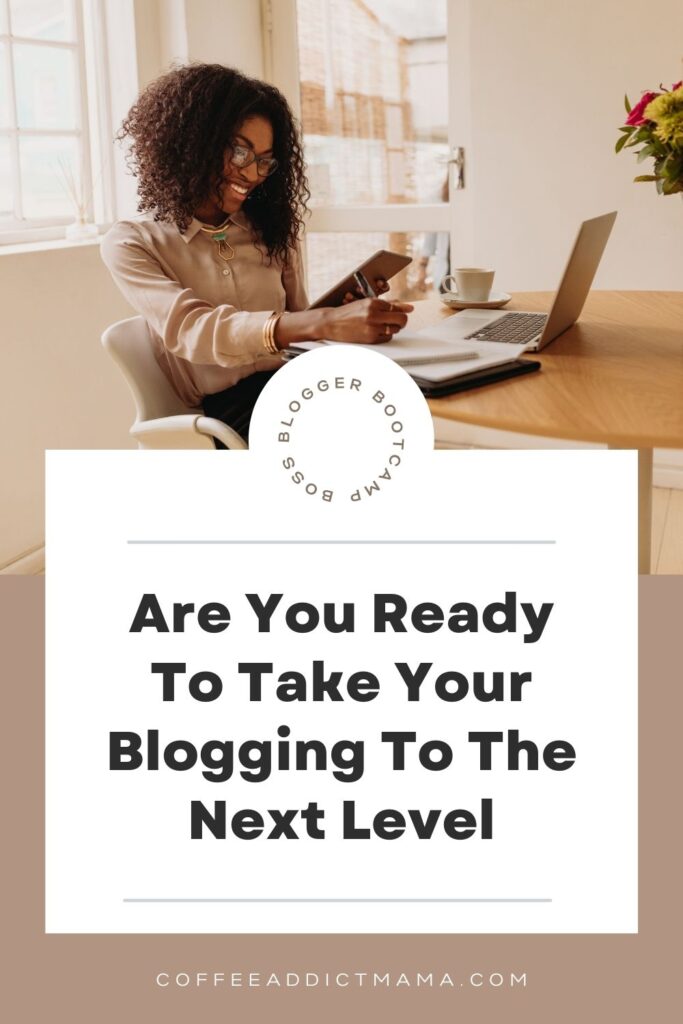 Start A Successful Blog & Learn How To Keep It Growing
Are you someone who has been interested in blogging for a long time but never know where to start?
Or, you started a blog and it's just sitting in limbo with no clear guidance?
Either way, it's clear you're here because blogging sparks interest in you and you need to learn how to master it once and for all.
I've got you Mama
Back in 2010, I started a mom blog on that platform blogger, so I've been around the block a time or two. My passion began when I learned what writing could do for my mental health and well being. It's like that natural journal therapy, so to speak. The community is fantastic and although there are tons of articles on how to start a blog, it's just not the same as getting all the information in one clear space.
It can seem intimidating, overwhelming and that's when I see people giving up. I want to make it very easy for you to learn how to create a boss blog and successfully keep it growing.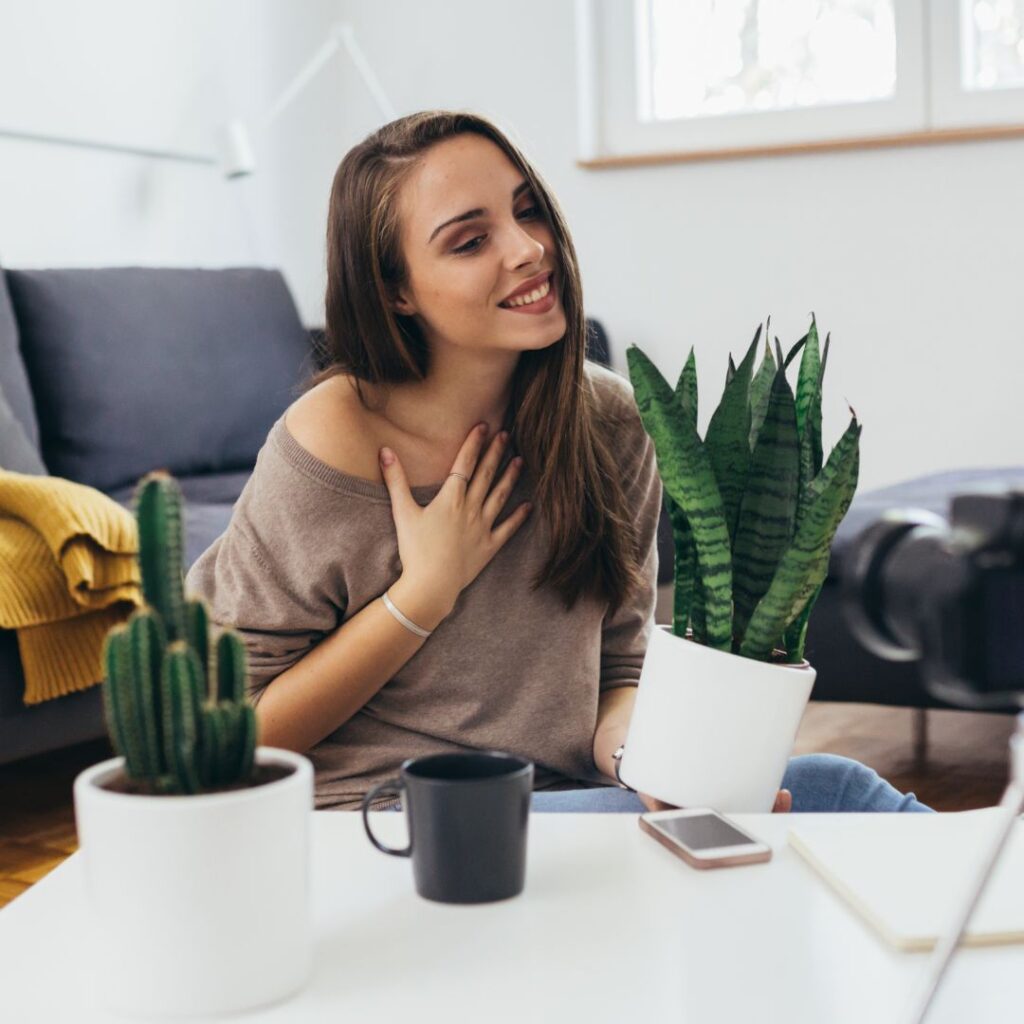 Level Up Your Business and Blog Like A Boss!
A Step by Step process to getting your blog up and running, mastering how to grow organically and leveling up your business to be the boss woman you've always dreamt of being.
Get Free Blog + Branding Tips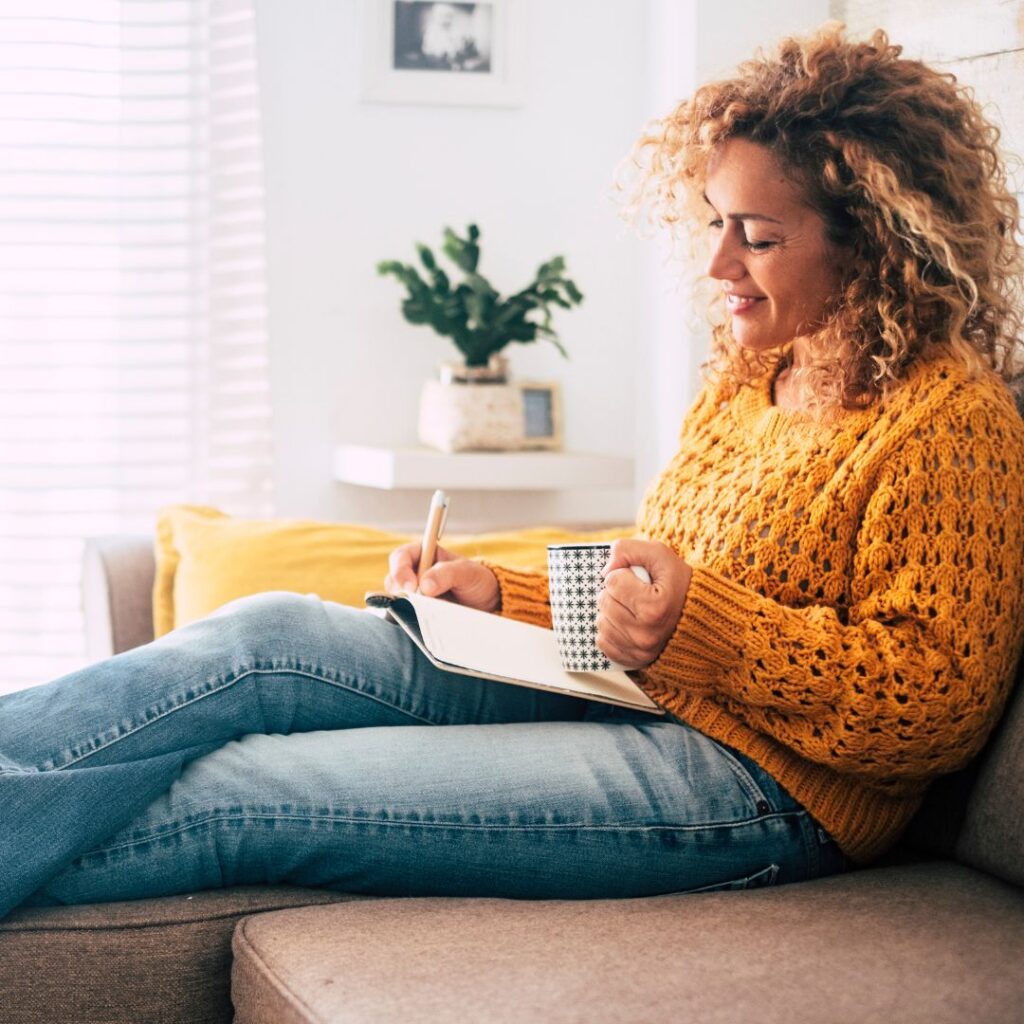 Grow Your Business With A Blog
Is your small business struggling? Are you in a constant state of 'funk' – not understanding why you just cannot grow? Do you dislike social media and dread the fact that everyone says "You need to put yourself out there to expand?"
I've got news for you boss friend.
You don't need social media to grow your brand.
I'll say it again. You don't need to put yourself in an uncomfortable place to be the boss you want to be.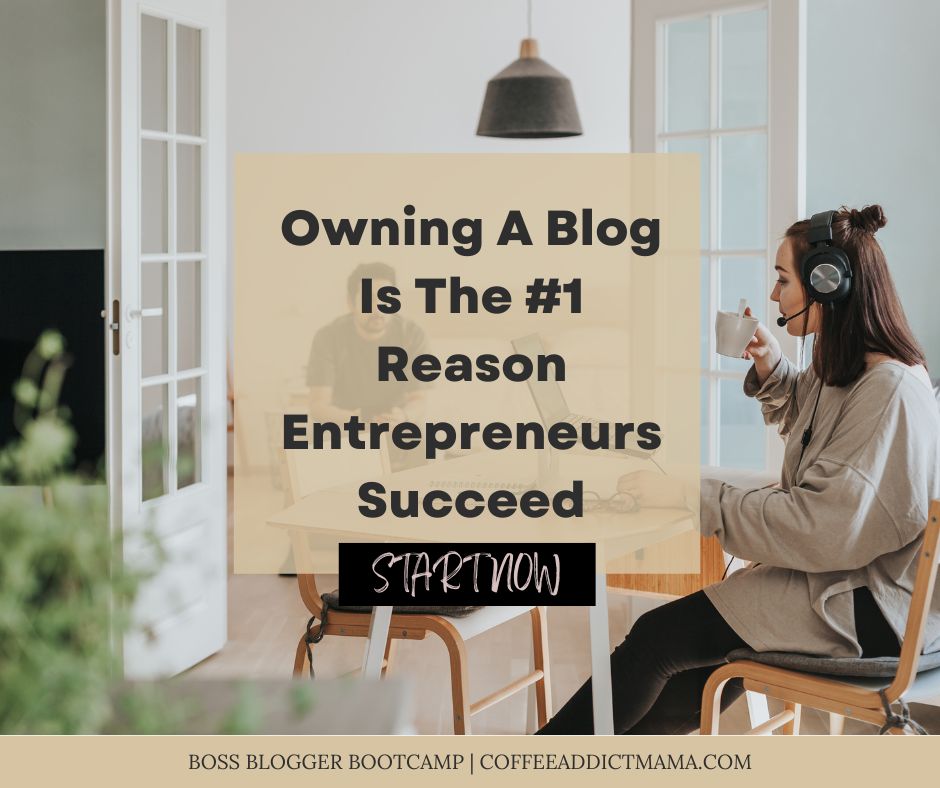 Start Now
Even if you have no idea on what you want to do in terms of growing your business, the key is to simply start because it needs time to sit on the Google market anyways (I'll explain more below)
Blogging Secrets
Your blog is your lifeline on the web. If you already have a website but don't have a blog section attached to it then ask yourself why you're not growing. The growth is in your articles.
You Own It
Your website and blog is all yours. Social media can fall flat tomorrow and all your content would be gone right along with it. Mastering your blog content can lead you to more success than you'll ever imagine.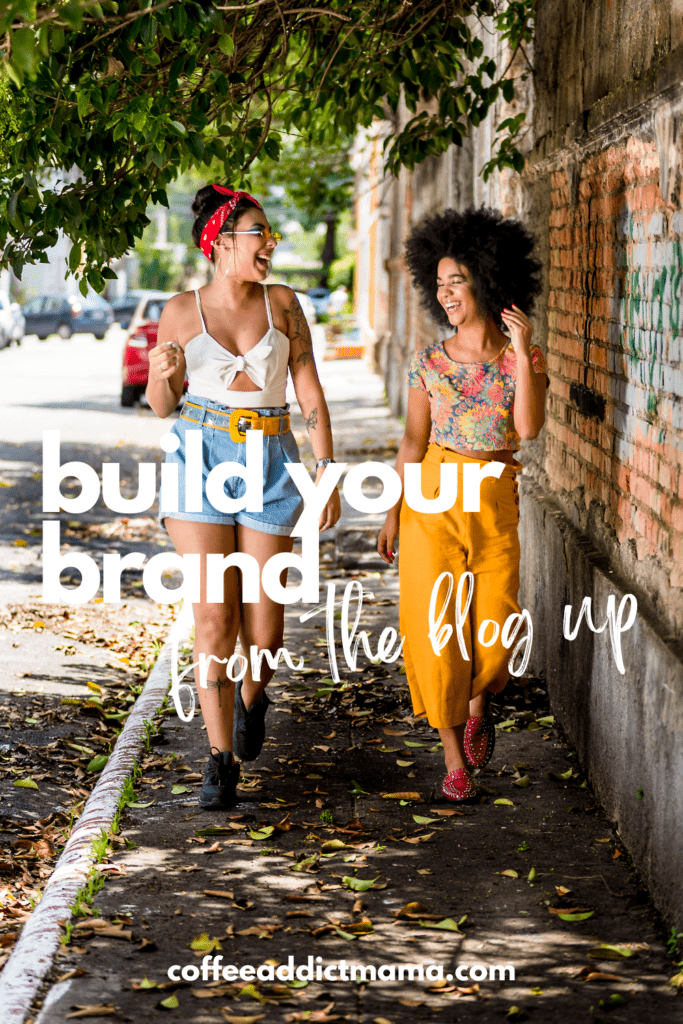 Social Media Just Isn't Enough
Not only is the competition fierce but, Instagram is like selling your soul to the devil at times. Why choosing two platforms to focus on is all you need to skyrocket your brand and elevate your sales in no time.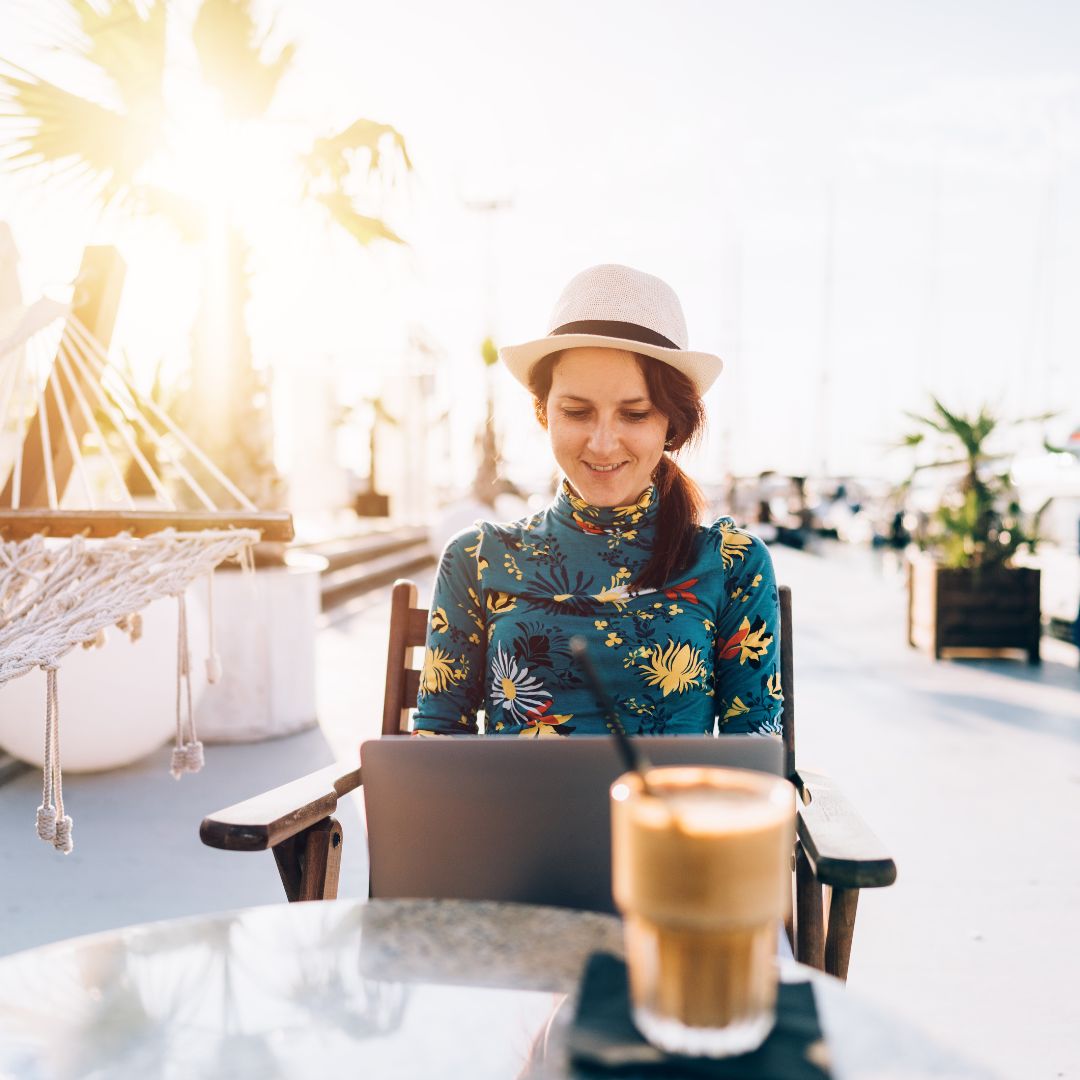 So How Does Blogging Help Me In My Business
The likelihood that your business will grow far faster with a blog is a no brainer. When you learn how blogging works (I will teach you exactly how to do this), you create lead magnets and a community all within your own website.
But I don't know how anything I'm doing relates to a blog!
That's the most important thing for you to understand right now. Without a blog your business could mean absolutely nothing. If it doesn't make any sense to you right now, it will later. Just believe in the boss blogger mentality.
more leads
more sales
more lists
more learning
constant evolving
Boss Blogger Bootcamp Now Open For Beginners
Are you ready to start learning the ins and outs of this whole blogging world? I bet you are. Something tells me you have an ahhhmazing business idea that needs blogger action immediately. I can't wait to see what is in store for you!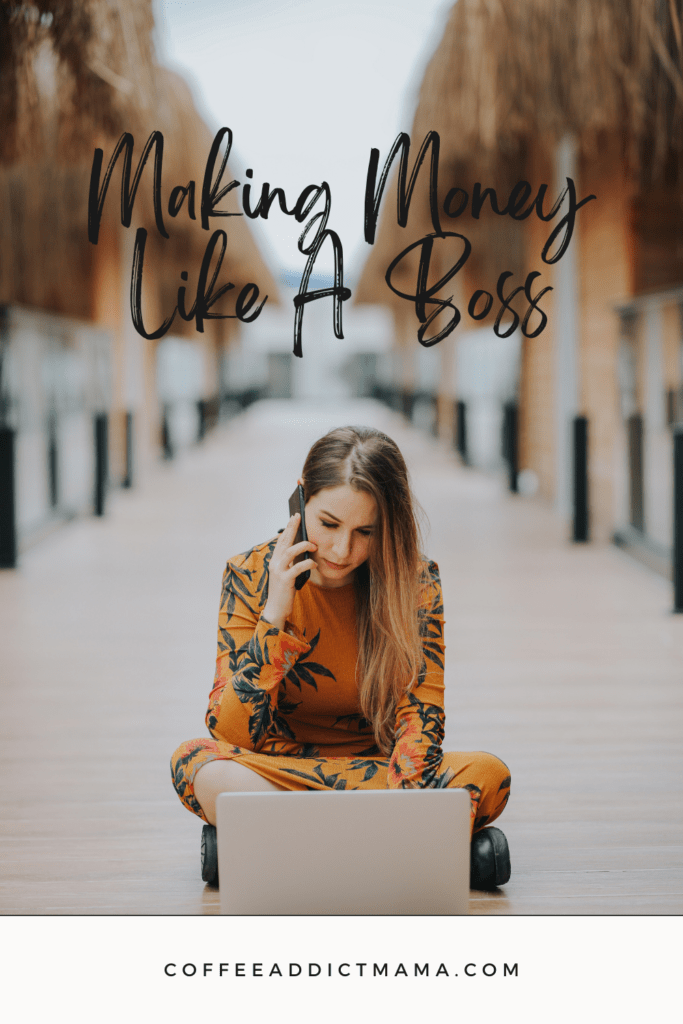 How To Start A Boss Blog In 2023
If you've been thinking about blogging for some time now but you just don't know where to start or how to finish what you've started, we're going to walk you through this amazing opportunity to learn how in plain English so that you can become a better blogger in 2023. The time is now. You deserve the exposure, the money and the chance to grow your business like the real boss that you are.
Private support group where you can ask all the questions
Unlimited access to the course just in case it takes you longer than 6 weeks
Presentations to show you exactly how to do what you need
Tutorial videos, audio, text and reading workbooks
Learn All There Is To Know About WordPress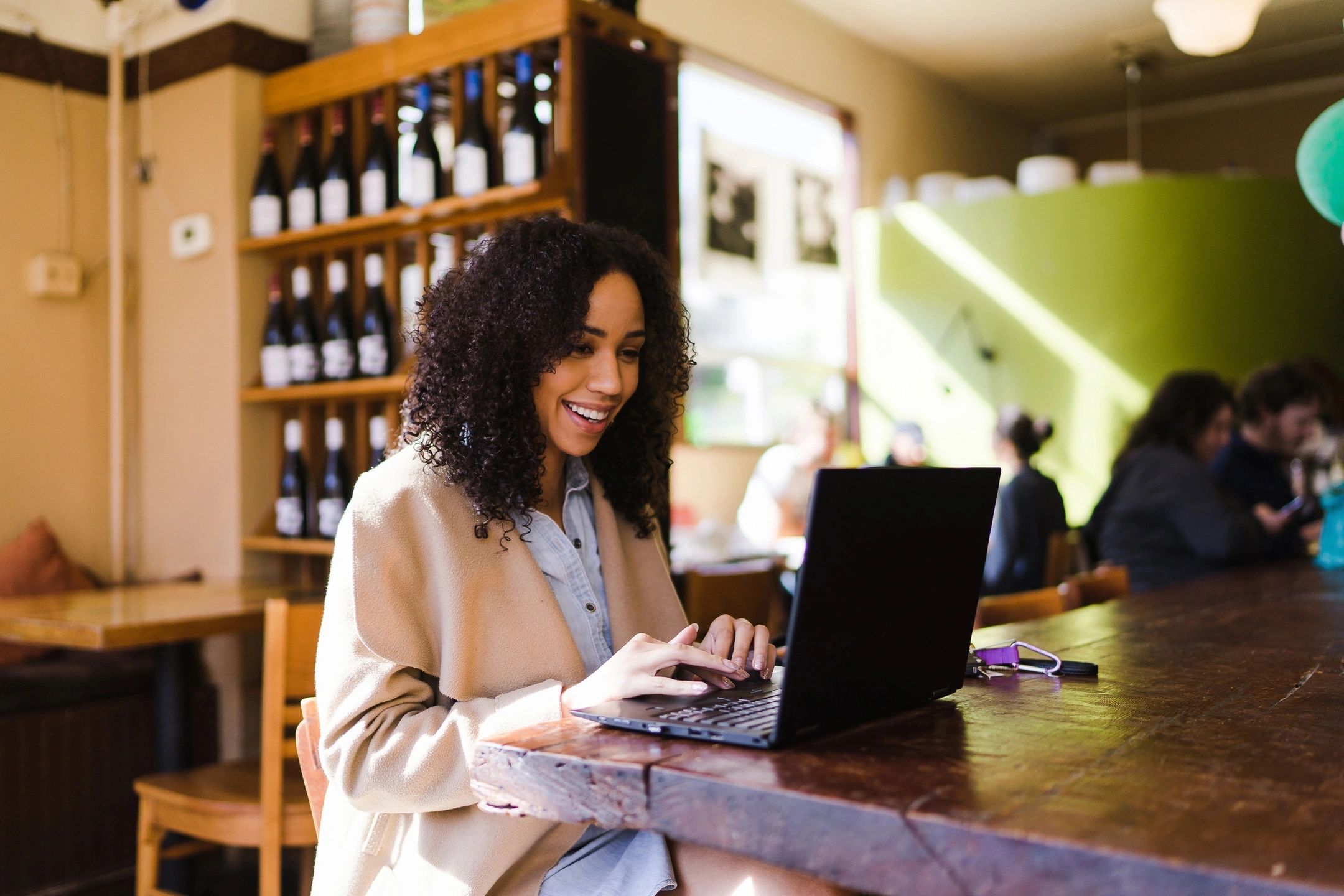 Weekly Live Tutorials
Step by step live tutorials so you can ask questions, learn as you go, get comfortable with using the platform.
Unlimited Support
Meet like minded business entrepreneurs and bloggers who are there to help you GROW and succeed.
---
Get A Sneak Peek At The New Boss Blogger
In The New Boss Blogger you'll receive more than you ever imagined in a blogging community.
How To Use Woocommerce For Your Shop
Promote Your Site In Our Community Weekly For Constant Growth
Additional Links and Videos From Pro WordPress Bloggers + SEO experts
1:1 training & mentorship
Multiple chances to win Ad Space on our website & other boss bloggers
Pinterest For Business Strategies, Story Secrets and SO MUCH MORE
Canva Tutorials, Screen Recordings and Killer Marketing Tips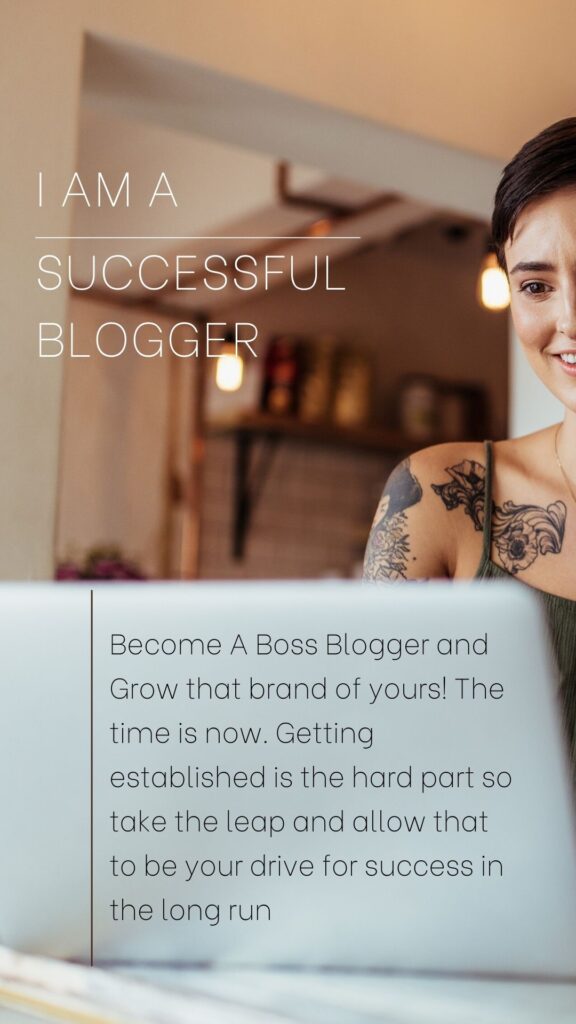 Are you interested in becoming a better blogger, learning how to grow your brand without ever having to face the social intimidation ever again? Let's get you signed up for FREE. You'll have access to our private community to get your website started. You also need to fill out the form below to get into the group.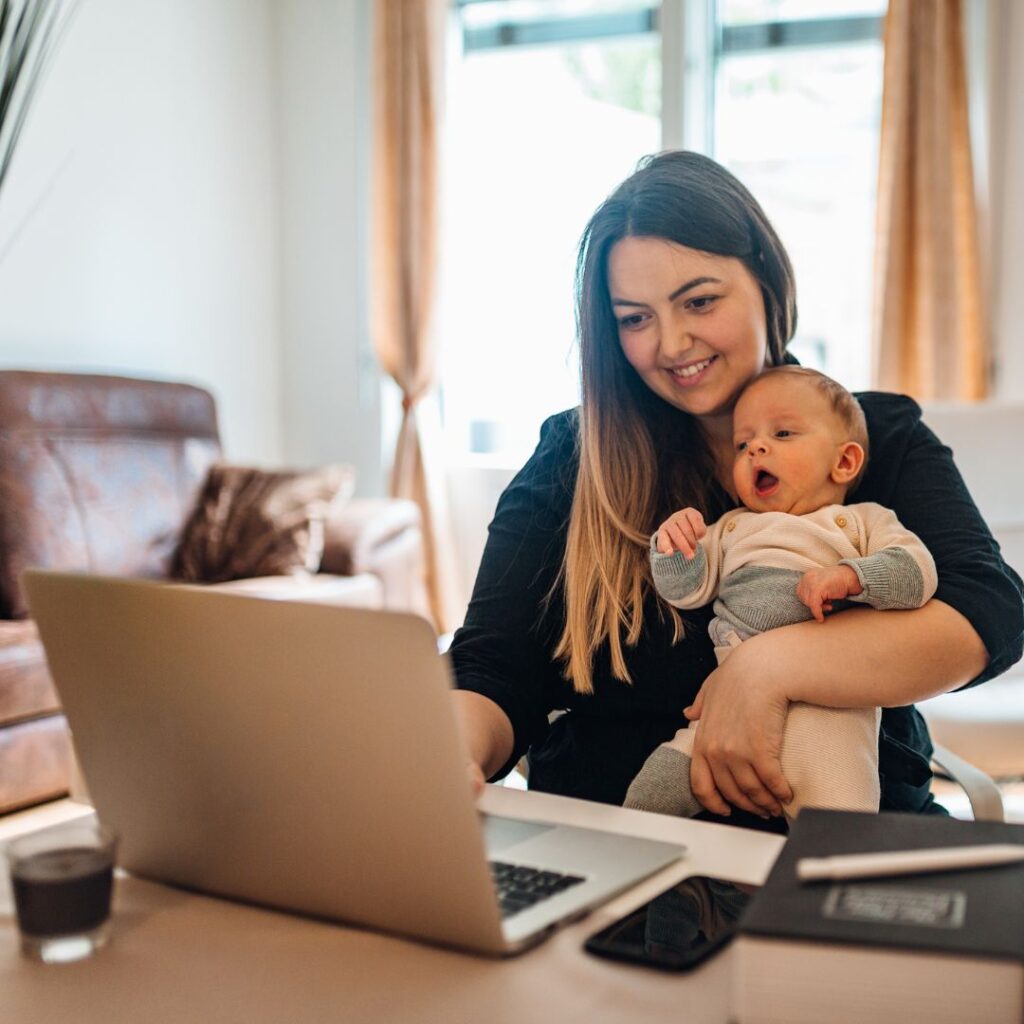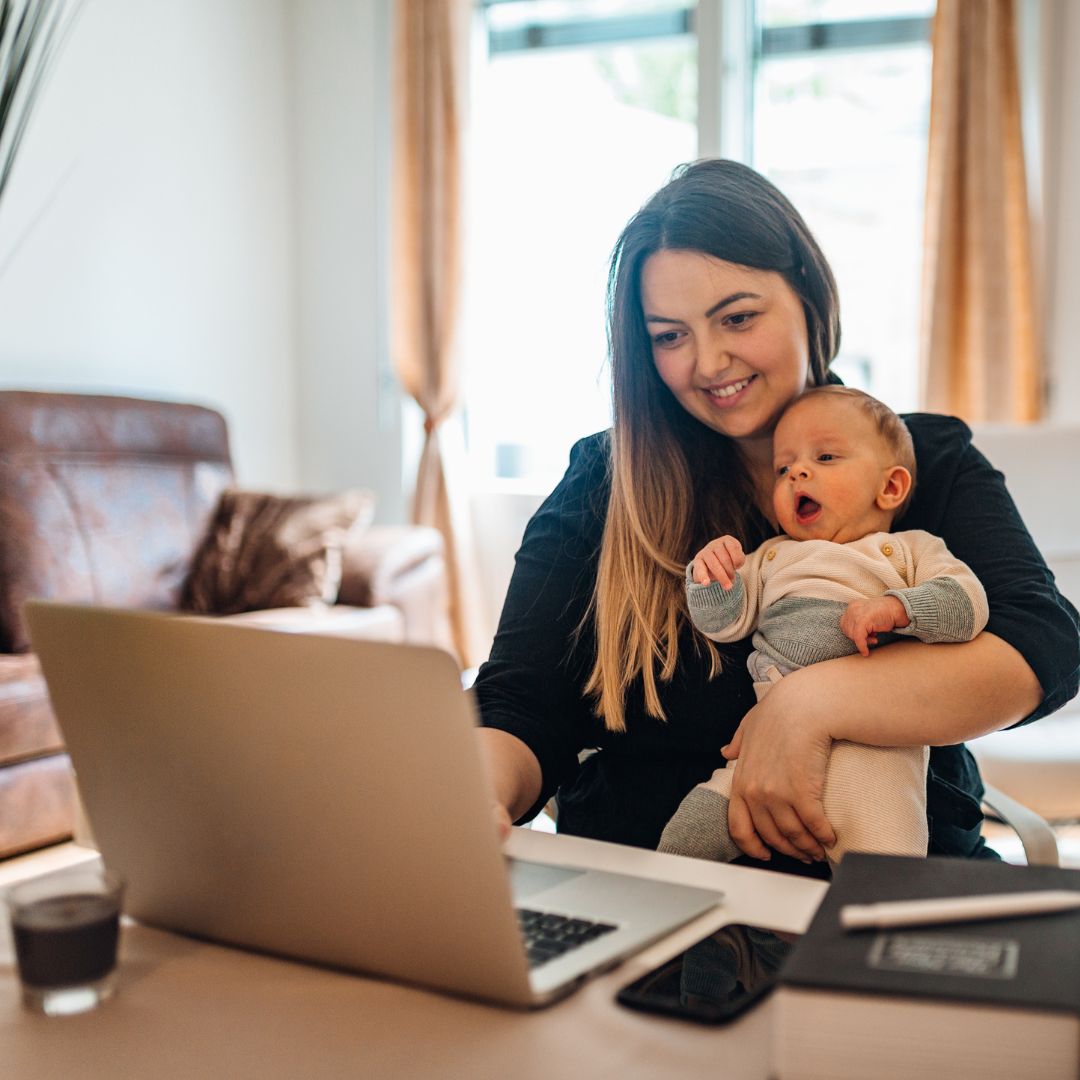 Still Not Sure If This Blogging Thing Is For You?
Let me just clarify a few things then. This isn't just any old blog. It's your website. This is your business, your brand. Having a blog attached to it is just necessary for growth, more sales, building a community. Your content is either going to make you or break you. If you don't start a blog and write weekly content to publish for SEO purposes then you'll never know what it was like to expand, go big and make your dreams come true. So I want you to toss the fear in the sand and start kicking up your feet because you're going to make it my boss friend.
You've got a blog in you!
Still hesitant and on the fence? Fill out this simple form below so that I can reassure you that this is the right thing to do for your small business, your future, becoming YOU! We're going to win this together.
Boss Blogger Bootcamp
Get inside our free community to start your WordPress website and learn all there is to know to grow that boss blog of yours! Boss Blogger Bootcamp is for beginners only. The academy is for elevated bloggers & entrepreneurs who need that extra boost.
Be the first to know when lessons go live. Sign up for more information.