And this is the story how Coffee Addict Mama came about……….
Hello & Welcome. It's so nice to meet you. When I first started the Coffee Addict Mama site I knew exactly what I wanted it to be but I didn't quite know how to go about publishing it (retired blogger funk!) Hi! I'm Victoria, feel free to call me Vic. I started my first mom blog back in 2010 and ever since I've been an avid blogger. I grew passionate about it when I realized that it wasn't just therapeutic for me, but I felt a strong desire to create empowerment within the blogging communities.
The Story Behind Coffee Addict Mama
The Coffee Addict Mama name was established back in 2012 on Instagram. It first came about as a personal account and as time passed by it slowly developed into a whole new business account. After a year of creating the hashtag #coffeeaddictmama people started using it and it wasn't just about me anymore. It became a name for women who love coffee, particularly moms and women who were just coffee lovers alike.
I come from a family of coffee drinkers and, so my real addiction to it began in my early 30's. I was drawn to the aesthetics of the famous latte art, women sharing their Starbucks cups with their outfits and since I have a passion for photography, I wanted that lifestyle. The pretty nature of coffee was all I lived for. I'm still trying to learn how to barista at home, lol.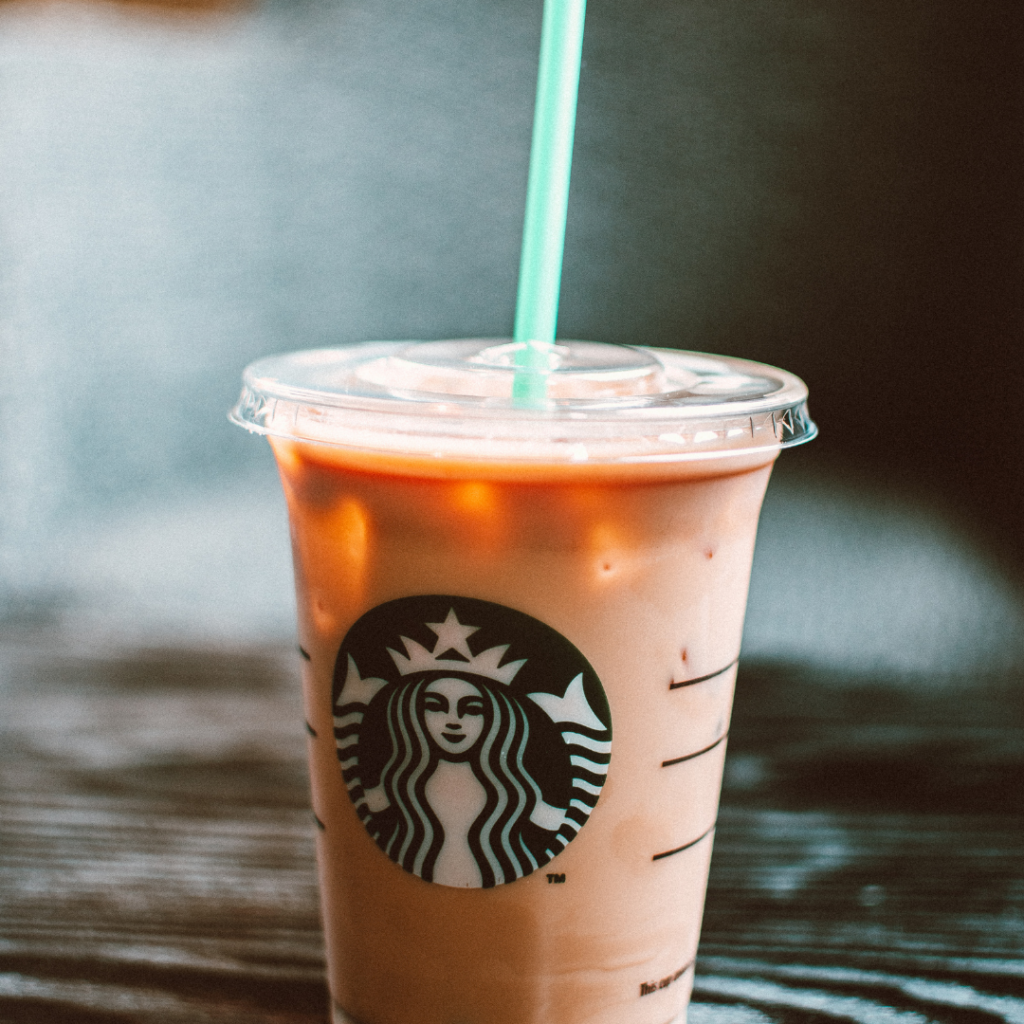 In 2010, I created a bloggers community featuring well over 300 lifestyle bloggers and shared all sorts of tips about blogging, graphics, tutorials and how to's all on a FREE blogging platform; BLOGGER. The community was fierce. I teamed up with so many new bloggers with a background in website design, sponsorship and entrepreneurship. When I say it was fierce, it was incredibly insane how bloggers supported each other! I don't see much of that empowerment anymore. But the whole reason why I created that little community was because the MOM BLOG COMMUNITY was entirely not what I envisioned it to be. The cattiness, belittling, rudeness and those who thought their blog was better than everyone else's was just too much. I wanted nothing short of a community that was all about positivity and we did just that!!
A Coffee and Moms Style Community
I never thought that people would start using my hashtag but then I thought, I'm not the only COFFEE ADDICT MAMA out there. So why not develop a community of women all over again using this site here. It took me well over a year to snag the domain. Lucky for me it was not taken! Initially I had no idea where I was going with any of this. I'm a Gemini and have different ideas and thoughts daily. Being very structured I thought this whole site had to be ALL THINGS COFFEE. Until the day the light went off and I said, this site can be EVERYTHING with a little coffee thrown in.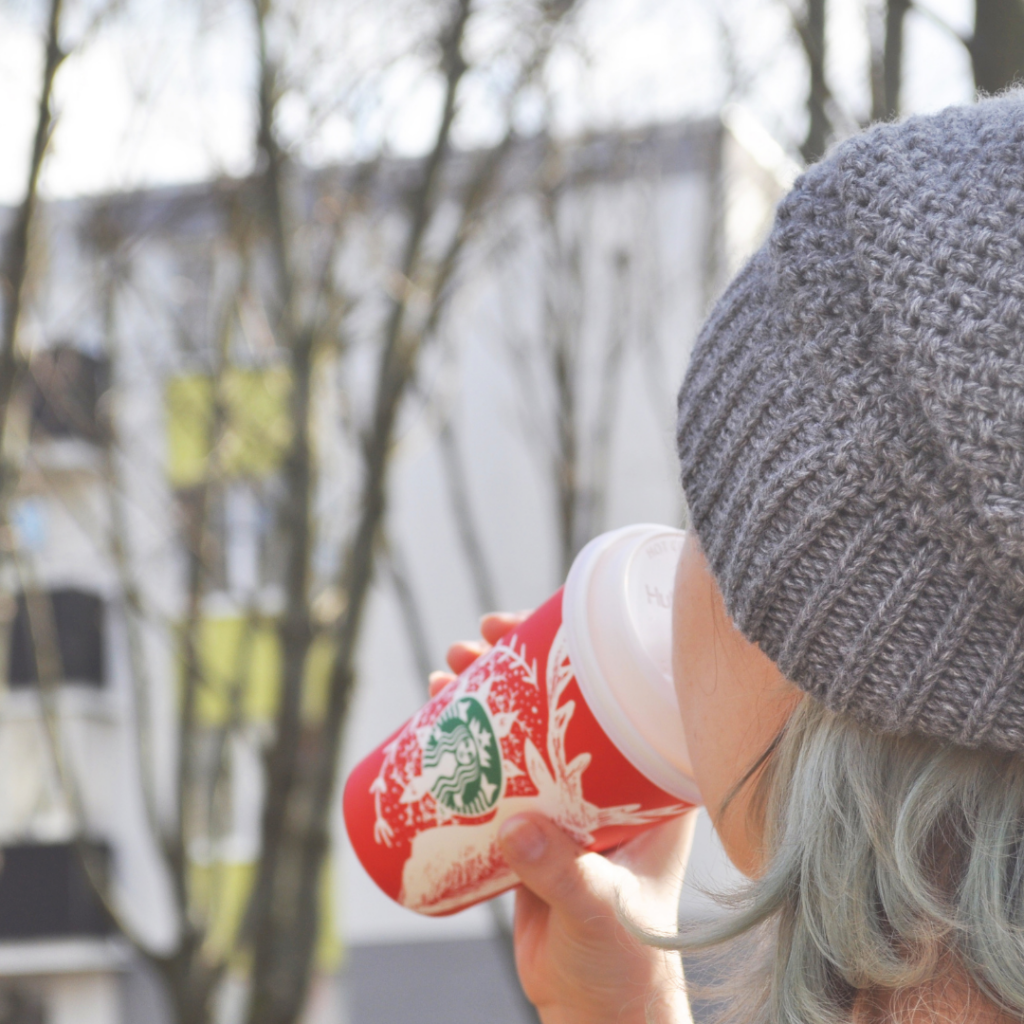 At first I was going to use this site just to feature women in business, lifestyle bloggers, food bloggers, mom bloggers, which hosted a forum style community where you could log in and talk to each other but as I started blogging more and more, I decided to make it a community that can comment on posts, learn something new whether it's related to :
House Cleaning
Blogging
Pinterest
Business & Branding
Graphic Design
Decluttering
Minimalism
Coffee Recipes
Style & Design
Mamahood/Parenthood
Health and Beauty
DIY's
and so much more
Moms & Coffee, Coffee & Moms
A community that supports other boss babes and lifts each other up through positive thoughts and inspiration. Since launching this website I've created 5 healthy Facebook groups for business, just coffee talk, cleaning and home decor, minimalism and decluttering……and the best, All Moms Are Slightly Insane (a group where you can unwind and just be yourself).
These communities can be found through our page by clicking on the groups tab. With any group that grows (our cleaning tips group has over 85K members) we ask that you do your part in being a positive member and look out for those when things get out of control. I do my very best to keep an eye on things, monitor, delete and block the ones who don't belong. If there's ever an issue, PM me on my page or send me a quick email at COFFEEADDICTMAMA at GMAIL dot COM.
Welcome To The Coffee Addict Mama Community
You're invited to share your story! I'm looking for long articles that relate to anything listed above. You can also collab with us. Comment on posts and make yourself useful as much as possible. If there's anything I love seeing it's the power of learning through different life experiences. Just because I recommend cleaning a certain way doesn't mean that it fits your lifestyle. Another mom can recommend a whole other way and you could find yourself liking that way instead! So don't be afraid to comment, ask questions and offer support. You never know who's reading in silence. I'm ecstatic you are here. Welcome!