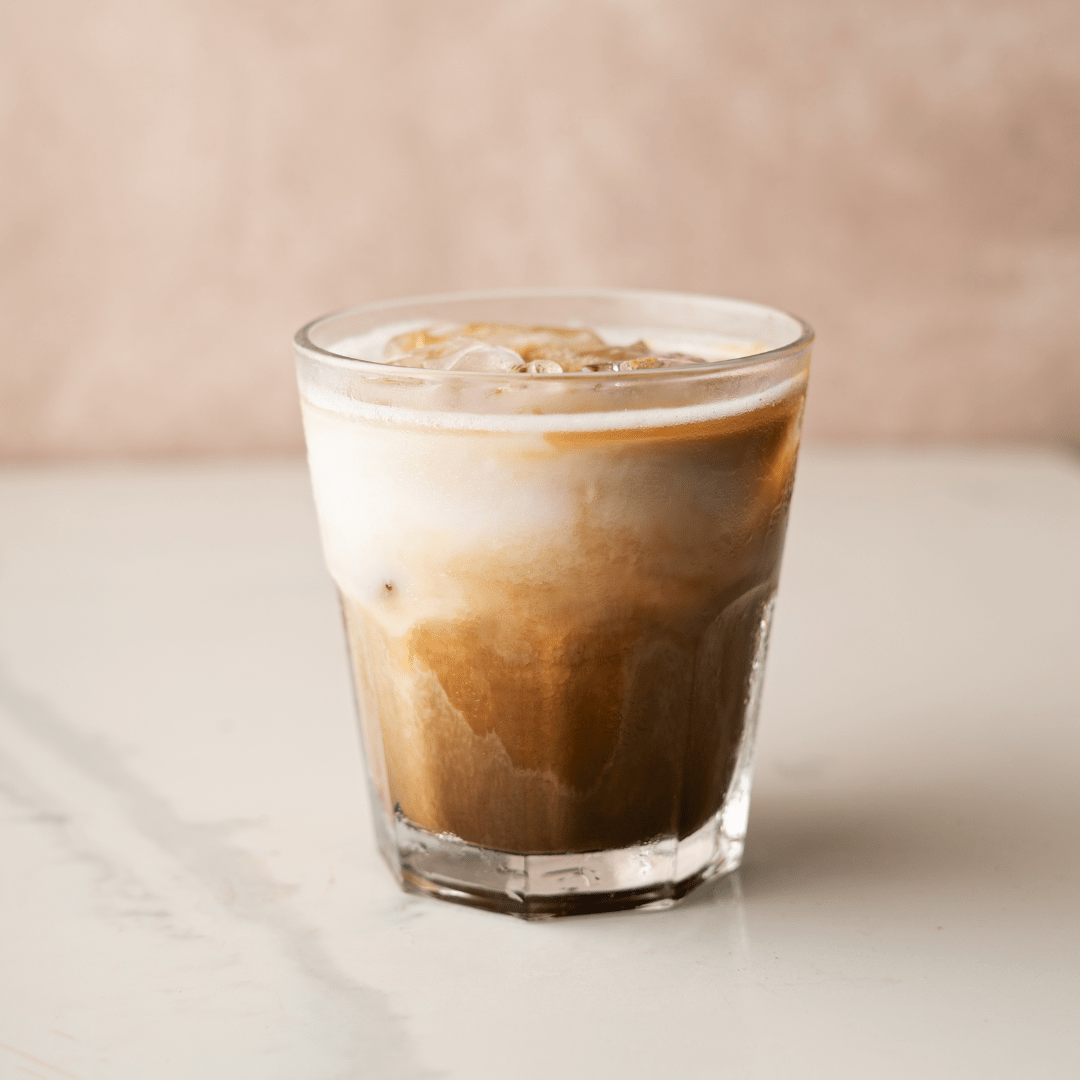 I'm such an iced coffee snob in the afternoon of pretty much, every single day. I know you'll enjoy the aesthetics of this well crafted project just as much as your morning coffee.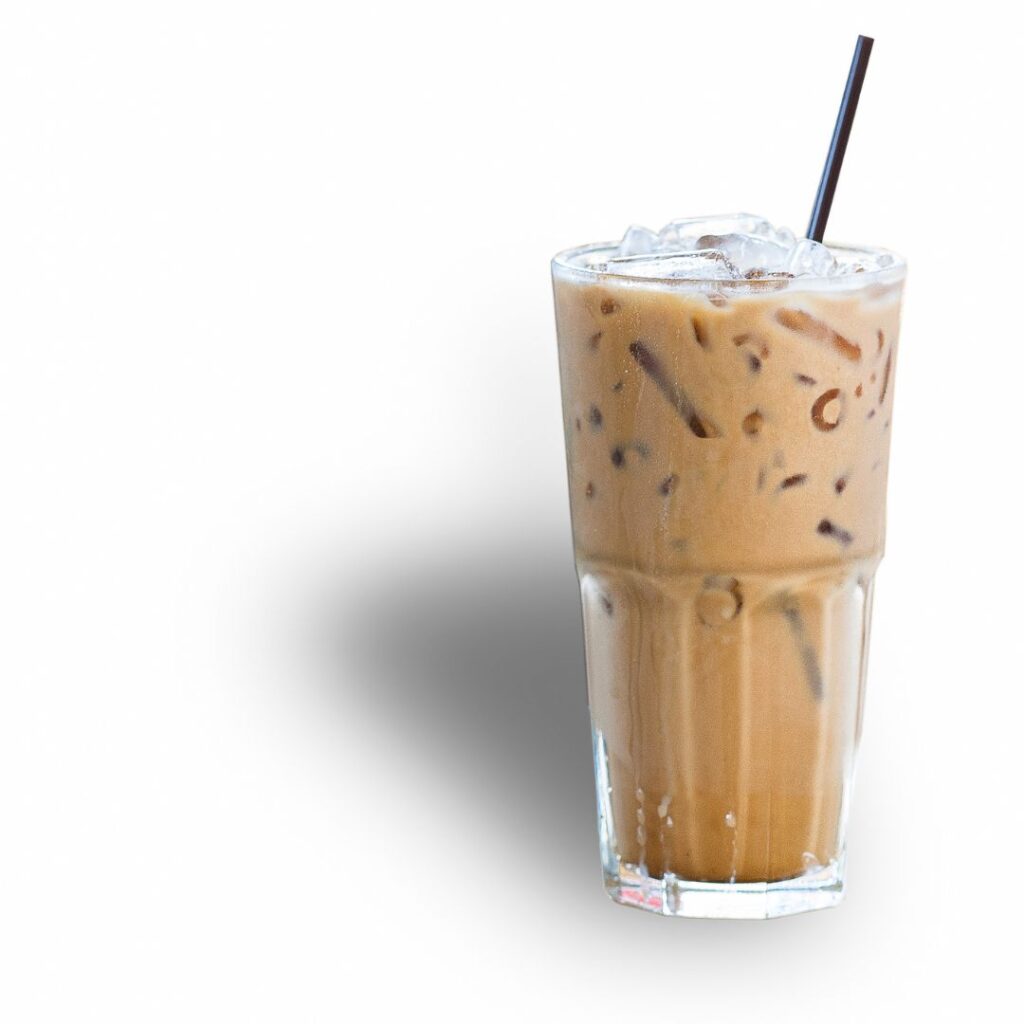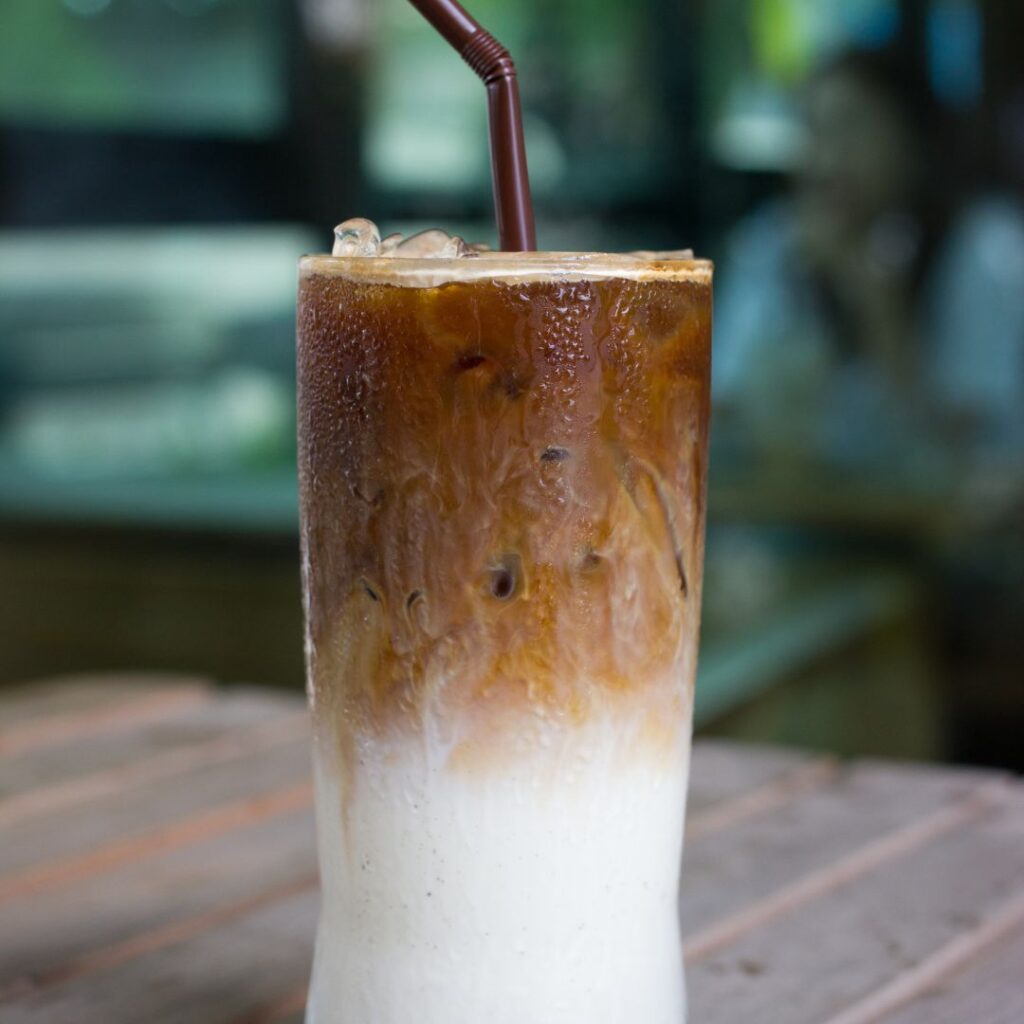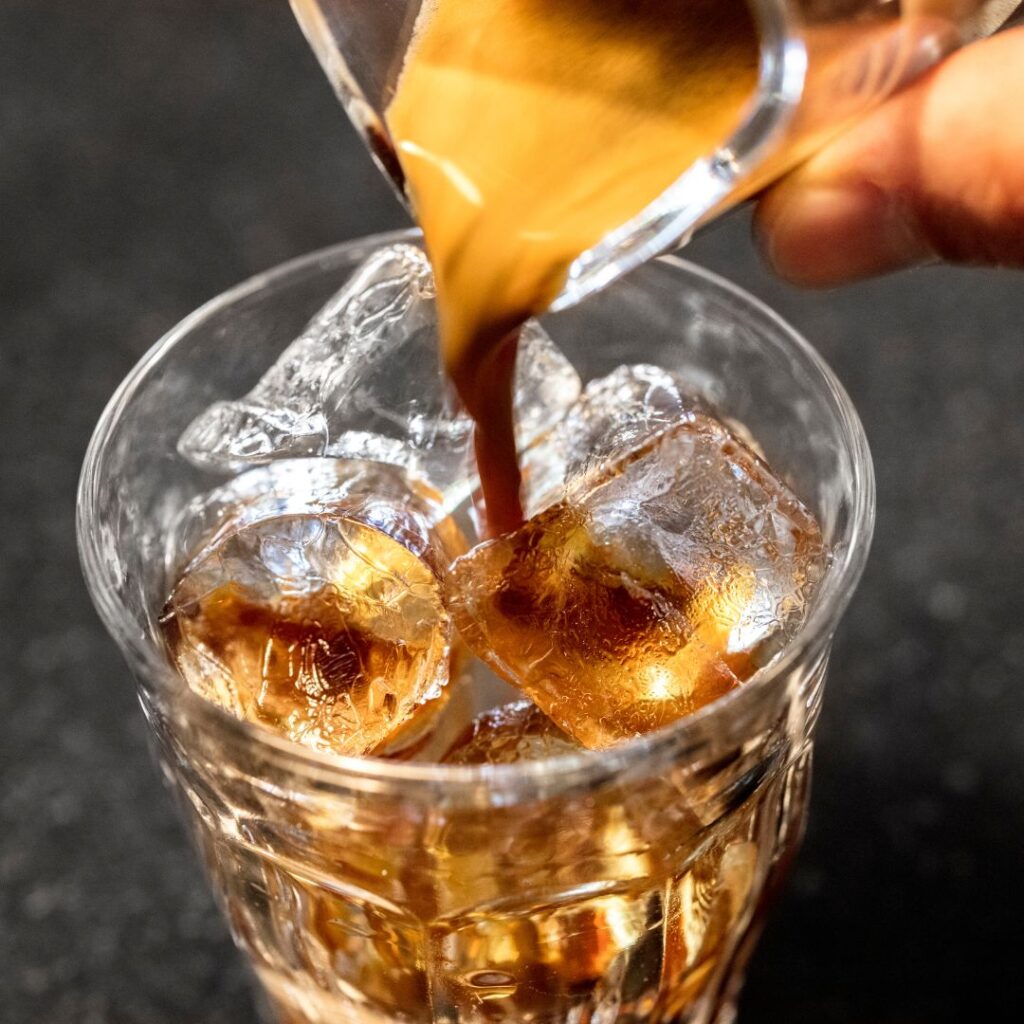 Iced Coffee Aesthetics
Sometimes the most simple recipes consist of espresso over ice with a 1/4 cup of almond milk. And, feel free to add a splash of your favorite syrup, but I prefer the natural flavors in the milk alone. Vanilla is my go to. However, I'm just as much a caramel snob. Ever since my food allergy discovery, I've been really chillax with what I put into my coffee drinks.
Just recently I discovered you can make an Americano over ice. Have you ever tried to order it somewhere and they tell you no, it's only served hot. I have and when I researched the history of the drink, it was originally an iced beverage. Interesting.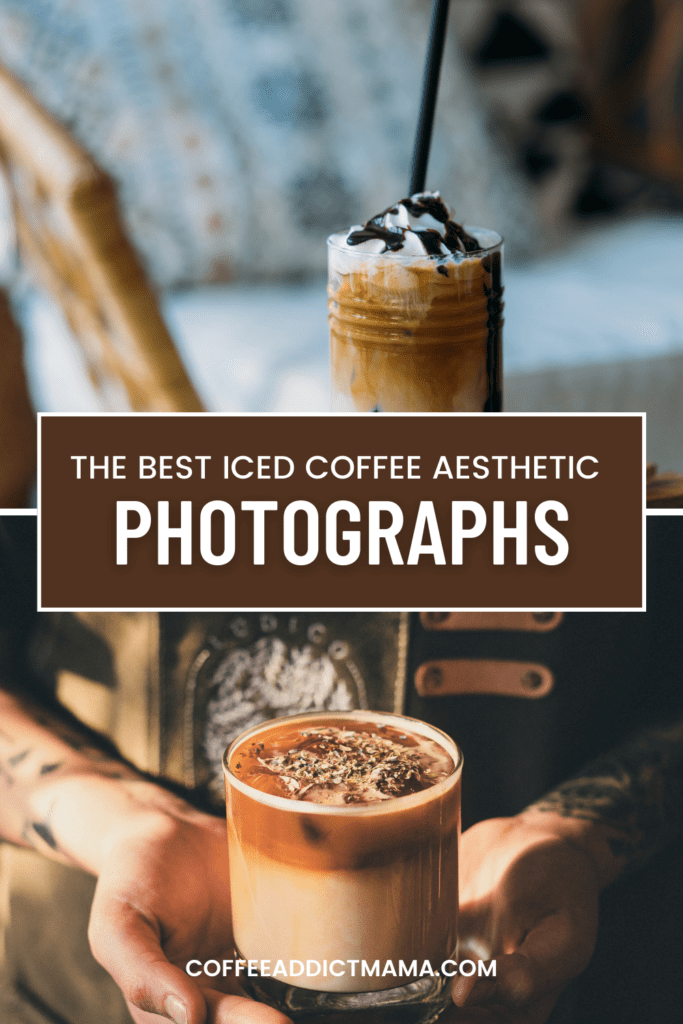 If you enjoy the look of the foam on top of your coffee you can pretty much create it using a shaker cup. I find the frother only does as much as it will or, maybe I'm not using the right milk, but in either case the shaker cup allows the foamy experience with or without milk.
5 Ways To Make Iced Coffee At Home
Enjoy your iced coffee quick and easy using the Nespresso maker. I find this to be a crafty way to concoct a strong but tasty drink especially in the afternoon. Heck, with hot coffee as well.
Brew 1-2 Nespresso pods (my machine uses the capsules) over ice
If you insist on having sugar in your coffee you can add a teaspoon to a tablespoon right over the ice as the hot pods are forcing their way through the system
Stir or smooch the sugar around the ice while it's brewing. You can move the glass in circles so the espresso covers the sugar and melts it
When done you can further stir to mix in all the gush and then pour your favorite milk or creamer over it. Since I'm allergic to creamers, I use Almond milk or skim milk. Sometimes whole milk when I am needing to feel full throughout the day
Stir and enjoy
Using your left over coffee from the morning, store in fridge or freeze into ice cubes for a quick next day drink.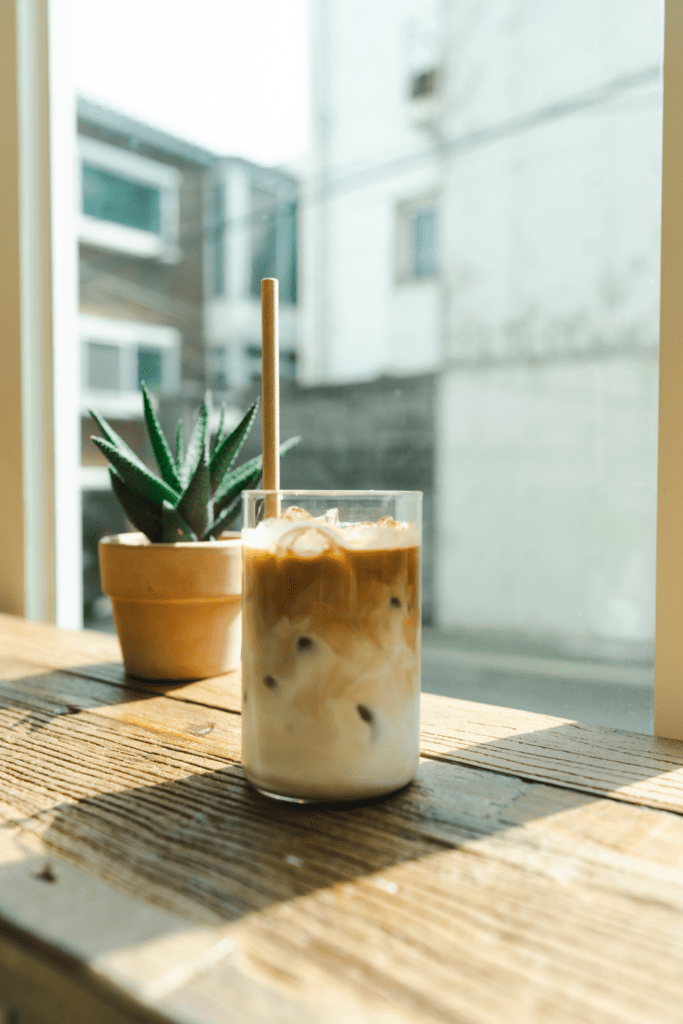 How To Make Iced Coffee At Home
Use a rich coffee brand. It really makes a difference when working with brands. The Starbucks or Dunkin is really nice. Sometimes I will purchase Gevalia. Nespresso pods/capsules are always my go to. Starbucks makes a delicious line of caps. One of my favorites, house blend…blonde.
You can also use The Ninja system for a more relaxed state of brewing cold coffee. The All In One system has a cold brew setting that tastes divine.
Never underestimate the power of a woman and her coffee
Here's a list of some of the best iced coffee, latte recipes out there