Lori Vallow Daybell is known as the "Doomsday Cult Mom", who believed the people she murdered were "Zombies!" Not only was she found guilty of conspiracy to commit the murder of current husbands wife, Tammy Daybell, she was found guilty of murdering her very own children JJ and Tylee. Lori also is connected to her husbands death where she is claimed to have worked in cohoots with brother to kill Charles Vallow.
Prosecutors described Vallow Daybell as a woman who would "remove any obstacle in her way" and would use "money, power, and sex to get what she wanted" during the weekslong trial earlier this year.
Her attorney argued that she was a loving mother who became intrigued in biblical prophecies about the end of the world.
"Guilty" on all counts of murder, Lori Vallow Daybell gets life in prison
Lori Vallow Daybell was sentenced to life in prison without parole for the murders of her two youngest children and conspiracy to murder a romantic rival. She is seen here during the sentencing hearing at the Fremont County Courthouse in St. Anthony, Idaho.
According to marriage records, Charles Vallow was Lori Daybell's fourth husband; the two married in 2006. Lori brought in her son Colby and daughter Tylee from previous marriages into the relationship. In 2014, the couple adopted Joshua "JJ" Vallow, the biological grandson of Charles Vallow's sister, Kay Vallow Woodcock.
An Idaho judge sentenced Lori Vallow Daybell to spend the rest of her life in prison for murdering two of her children, but she also faces two pending criminal cases. Prosecutors are working to extradite her to Arizona, where she has also been indicted on conspiracy murder charges related to her late husband's killing.
Vallow Daybell is currently residing at the Pocatello Women's Correctional Center. She was found guilty of first-degree murder and conspiracy charges in May, as a jury agreed with prosecutors who said she wanted to eliminate her youngest children as part of a plan to embark on a new life.
Who Is Lori Vallow Daybell
Lori is a 50 year old mother of 3; 7 year old Joshua aka JJ Vallow, Tylee Ryan 16, and surviving son Colby Ryan. Colby and Tylee were children from her previous marriages and JJ was adopted by the Vallow's after Charles sister decided it would be a good fit for the autistic child. Kay Woodcock and husband thought Lori and Charles would take the best care of him.
While Lori lived a lavish lifestyle most say she was a really good mom. She received monthly benefits for the children even after their death.
Lori began a relationship with Chad Daybell, a self-published writer of "Doomsday", a fiction based novel relating to Mormon teachings. She moved to Idaho with her children and brother Alex Cox to be closer to him. They married in November 2019 shortly after Chad Daybell's wife Tammy was murdered. They exhumed her body to reveal she did not die in her sleep but by asphyxiation. Chad is charged with the murder of his wife Tammy.
Cox, Lori's brother shot and killed her husband Charles in July 2019, claiming it was self defense. He was never charged and later died of natural causes.
The amount of deaths that surrounded Vallow Daybell was astronomical. Her two children were found buried in a shallow grave in Chad Daybell's backyard. He awaits trial.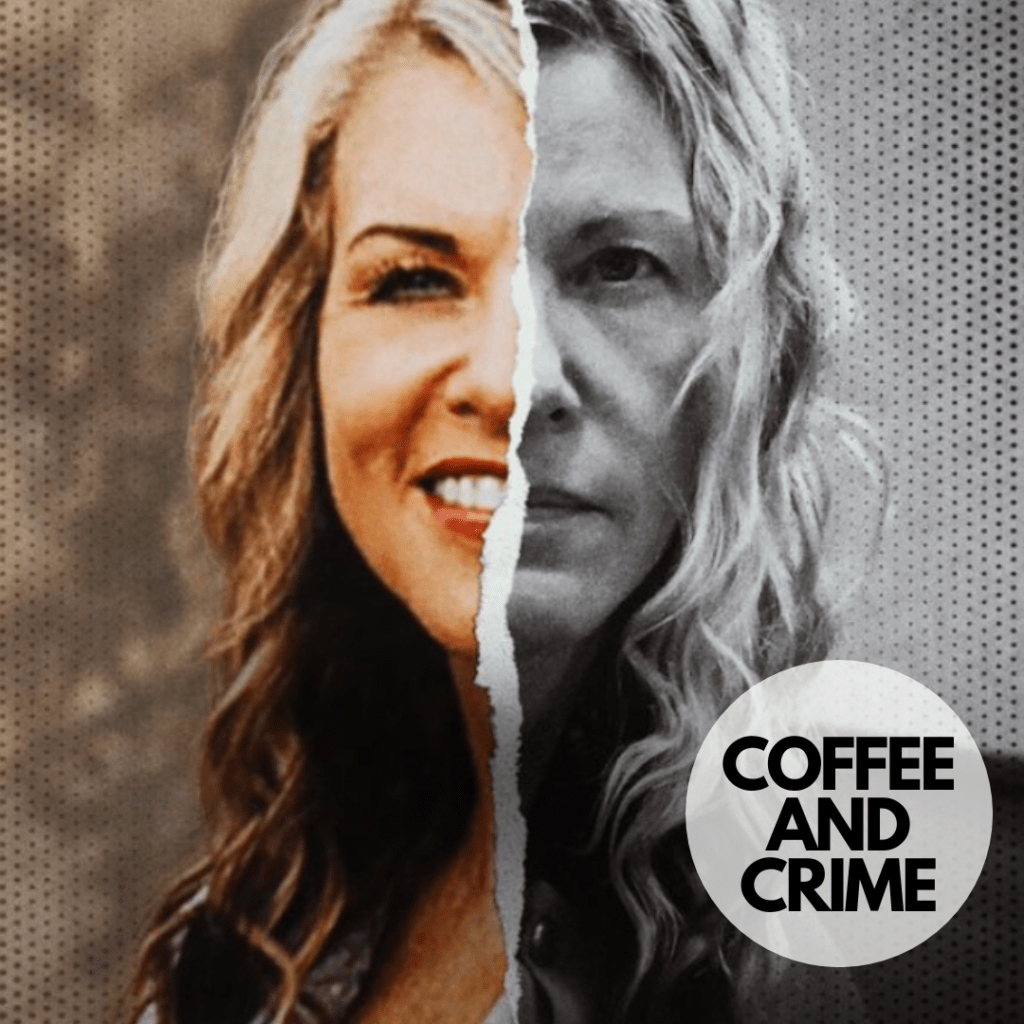 Be sure to follow us for more coffee and crime.