The lemon drop cocktail is one of my absolute favorite beverages because it's smooth, light and airy, low in calories and refreshing. I like pretending I'm a bartender. However, the simplicity is everything to me, and this drink has only 3 ingredients.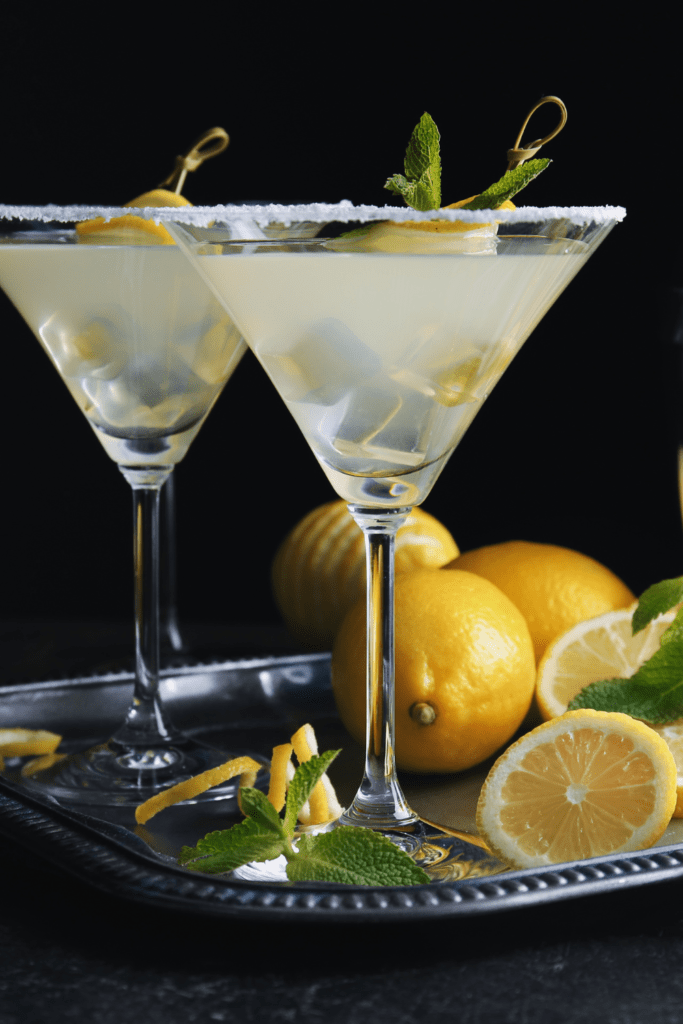 I'm super minimal when it comes to making homemade desserts, drinks, pretty much anything and what I love about the lemon drop is that it's easy to make.
Simple Lemon Drop Shot Recipe
You'll Need:
Vodka (use a top shelf brand like Grey Goose)
Lemons- enough to squirt if you're not using lemon juice
Lemon juice (optional…I just use the juice from the lemon itself…I told you I was super minimal)
Ice
Sugar
That's it. Here's how I make mine. BTW, I love a good sugar rim so here's how to make it sweet:
Pour sugar onto a cutting board, squeeze lemon juice onto the sugar (enough to rub your glass into), rub and twist the glass on the sugar pile, let chill in freezer.
Next, you're going to add 1 teaspoon of that sugar to the base of the glass. I use a shot glass like these.
Pour in the chilled vodka or add ice to the glass, then the vodka and stir giving the sugar a good whirl.
Squirt some lemon juice into the glass and enjoy!
Tip: I add lemon slices to my glass to make it more fancy 😄🍃
3 Ingredient Cocktail Recipe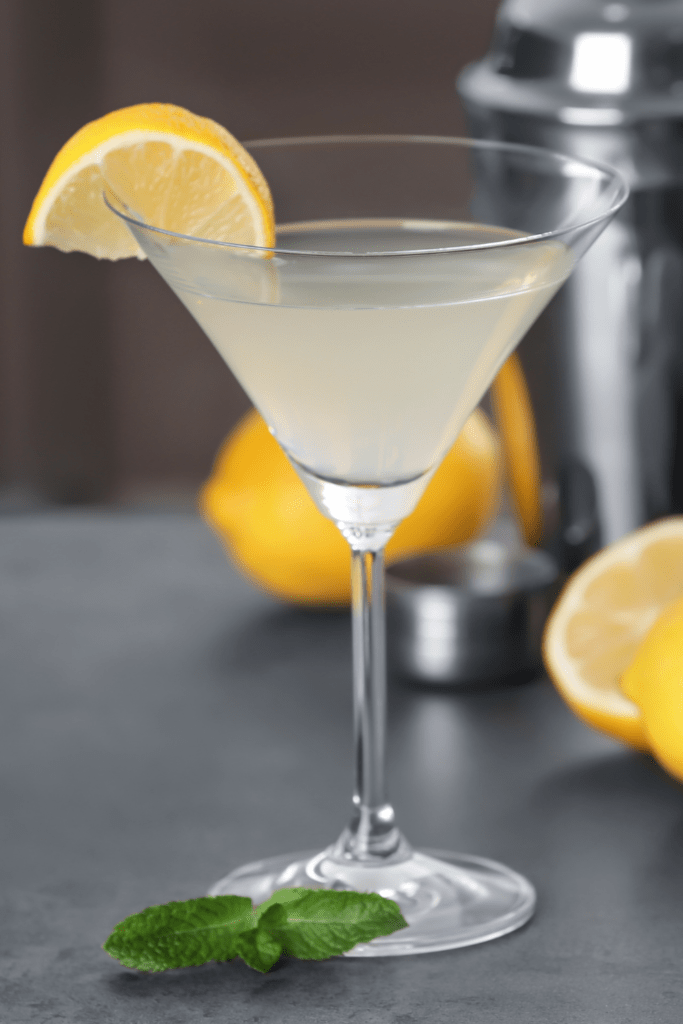 My husband is not a sugar guy but actually loves when I add some to his glass. I take about a spoonful of sugar and mix well into the ice and lemon juice. I actually had to tell him to remind me to get the juice at the grocer because it's super handy for concocting those rims.
Enjoy.
More summer style drinks