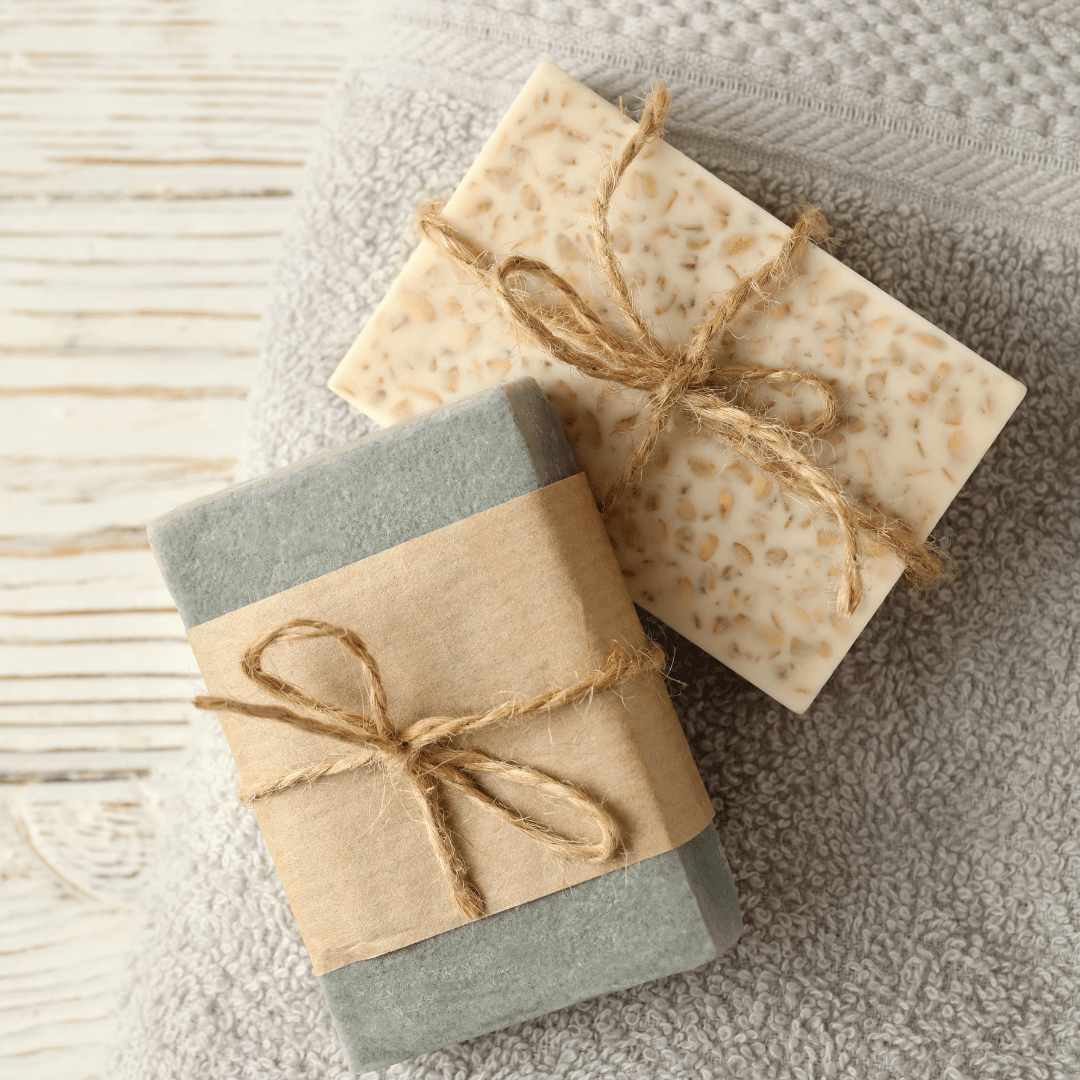 6 Clever Last Minute Budget Friendly Gift Ideas
Do you find yourself at the very last minute deciding that you want to celebrate the holiday season yet, you don't even know where to start. Relax Mama's! I've got you. Here's 6 clever last minute budget friendly gift ideas that will definitely bring this holiday season the joy you deserve! This Christmas is already here. Where did the year even go? We're keeping the gifts affordable because no one loves a frugal household as much as I.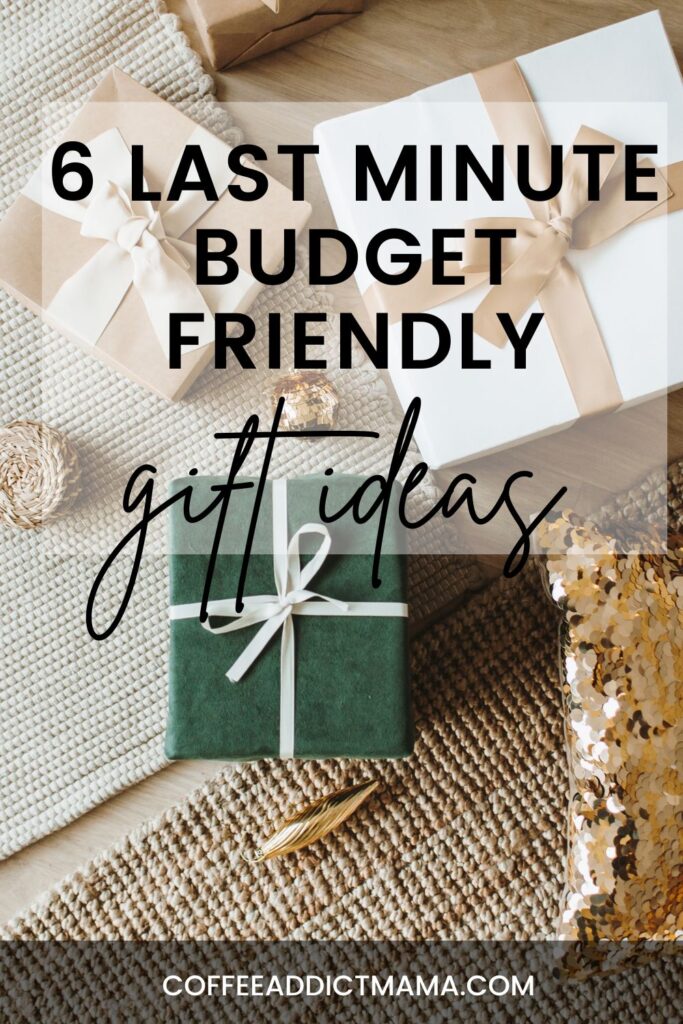 Last Minute Budget Friendly Gift Ideas
Maybe you thought that you weren't going to host Christmas this year and then changed your mind at the last minute. I do this when there's not a pandemic so, don't feel bad. Some of us are cutting it to the very last day and whelp, that's just how it happens sometimes. No worries my friends! I've got some awesome ways that will help you feel happy because these aren't just your ordinary gift wrapping products, they're cool and easy!
Let The Holiday Fun Be Breezy
I'm a frugal mama no matter what holiday season it is and I've always been one to teach my children that Christmas is not about the materialistic things but the celebration of Jesus Christ's birth. It's the gift of life. Being a cozy minimalist I tend to enjoy the simple things like baking, singing songs, curling up on the couch with a warm blanket, some hot cocoa and a good children's book.
The Most Clever Gift Ideas For Last Minute Budget Friendly Mama's
REGIFT – This is the absolute best way to find a last minute gift for someone that doesn't cost you much at all. You may have to go buy some wrapping paper or perhaps you have some left over from last year (there's more budget friendly ways to gift wrap down below) but go shopping in your own homes. I'm sure you have something that serves purpose and maybe it's still in the original package…REGIFT.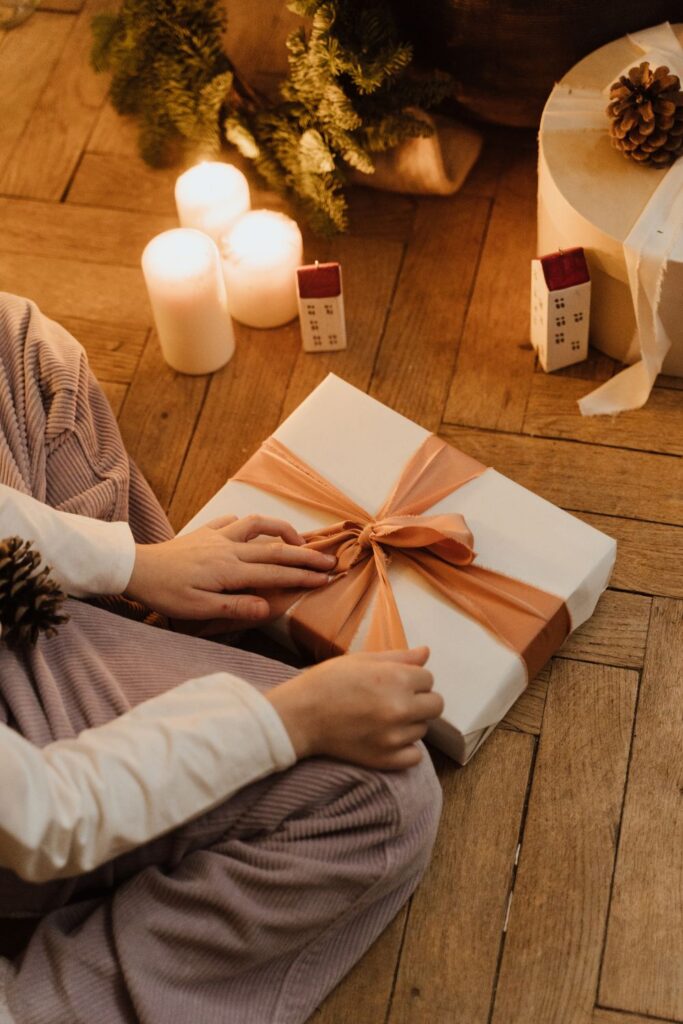 BAKE A PIE – Remember that this is a last minute gift, so run to the grocery store and pick up any one of Marie Callendar's Pot Pies or Dessert Pies to give to someone this holiday season. Food is one of the most clever ways to create a last minute, budget friendly gift idea for a neighbor, someone you love, and even co-workers. If you don't want to leave it in the original package, simply remove the pie and wrap with foil, tie a red ribbon around it. For a baked pot pie simply bake in the oven, let cool and then wrap the same way!
Fun, Affordable Gift Ideas
A lot of people are really struggling with money this year so get them something that will help in a big way:
Gas Cards – This here is such a clever gift idea if someone you love owns a vehicle and could use some extra gas money. If they don't have a car, consider an Uber gift card.
Lottery Tickets – Um hello! Who doesn't want a chance to win big. The most clever gift ideas are the old fashioned lottery tickets. Buy a nice Christmas card or little box and slap some fun scratch offs in there for a chance to win 1 million dollars! Pro Lottery Tip : get the $10 scratch off tickets that are up for the second chance promotions. That way they have another chance to win!
Clever Gift Ideas For The Last Minute Holiday Lovers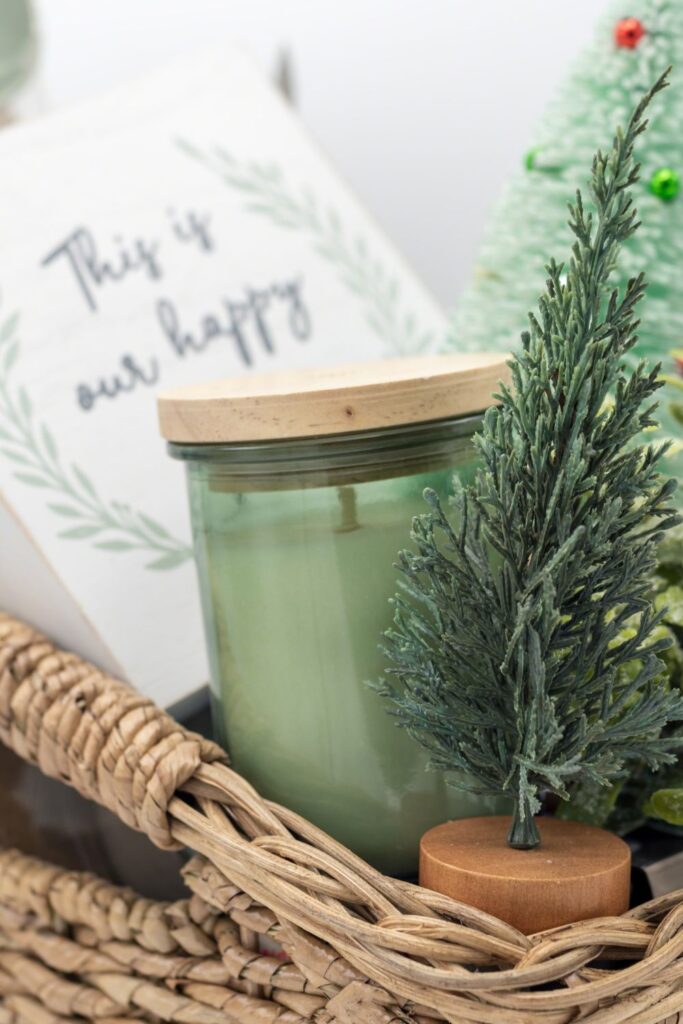 Shadow boxes and albums are always a favorite gift of mine to give but that depends on the person. I'll throw this in as a BONUS, not included in my top 6 clever gift ideas because this one doesn't pertain to everyone.
Print off your phone pics at Walgreens – You can do this fast and easy at Walgreens website (the turn around time is typically quick), grab a shadow box from your local craft store and put together a lovely memory album for someone you love.
Print A Poem – If you love poetry as much as I do then the inspirational quotes and poems online are endless. Super budget friendly and clever. Simply search the internet for your favorite sayings, download to save onto your computer or phone and then print. Place the print (even if it's on plain paper) in a frame and voila. If you don't have a home printer, CVS and Walgreens are your best friends.
Creative Last Minute Affordable Gift Ideas
Body Scrubs – These can be whipped up in a matter of moments and you can put them in any old mason jar you probably already have in your cupboards. Follow my coffee scrub recipe for a quick DIY beauty gift. If you don't have jars at home, the Dollar Tree usually has some canisters that you can use to put these in. Here's other body scrub ideas.
When you're in a hurry don't stress! These budget friendly gift ideas are not only clever but really fun and certainly not going to break the bank! I love regifting or making a simple DIY because it's unique and much more appreciated. You thought with love and that's what is important here. Wrapping it sometimes means more than the actual gift item. Hello. Wrapping ideas coming right at ya!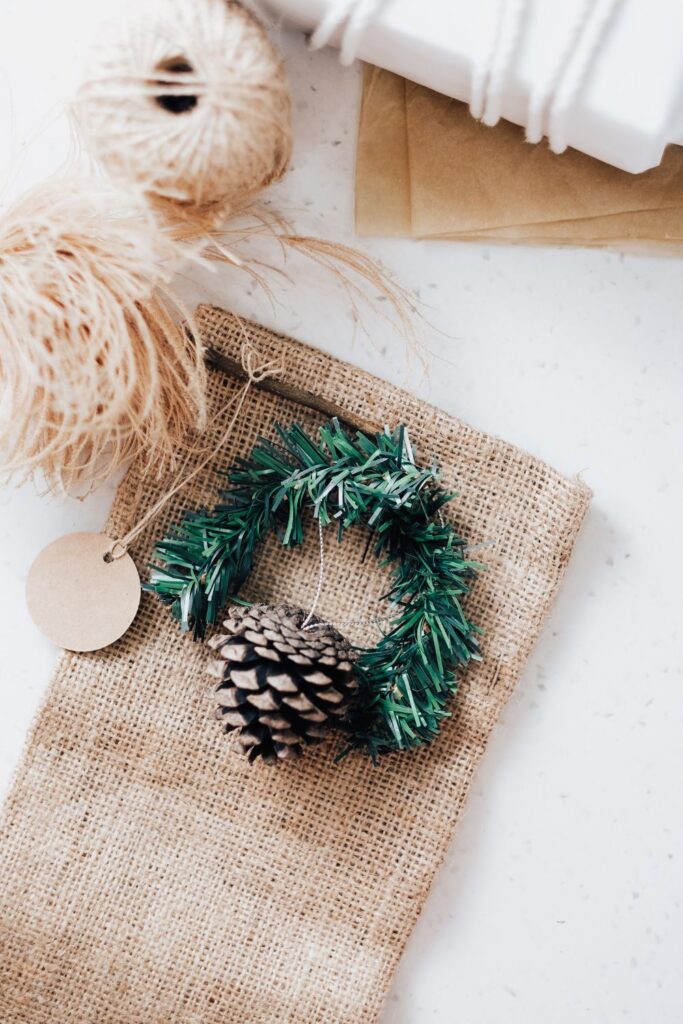 budget friendly gift wrapping ideas
I like to assume everyone has brown paper bags but the truth is, we don't! I don't use them in our home, but I do keep old paper bags from the stores. If you can find some paper bags and cut them turning inside out to wrap your gift you won't have to spend nearly as much money. The twine can be found at Dollar Tree or any home craft store. Stick a piece of natural greenery in there and BAM!!
How To Wrap A Gift
Cut your brown paper bag so that it fits the item just so
Tuck the paper diagonally so that your gift has a classy appeal
Tape the tucked sides down
Cut a long piece of twine and center over the wrapping paper length wise and width way
Tie in a bow
Tuck some natural pine, holly or a cone on the gift to give it a simple nature vibe
You can also use plain white printer paper to wrap your gift with. If you have some fabric that can be repurposed, consider wrapping with that.
Target, Home Goods, TJmaxx and Marshalls often have this style of twine in the Christmas section which is really perfect for dressing up your gifts.
Another fun way to dress up the gift is to tape the poem, song lyrics, even a sheet from an old book on the outside. If you're doing a gift card or lottery tickets consider something festive like this!
Happy Holidays Mama's