This copycat Tropical Smoothie recipe for the Triple Berry Oat is so easy to make. If you're new here say hello! I love a good smoothie especially during those hot summer months because it just makes you feel better. Refreshing and nourishing is an understatement. The Tropical Smoothie blend of triple berry oat is packed with antioxidants, protein and multivitamins. What I love about copycat recipes is that you can substitute different ingredients as needed. The detox smoothie I make at home is such a healthy way to reboot your system.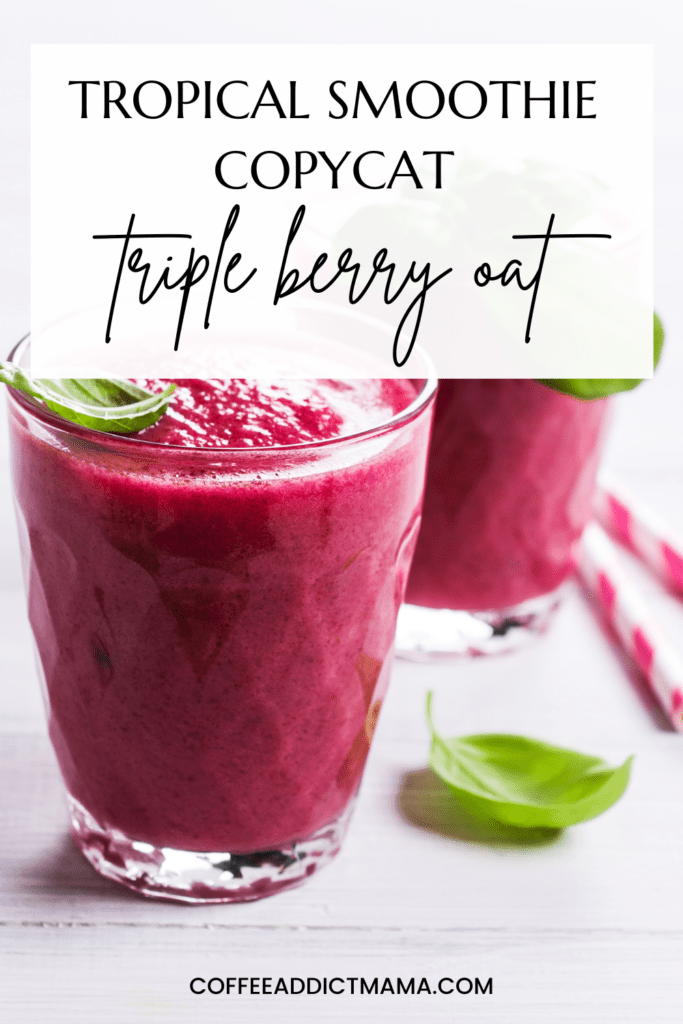 Triple Berry Oat Smoothie Recipe
When I first tried the Triple Berry Oat smoothie at Tropical Smoothie, I knew this would be my go to rather than the Acai or Detox smoothies because the richness of the protein is so good. The oats also make this a special, healthier version than the others. If you like a creamier, thickness to your smoothies, you'll enjoy this as much as I do.
I use the Ninja for all of my at home mixing. It's affordable and does the job. I also like that it fits under the cupboard easily for quick storing.
For this recipe you'll need:
Blender
Ice
Fresh or Frozen Triple Berry Mix
Whey Protein Powder (Optional)
Oats (I love these)
Collagen (Optional) – I always love adding a scoop of collagen powder into my smoothies like the coffee one
Crushed Multivitamin (Optional)
Almond Milk
I never use chia seeds but you certainly can as the Tropical Smoothie recipe calls for those and cranberry. I'm opting to leave them out.
Place 1 cup of ice into the blender followed by 1 cup of triple berry mix (or the fresh berries from produce). Blend until the mix is a crush like concoction.
Add 1 scoop of protein powder, 1 scoop of collagen and 1/3 cup oats. Mix until well blended.
Tropical Smoothie Copycat Recipes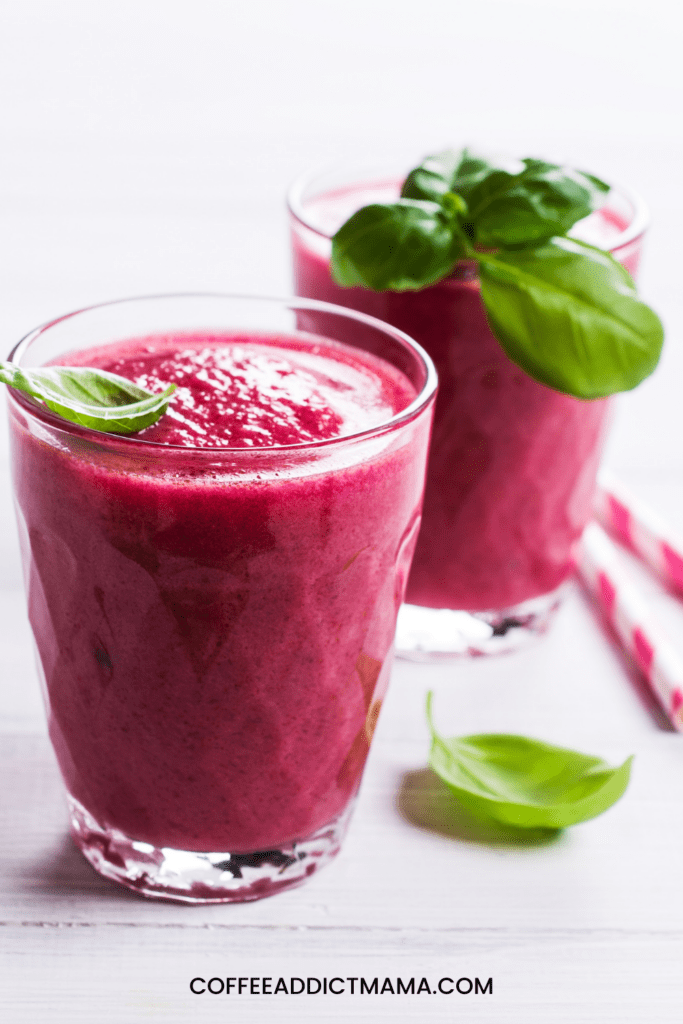 If you opt to crush your multivitamin, toss that in as well. You shouldn't put more than 1 pill in the smoothie because it's already packed with rich vitamins and minerals.
This is where I like to splash the blender with some Almond or Coconut milk. I have no idea if Tropical Smoothie uses either but it's really good. Use about 1/4 to a 1/2 cup.
Does anyone else play with smoothie ingredients because they can or is it just me?
The best thing about smoothies is that you really cannot mess them up! It's just a simple and sweet treat to make right in the comfort of your own homes.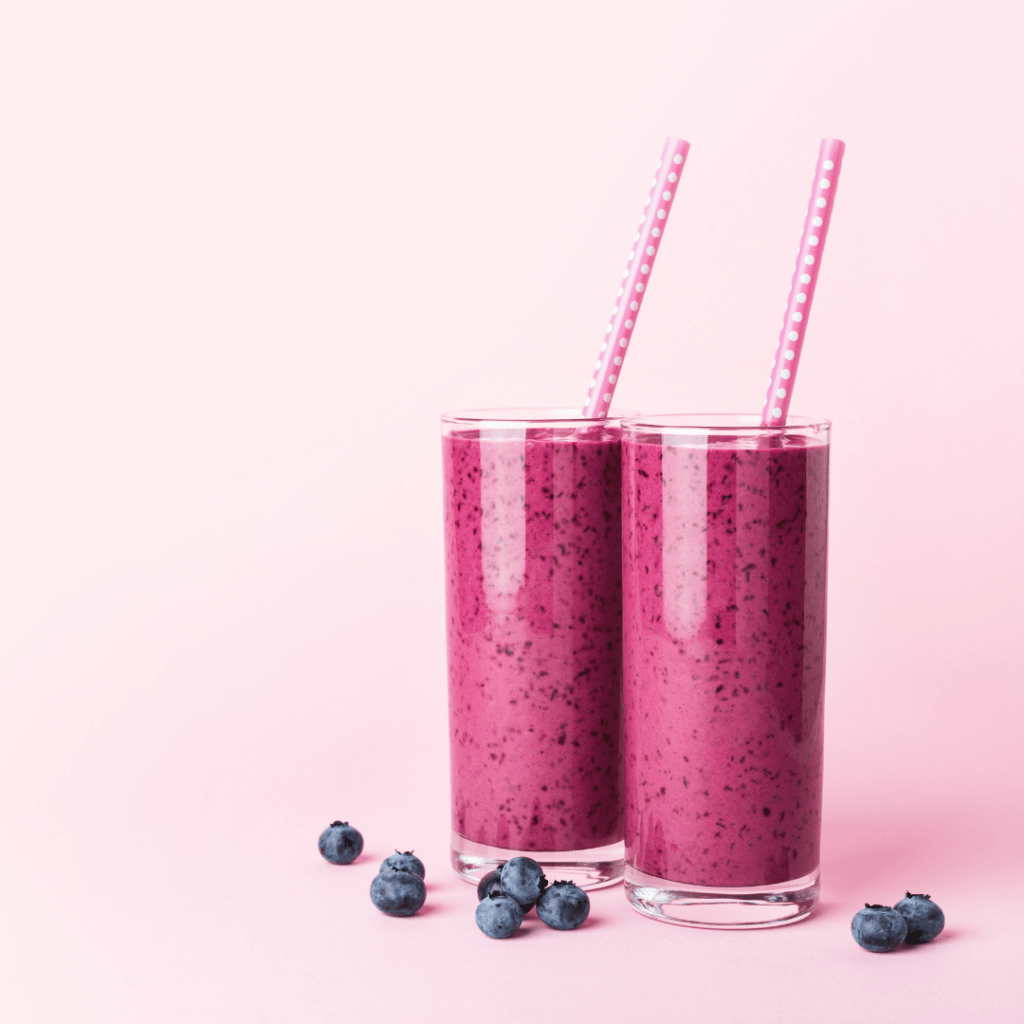 Here's some summer coffee drink ideas if you're a coffee addict like myself.
I like Minimalist Baker video's so I'm going to share one of her YouTube smoothie's so you can see how she blends everything up. It makes for a mouth drooling experience! Enjoy.
My next smoothie recipes are going to be smoothie bowls. Absolutely adore the aesthetics of them. Just pretty to look at let alone, delicious to eat. Don't you agree? Fun too.