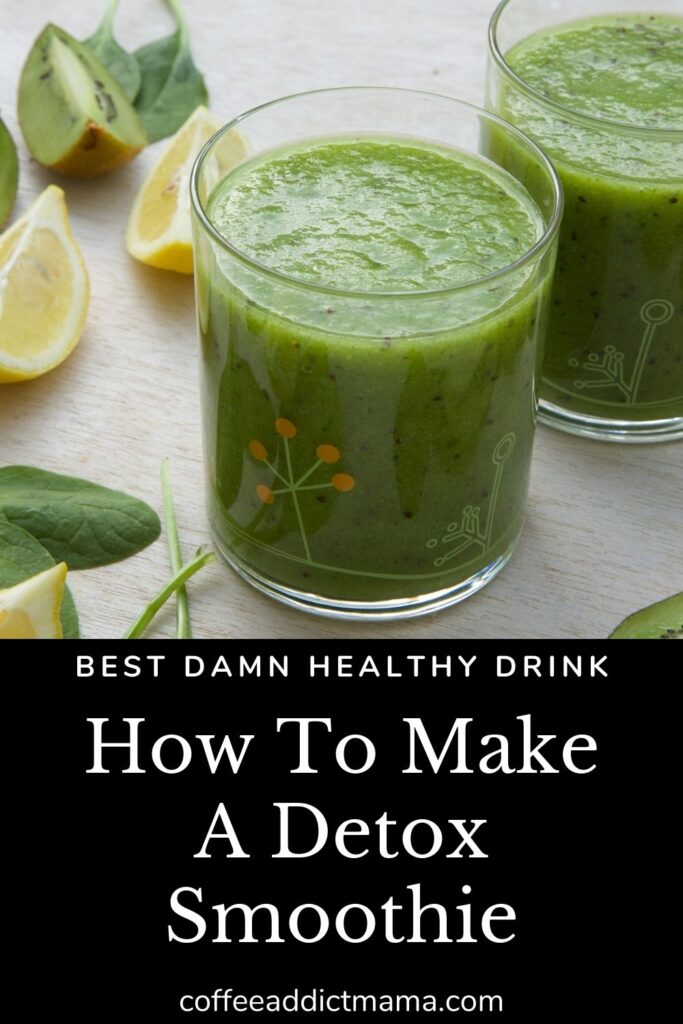 Delicious Detox Smoothie Recipes – Hello Mama's! Today I'm going to be sharing how I make a detox smoothie right at home. If you're anything like me you like to cleanse your system at least every couple of months or so. No fasting necessary. Just drink this delicious detox smoothie a few times a week!
Delicious Detox Smoothie Recipes
Originally I was introduced to the DETOX smoothie from Tropical Smoothie. I often look for healthier options when eating out and this just screamed my name one day at the drive through. I rarely treat myself to an afternoon lunch so this just replaces my meal for the day.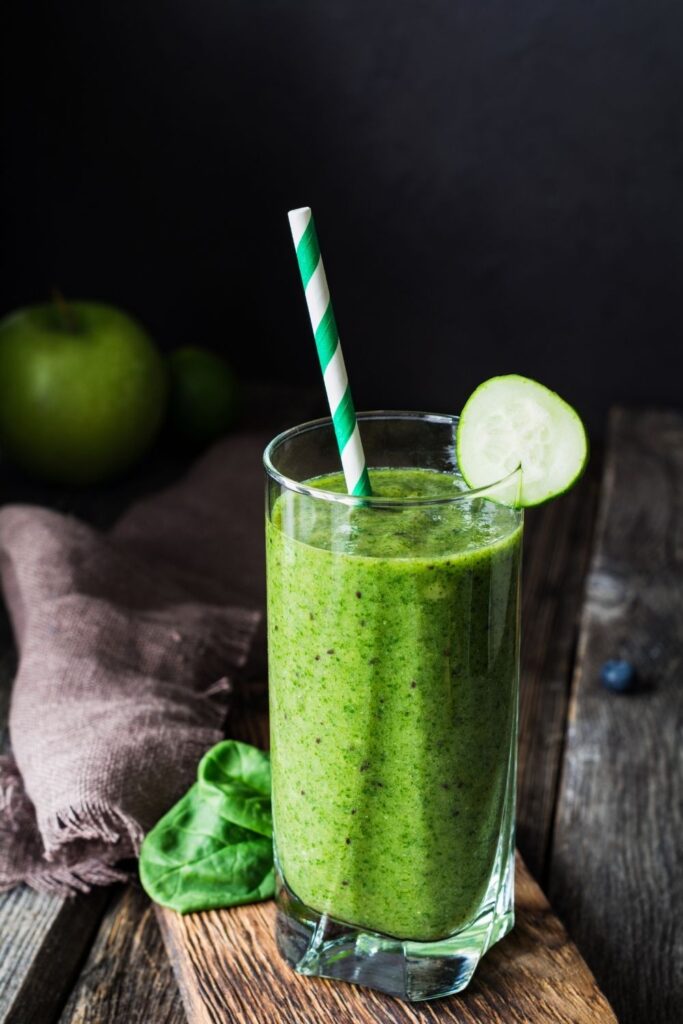 There are a ton of ways to mix a detox smoothie up and really no limit when creating yours at home. I personally love to make sure it's packed with antioxidants, vitamins and nutrients that I normally don't feed myself throughout the month. Here's some fabulous ways to boost your immune system.
How To Make A Detox Smoothie
You'll need:
A blender- I use the Ninja Master Mixer and it blends ingredients fairly well. It's also easy to store when not in use
Ice
Organic Spinach and Fresh Kale
1 Mango
1 Banana
Ginger root (about 2-4 slices)
4-6 Pieces of Pineapple
1 TBSP Organic Yogurt (high protein) Optional
These ingredients can be mixed up depending on your tastes and likes but really make sure the spinach and kale are in there. Kiwi is a great option as well.
Add 1 cup of ice to the blender. Take the kale and spinach and chop up into smaller pieces (using about 1 cup each). Proceed to add each ingredient to the blender. Blend until completely smooth.
PRO TIP: add a tablespoon of collagen if you'd like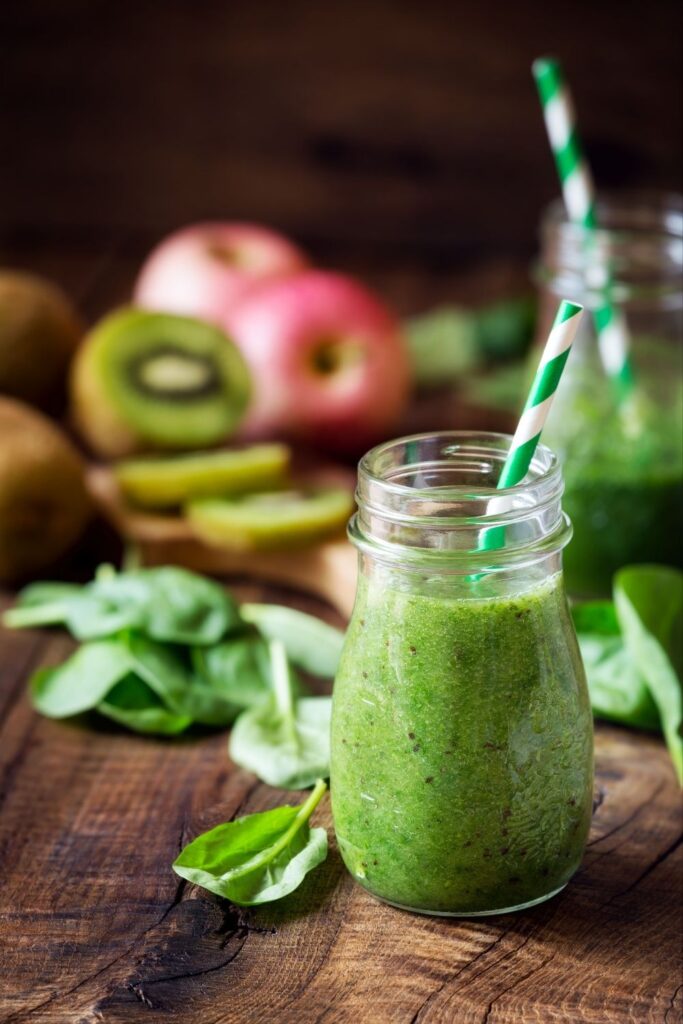 The ginger makes me feel better instantly. After I drink one detox smoothie my gut is THANKING me. It's so refreshing and rewarding. I feel like an entirely new woman. It's also helping me with perimenopause. Because I do most everything all naturally this has been a healthier option as far as supplement replacement goes. I tend to struggle with eating healthy but as I age, I am getting so much better. Just a couple of smoothie drinks a week will make a difference.
Drink 3-4 per week to fully detox your system. The gut is the foundation to our overall wellness and these cleansing smoothies will have you livelier than ever before.
How often do you detox?
Studies show that when we feed our bodies well, we act much differently and it reduces the percentage of depression in young men and women. Both myself and my daughters have struggled with IBS as well. I often know how easy it is to grab a snack that is sugary and loaded with toxins because it's just there. Prepping healthier foods does take more time but I think when we actively obtain that mindset, we are willing to prepare nutrition with no hesitation. Super hard for myself but I'm improving.
To Get The Full Benefits Of A Smoothie Detox
If you want to take advantage of the full benefits of a detox smoothie you will need to follow this eating routine:
Day 1- eat a high protein breakfast, detox smoothie for lunch and a low carb dinner
Day 2- eat a banana for breakfast, detox smoothie for lunch and a high protein/low carb dinner, no snacking
Day 3- eat a high protein breakfast, detox smoothie for lunch and a healthy dinner of choice
By day 3 you should be feeling amazing. After the first day you will. But moving forward, start your healthy meal planning and incorporate this into your diet once or twice a month. I know I'll be making them more at home and concocting different recipes for different occasions. They're fun to make and sinfully delicious.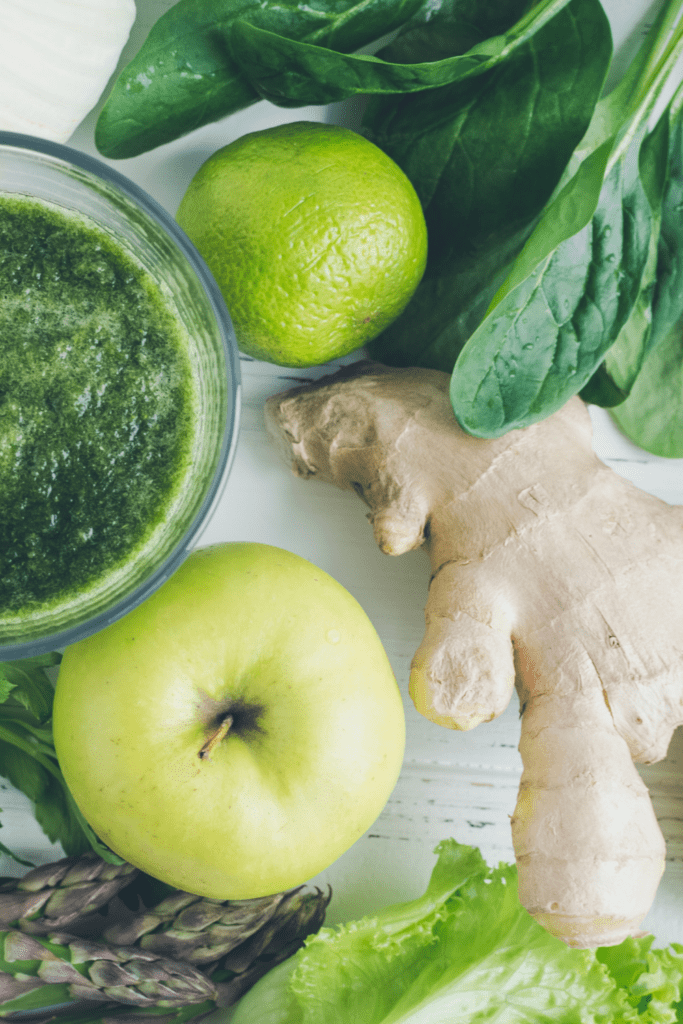 Try my coffee protein smoothie too! Let me know what you think!
Here's some other bad ass recipes for detoxing:
Stick around for more recipes here on CAM. I look forward to creating and learning new things in the food blogging world! Xo – until next time, more coffee please.
What's your all time favorite smoothie?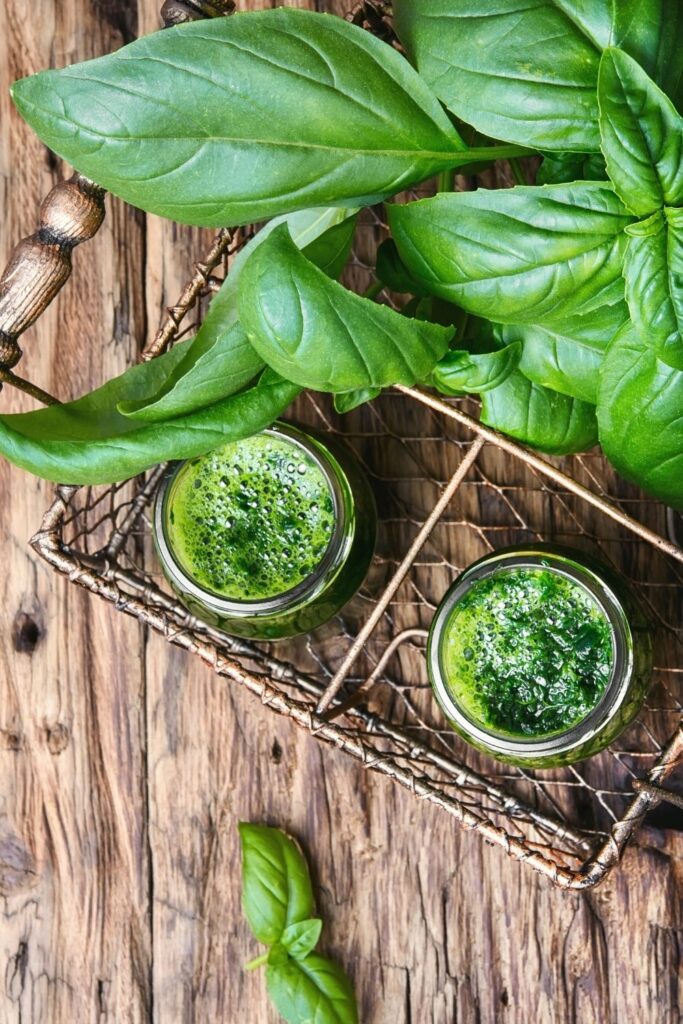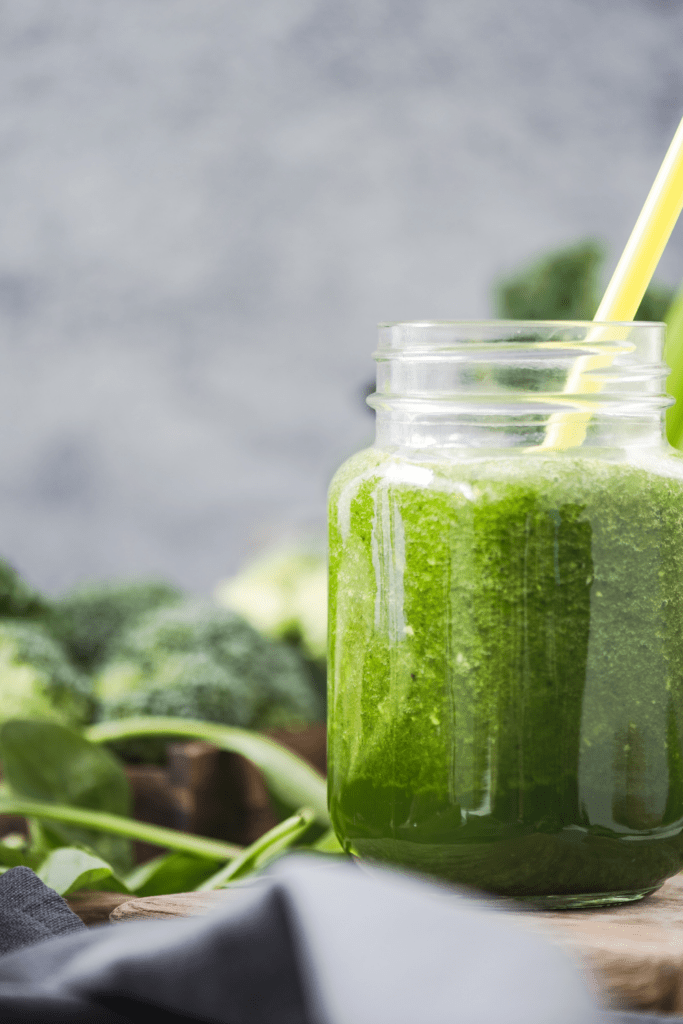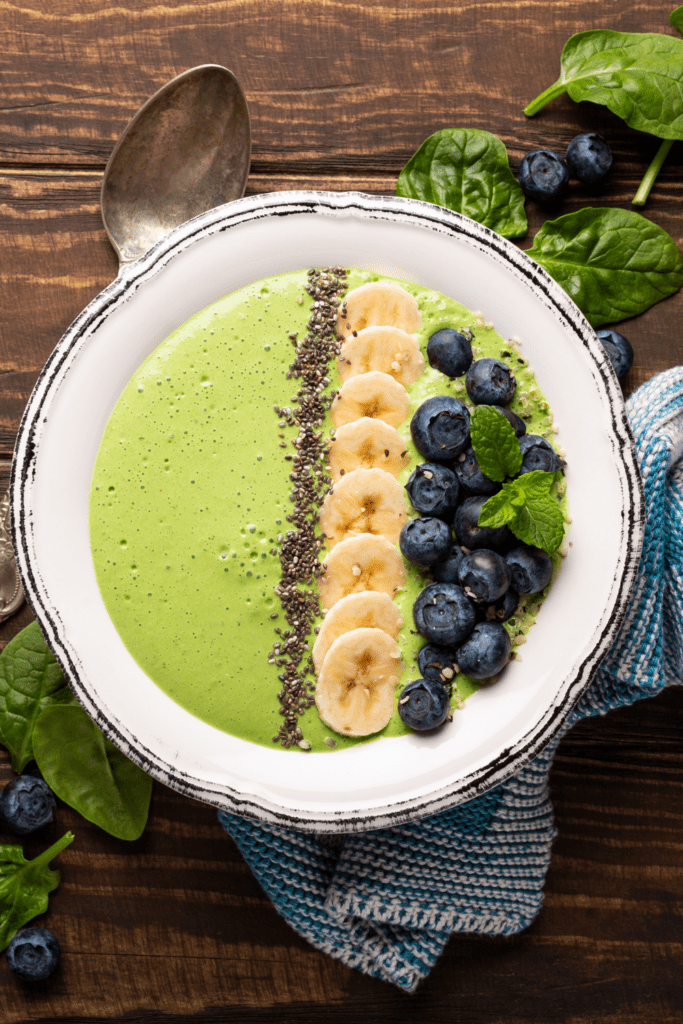 Next time I create one of these detox smoothie's I'm going to make a smoothie bowl! I think they are so pretty and fun too.