Brewing coffee at home is essentially part of our everyday routines. That's why owning the best drip coffee maker will not only perk you up, but your kitchen will also be trending in style. Having an automatic set button is a bonus in our busy household. We coffee addicts like to prepare our coffee maker to go off at a certain time each morning. However, that doesn't stop this mama from adding a drip machine like Chemex or this fancy piece to our collection.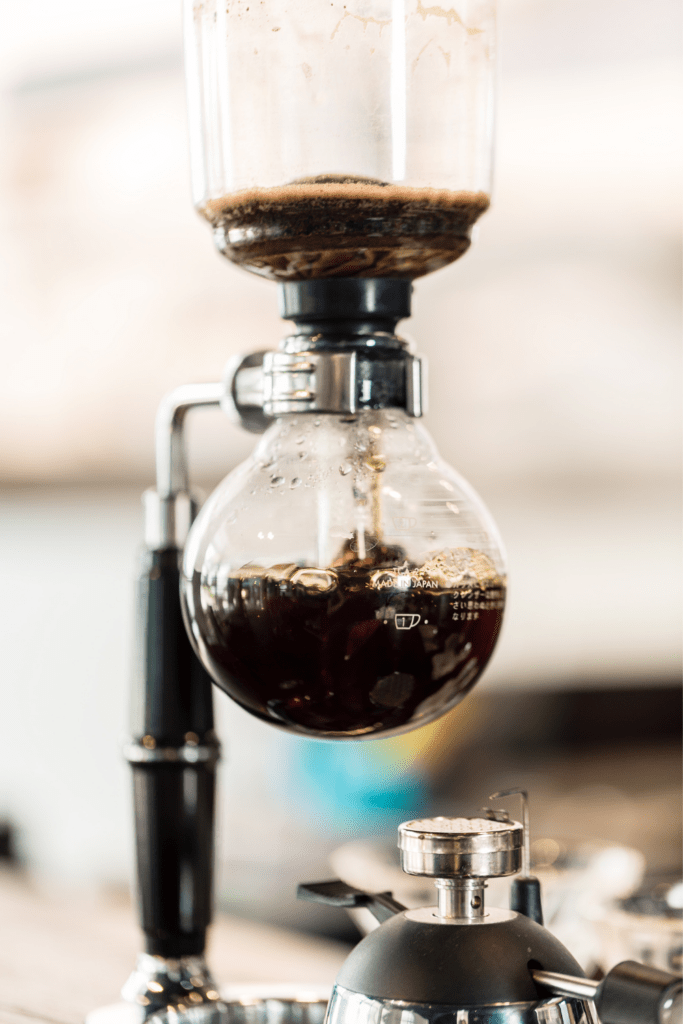 The Best Top Rated Coffee Pot Makers This Year : 2021 edition
The Ninja 12 Cup Programmable– it's really affordable and has a 4.5 star rating on Amazon. Here's the thing about this coffee machine, it's easy to use and the coffee tastes fantastic. It doesn't break the bank and appears to last a long time. I also like that it is compact, not taking up too much space on your counter tops. Score!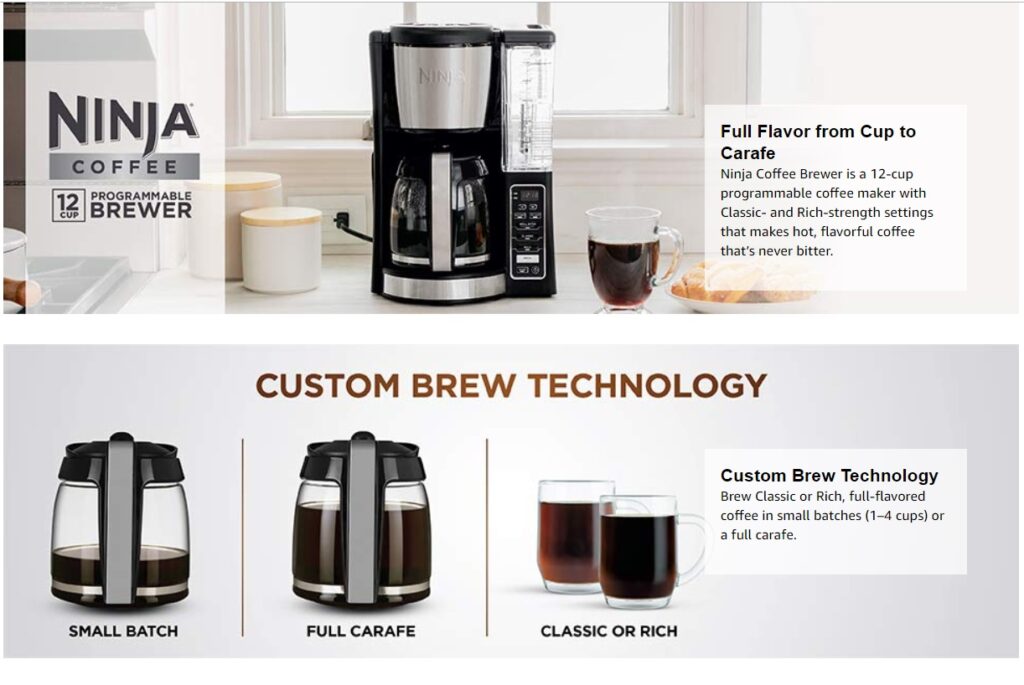 Technivorm Moccamaster– I've never heard of this brand until now. It not only has amazing reviews but it's unique looking. I'm always down for a cool piece of equipment that makes fresh, delicious coffee. It comes with a 5 year warranty and might be on the more expensive side but think about how often you update those less expensive brands. For at least five years you know you'll have an awesome coffee maker but I guarantee it will last much longer. It brews 10 cups in 6 minutes. Watch this video to understand more about coffee brewing and makers!
Flavorful Coffee Making At Home
Cuisinart Sleek New– If the mentioned above is a little out of your price range, seek this one. It's affordable, similarly shaped and has wonderful reviews about how easy it is to clean, etc.
Nespresso Vertuo Evoluo Coffee + Espresso Machine– Now I've been a fan of Nespresso for over 3 years. I own their espresso maker and absolutely love it to this day. If you like these two makers combined, this machine is for you! Granted it's an older model but if you're on the up and up then the summertime limited edition is also a 'go to' – it's only available in blue though. You can watch how I make a simple iced coffee using our espresso machine made by Nespresso…..it's time for us to get a maker that does both.
The Bunn Speed Brew– Who doesn't like the fastest coffee making machine?! I've been reviewing coffee makers for years and there's never been anything bad said about a BUNN. It's in fact one of the best makers in the world, commercial wise and home use.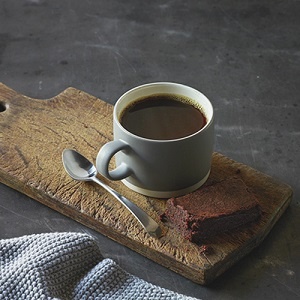 Best Drip Coffee Brewing Machines
Hamilton Beach Flex Brew– Here's another maker that never dissatisfies. It's a brand that people love, trust and can count on for good coffee. I have had plenty of these in the past and it's no secret that Hamilton Beach Coffee Makers are excellent products. I'm sharing this 2 way because I love a single cup in the afternoons but I'm still very old fashioned with a 10-12 cup brew in the mornings. It is super affordable considering the 2 in 1.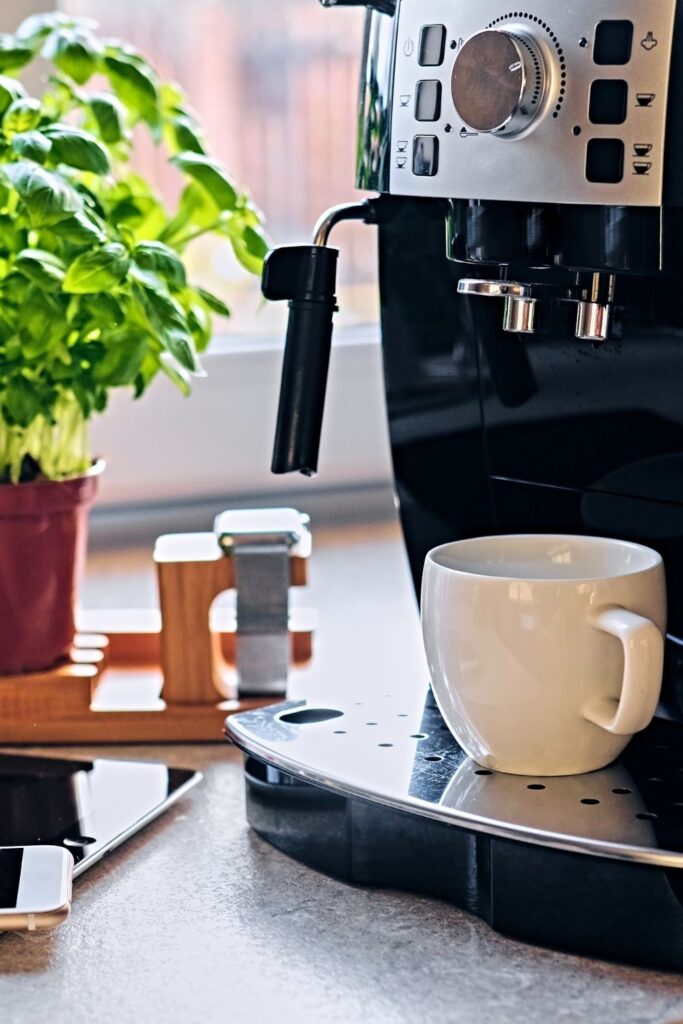 What coffee machine do you own and how much do you love it?
If you're more of a relaxed coffee drinker and don't mind waiting a few extra minutes to prepare your coffee, these pour over drip coffee's are heavenly. The difference is the smooth texture and flavor. I personally don't think there's much of a comparison between vintage brewing and today's technology. Pour over's remind me of the era I was supposed to be born in.
There's tons of drip coffee makers that are affordable and well respected in the industry. Cuisinart, Hamilton and Ninja to name a few. For more of a coffee shop experience at home, go for the 2 in 1 machines that offer a delicious espresso shot either alone or in your morning/afternoon coffee.
More Coffee Reads
How To Make Homemade Coffee Creamer
5 Perfectly Good Reasons To Love A Coffee Addict