6 Ways To Create Wellness In The Home. Welcome back Feng Shui addicts! I'm Vic and I wanted to share some very easy ways that you can create wellness in the home through these simple routines. If you're not familiar with #theunclutteredproject it's a movement that encourages and helps with decluttering. I've been a minimalist for a long time now and really enjoy teaching others how to create wellness in their homes through this pleasure. Yes, it's the best feeling! But, you won't understand it until you practice it.
6 Easy Ways To Create Wellness In The Home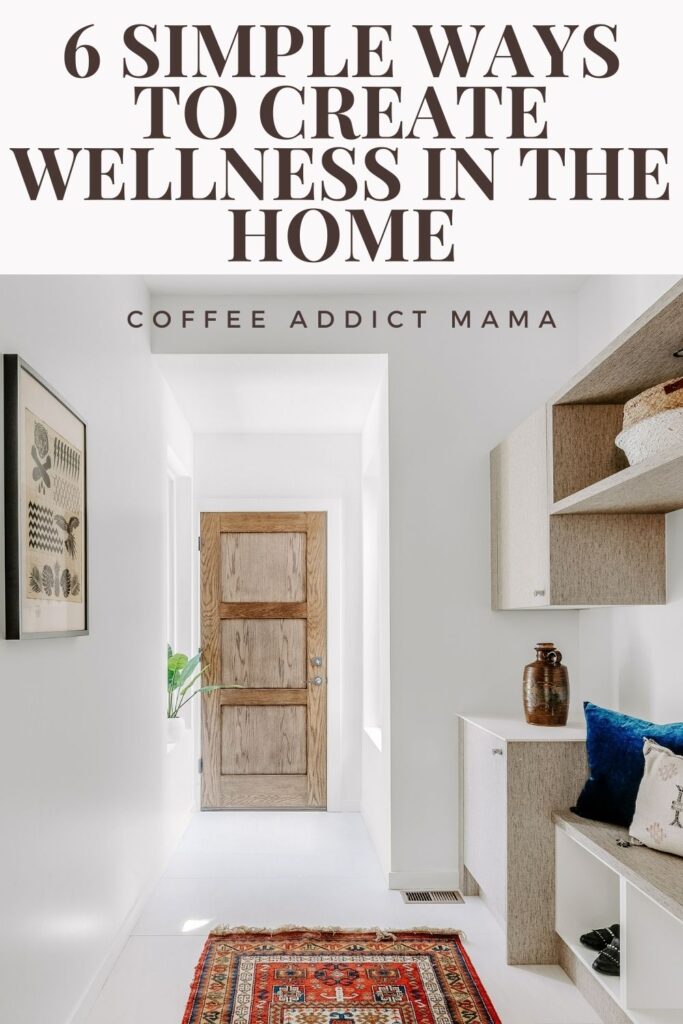 Declutter– you guessed my friends! If you've been a fan of CAM for some time now, you know I preach a lot about decluttering. It's not only refreshing to clear your space but it cleans your minds as well. This is one way to start your healthy living journey. Declutter one room at a time or tackle small tasks on your day off that helps you create that "Living with less" feeling. Decluttering has helped with my anxiety and stress levels. In order to get accustom to this lifestyle you must take it slow and be very mindful on how you want the outcome to be. Follow these challenges for more inspiration.
Wellness In The Home Tips
Sage The Home– When you sage the home it purifies and detoxifies from the evil that's been living there. I do this about six times a year and it feels incredibly amazing. If you cannot tolerate the odor that comes with the burning of sage, it fades rather quickly. Take it outside your front door and allow the smudge to cleanse the entrance way of your home as well. This provides a natural sense of healing so that each time you enter there is a rejuvenation. No toxins allowed in the home.
Bring In The Houseplants– and yes, I will go to my grave praising these beautiful, living creatures. Live houseplants are a natural way to heal. The wellness that plants bring to the home is incredibly powerful. I can attest. I'm a #crazyplantmama for sure. It takes some patience but you'll quickly realize how amazing it is to care for them. The way you feel after learning the nature behind the plants is healthy, calming and invigorating. You create a wellness through happy feelings and that's super exciting. Not to mention how they purify the air. Your home will start smelling naturally fresh and that's a win all in itself.
Remove The Toxins– When you remove the toxic items from your homes (including beauty and cleaning products), you provide a wellness for the entire family. Healthy living starts at home. You cannot possibly think that the cleaning products on the shelf are really good for you, eh? After going no tox in my own home years ago, I realized that this was not only helping me breathe better but my mind could breathe again too! Powerful is an understatement. Here's more ways you can detox your homes.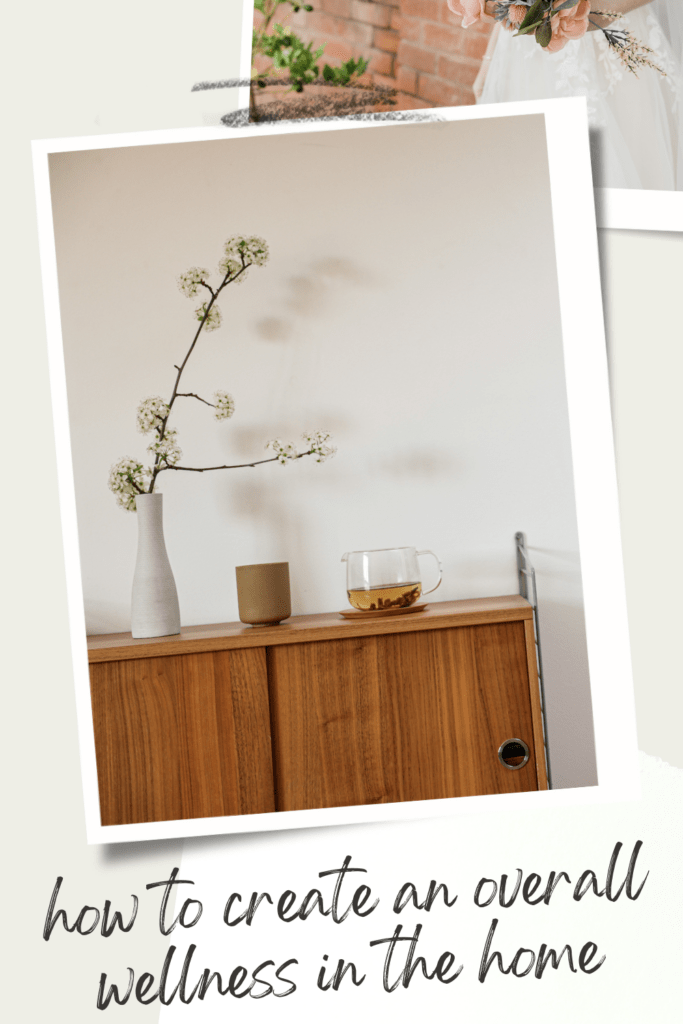 When You Live Better You Feel Better
Set Structured Routines– If you're wondering how to go about setting a structured home routine for the entire family here's how: Do the same things basically every single day. When you wake up, make the bed. When you go to bed, do it at the same time every night. Do small things throughout the day to help eliminate the overwhelm. Write lists and notes for everyone to take their part in running a smoother home. Stick it on the fridge. Make sure the countertops are always clear of clutter. This will help guide your thoughts for better routines. Rules of the home should be applied almost every single day with the exception of a freebie day. I like to see nothing piled up on my floors, so that's a basic rule that needs to be obeyed or I get anxiety. Remember that you're the boss of your own homes. You are in charge of setting boundaries, routines and making sure that they are carried out.
Mindset Matters– Envision the wellness in the home and apply your positive mindset to it daily. Studies show that when we repeat the same thing everyday we are more apt to live by it. I learned about Feng Shui many years ago and have been applying it to my entire life ever since. If I can assure you of anything it is this: it's life changing on so many levels.
When it comes to creating wellness in the home I believe it's important for every member of the family to take part in this lifestyle. It doesn't happen overnight (nothing ever does), so put in the work and you'll be able to see results very soon. If everyone is not on board then that's fine. As long as the head of the household (YOU) is applying these changes, others will see the change and eventually follow your lead. It can be difficult but you're in control. I would love to invite you to join My Minimalist Home if you are struggling with letting go, making the necessary changes to live a healthier life and you need my sense of direction in beginning this process. I'd be so happy to walk you through the daily steps.
How To Start Living Like A Minimalist
Join The Uncluttered Project On FB
Share your journey, tips and questions below in the comments. Feel free to reach out and like our page. I welcome new minimalists with open arms. It's something I'm truly passionate about and would love for you to experience the wellness it brings to not only our bodies, surroundings and minds but our gifted energy in this universe. Until next time, more coffee please.