If you're anything like me and enjoy a simple homemade hot beverage after dinner before bed, this lavender latte is going to help calm, relax and settle you in for a cozy night at home. There's several ways you can play with this recipe like adding a foamy layer on top for fun or, you can just opt for a quick coffee drink by adding 3 simple ingredients and hunkering down for the evening. Grab a new book and let's begin.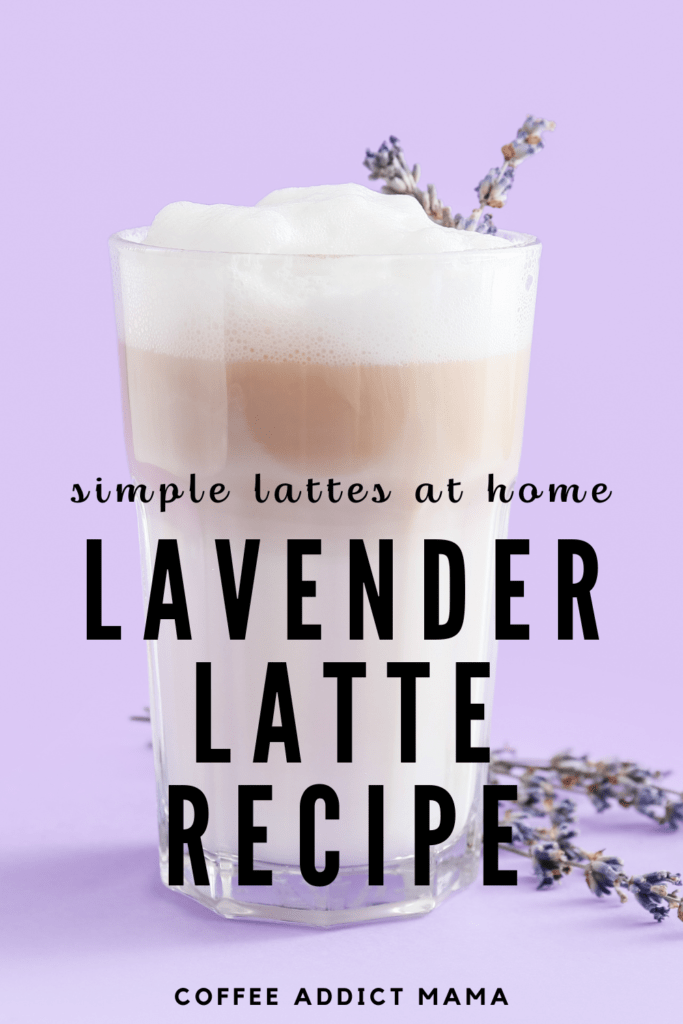 You'll Need:
an espresso maker (use 2 pods if you are like me and enjoy a stronger, rich coffee flavor: I use these)
tall glass or mug
frother
dried lavender (optional)
lavender extract (simple syrup)
milk of preference
If you'd like to make your own lavender syrup \\\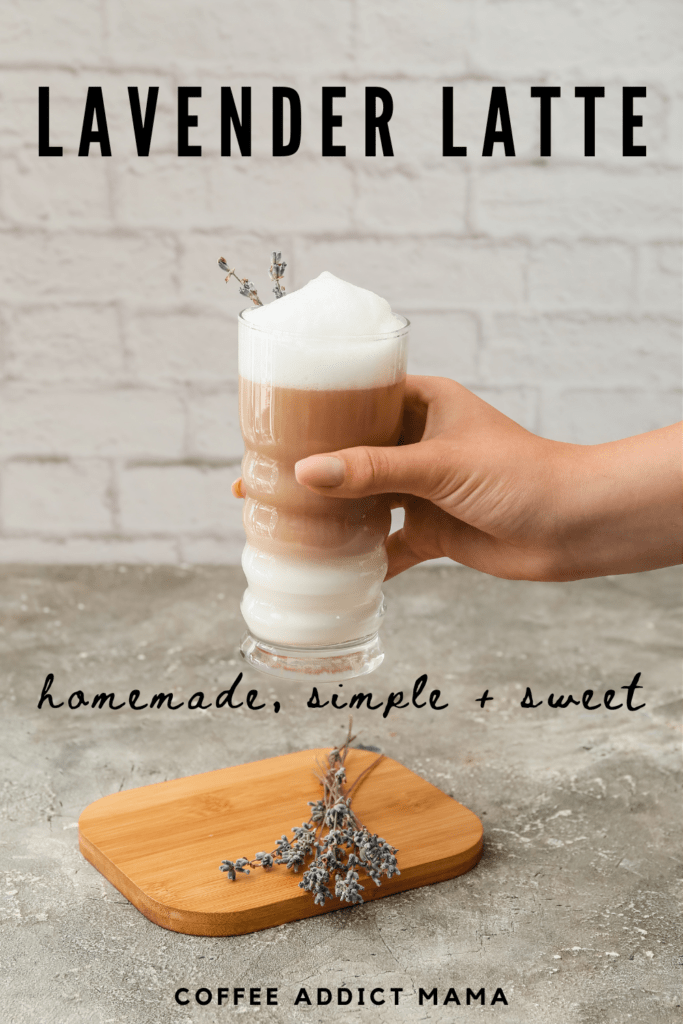 How To Make Lavender Latte At Home
Using 1 teaspoon of lavender simple syrup place in the base of your cup before adding the milk. Froth milk of your choice (I like 2% but any will do).
If you don't have a milk frother you can simmer and add to a shaker cup to create a foamy experience.
Also, if iced is your preference of latte simply add ice to a glass before adding the ingredients and enjoy cold.
After you whip the milk and syrup together add the espresso shot(s).
Garnish with dried lavender sprinkles and have a slow living moment in the comfort of your very own home.