How To Thrift Shop Like A Boss. I've been a reseller for a very long time. Back when my first born was small we had a pretty rad Ebay shop where we sold tons of art paintings, school supplies, random thrift finds and things we just didn't want anymore. So, to say I'm a little experienced is an understatement. Today I want to share how you can thrift like a boss if this is an area of interest for you. Over the past 12 years I've had numerous Etsy shops. None that soared like my Ebay days but, it was nice to have a space on the internet to sell things that people really enjoyed as much as I.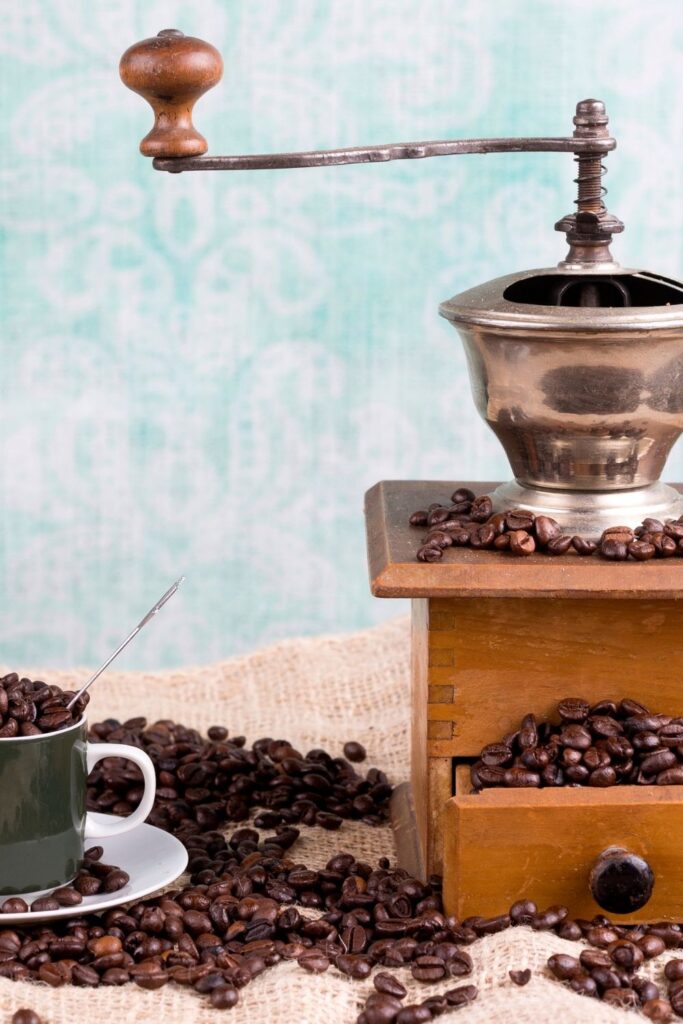 Thrift Shopping Like A Boss
To be truthfully honest, any day of the week is for thrifting. And, I'm shocked that 'THRIFTING' is not a word because my spell check keeps coming up with a red line underneath. It is. I thought it would be fun to share some of my tips with you as far as a frugal mom goes. Don't get me wrong. I'll buy expensive pieces but they have to be worth it to me! Other ways you can make money online.
SET A BUDGET– normally on a good week I will take $50 out in cash so that I can use at the local thrift shop church. These church shops don't take cards sometimes. Another reason the cash is good is because when it's gone you can go home for the day. No card rule.
SEARCH LOCALLY– if I haven't done a Google search on nearby thrift shops then it's time I do some research. Most areas have ReStore, Salvation Army, Church Thrift Shops, St. Johns, St. Mathew's Houses and your typical family owned thrift stores, so get familiar with the area. Even if you have to travel 30 minutes away.
GO FREQUENTLY– most thrift stores and even shops like Home Goods and TJMaxx will get inventory in 2-3 times a week. Be available to hunt for items weekly if you can. If not, make it a habit to go monthly. When you find a good thrift shop you want to scour it often. The clearance sections at stores like TJMaxx and Marshalls is perfect for reselling on FB Marketplace.
NEGOTIATE– I will and have even negotiated prices in retail stores. If there's flaws or it's just too much, ask for a discount or even better at garage sales; talk them way down. People typically want to get rid of things, so they say okay. Don't be afraid to walk away if they don't. Their loss not mine!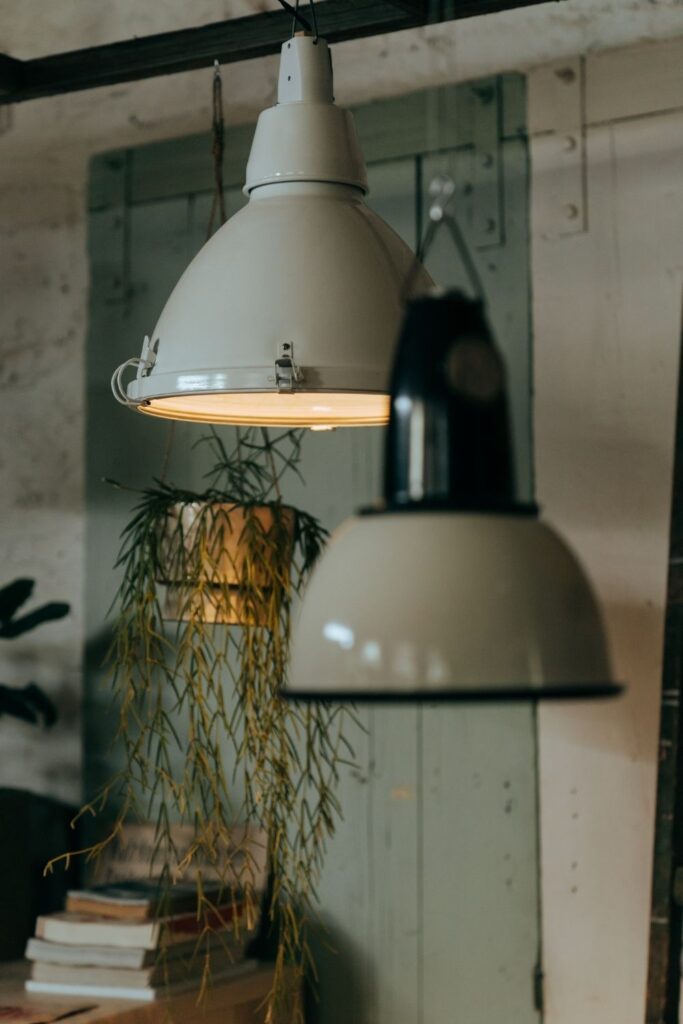 Start Thrifting To Become A Reseller
The latest trend in reselling is Facebook Marketplace. There's so many accounts on there that know how to thrift shop like a boss. I know that Amazon is huge but if you're anything like me then you don't have the patience for all of the guidelines. Many pro sellers on Amazon use the seller apps to purchase items from Target and Walmart to resell. Unfortunately, I'm a really simple gal and don't have it in me to hunt this way. I like vintage and antique shops, consignment stores and thrifty places. Proceed with what fits into your lifestyle.
Whether you are in a retail store like Target or a thrift shop doesn't matter. It's all about how you get to know the store, what products they have, how much they sell them for and how often they receive new inventory. When you find your favorite shops you can then start your reselling journey.
Best Resale Tips For Beginners
Know what sells. This is something you'll have to get used to and you won't really know until you just start reselling. But start small because you don't want too much inventory in your home. Some things that sell pretty fast are popular trendy home items like Rae Dunn, Magnolia Home, Vintage Interiors, Boho, Mid Century Modern, Antique boxes, ashtrays, mugs, artwork, furniture, live houseplants (you need to be a licensed nursery owner to resell plants), unique lamps and lighting, collectibles, rare/hard to find items (do your research). Once you find some of these things and list them, you'll know if they are popular items.
Take good photos. People want to see the item. Make sure nothing is disturbing the background and the potential buyer can get a good idea of what the product looks like. No blurry pics please. Natural lighting is best.
Priced to sell. I know many resellers who list specific items like Pyrex for way too much. Even in antique stores, the prices are outrageous. Like, you wanna sell it or not. Obviously they don't. It's insane. Don't be too pricey or the item will never sell. I typically like to get double for my stuff. If it sits too long then I reduce. As long as I'm making money, it's fine.
Communication is key. When someone reaches out about an item be responsive and professional. Timely responses please. Treat your little reselling business like a real business because it is.
How To Thrift Like A Boss
Location is really crucial to finding good thrift shops and places that carry neat, rare, hard to find items. I've been along the east coast to scour some of the best antique barns, vintage shops and cute little thrift church stores. Some are way over priced but often times you can find super cool things to resell. If you're lucky enough to be in an area that gets donations often with awesome stuff, you need to be a thrift shop reseller.
Key Tips To Selling Often: more is more. The term 'less is more' doesn't apply in the reselling business. When you want to successfully resell, you need to have ENOUGH inventory. Otherwise you'll just be selling sporadically.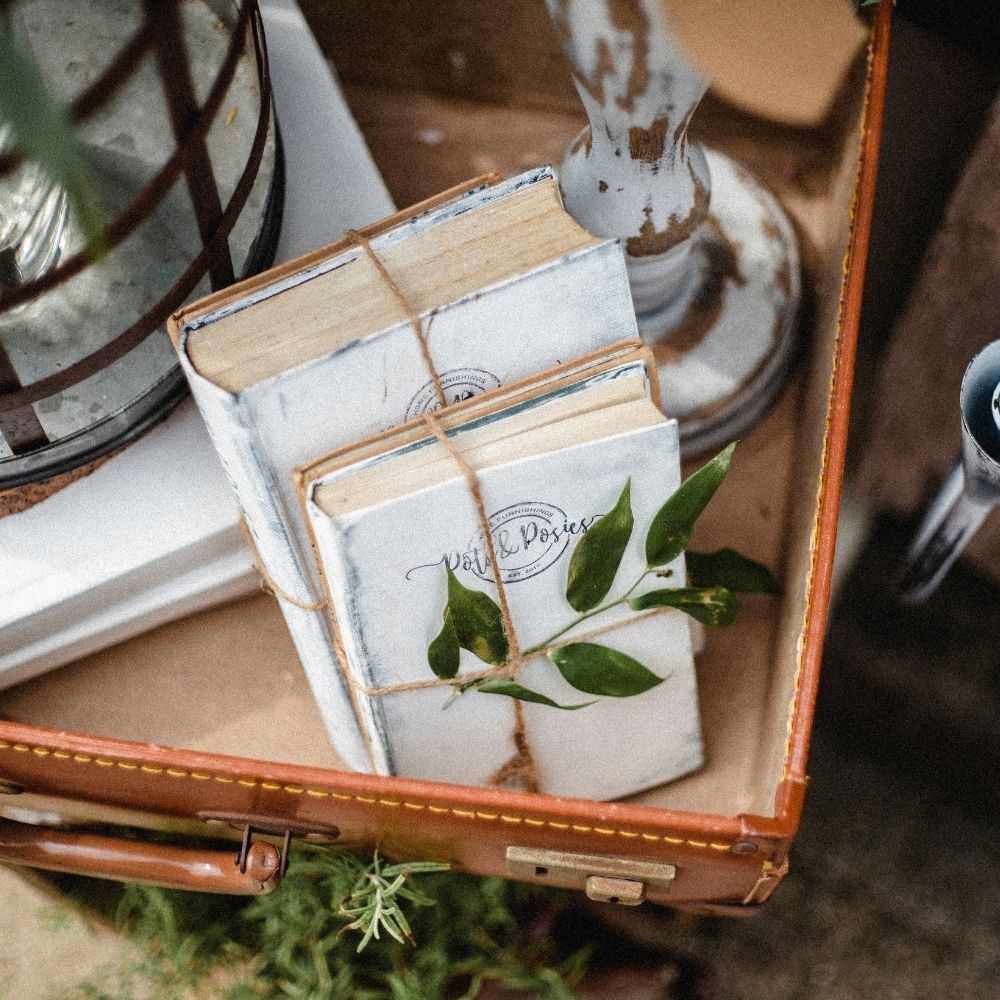 When searching for items to resell you need to:
have plenty of time to search, so give yourself enough time in a day to look for good, quality items to resell
make sure they're in good condition. no cracks wanted
have your phone handy to do a quick google search on things you find while you're in the store
keep pricing in mind. if it's $18 are you going to be able to at least double it to make it worth listing
consider whether it's too big for shipping. most furniture items I find I just list on marketplace for local pick up
think about how fast it will sell. if it's not that popular then maybe you skip buying it for now
When listing items online to resell consider:
making sure the item is staged so that people know what it could look like in their homes
list in full detail; if it is cracked be sure to mention that
multiple listing places. I typically list on my website or a popular selling platform like Etsy before posting on FB but honestly FB is more popular to sell on these days
shipping in a timely fashion when it does sell
Thrift Like A Boss | Best Reselling Tips For Beginners
Finally, don't purchase things just to see if they will sell. I mean you totally can if you have the money but I've wasted a lot of money buying things that just sat for so long and ended up either tossing them or donating. I'm a hustler so I don't want inventory in my space for too long. I like to buy and resell as quick as possible. That's the key factor in selling like a boss! Until next time, more coffee please.
7 Successful Ways To Grow Your New Business Fast
Donate To Our Coffee Fund