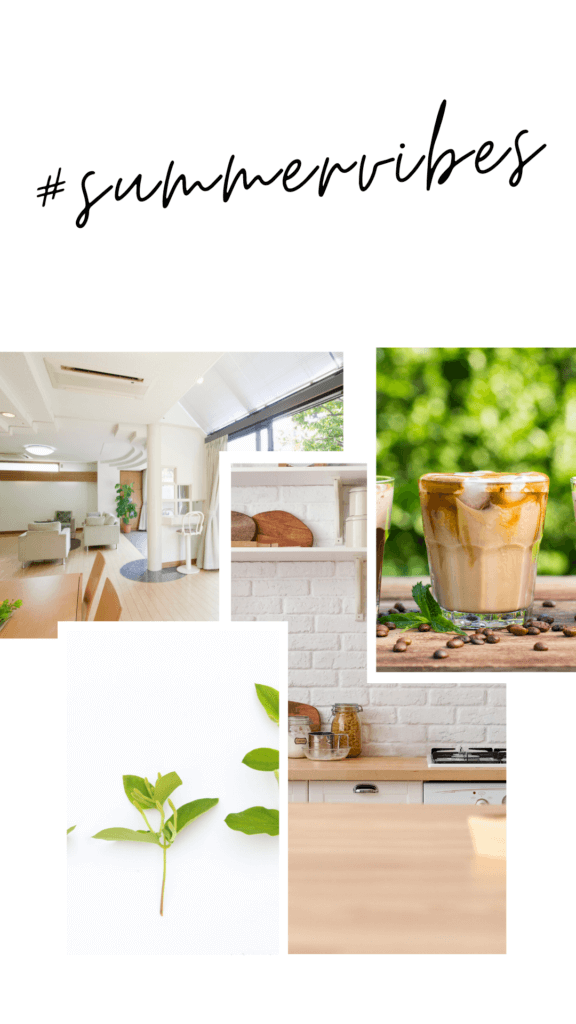 I don't know about you my coffee loving friends, but I am a #summertime gal! Who in the world isn't looking forward to the upcoming months. It's been one of the toughest times in our lives and we have to be ever so grateful to have lived through all of this. Summer is a time for rejuvenation, new beginnings and so what, we ate one too many tacos over quarantine and I'm ready to lay all that flab out and get me some SUN!!!
Summertime Vibes
When working with clients in their homes one of the first things I tell them to do is bring in the outdoors. Plants are my number one go to when I'm trying to bring life into our spaces. It's just a natural way to heal and feel good. However, I often get the 'I kill every single one of them' and that's totally okay because there's special plants that don't die easily. In my recent posts I share plants that are easy to care for and purify the air. They essentially do all the cleaning for you!! Haha. No but seriously people think that cleaning is one of those daunting tasks that they can only do once a week and that's not the case at all. Some of our clients get a yearly cleaning and that's it. True story. Can you imagine?! I can't. But it's something that I have witnessed, come to understanding and that's why I train people HOW TO LIVE, clean and minimally!!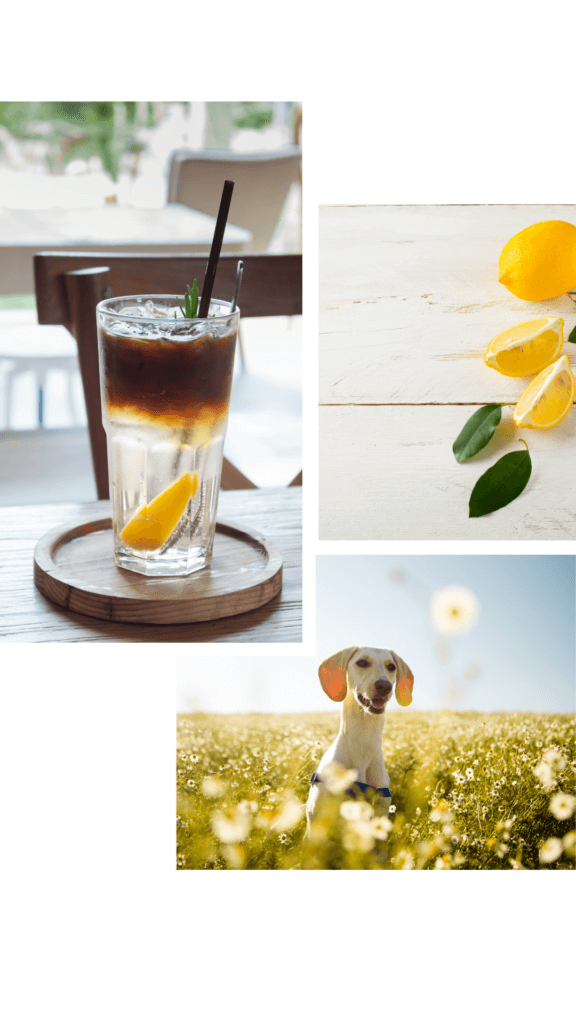 How To Dive Into Summer Fresh and Clean
Envision a look you love when it comes to warmer months. Think neutral colors and tones but add in some splashes of color like, pastels and yellow hues. I almost always recommend wood elements no matter what time of year it is because they just tie a space in like no other. With the recent pandemic it may be safe to assume that everyone did their fair share of spring cleaning, eh?
Fresh Cleaning Routines
dust off all blinds and give them a wash with a damp rag ( add a pinch of soap if the dust is caked on )
raise the blinds and take a hot soapy wash rag to the window sills and around the frame
vacuum baseboards and fans
wash all linens and blankets ( I recommend weekly cleaning of sheets )
Simple things to do each day to have a relaxing summer is to dispose of food daily. Eliminate build up in the kitchen by clearing off the counter tops. Clean out the kitchen sink nightly.
If there's anything I like room for, it's a big pitcher of iced lemonade or tea!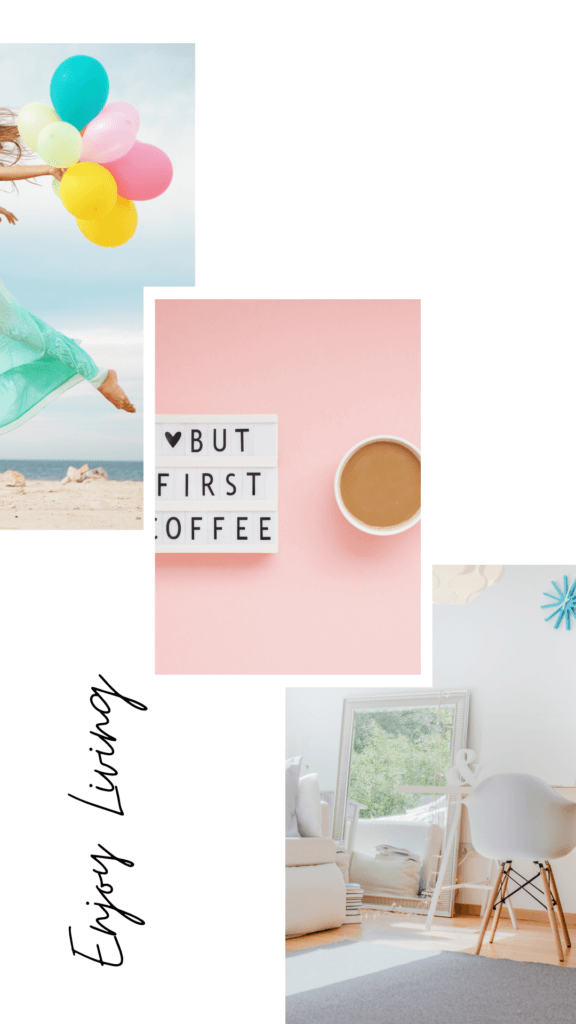 As a master minimalist I declutter often. It's just a natural thing that I do to feel well again. If you're in a funk or need some ways to de-stress, I recommend the 'Don't Think, Just Toss" approach. Summer is a time for windows to be open, fresh air to enter and silence adorned. I want a cozy place on the couch or oversize chair to read a book and listen to the birds with a hot cup of coffee.
Everyday Tips To Welcome In The Summer Months
wake up at the same time everyday- still this is something that helps our bodies function well
drink more lemon water– this jolts my motivation and keeps my digestive system healthy
open the blinds
repot a plant- this goes back to the clients who can't keep them alive, simply repot them. All plants really need is to be paid attention to. Don't overly stress about them. They're supposed to make you happy, so place smaller plants in medium pots to actually have more room to grow and don't water them so much. Plants typically need once a week watering's. In the summer months, possibly 2X/week. You don't want to saturate the roots. I'll do a HOW TO CARE FOR PLANTS post coming soon.
put winter apparel away
running the wash machine with the windows open makes the house smell really good
change the bedding and throw pillows to brighten up the space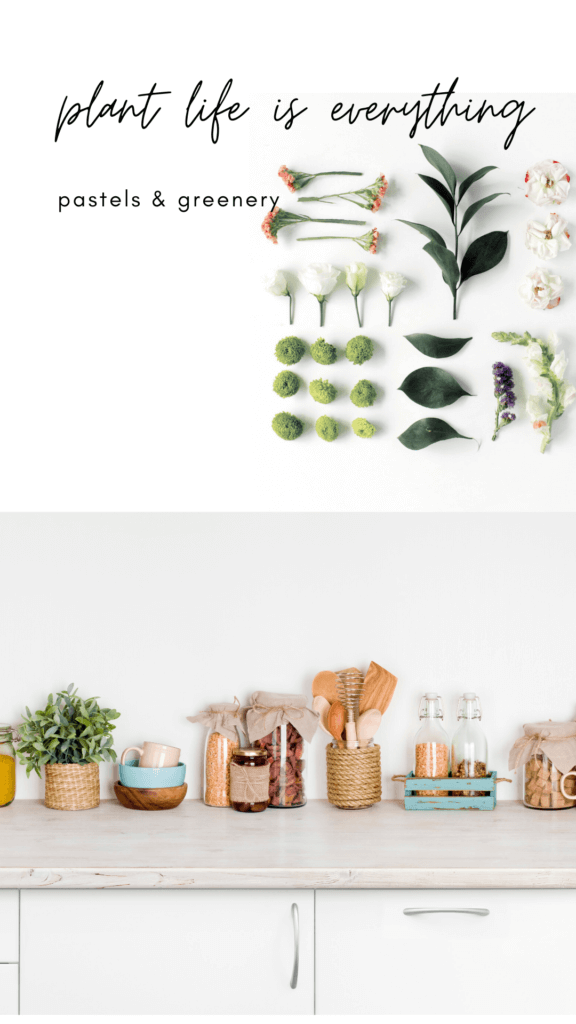 We live by the beach so sand is a constant issue in our cars and homes. It's something you can learn to deal with the more you live this lifestyle but for many, the cleaning makes them avoid experiencing fun events. I cannot stress the fact that you don't need so much equipment or supplies, you just need the right tools to complete a task. The saying, you get what you pay for is so true. I cannot even say it sometimes because it's that annoying. And what happened to the old fashioned rules:
TAKE YOUR SHOES OFF
Before you enter the house, remove the shoes. It's really important here in the south because sand is everywhere. Flip flops too. If I wear any shoes in the house I make sure they're wiped off to the extreme. Having a good vacuum is equally important. Whether it's sand or pets. Pets shed so much it's going to require another post. But really, take them outside and give them a bath outdoors. The more grooming they receive, the less you have to clean the house.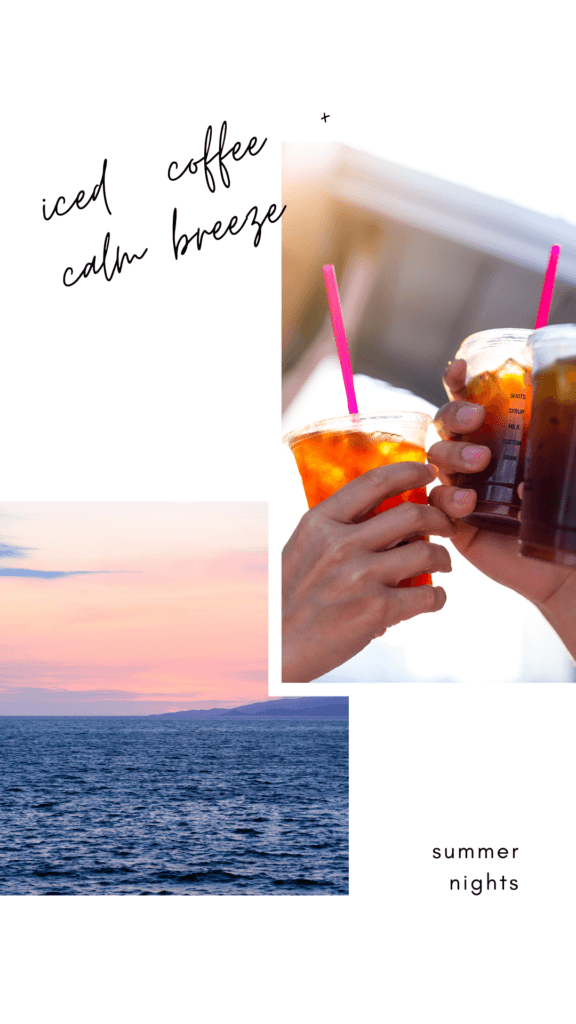 Summer is when I break out all the iced coffee drinks and take time to walk the beach more often. It's relaxing and super soothing to the soul. If you're in a hurry and want an iced coffee, try adding a pitcher of it to the fridge overnight and then in the morning you'll be able to enjoy. It's not even that serious. Some tutorials I watch on how to make coffee are honestly over doing it. Make a pot of fresh coffee, let it sit at room temp for a few hours, add to a pitcher and cool in fridge. Bahhhmmmm! Iced coffee.
Fresh fruits and platters are simply my go to this time of year. If you don't enjoy juicy watermelon and an abundance of berries, you're truly missing out. That's one reason to always keep the kitchen clean. Decorate with a bowl of colorful fruit and place a vase of flowers next to the window for an uplifting moment. I love having something to look at everyday that brings joy to my heart #itsthelittlethings
Summer is a hard time for our family because we mourn the loss of my little brother. He died in a car accident when he was 20. His birthday and day of death are a constant reminder and no matter how many years pass, it seems just like yesterday. Doesn't that expression get old? I mean, how true can that one be as well! We're coming in ( I try to forget counting the years because it's so irrelevant ) on 18 years. I just had to calculate on my phone because it's insane how much time goes by. I miss him everyday.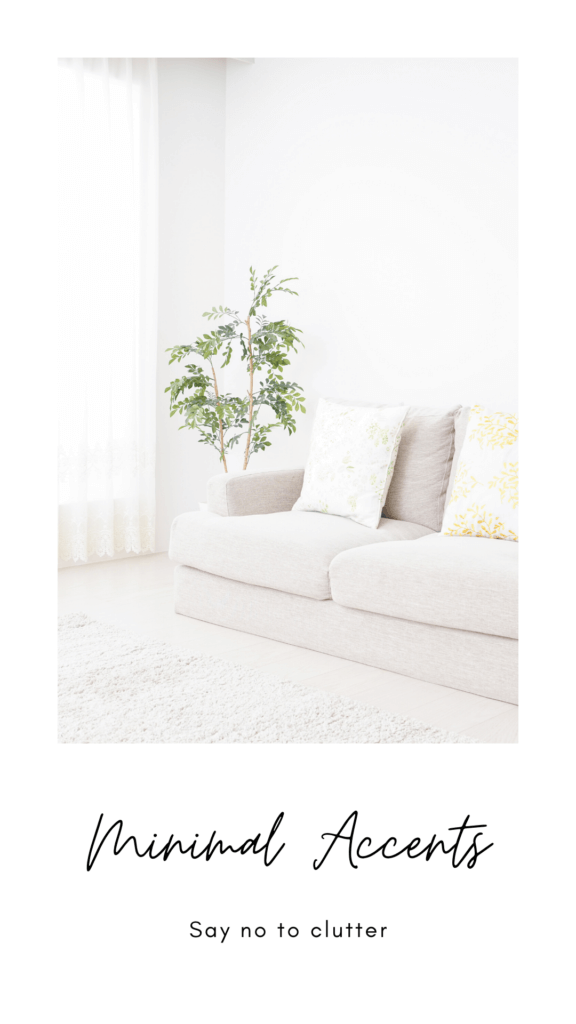 In any event, I am so honored to be bringing home life into this blog! For a long time I thought it was going to be just coffee related and then I had a light bulb go off and um hello, this is part of Coffee Addict Mama. It's a life I'm super passionate about, so you'll be seeing a lot more of it. Here's a quick glance into what minimalism is if you're not familiar. I talk about why it's extremely important in my personal life as well as blogging.
Adding minimal accents to your living arrangement during the summer months ( or any time ) is invigorating in terms of quality of life. I like to think of it as BREATHING. When you have small pieces of furniture versus bulky ones, and you cannot use the said table for a lot of things; you are able to breathe the life that the piece brings. Does that make any sense or am I just a fruit loop?! Ha. When I started purchasing furniture for our two bedroom apartment, I went with the small mid century modern style. They fit into any space easily and make your rooms look larger. Stay tuned for more posts and tell us how you plan on bringing in the summer months.
PS. what's your go to color? Curious minds like to know!