Fun Things To Do In Fort Myers, Florida. Fort Myers is an attractive destination area for vacationers, young couples looking to relocate, and retirees. Located in Southwest Florida on the Gulf of Mexico it's known for one of the more affordable places to live. In 2022, the rent rates increased; while it was a sellers market, locals including seniors suffered from the housing market and many were forced to leave the area. However, the Southwest Florida area including Fort Myers is one of most sought after locations. We moved here after living in Myrtle Beach for nearly 3 years and I wanted to share more travel style posts here on the blog.
Top Fun Things To Do In Fort Myers, Florida
In this article I will include the top 8 most fun things to do here in Fort Myers. Only 40 miles down the road is a more upscale town, Naples, Florida where many seem to navigate. Who wouldn't? It's rated one of the best places to live according to The Crazy Tourist and others, including Forbes Magazine.
8 Attractions in Fort Myers
Fort Myers Beach– whether you're here to visit or looking to relocate, you must hit up the beach area just to get the experience. It kind of reminds me a lot like Myrtle Beach areas including Garden City Beach aka Beach Bum city! If you love salty hair don't care, rugged tan skin and delicious cocktails from the most amazing marina's and bays; this quaint area is for you. It's packed with shops, beach volleyball courts, tropical palm trees, cozy restaurants and bike riding. Traffic Tip: plan your day early if you are in need of a parking. During season you can expect to pay $40/day for some lots. Most people ride their bikes or walk because it's jammed packed with vehicles looking for spots.
Everyone knows that while on vacation you must spend a certain amount of time and days on the beach. Especially if you've never been. There's nothing like it. Beyond relaxing and so soothing. For the body, heart and mind.
Southwest Florida Relaxation & Fun
Slough Preserve– The Six Mile Cypress Slough Preserve is over 3,500 acres of wetland ecosystem with a Boardwalk trail and Interpretive Center. The cypress slough catches and slowly filters rainwater on its way towards Estero Bay. A myriad of animals like otters, alligators, turtles, wading birds, and more live at the Slough year-round. Others, like migrating birds and butterflies, use the Slough as a feeding area or a winter home – (via). We were lucky enough to find an apartment right off Six Mile Cypress and be so close to nature attractions. So fun.
Rent A Boat– If you don't have a boat already, please do yourself a favor and get on that boat Mama~ it's so fun, and makes getting a tan so easy. There are so many places that you can rent a jet ski, kayak, boat for the day….but here's some of my favorites; Blue Coral, Marina Mikes.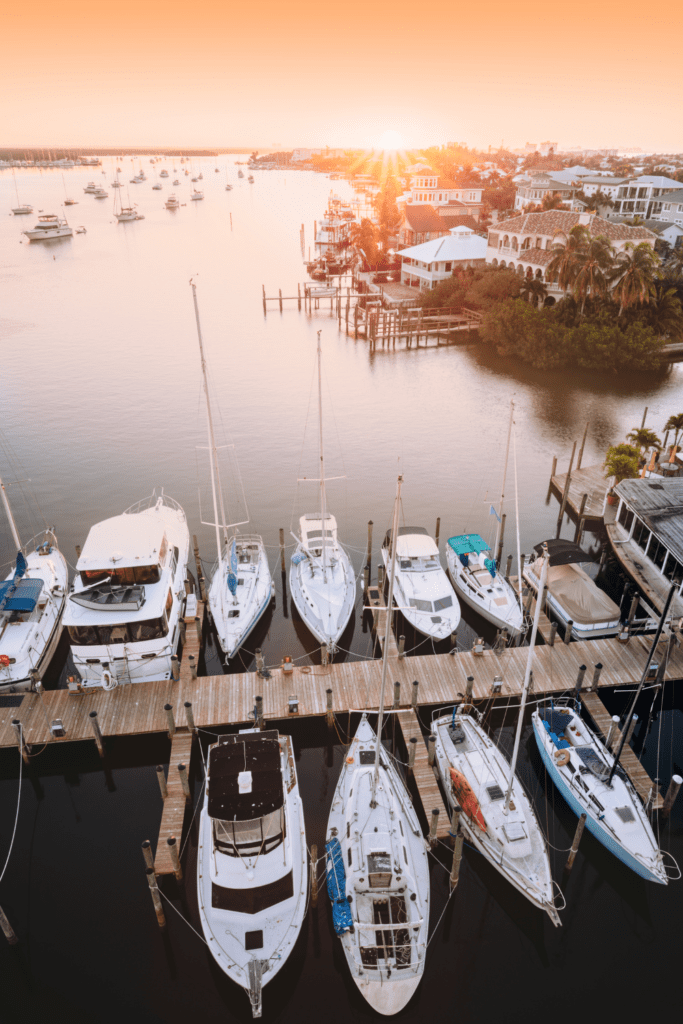 Things To Do In Southwest Florida
If you're crunched for time then maybe a Dolphin Cruise isn't so much for you, but do find time to eat lunch on the water, enjoy private beach access and listen to live music because it is such a moment that will make you cry! Here on Fort Myers Beach they have such gorgeous bays. I'll be posting about one soon.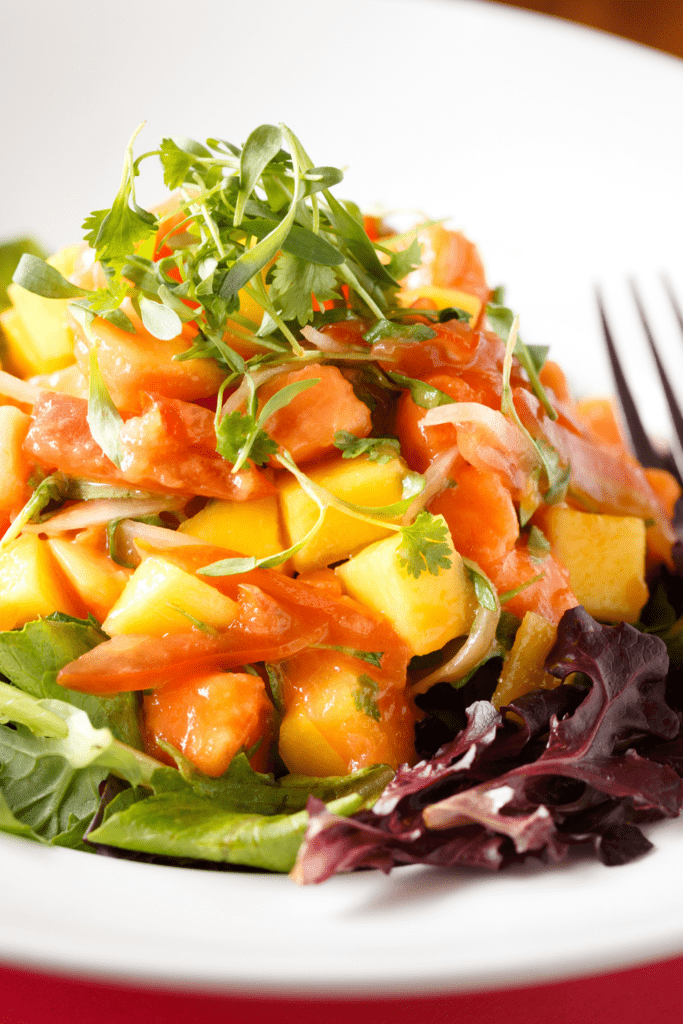 Estero Bay State Park– I love myself a nature day full of exotic plants, animals and wildlife. From hiking to fishing this requires some planning for a fun filled day of exploration.
Manatee Tour– If you're in love with these creatures as much as I, this tour is a must. These beautiful animals are such a precious act of nature; take the whole family!
This Cable Park looks way too cool to miss. Prices are unbelievably reasonable and if you've never experienced this kind of fun; it's time.
If you enjoy seeing travel and recipe posts, more coming soon. I'm looking forward to creating articles that are fun and exciting. Always sharing cleaning and plant tips but I'm going to be expanding the lifestyle blogger in me. Stay tuned. Be sure to subscribe.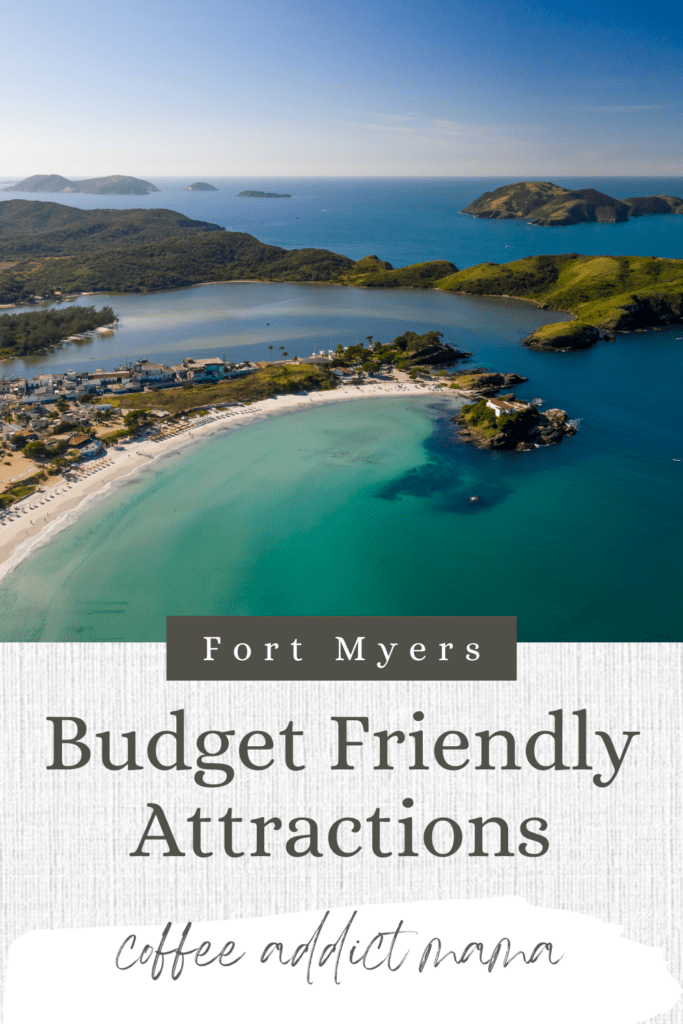 Fun Things To Do With Kids In Fort Myers Florida
When you are traveling with kids and it's time for them to release all that energy, drive straight to Jumping Jacks. It's a great way to tire them out, so you can have that dinner date with the hubs.
Nature is another fantastic way to educate the little's and get them clonked out by 8 PM. I personally love a good butterfly exhibit and don't know why you'd miss this if you're into photography, the great outdoors, souvenir's, memories. More pics please #momswithcameras
Looking for a 'low key' day with the fam? Centennial Park is along the Caloosahatchee River, with footpaths, public art, a pier & covered pavilions. They are open until 10 PM.
While most of these places are pet friendly, be sure to call and check to be on the safe side. I've traveled numerous times with our pets and trust me when I say booking ahead of time means everything. Planning means sanity.
Whether you're planning on vacationing in Southwest Florida or looking to relocate, research the areas. Talk to locals in those FB groups and get all the information ahead of time before making moves. Traveling can be stress free as long as you have a plan in action. Those are my mama tips and I'm sticking to them!! Haha. Until next time, more coffee please.