Looking for something fun to do while on your annual family vacation or just need a 3 day getaway…the top best things to do in Southwest Florida awaits. Grab a pen and piece of paper to write these fantastic attractions down whether on the water or dining out, visiting wildlife excursions, or grabbing your cup of coffee and tasting the delicious brunch; you've got it all in one place.
Southwest Florida Travel Guide
Swimming with dolphins is always a super fun and unforgettable moment but if you can't swim with them you can take the sunset cruise and enjoy a simple getaway for the evening that makes up for getting up close and personal with the beautiful creatures. Sweet Liberty offers a variety of private charters and cruises that will likely see dolphins while you're on the water. Also, a great elopement adventure.
Anyone who loves a main street shopping day with fine dining and gorgeous walking trails can visit 5th Avenue South in Naples. The food is delicious and the art shops are divine whether you're window shopping or looking for a special piece to hang on your wall.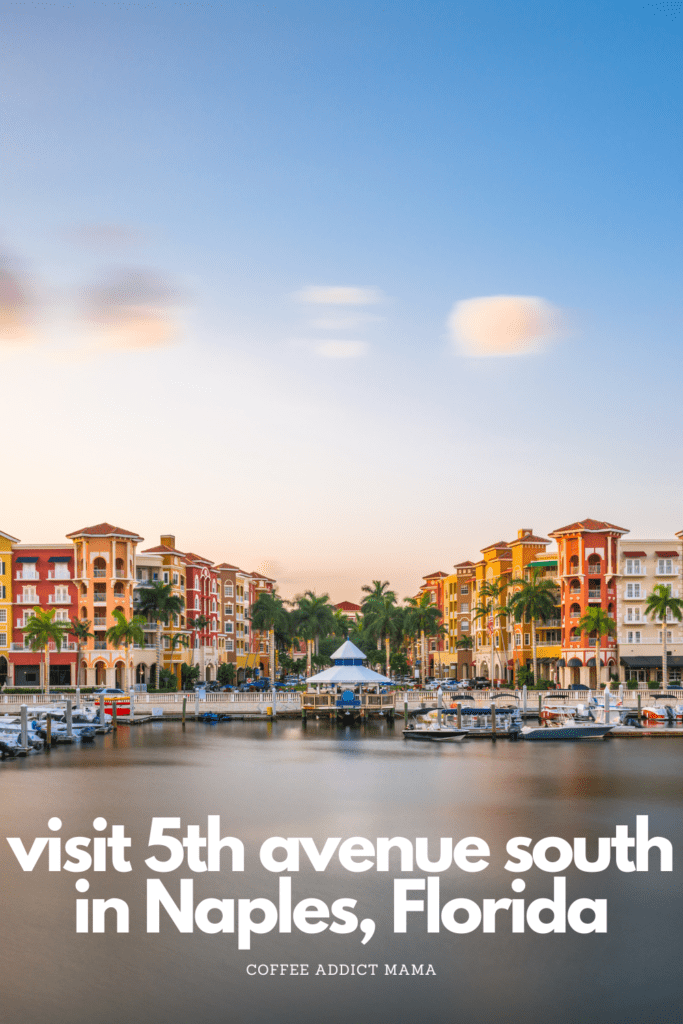 Top 10 Things To Do In Southwest Florida
Big Cat Habitat– Located in Sarasota, Big Cat Habitat is a large animal rescue sanctuary home to many wild, exotic animals including tigers, lions, monkey's and more. Oh, don't forget to book your wild yoga party!
Fishermen's Village is a waterfront shopping, entertainment and resort complex located in Punta Gorda. Full service marina, boating, cruises and more.
Anna Maria Island is a barrier island on Florida's Gulf Coast. It's known for its broad beaches, like Manatee Beach Park. In the small resort city of Anna Maria, Pine Avenue is lined with shops, galleries and eateries. Anna Maria Island Historical Society Museum features a restored 1920 cottage. Nearby, the wooden City Pier dates from 1911. In Bradenton Beach City, Bridge Street Market sells food, art and jewelry.
Key West Express is by far an adventure of a lifetime if you're excited to see a chunk of paradise. Chillax, embrace the slow living and get in tune with nature. I would personally book a photography session because you'll be too busy enjoying yourself to remember getting all the photos you wished you'd gotten.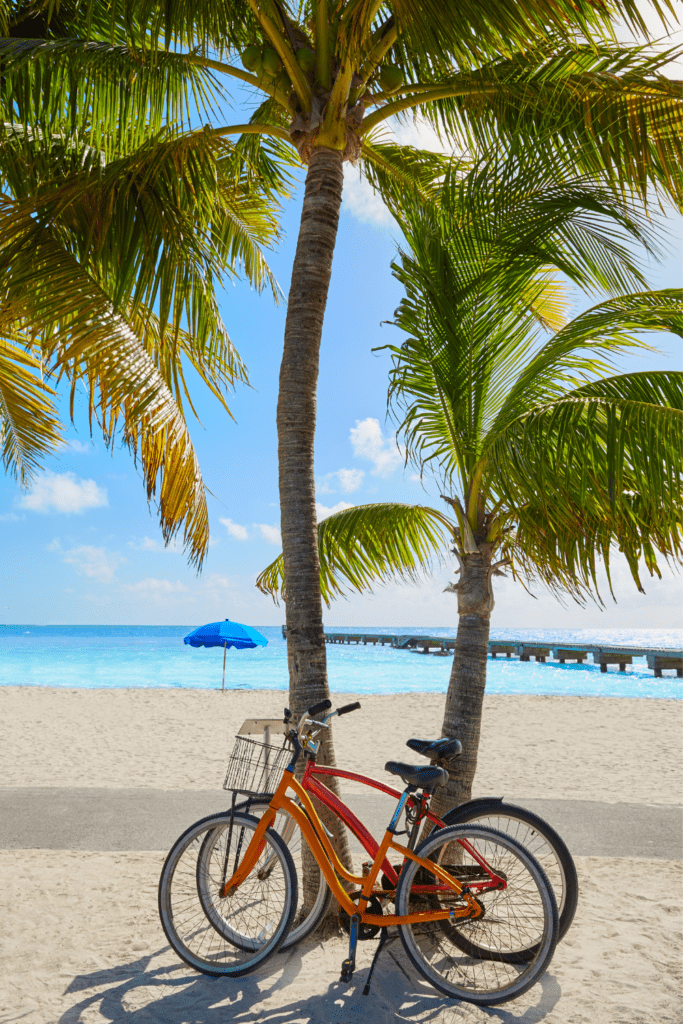 Being Safe While Traveling
I'm just going to throw this out there so that you know what to expect when traveling by car…the roads have become more and more dangerous with road rage leading to deadly accidents on I-75. These areas go through hurricanes and often big trucks travel through to help with clean up, repairs and rehabbing cities back to their livelihood so that tourists can enjoy their vacations. It's important to remain calm and collected, be safe and stay out of the fast lane to avoid bumper to bumper craziness. Not worth the cost of someones life. If you notice a car riding your ass, simply stay at your pace or get over into the slow lane if possible. This will allow him to pass and you avoid being in an accident.
Adventurous Ways To Enjoy A Family Vacation
The list of best things to do in Southwest Florida continues:
Manatee Sightseeing and Wildlife Adventures is a boat tour exploring the Port of the Island's Harbor and the Everglades searching for manatees, alligators, birds and other wildlife. The best tour for seeing manatees in their natural habitat!
Weeki Wachee State Park is located just north of Tampa if you love mermaids, kayaking, outdoor adventure…
Watch this cool video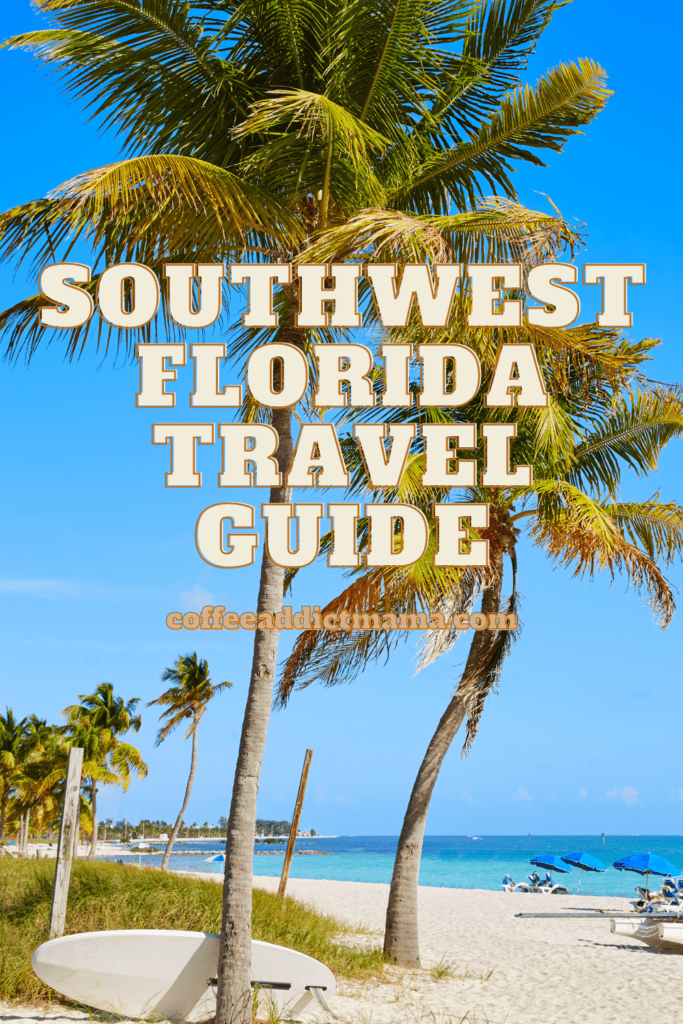 Southwest Florida is second home to many and becoming the most popular area to retire in the country. Naples comes in at the best place to retire and you can spend a lot of time soaking up the sun, eating delicious dinners, exploring the area. From supporting local small businesses to learning it's history, Florida is an attraction that one cannot afford to miss.
As you book your VRBO, or hotel stays be sure to have a budget of anywhere from 10K-50,000 depending on how long you plan on staying. Yes, it's pretty costly.
Venice, Florida is a beautiful quaint paradise that everyone should see at least once in their life. The cottages are simple and perfect for beach lovers of all ages. Catching shark teeth is super fun. We took the girls when they were little and I enjoyed walking the big rocks.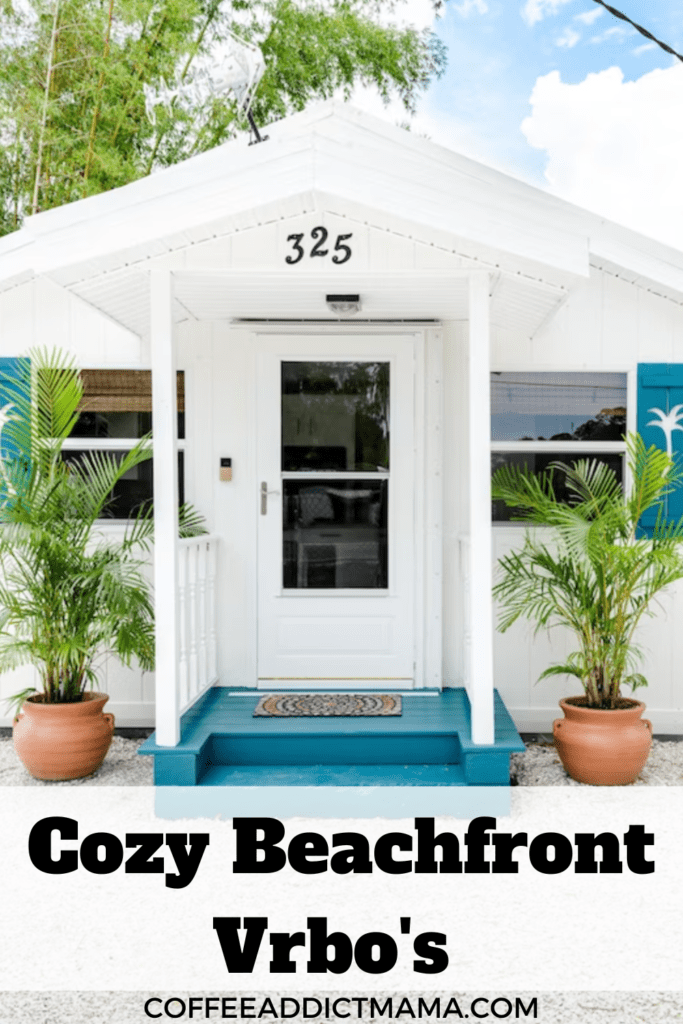 Cottage Style Homes To Stay In:
Located in Englewood, FL – The Bamboo Cottage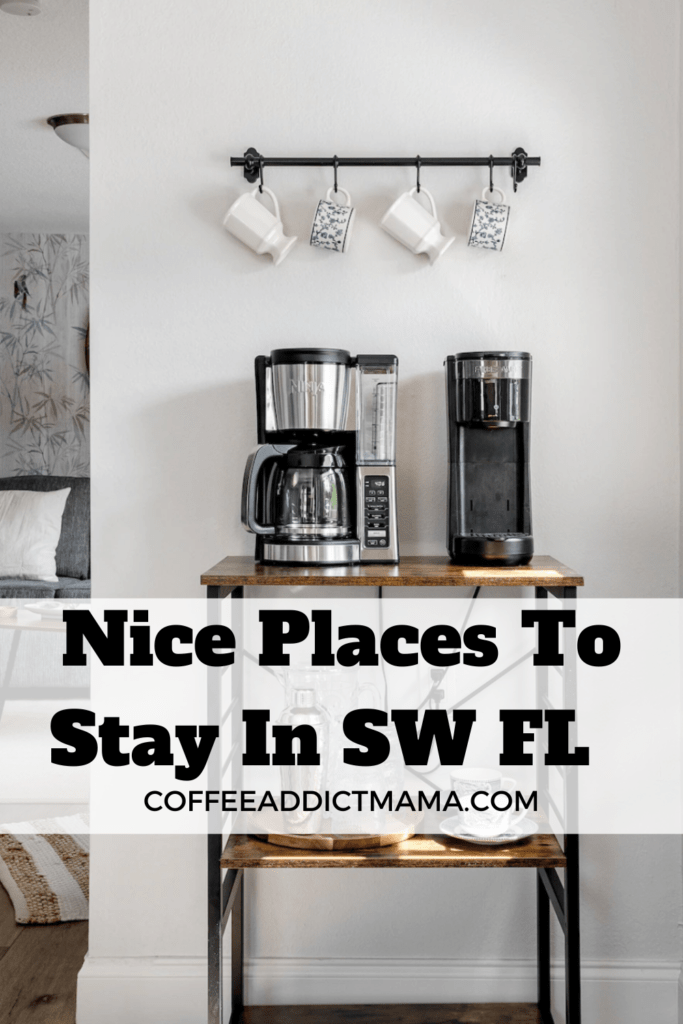 Cars and Coffee is located in the Mercato (Naples, FL) and a must if you enjoy a good cuppa while you're walking around glazing over cool vehicles. The venue for Cars and Coffee 239 is at Vanderbilt Beach Road and US-41. Choose from five on-site restaurants offering brunch, and sip fresh brew from Narrative Coffee Roasters. Many of the shops and restaurants open early for Cars and Coffee 239.
Until next time, more coffee please! We're now on Threads! Come find us!!