Coffee Date
$5.00 – $100.00
The Virtual Coffee Date | Sponsorship | Ad Promos | Fun Donations
Description
When you take us on a coffee date (virtually) you're expressing how much you truly enjoy our posts whether on social media or here on the blog. Don't get me wrong, we'd love to meet in person for coffee, so if you're ever in the area, let's hook up! We'll have a blast.
The Virtual Coffee Date
I'll Drink To That [insert happy face]
simply choose an option below that you'd like to donate to CAM
we can and will give you shout outs/mentions on our stories if you're a fellow small business or blog owner (optional- totally up to you)
you help support our website in more ways than you'll ever know (it costs a lot, so thank you)
in return we are hoping to offer giveaways in the near future
we share pics of our purchased coffee on our IG with you
If you're a coffee enthusiast like myself then you know how much it costs to stay sane, humble and kind. Let's be real and admit that we cannot function without this amazing drug. Plus it's super healthy for us mama's.
Like us on FB and join our coffee community!
Invite your friends too!
Please note that this is not a physical item. It's a donation. Choose your price and wait for us to THANK you on IG + FB! XO- coffeeaddictmama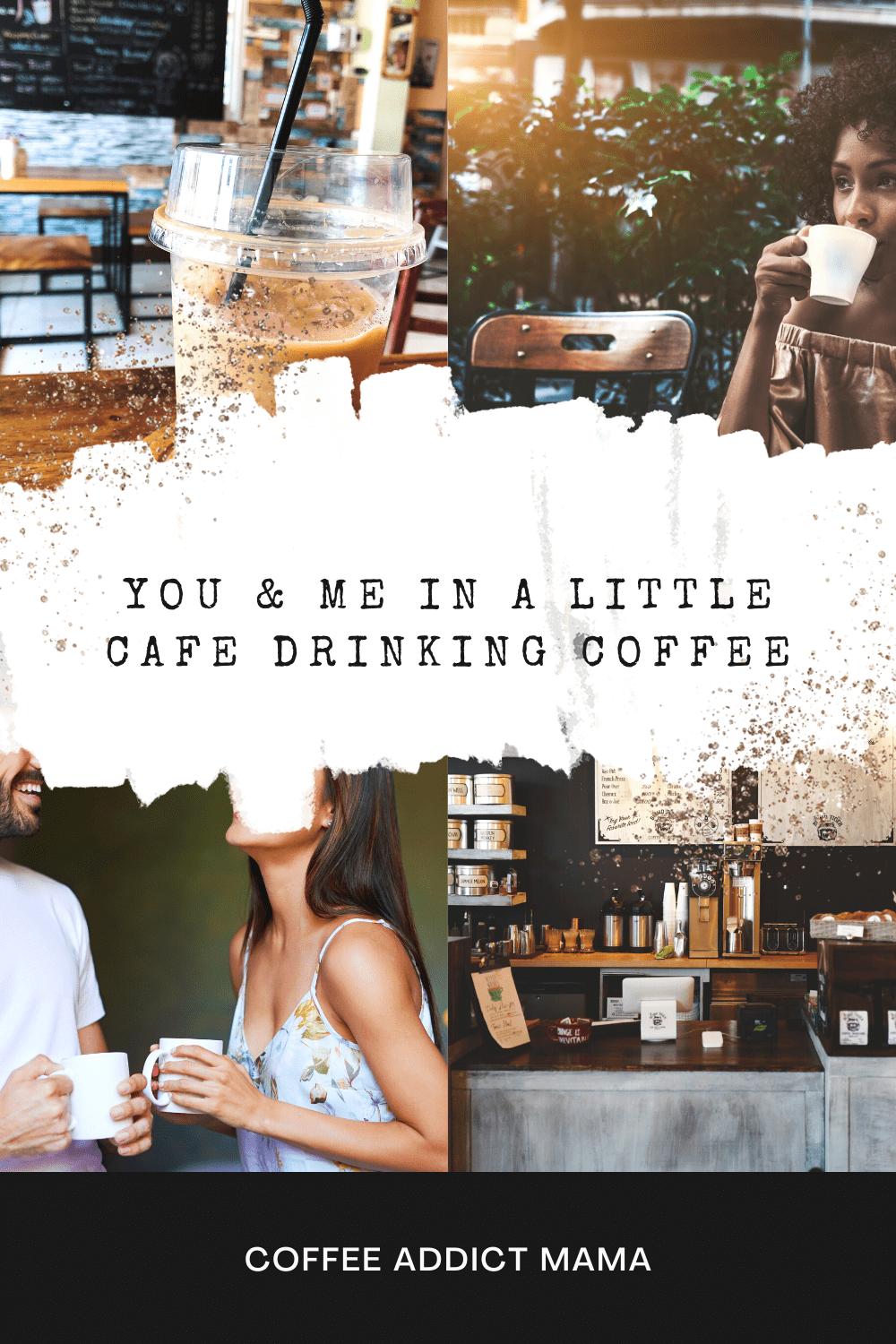 Looking to sponsor us?
We are happy to tag you in our IG and FB stories, retweet your tweets and show you all the love when you purchase this cute little coffee date from us. It's the perfect way to get noticed and support your like minded entrepreneur. If you wish to have a post on FB sharing your links, just say so. I'm all for supporting my boss mama's through sponsorship.
Promote your brand like a boss!
For the short order you will receive 2 shoutouts in our stories which goes to both of our accounts
Tall order get 2 shoutouts in stories and a mention on Twitter
A grande gets mentions in stories, on twitter and a FB/IG post all linking to your website + social platforms
Venti orders get mentions on all of our social + a sponsor ad on our sidebar for 1 month
The Trenta order gets you 3 months of sponsor ads on our sidebar, mentions with links and story tags throughout those 3 months
Or you can just donate because you're simply awesome 🙂 
Ready To Go On Our Coffee Date
Additional information
| | |
| --- | --- |
| Size | Short, Tall, Grande, Venti, Trenta |