Our Mean Girls Lindsay Lohan welcomes new baby boy, Luai. While some social media Insta commenters have been ugly and rude about her bringing a baby into the world, we're here to spark all the good vibes for this new mama! The 37 year old actress announced back in March that her and husband Bader Shammas were expecting while sharing a white onesie that said, "Coming soon."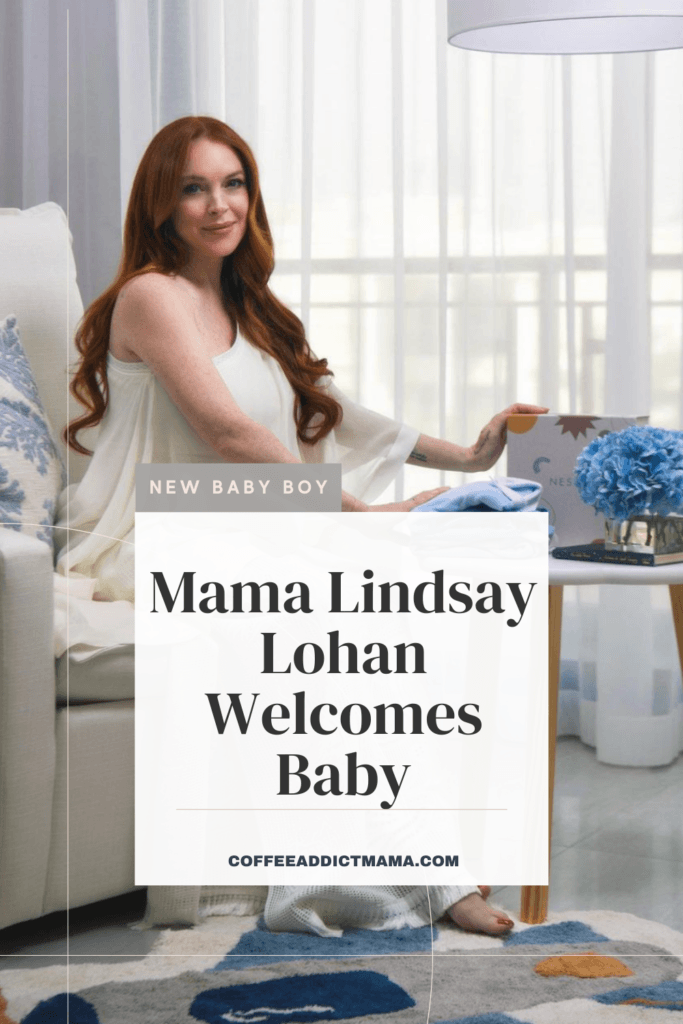 Lohan teamed up with Nestig for some gorgeous glamour baby bump shots featuring her nursery in blue.
The star is also a singer, foodie and very family oriented, mentioning they do group chats everyday. Lohan's first feature film was Parent Trap in 1998. Born in NYC, raised in Long Island the actress was signed to Ford Models at the age of 3. She's been a favorite to many over the years including her comeback "Falling For Christmas" a Netflix Movie, classic holiday rom-com starring Glee's Chord Overstreet.
In June, she announced that she married her fiancé, Bader Shammas. The actor wrote on Instagram at the time: "I am the luckiest woman in the world. You found me and knew that I wanted to find happiness and grace, all at the same time. I am stunned that you are my husband. My life and my everything."
Also, she announced a new website just launched where you can snag all the glory details of her upcoming events, shop the collection and more.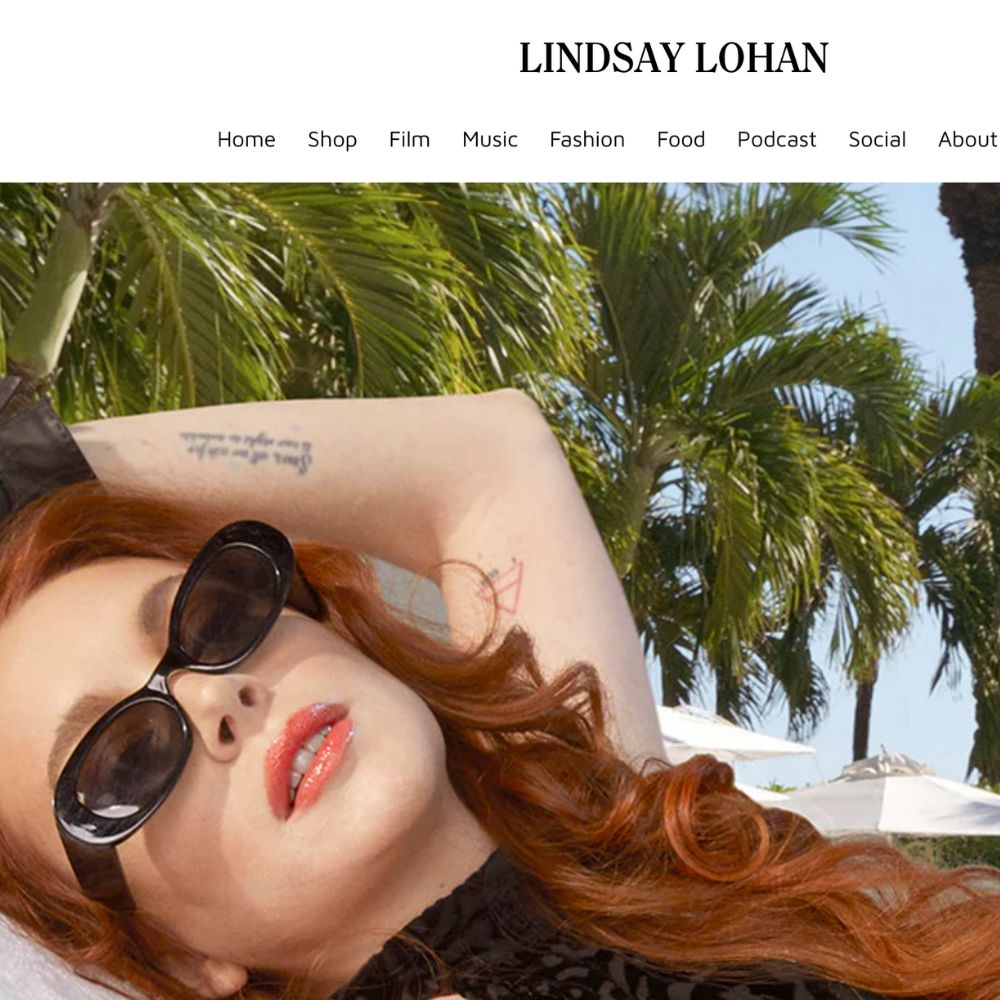 Lindsay Lohan New Life With Husband Bader
Lohan shared the story of meeting her husband to Allure in June 2023. She met him at a Dubai restaurant on a Monday night. "I said, 'You look like someone I know.' He was like, 'No, I don't, who?'" she recalled, then sharing the pair spoke for hours that evening…" And then I said to him, 'I feel like you're the person I'm going to be with forever.' I'd never been able to talk to someone like this."
---
Lohan's rep confirmed to People how Lohan and her husband are doing now since the birth of their baby.
The family is over the moon in love.
Next up for Lohan is yet another romantic comedy. She's set to star opposite Ed Speleers in Irish Wish, a fantasy rom-com directed by Janeen Damian. That film is currently scheduled to be released sometime in 2024 on Netflix, as part of Lohan's partnership with the streamer.
---
Starting this fall we will have more pop star announcements, coffee and crime talk with a little drama from The Real Housewives. Stay tuned. Until next time, more coffee please.