Building a brand can be hella difficult if you don't know where to begin and, you're confused about what it even is… or maybe you've never been taught how to grow a business. I've got you mama! Today is all about how you're going to build the brand of your dreams. And, not only that you can do it on a budget. Yep. No need to go out and spend thousands of dollars to get noticed.
I'm frugal, what can I say!
Building Your Brand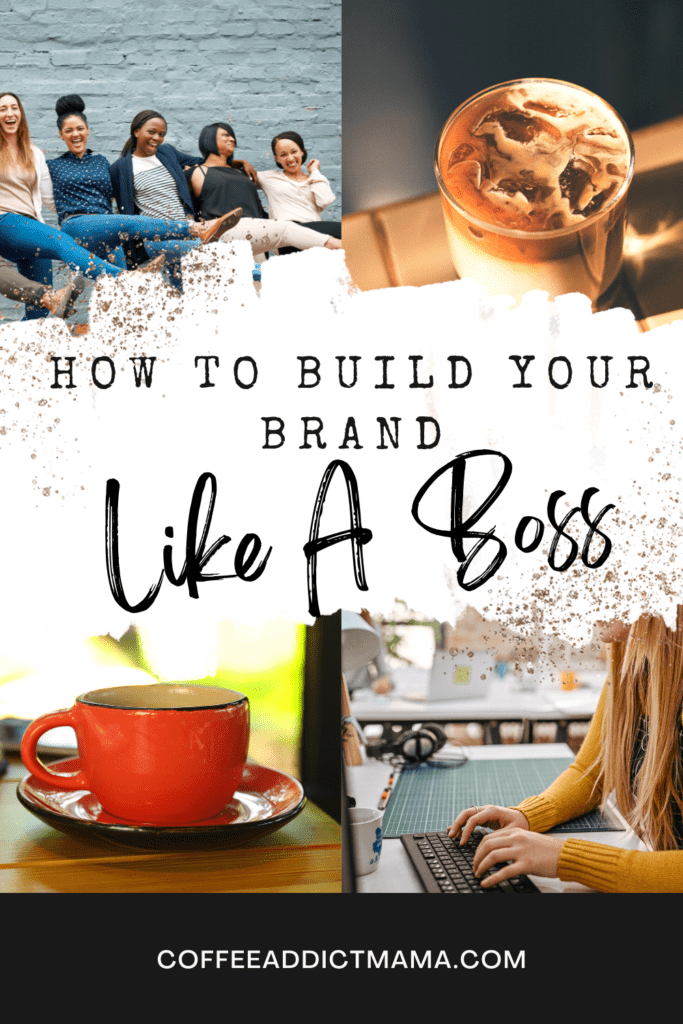 In Boss Blogger Bootcamp I teach you how to start a WordPress site and grow your brands organically through a blog. It's not enough to just get a website and start blogging. You have to apply the right formula to be successful. You're up against billions of online viewers who are searching the internet all day long for recipes, how to's, DIY's crafts, making money online, jobs, so on and so forth! You need to be able to show up rather quickly in those searches.
Building a brand is relatively easy when you have all your coffee cups in a row. But, say you have no idea where any of this is going…all you know is that you want to be your own boss.
Get clear on what you want your brand to be and represent
Stay focused and get to work on your website
Start writing blog posts relating to your brand
Create social accounts on every platform even if you only focus on growing 2
Pay very close attention to how much time you spend on your website vs your social media platforms
Get organized. Create vision boards, write lists, make use of your calendar
Set realistic goals
Enjoy the process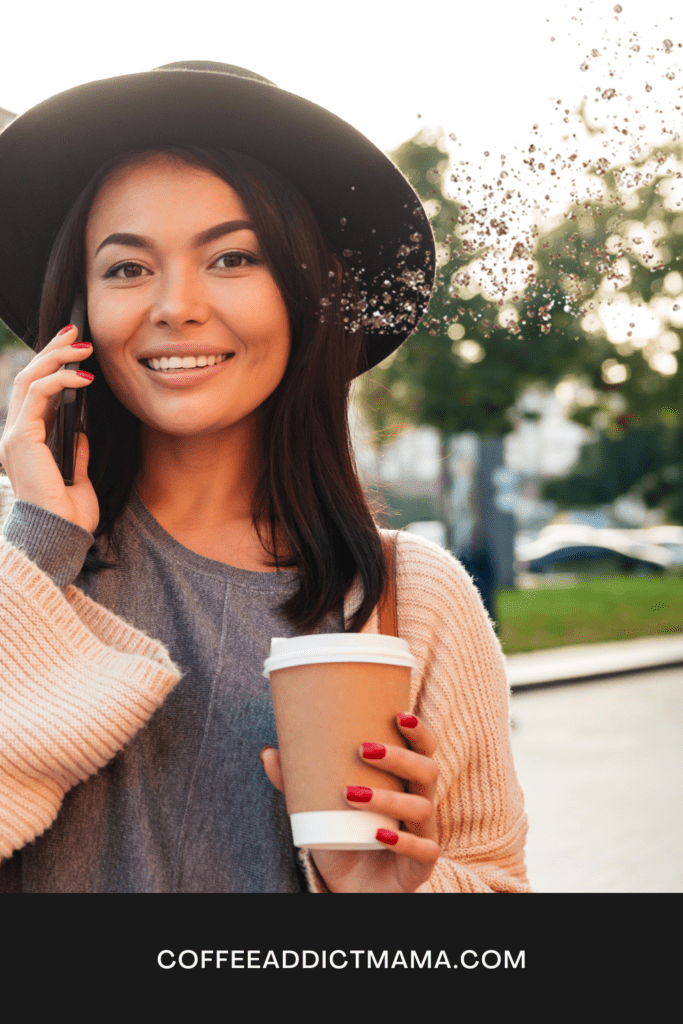 What Is A Brand
A brand is what represents you, your products, services, anything related to what you're all about. In plain English, it's YOU!
I love promoting boss bloggers and remember seeing a bunch of articles on how to grow your brand on Pinterest, IG influencers sharing ways to skyrocket their platforms, but what I didn't really see was anyone telling you that your brand is essentially you. If you are passionate about creating anything, then you can certainly create a brand through whatever your heart desires.
Examples of brands:
personalized mugs
your coaching business
your name (YOU)
How To Brand Your Name
Once you determine what it is that you want to start growing, you can successfully market your brand through you, as you! If you want to thrive off of pretty much anything, you can use your name and then tagline what it is that you promote. Say your personal name is not an option…you can come up with a list of business names to brand and pick one that is catchy, easy to remember, no more than 3 characters, relates and lasts a long time.
Invest in your brands for the long haul- think of growing and constantly evolving with a clear plan in place for the next 10-20 years.
Otherwise I would suggest coming up with something that can be easily shifted over the years. Like Coffee Addict Mama can be anything I really want it to be. Since I'm a Gemini and I love doing all sorts of things, I have created an online community of coffee lovers, foodies, plant moms, house cleaning, boss mama's, bloggers and mentoring in all of these areas. It's super fun. I don't have to stick to any specific niche, I can grow my brand the way I want to grow it and if some day I choose to steer in another direction, I can certainly do so.
Build Your Brand From The Blog Up
My latest adventure is helping you build (grow) your brand from the blog up. It's essential. Your social media can be gone tomorrow but you own your site. You own the blogs that are attached to your online community. When you focus more on blogging, the reward pays off in the long run. There's no question about it.
Post articles on your blog once a week (1 post per week until it's established)
After 6 months you can start editing older posts to make them new posts
Write quality content relating to your brands
Apply SEO to each and every post
Gather your content in categories and tags
Join BBB for more tips and promos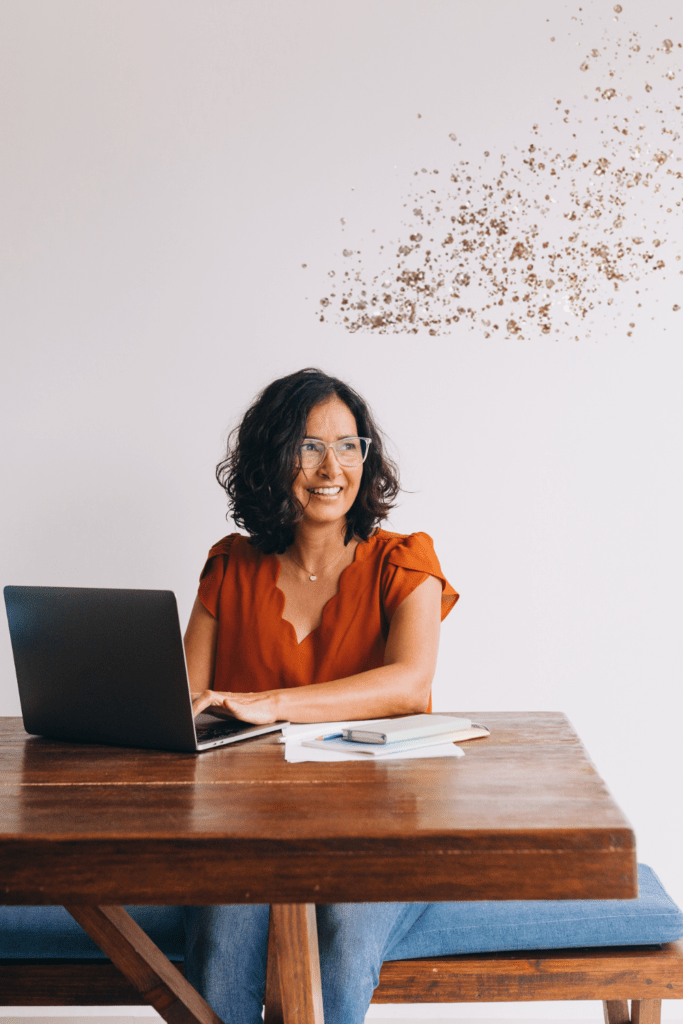 Let's continue to connect. Feel free to reach out. I offer a free 30 minute business mentoring session to all my students. You can always reinvent yourself so don't let anything hold you back from becoming the woman you deserve to be. XO- V More Coffee Please.