Shop Our Instagram, FB and Stories
Coming soon…Live video shopping — Like us and tune in weekly! We are passionate about sharing neat, hard to find items and plants for you to enjoy in your homes. I personally do not have enough time to list every single item in our Etsy shop (which may get closed soon), so look for us on FB marketplace, in our stories and I'll randomly shoot out posts with things for sale in them. Prices will always be negotiable as I like to get things sold fast.
Coffee Mug Sale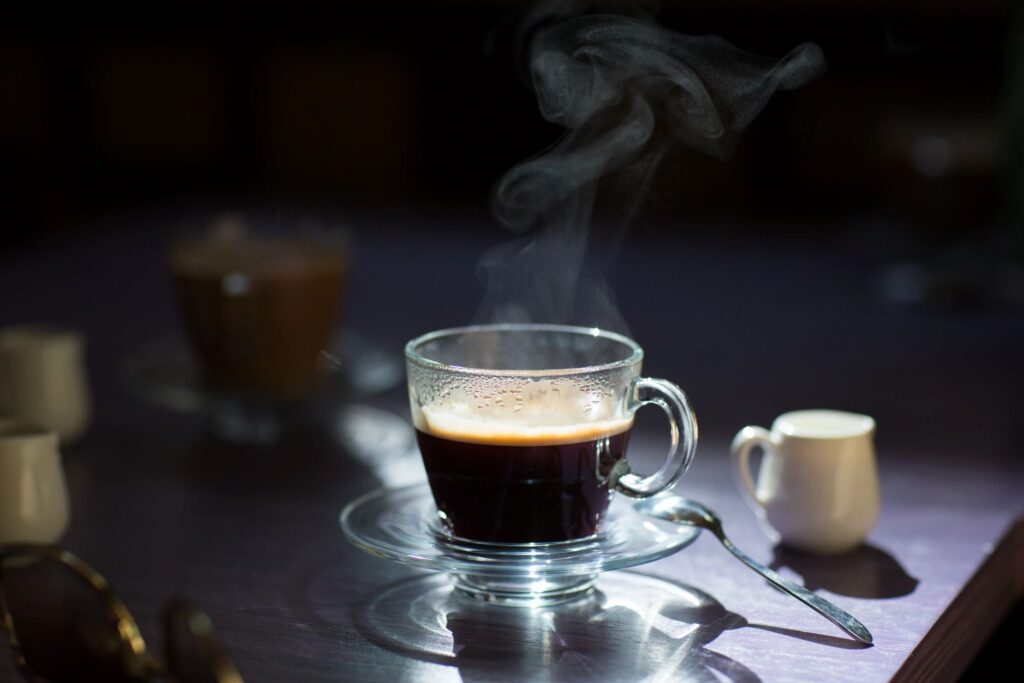 Discounted mugs on sale will only be shared through stories. I will add a highlight to our profile if you are catching us at a later time. Simply DM to ask if it's still available. Will try to updates with a SOLD stamp!
Mystery Plant Box
Our mystery plant boxes are super popular. They come with up to 5 random trendy houseplants for you to pot in a 3-5″ planter. Fun for kids and even us adults who want to learn more about live plants. We try to include some of the rare plants and a cache pot with each order. I do share tons of tips on our blog and FB page/IG, so be sure to follow us if you're a new plant mama. Email us and we'll send you an invoice. Plant boxes are $24.99 includes shipping for cuttings only. For us to pot: $39.99. If you want more than 5 plants price will be determined after we communicate through email/call.
Buy Us A Coffee
Our 'Buy Us A Coffee' Program is perfect for anyone who wants to support small businesses and bloggers. As most of you know I try to share many free tips throughout the month and communicate with new/interested bloggers through DM's all of the time and it takes a lot out of my work day to help you bosses out! A simple donation is so very appreciated as we are basically an Ad free blog. Our website does not profit off ad pop ups because we believe in clean, minimal looks and don't want to disturb the experience of our site.