We are dedicated to keeping our communities safe and welcoming on Facebook, as well as any other platform. It is important that you as a member do your part by abiding by the rules. None of us like to implement but there are several accounts that get blocked and deleted on a daily basis for just being nasty and we want to avoid those people as much as we possibly can.
Read The Group Rules Before Joining
---
Absolutely No Shaming– this is one of our strictest rules since we are a sensitive community that needs help with specific household situations. Each member has every right to feel like they can publish posts without anyone embarrassing them, being rude, commenting with no real help rather just to shame. If you don't agree or like a post, keep scrolling. For those that can offer tips, assistance or even a lift me up comment, THANK YOU! Keep the sisterhood alive and well.
No Rude Comments, Laughing or Belittling– Same as above. Don't think for a moment that your comments will stay. They get deleted immediately and you will be blocked the first time you disrespect a member.
Reporting Comments– It is imperative that we remain a healthy community by reporting mean, inappropriate comments, and/or posts that have absolutely nothing to do with the group. No one knows who reports so if you see something simply CLICK THE 3 DOTS IN THE RIGHT UPPER HAND CORNER OF THE POST & CLICK REPORT.
PLEASE do NOT remove your post and then message us about rude comments. We cannot do our job and block these members if you delete your post and leave the group. You're totally invited to stay and as a proud mama I will do everything to make you feel comfortable and safe, but I cannot help if I can't see who's breaking the rules. Don't let some jerk ruin your day…we're better than that. You have no reason to feel shamed. Those people are the problem, not you!
Visit Our Other Groups Below
Do NOT Redirect– People come to our group for help. It is ridiculous to send them away when all they need and want is real tips. They know they can Google or go on Pinterest. It's not okay to tell someone in the comments to go look on Google. It makes members feel uncomfortable and not welcome. If you know of a great idea or tip then link them directly to the source. Or better yet, screenshot the pic you found helpful and post in the comments.
Promos + Link Sharing– You must be a royal member to promote your products, YouTube, IG channels and FB pages in our group. This includes MLM. These members need to be approved to avoid spam. There is a one time small fee that covers unlimited promotional posts each week. We encourage all of our royals to be involved with our members through posts and comments that don't always include a link to sell something.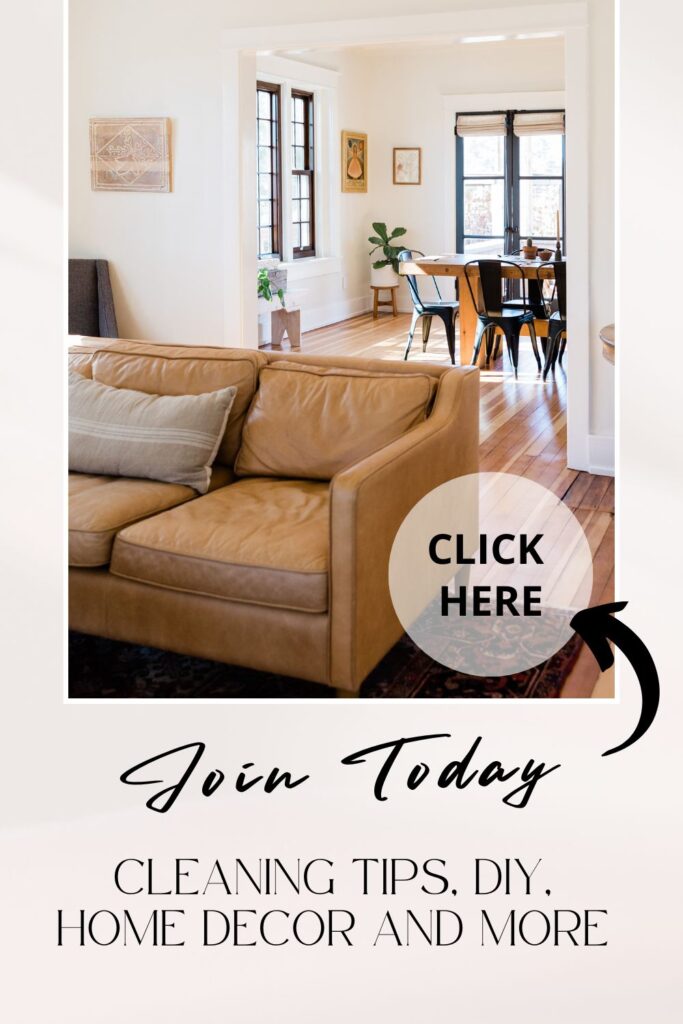 ---
Other FB Communities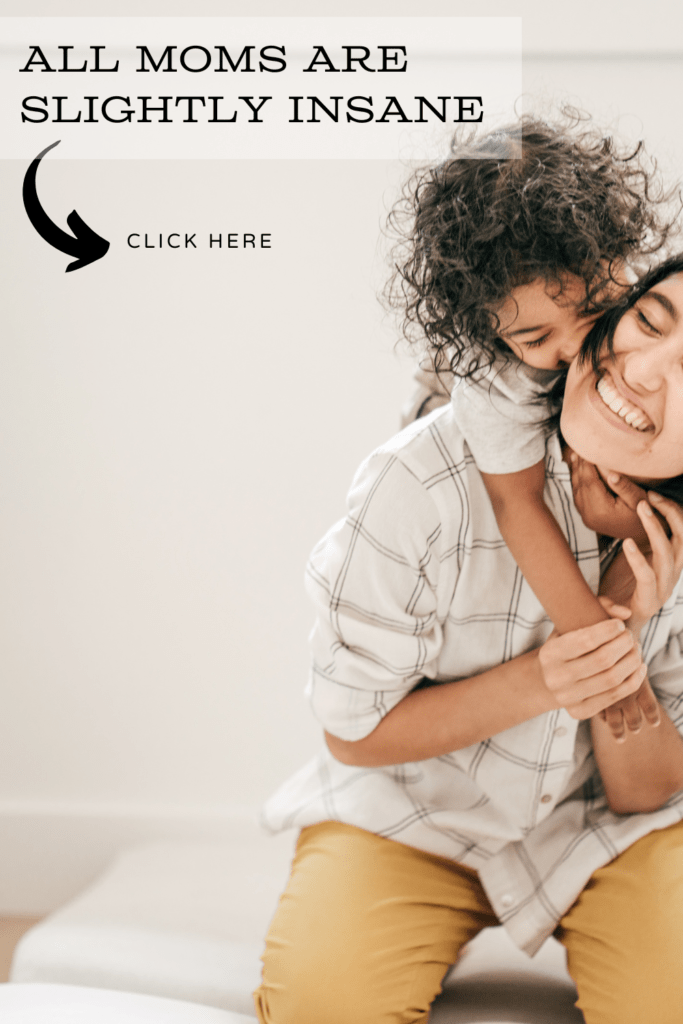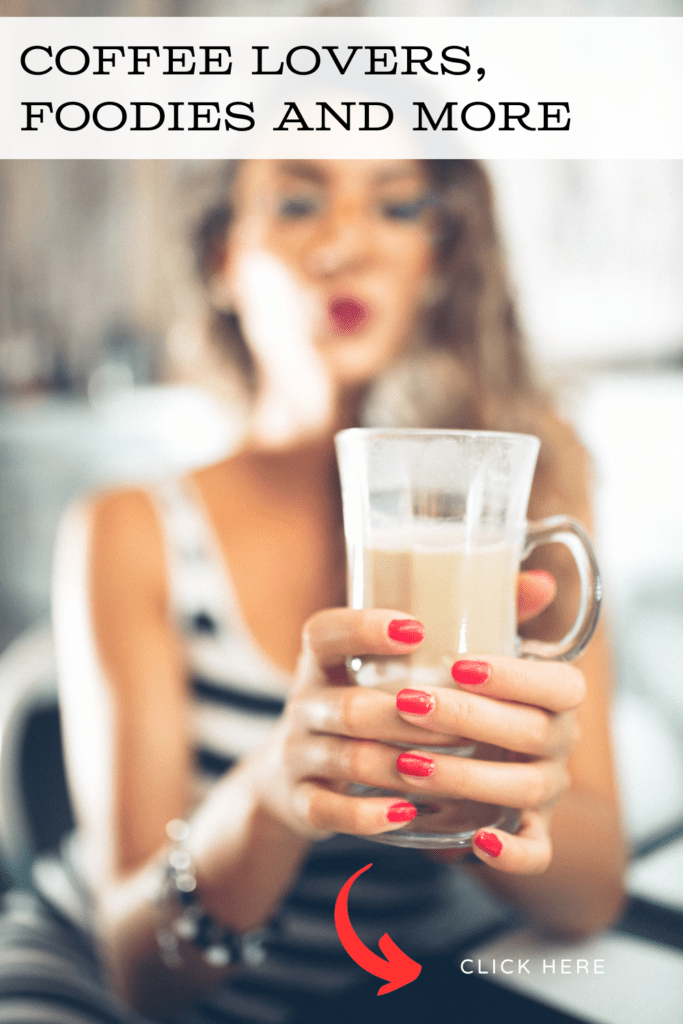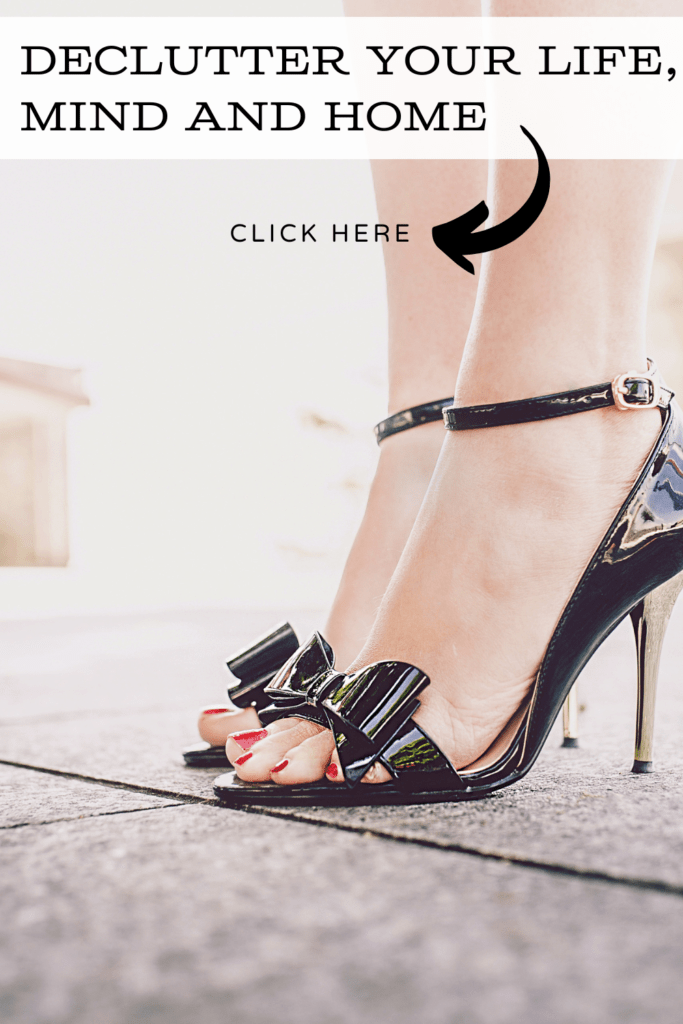 Rules Cont'
Keep The Privacy– Our groups are private which means that if you screenshot a post to shame on your own profile or in another group you will be blocked, deleted and reported. We do NOT tolerate this kind of behavior. It has been done so we need to address this serious matter. It's no joke. It's not funny and karma is a sweet sweet lady. Do unto others as you wish to be done to you. Immature members will be booted. You will not win when you do dirty things.
Posting Anonymously– Because there are insensitive people lurking groups as large as ours, you can now post anonymously. If someone comments rudely continue to report them so we can handle accordingly. To share a post anonymously simply hit the anonymous button at the top of your post to do so. These require prior approval so be patient, our team will post as soon as possible.
Repeated Questions– Before posting a question please search the group to avoid asking the same questions over and over. We have such a large group that it's impossible to think someone hasn't already asked. This is just to avoid repeated questions. If you need further help feel free to post your own.
SIGN and COMMENT BELOW
Sending DM's– It's not okay to start sending friend requests and popping into others direct message box simply to promote yourself in hopes they will buy from you. You must get permission in a comment before DMing someone. We do find out when people do this and you will get blocked immediately. Sales messaging is not allowed. If you wish to post your products, services you need to be a royal.
Recommending Toxic Products– Because we are hyper focused on healthy living, natural cleaning products are recommended. However, there are many greenwashing companies that portray to be safe for the Earth, our surfaces and families. Everything has some type of chemical in it, even water. So, it's important to be aware of putting specific chemicals on styles of surfaces. We are NOT responsible for what others recommend. Be careful not to recommend something unless you are absolutely positive it will not ruin a surface. Just because it hasn't ruined it yet, it can overtime. Use your better judgement.
Introduce Yourself
Get involved in the group. Don't be afraid to ask, post fun cleaning memes, share before and after pics. We are a HOME DECOR and DIY group as well, so crafts, gardening, inspirational photos are welcome.
Comment Below Stating You Have SIGNED + READ the rules. Include a little about you and your home if you'd like.
Welcome! Make yourselves at home.
If you have already left a comment on our home page you do not have to submit one here. We just had to move to another page because there's so many. Start New Comments Here. Thank You.