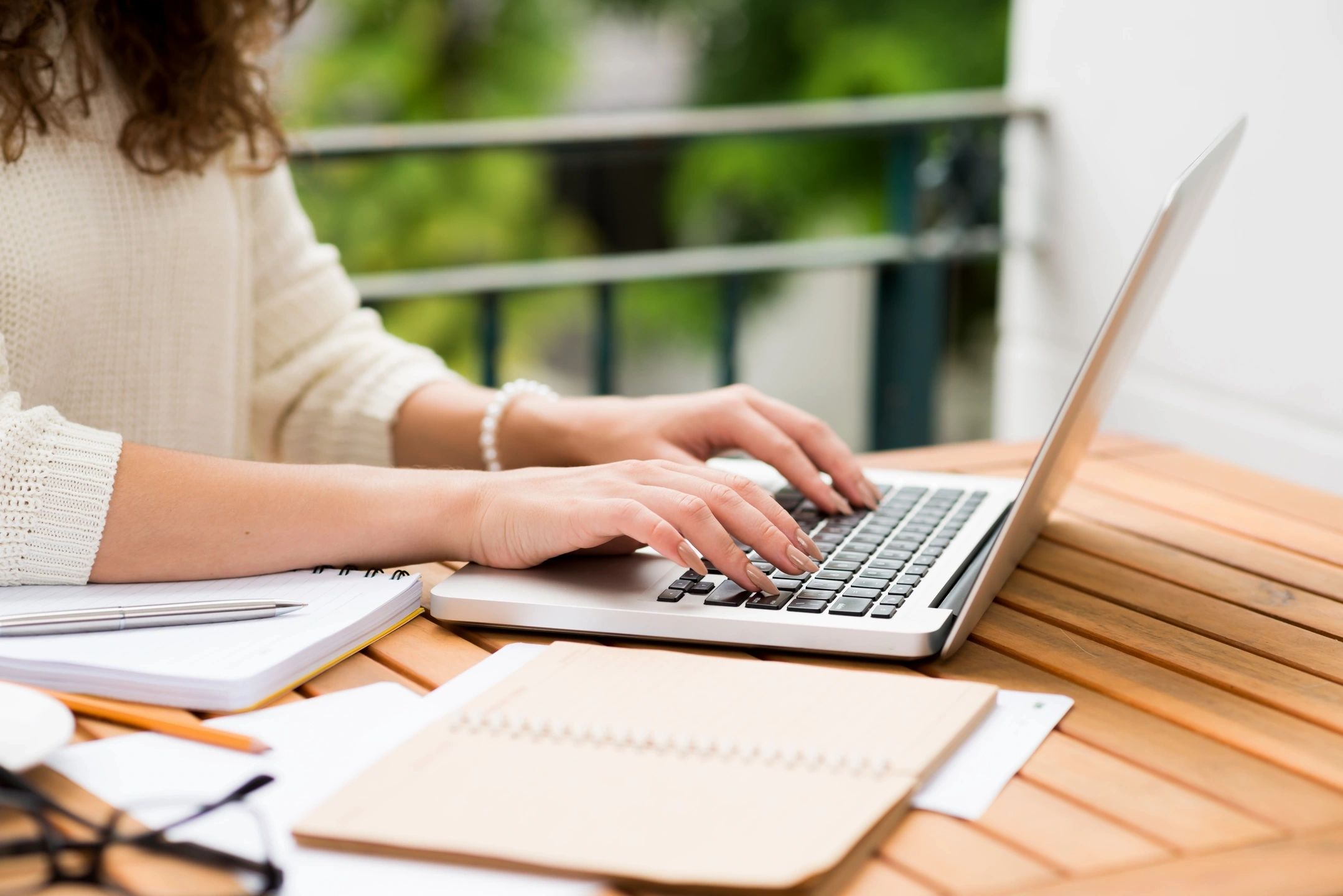 The services that we provide online are for in the home, social media marketing, graphics, promotional ads and group networking. We are proud supporters of small shops, blogs, stay at home mama's, women empowerment and look forward to working with you! In the past we have helped so many ladies grow their brands & clean their homes better and smarter. Our in the home program is a mentorship of virtual home cleaning routines. It's based on a minimalist mindset and we connect through emails, texts, videos, and phone calls. There is no physical help from myself. You do the work, I guide you! For graphics, simply let us know what you're looking for and we will create banners, headers, buttons, Pinterest graphics, blog photos and more to help you build that boss brand of yours. Take a look below and reach out with any questions.
Online CAM Services
We specialize in organic networking, Pinterest strategies, blogging and minimalism. When I first went no tox in our cleaning business I knew that I wanted to share the same rewarding results with our clients. In doing so, I realized there were millions of mama's out there that had no idea about the green washing industry. So, I started online mentoring and helping women learn how to live with less, declutter monthly and begin to breathe again. Regain your sanity through minimalism, simple house cleaning routines and old fashioned products. You'll thank me later.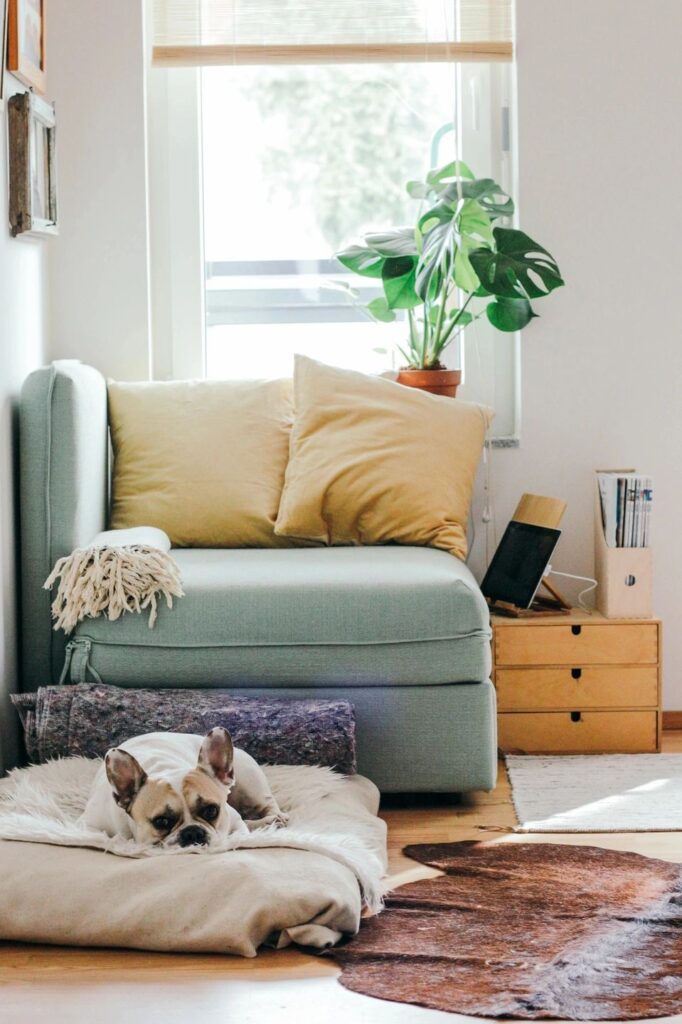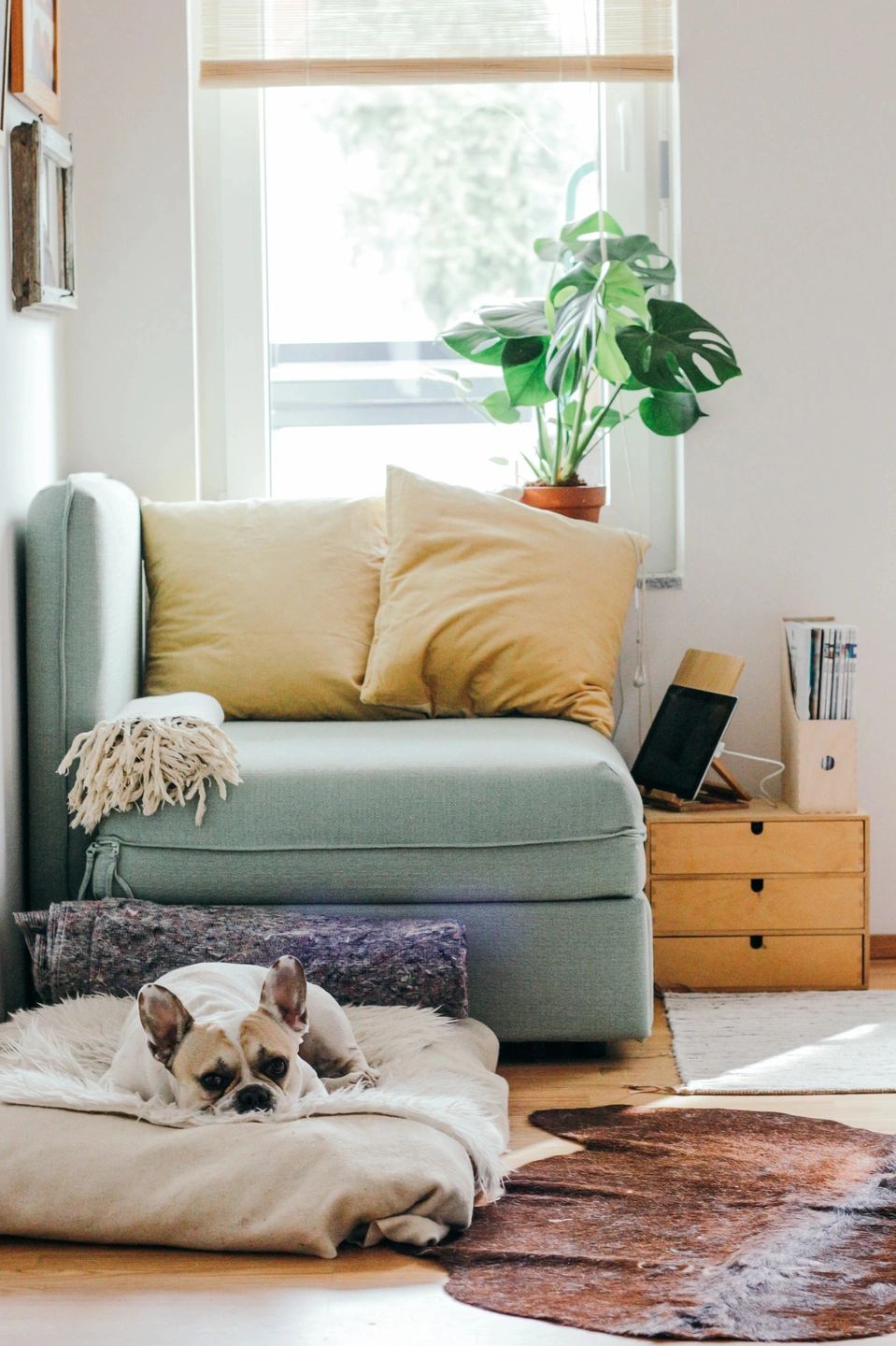 Home Sweet Sanity – in the home online services
30 Day Decluttering Challenge – A monthly effort to remove the toxic items in your home to start a minimalist trend. We work together through texts, videos, photos and emails. You send before and after pics to help motivate yourself through this period of transition and, I will guide you every step of the way. If you already follow our challenges, great. New to all of this? No problem. We can do more than one month if necessary. Minimalism is a lifestyle not a chore or, a one time thing. It's an everyday process. Reach out for a one on one mentorship. Prices start at $99.
My Minimalist Home – A 6 month program that helps you take on the role of a minimalist. It's beyond rewarding if you've never experienced the power of letting go. We work together through emails, phone calls, texts, videos and photographs. Each week is a life changing experience. The more you become accustom to this lifestyle, the more you feel the freedom you've been looking for. If you're ready to commit, let's do this. Prices start at $499.
Let's Boss Together To Build Your New Brand
Pinterest Polish – We are currently just polishing accounts to give you a boost on stats. This option is $179. We go in to 'clean it up'. From there, you'll have to maintain the weekly promos, etc. Ask for more details.
Banner Graphics – Need a graphic design for your new shop, blog, social accounts? Let's get showcasing you today. Prices range from $18-99.
Blog Set Up – Please note that this is totally separate from your blog post writing. If you need someone to write posts for you those are $295 each and they are SEO approved. We do not combine those with this initial blog set up. Here, we can go into your website and start setting up your blog layout/pages/etc to get you rolling in the right direction. Every boss needs a blog. Let me help! Blog Set Up Fee: $799. Covers up to 5 pages, home page graphics and layout, customizations to the layout. For blog posts I can bundle some so you get a discount if you choose this option. Theme is not included.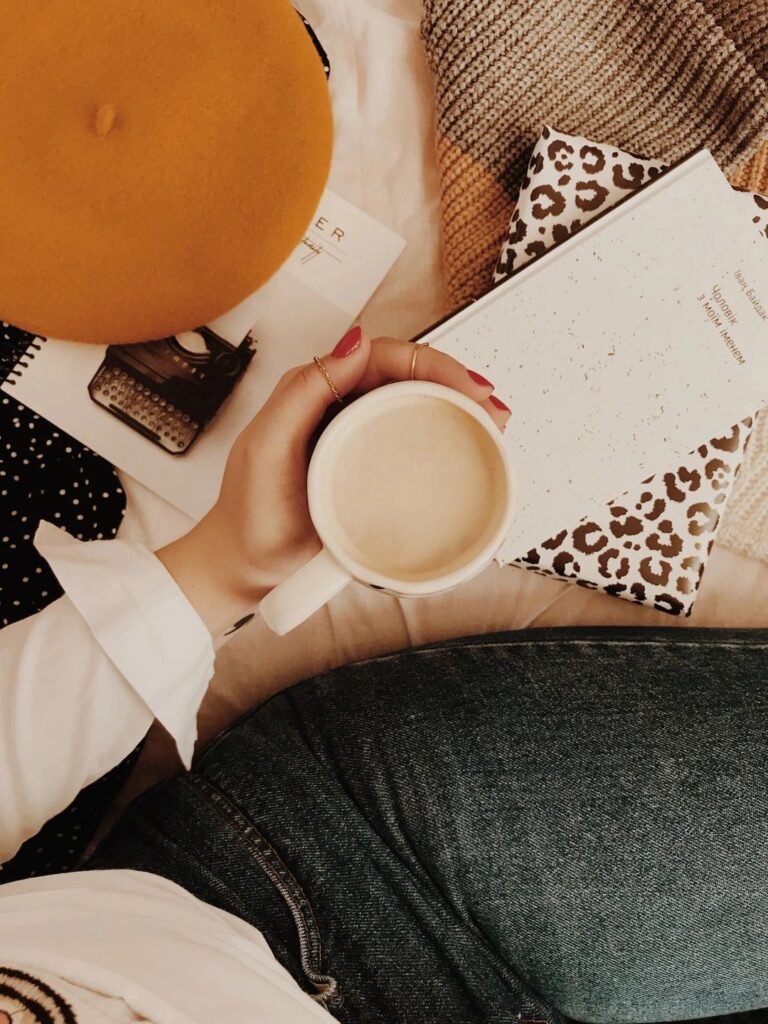 All prices are subject to change. For more information contact us.
More online services coming soon! Let's boss. Let's get you back to living again.