Hello Loves! I know I've been talking a lot about boosting your immune systems on social media but I wanted to really give you all a good look into how healthy and life changing this is. It's a trying time and there's no better way to practice better choices. For me, foods are the hardest. How natural do we eat, how well do you sleep? These are just a few things that help boost our immune system, so let's dive in. Here's 13 ways to de-stress if you need some tips!
How To Boost Your Immune System Naturally
What is the first thing you think of when trying to boost your immune system? Is it Vitamin C. Yes, me too! I think, what better way to grab some vitamins and instantly feel better. That's certainly a great way to tackle it but let's think about this a little deeper. How well are we resting? Are you getting enough water, sleep and exercise.
We want to do more than popping a tablet or two daily. Let's start with our meals!
Eat Better Nutritious Meals- this is important because what we put into our bodies makes all the difference in how well we feel. I'm not just writing this for you, I'm writing this for me as well. I need a reminder to make better choices when shopping for groceries. After my gallbladder removal, I have been learning more about my insides than ever before. I have to watch my fat content, eat more natural foods and get enough water. These are all things I struggle with because I never had to 'WATCH' what I eat.
What are some healthy meals? Protein Rich (I cannot eat protein until the latter part of the day), fiber, vitamin C rich oranges and apples are great antioxidants, berries are the perfect afternoon snack. Eat less meat. I try really hard to have a 90% chicken/salmon diet. I will eat meat that is lower in fat and have started looking at labels more for farm rich foods. Nothing is that much more expensive, it's just being mindful and taking an extra minute to look at labels and learn more about healthier foods.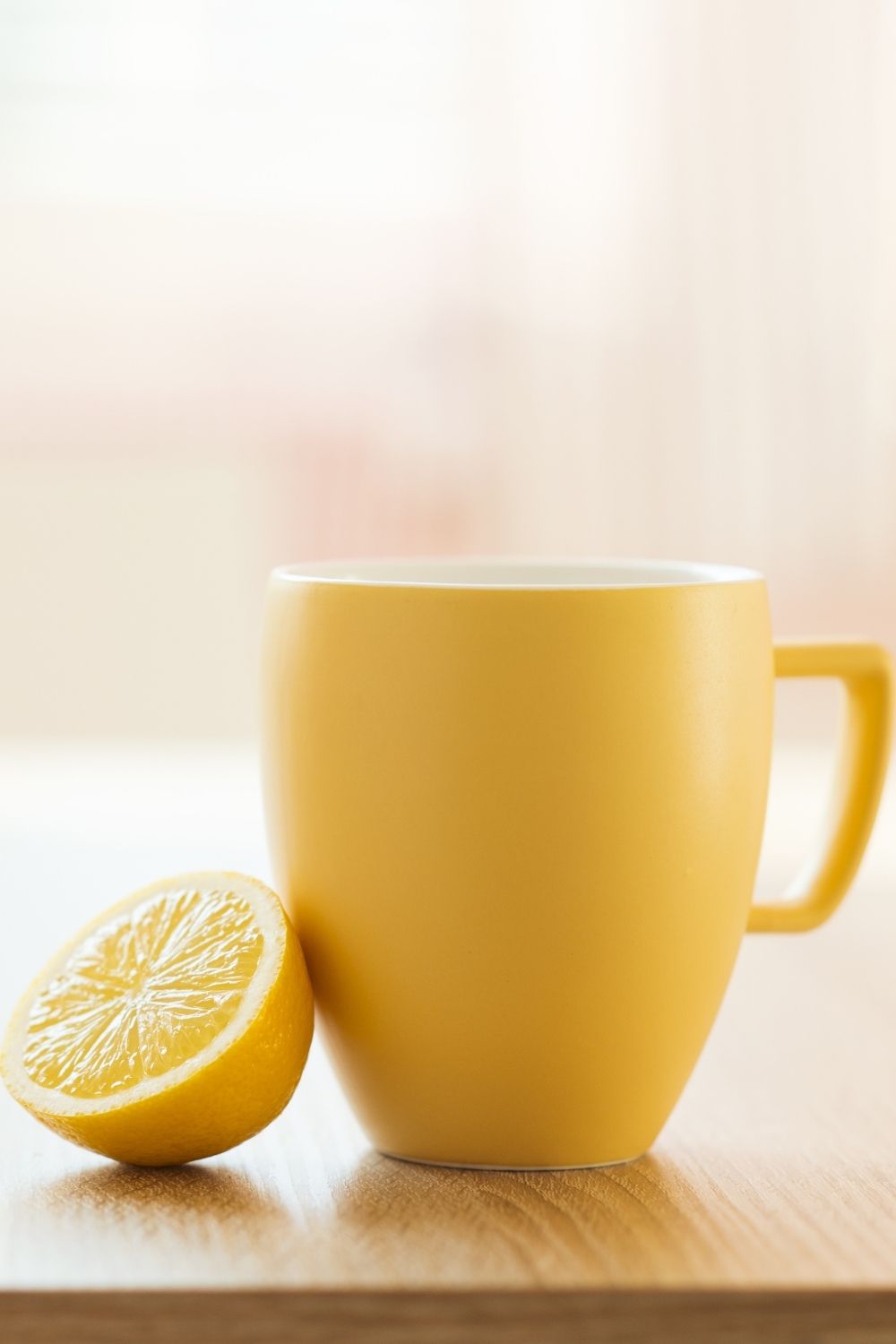 Easy Immune Boosters
Oranges, Apples, Berries
Organic Greens such as spinach and broccoli
Vitamin C and Magnesium Supplements
8 Hours Of Sleep (get well rested)
30 minutes of Exercise Daily
Good Hygiene- don't overdue washing your hands because we do need some germs for our bodies to be immune to but take care of yourself as needed
Drink more orange juice
Eat Healthier Meals
Add Garlic and Onion to your meals (I've been eating raw garlic straight because it's such a natural way to detox and boost immunity)
All Natural Cleaning Methods- this has been a life changing experience for myself. I've been able to adapt well to using vinegar and baking soda instead of products with chemicals in them. Here's some ways to transform if you're interested but it really helps your body (mentally and physically)
Less stress! As linked above there's some helpful tips to deal with everyday stress during this time especially. Over stressing your body will weaken your immune system. Find time to relax and do breathing treatments often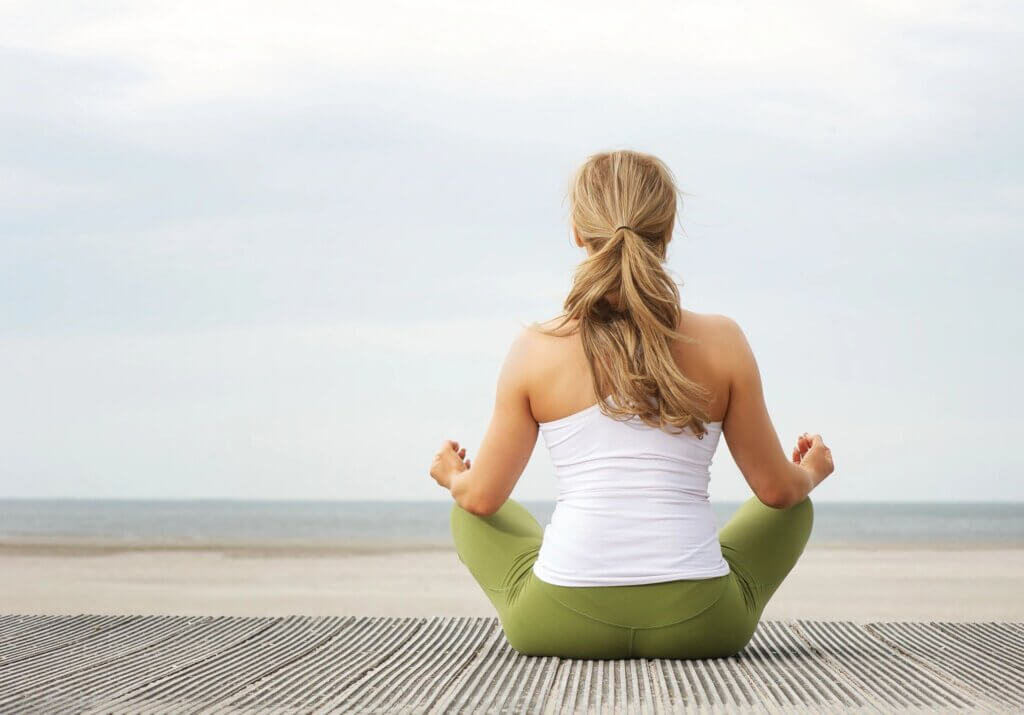 Freshen up your you game by really paying attention to your body! It's super easy to forget to take care of the most important person- YOU! But with these helpful reminders, let's be mindful in our everyday lifestyles and take back our health and our lives! For more tips and daily chit chat join us on our FB page and groups!