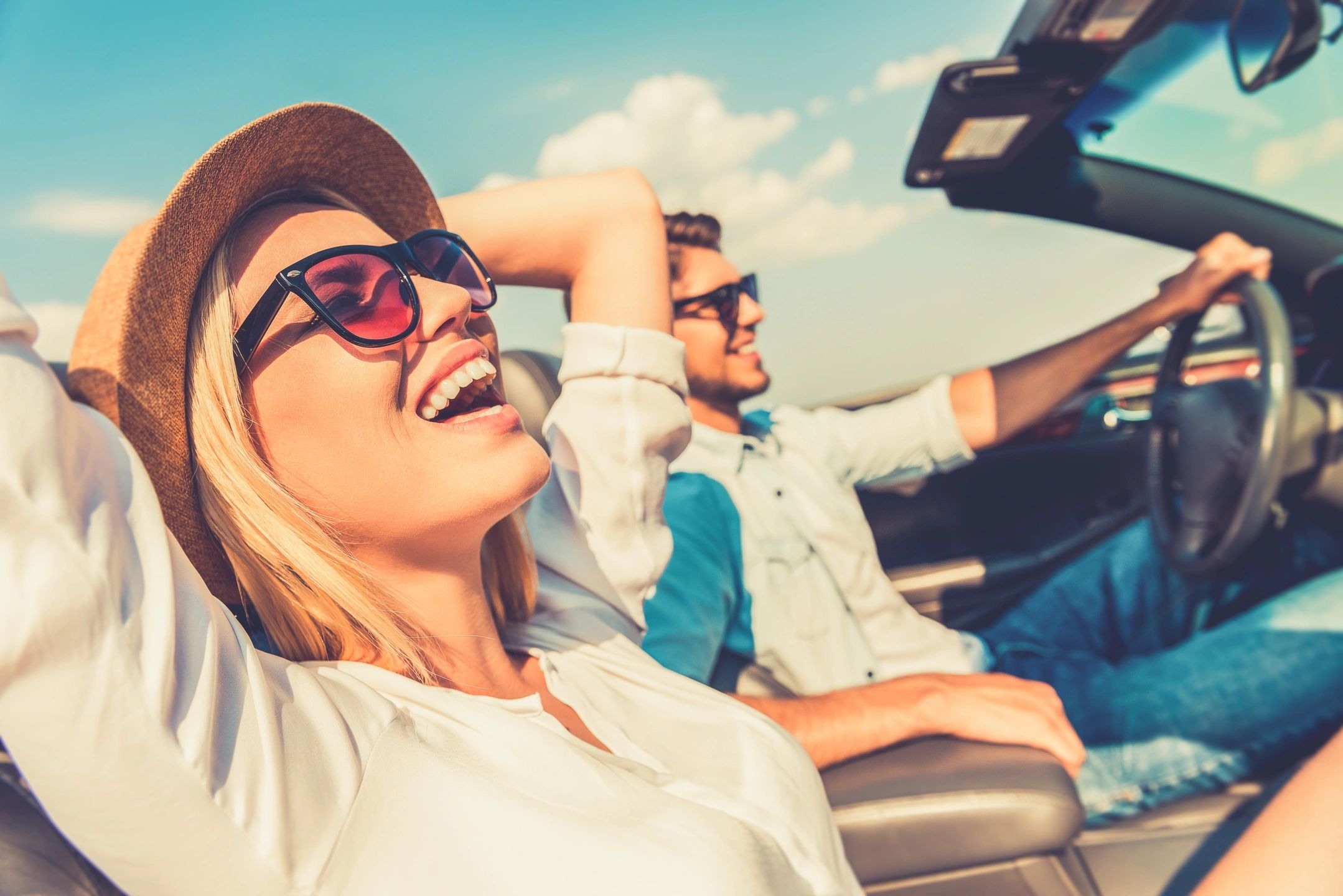 11 Ways To Create The Best Blog Out There
Hey Hey My Coffee Addicts! I'm back with the guide to blogging series and wanted to share 11 ways to create the best blog out there! Number one, I'm not the best and don't claim to be. There's a ton of fabulous blogs out there and I know that many of you crave having blogs like those! So, in my experience…..I'm going to share with you how to have the best blog on the market!
Now just because I don't have the best blog out there doesn't mean that I don't know what I'm talking about. How to blog like a boss is my way of showing you how to own it and not make the mistakes I did throughout the years!
11 Creative Ways To Blog Like A Boss
Images- never post an image dark, cluttered or blurry. Always have pictures that are bright, cheery, sized right and edited properly. 9 times out of 10, readers will click the back button if your pics aren't worthy enough.
Write like a pro- proper grammar, fluent sentences and topics that are interesting are what keeps readers on your site for longer than a minute. Practice makes perfect. Re-read before you publish your posts. Proofread 3 times before you post. Quality over quantity. Don't bunch your sentences up. Break the post apart into sections.
Know what you're talking about- if you don't sound like you know what you're trying to say, people won't get it. Tune in. Pretend you're the reader here. Talk to your viewers like you would in person. Entertainment is everything.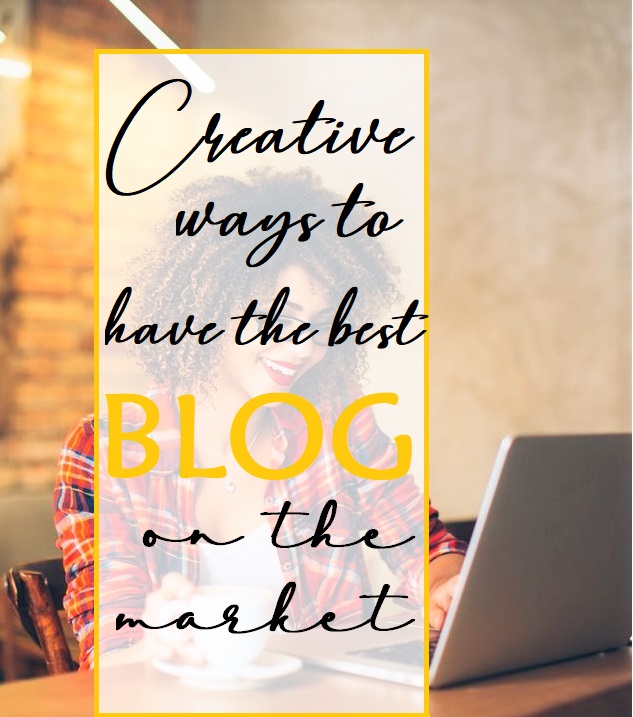 Be Attractive- having a clean yet bold site will have your readers tuning in immediately. Messy sites with too many ads are unattractive. Anything that slows your site down is ew. Have less but have enough to grab the readers attention. Choose color options that are easy on the eye but fun.
Create a community- when readers comment, respond. Involve yourself on social media sharing your posts and tuning in with what everyone else is going through. Teach new things, add some how to's to your weekly posts, be a leader and form a bond between your readers and your blogs.
Post enough- bloggy breaks are A-OK, don't forget you have a blog though. Post frequently about 5-8 times a week.
Creating The Best Blog Out There
Be you- I don't even know how many times to stress this but do you, be you and believe in you! Don't lie just to post things. Post the real you and your blogs will truly be the best.
Positivity Over Negativity- You want to create a blog that's inspiring not something that tears people or yourself down. Positive always wins. When you create good out of bad that's even better. I know that if you want the best blog, be positive in all that you do! I don't need to share the experiences I have encountered as a blogger and a reader, just understand that this one is key to your success.
Be Different- Who likes seeing the same stuff on Twitter + IG feeds? Not I. I love something new. Something I have yet to see. If I click on a fashion post link and see the same ol' same ol' ( like daily outfits ) sorry, not sorry…..that gets BORING! Stand out. Don't make a DIY post of the same pottery planter the next blogger just did. PRO TIP: I almost always do a Google search of a topic I'd like to discuss just to see what's out there. I then base my post ideas on relativity because I want to be different. Yes, there may be the same kinds of Coffee Smoothies, but I created one that had Collagen in it because no one else really did! Of course there are millions of topics on similar things……what I'm saying is DON'T post the SAME exact things. Be different and creative to stand out.







Celebrate Your Blog Daily
There's No Greater Fan Than That Of Your Own
Be Your Biggest Fan- When you love your blog a lot, people will love it too! Research shows that owning a blog that you celebrate daily really pays off. Be proud. Support your own blogs, share them and celebrate them daily! The 3 main social media platforms to have : Pinterest || Twitter || Instagram + FB if you want a fourth….haha!
Partner Up- Collab with like minded bloggers, small businesses and form a connection to help your blogs rise to the top. You can't do it alone, so become business women and start sponsoring each other, supporting each other, connecting, partnering and watch how fast you create the best blog out there!
Drink More Coffee- I had to put this in there. Bloggers are all coffee addicts right? If you're not, you should be! Power up, recharge and get your minds a' flowin. Coffee is energy. Passion. Creativity. It sparks the juices to get you to be the best. Not that you are not already but hey, we can be BETTER!
I just realized there's 12 but the coffee one is really just for fun! How do you like your coffee. Do you already have a blog. If not do you want to own one? Comment below and subscribe today for more blog tips coming soon!