Coffee Addict Mama is a proud supporter of small businesses, blogs and entrepreneurs! We currently work with brands and products that are positive, healthy, related to coffee, houseplants, blogging, home, lifestyle and marketing. Hi! My name is Victoria. I run the Coffee Addict Mama social media accounts and author of this blog. In 2010, I started a mom blog and then built a bloggers community featuring well over 300 lifestyle bloggers. With over 20 years experience in the cleaning industry I've transformed clients homes into spaces they feel alive and well in. Focusing on minimalism, non toxic and stress free environments. This website will be all things related to coffee, plants, home life and being your own boss!
Let's Collab
Feel free to contact us at COFFEEADDICTMAMA at GMAIL dot COM for any collaborations. We are a fast growing blog (thanks to our Pinterest hacks) and we want to thank you so much for being a part of our community.
Product Reviews
We are product lovers and would be happy to share yours with our readership. Promoting brands we love and trust is our mission. If you have a product you'd like us to review please understand that it must be something we are interested in. Upon review if we don't believe in the product we will decline to post about it. There is also a small fee that you must pay in order for us to write a lengthy article about it if we do think it's positive and healthy to our viewers.
Blogging/Pinterest + Branding Help
If you're interested in growing your blog/business please check out our blog. It's packed with free tips to help you grow that boss brand of yours. When you've tried all of that yet, still find yourself needing an extra pick me up, let's talk. I've got you.
I promote blogging more than anything else because you can grow it fast and easy with my famous Pinterest tips.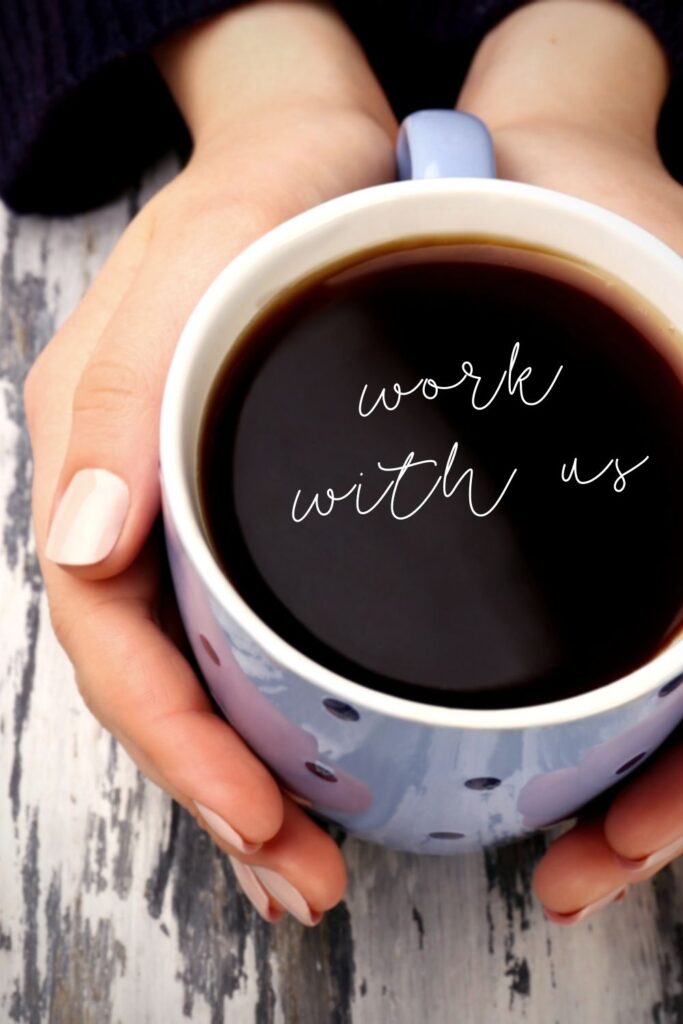 Mentorship
If you're here in need of help getting your life more organized, we invite you to join the uncluttered project. We also offer online mentorship which includes texting, video chats, phone calls and emails to guide you on your path to sanity within the home.
Promoting In Our Cleaning Group
If you're interested in promoting your business/brand in our cleaning group with over 100K members you must act as a Royal Member. These are the leaders of our groups and we expect you to promote healthy through real connections and not just try to link and run! That is not how we get consumers to buy our products or earn clients. You post in a classy manner where you promote your business with links and talk about your brand so that people understand what you're trying to sell. Fill out the form below and we will send you an email with more information about becoming a Royal.