Would you like to work with us? Coffee Addict Mama is a proud supporter of small businesses, blogs and entrepreneurs! We currently work with brands and products that are positive, healthy, related to coffee & food, blogging, home, lifestyle, marketing/branding.
Hi! My name is Victoria. I run the Coffee Addict Mama social media accounts and author of this blog. In 2010, I started a mom blog and then built a community featuring well over 300 lifestyle bloggers. With over 20 years experience in the cleaning industry I've transformed clients homes into spaces they feel alive and well in. Focusing on minimalism, non toxic and stress free environments.
Are You A Blogger, Foodie, Entrepreneur, Brand that wants to work with us?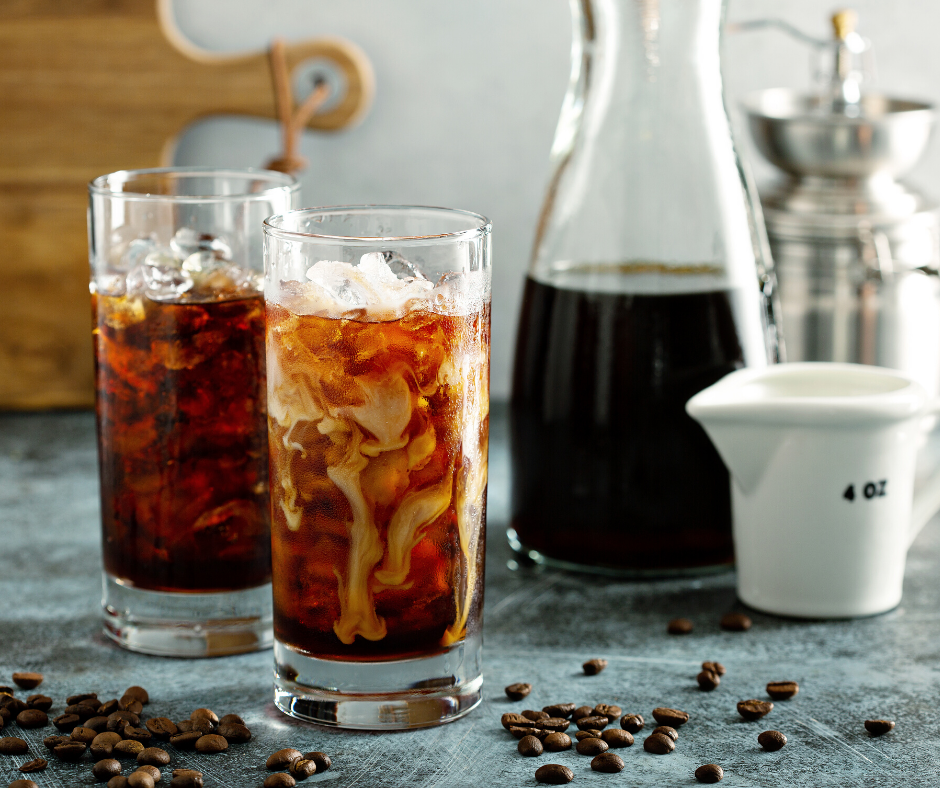 Sponsorships
Currently we only offer sponsorship ads on the sidebar of our blog and on our front page. You must be a secure website, shop or blogger to advertise on CAM. We do not offer text links or guest posts. You can however pay for a sponsored post with your links in them.
Promoting In Our Communities
In order to promote within our communities on FB you must be a royal member. This does require a small one time fee. Fill out the form below and tell us what your product/website/social is.
Products Reviews are published only if we believe in the product and there is a small fee if we accept to review your products with a lengthy article and several links.