Coffee Addict Mama is a proud supporter of small businesses, blogs and entrepreneurs! We currently work with brands and products that are positive, healthy, related to coffee & food, blogging, home, lifestyle, marketing/branding.
Hi! My name is Victoria. I run the Coffee Addict Mama social media accounts and author of this blog. In 2010, I started a mom blog and then built a bloggers community featuring well over 300 lifestyle bloggers. With over 20 years experience in the cleaning industry I've transformed clients homes into spaces they feel alive and well in. Focusing on minimalism, non toxic and stress free environments. Just recently I decided that I wanted this website to be more travel and food related. I will still incorporate a little bit of everything here.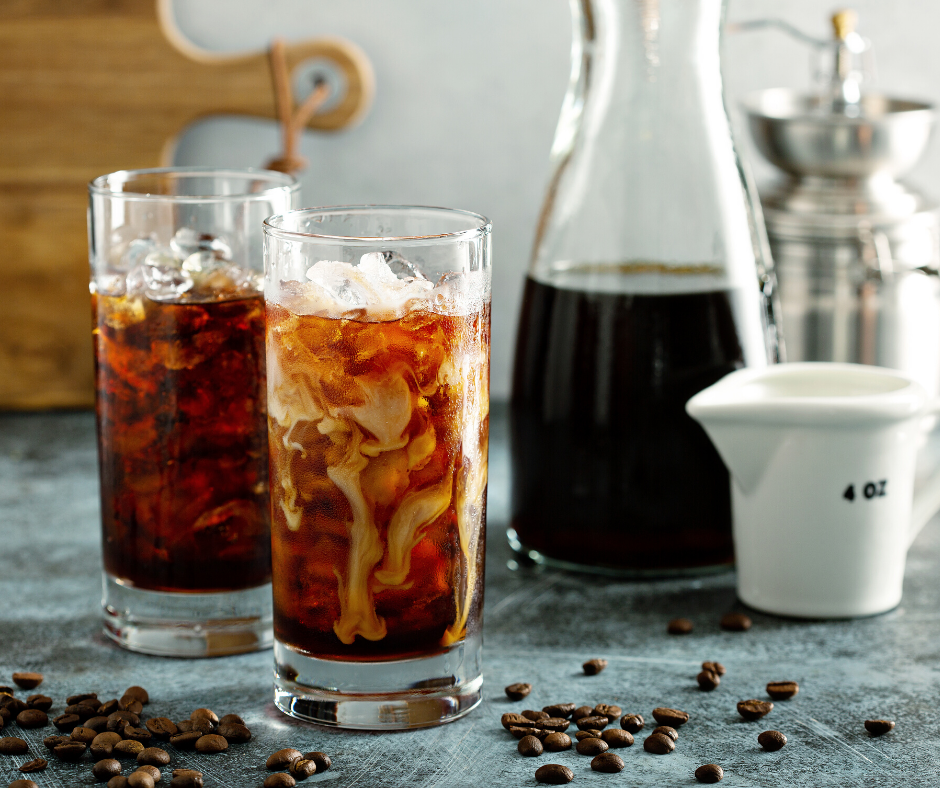 Work With Us
Are you interested in growing your brand? We focus on organic networking and grow our accounts accordingly. If you're finding that whatever you're doing is not working, we suggest attaching a blog to your services/products because in doing so, you'll increase your SEO score. Not everyone has patience with social media but we've been marketing for over 10 years now. The key is consistency and relevancy. We'd be happy to help you build your online presence.
What We Offer
Organic Social Media Growth– This is a strategic method that will increase your following that will hopefully lead you to sales. We do NOT guarantee anything, we just help you get content posted and start marketing accounts for you. Options: Set Up | Managing – we can either set up the accounts for you and/or manage them. Depending on what you're looking for we can get you well on your way to getting seen!
Graphics– Need some graphics for your social media, Pinterest, blog/website? Let us help you create some that will boost your activity. When posting on your blog it is advised to create the Pin graphics so that readers can pin your graphics. We have several different bundle deal options available depending on what exactly you're looking for.
Blog Links | Posts– Looking for someone to backlink to your website? We've got you. We can insert links in our posts so that your SEO score skyrockets. We can also add your link to our sidebar. You can additionally request an entire post to be written about your brand, product or services.
Sponsor Ads– We will create an ad for your brand to place somewhere on our website. Options: sidebar ads, footer ads, header ads, post ads.
Feel free to contact us at COFFEEADDICTMAMA at GMAIL dot COM for any collaborations. We are a fast growing blog (thanks to our Pinterest hacks) and we want to thank you so much for being a part of our community.
Product Reviews
We are product lovers and would be happy to share yours with our readership. Promoting brands we love and trust is our mission. If you have a product you'd like us to review please understand that it must be something we are interested in. Upon review if we don't believe in the product we will decline to post about it. There is also a small fee that you must pay in order for us to write a lengthy article about it if we do think it's relatable.
Blogging/Pinterest + Branding Help
If you're interested in growing your blog/business please check out our blog related category. It's packed with free tips to help you grow that boss brand of yours. When you've tried all of that, yet still find yourself needing an extra pick me up, let's talk. I've got you. I can also revamp your site or start a fresh new blog for you (theme not included).
Promoting In Our Cleaning Group
If you're interested in promoting your business/brand in our cleaning group with over 100K members you must fill out the form below. There is a one time fee with unlimited promo options.