Welcome to The New Boss Blogger
If you're an inspiring entrepreneur, business woman, blogging enthusiast or someone who just wants to make money from a blog, you're in the right place! Hello Boss Mama. Building a brand has never been easier using these marketing strategies to bring in additional income for you and your family. You're going to grow, evolve and become the woman you were meant to be…your own boss because you deserve this.
It's crucial to have a blog attached to your website to grow organically! Learn how to thrive from the very beginning stages of your business.
Why becoming a blogger is necessary
Owning a business is one thing, but running it successfully over the next several years is key to longevity. Most owners shut down within their first year. A lot of entrepreneurs are trying to compete with influencers on IG, TikTok and YouTube without any clear direction or marketing strategies. And then the question we ask ourselves is why. Why aren't we getting anywhere on social media? What am I doing wrong. Self doubt and sabotage comes sneaking in.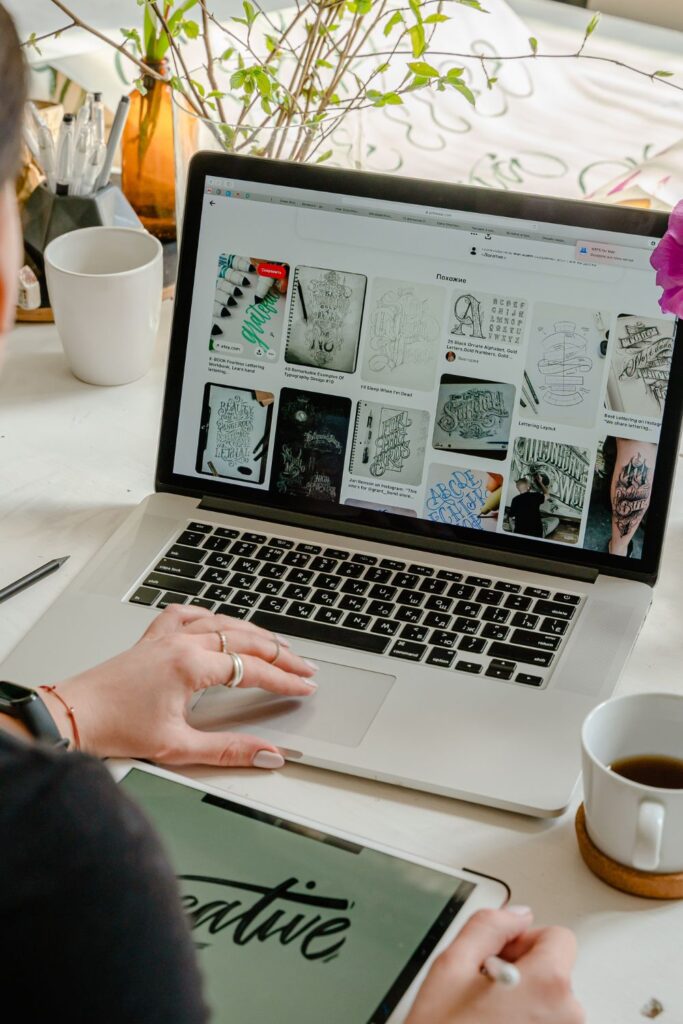 Need Help Setting Up
Blogging For Beginners
Grab our FREE guide to setting up your new WordPress site! This beginning stage is going to get you familiar with the platform so that you can become more comfortable with running your website, starting your blog and building your brand. Don't wait another moment to learn how to grow your business organically. Get into the group today.
The Reason Your Blog Is Essential To Your Business is because your BLOG is YOUR BUSINESS!
The New Boss Blogger Builds Your Brand From The Blog Up & Continues To Support You On This Journey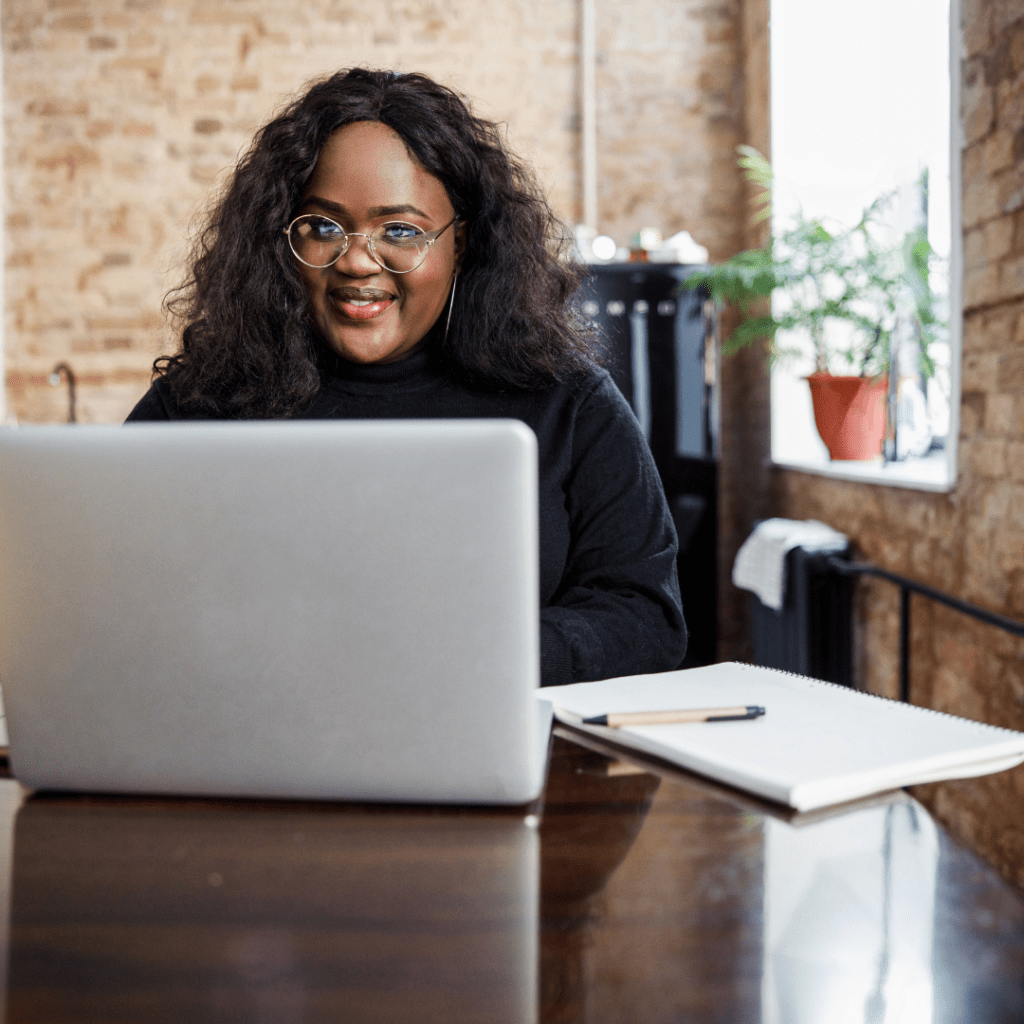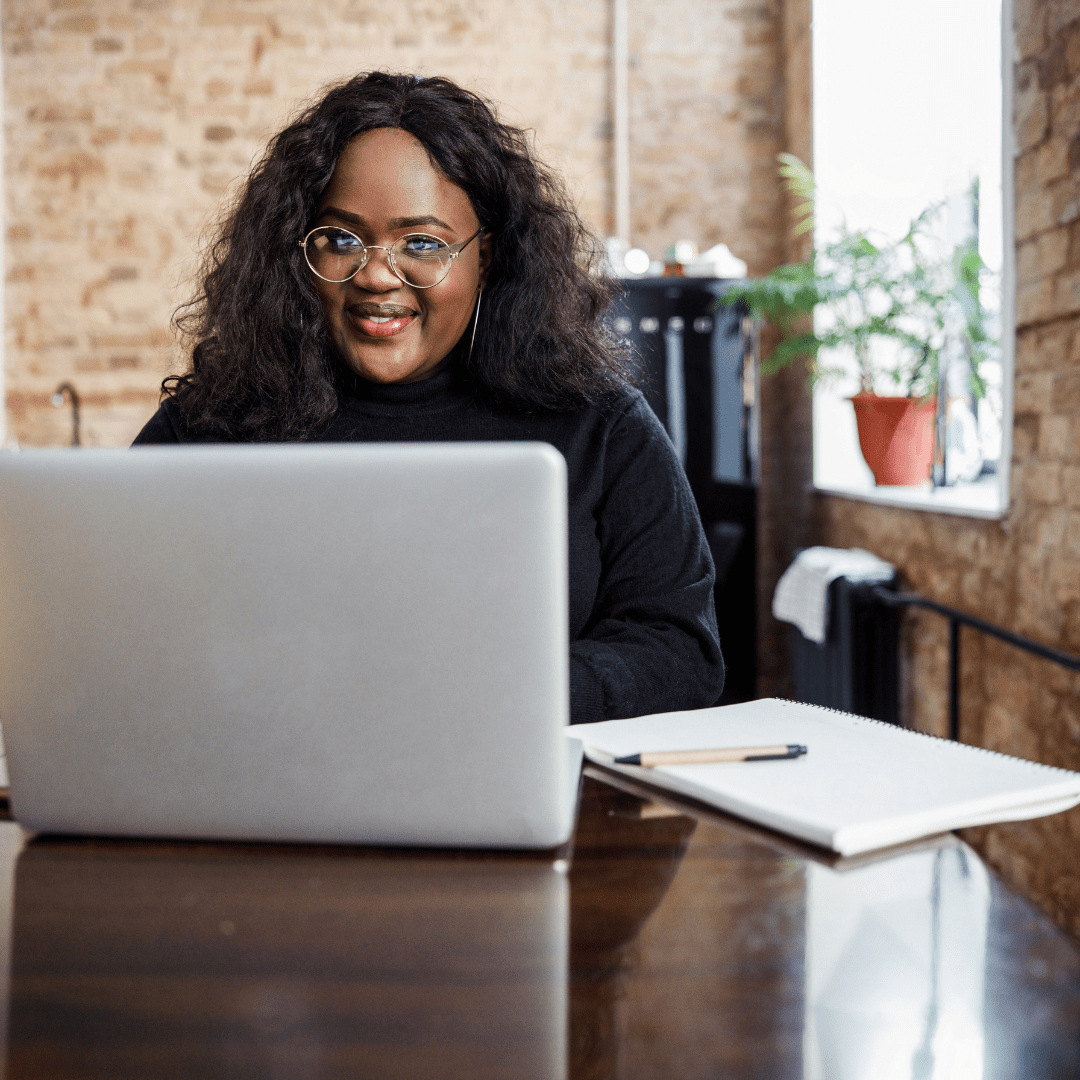 Do you want to be your own boss?
Quit the corporate 9-5…
Have more freedom in your everyday life?
Make passive income for you and your family…
Learn all there is to know to be successful and proud!?
Elevate your blogging game to show up on Google's front page…
Start being the woman you were meant to be
I want you to understand one thing and that is this:
Blogging is not just for bloggers. It's an essential tool to your thriving business and because you're committed to evolving, you're going to take this very next step in growing.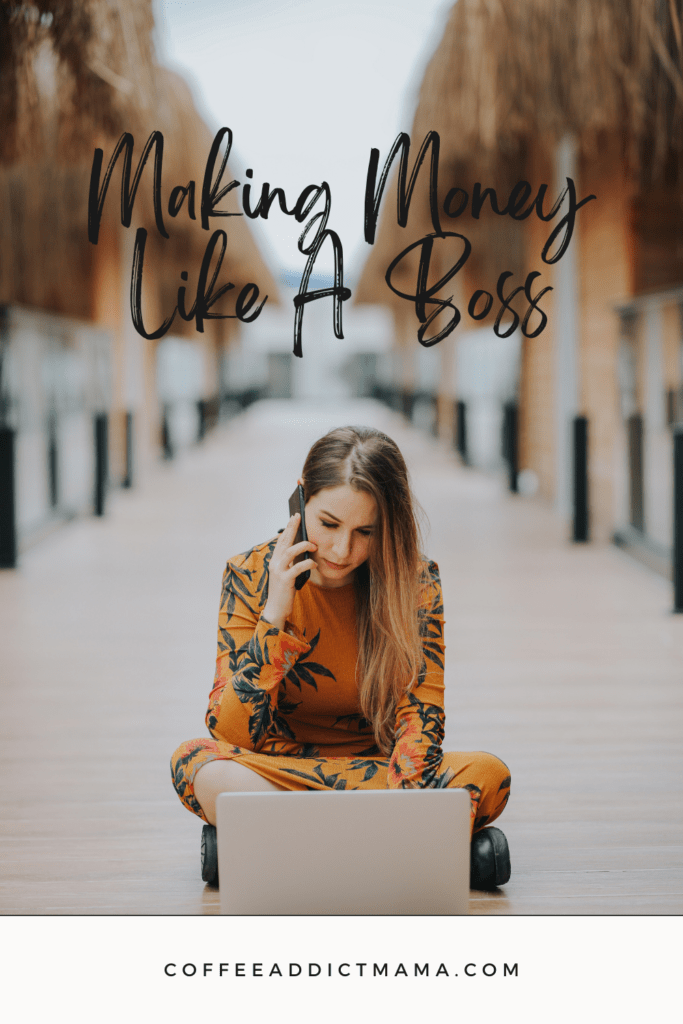 I'm Ready To Become The Boss I Deserve To Be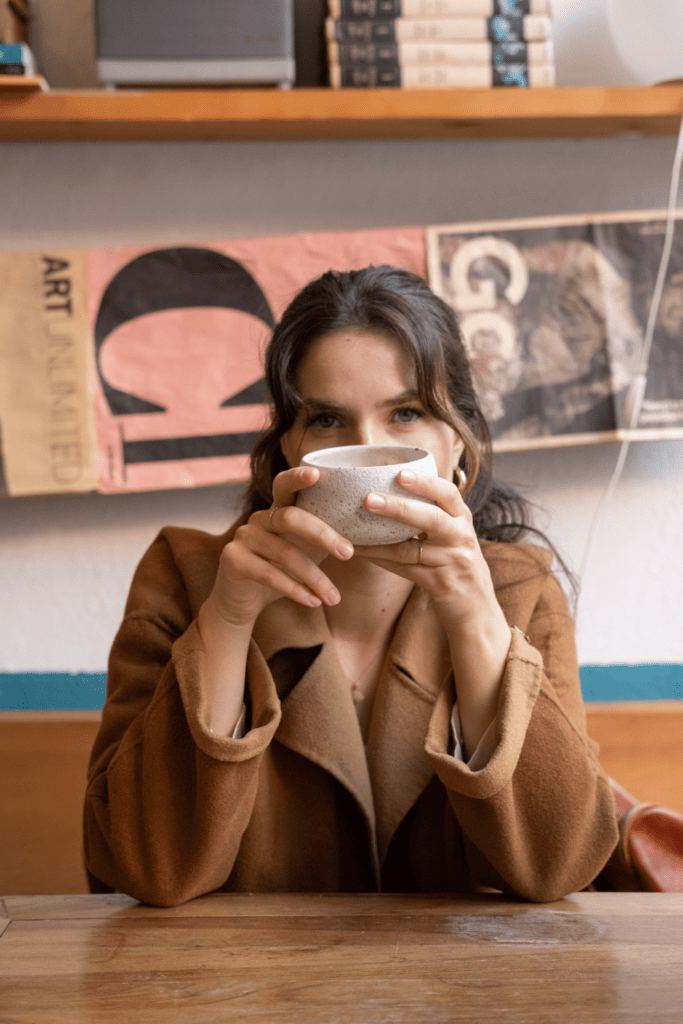 Owning a WordPress blog is important in your ever growing business because it's top rated for SEO purposes, versatility, and you will evolve like the boss you deserve to be. If you're absolutely brand new to starting a blog and want to begin from scratch, here's a little guide to help you get up and running.
When you've established a domain name and hosting plan (managed WP) you have a few options as far as working with Victoria:
A.) You can use all the tips and tools in our bootcamp to set up your dashboard and get blog posts started. This means that you have full access to managing your website with our guidance and tutorials.
B.) Victoria can go into your WP dashboard and start pages, posts and set up your theme for you (not included). There are many fantastic free WP themes but if you choose to purchase one most will go in and set up the pages for you. If you have a theme installed but need us to go in and manage, edit that is an option.
Blogging Like A Boss
Courses coming soon