Are You Ready To Turn Your Blog Into Your Brand?
Before you even get into this course I would recommend purchasing a managed WP site through a hosting plan like BlueHost, Kinsta, GoDaddy. The year is almost over and we want to get you going to be ready for launch in 2024.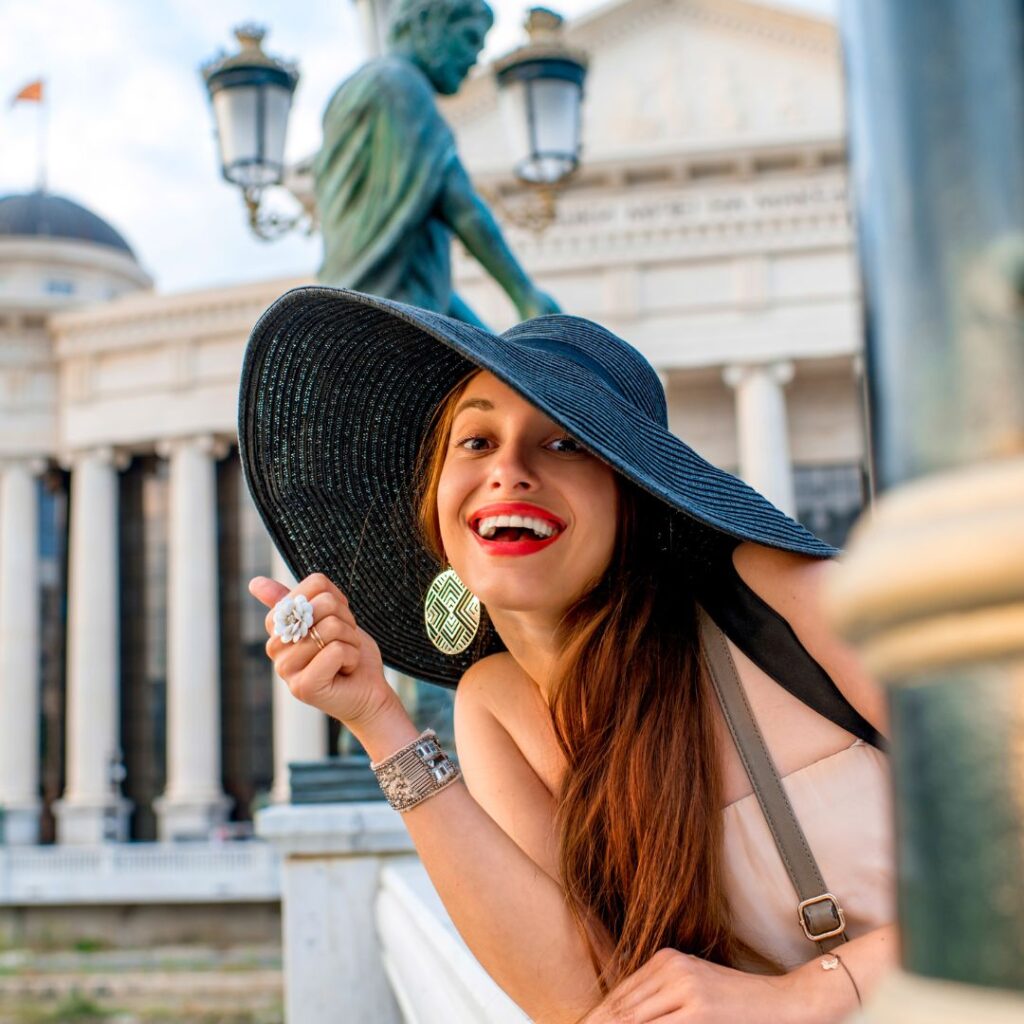 Once you get into your WordPress dashboard you'll be guided from beginning all the way through your blogging journey. We're with you every step of the way. Go at your own pace. Enjoy the process. 
Plugins
Themes
Posts
Pages
Branding
Money Making
Biz Tips
Seo
Strategy
Organic Marketing
Full Course Launching In...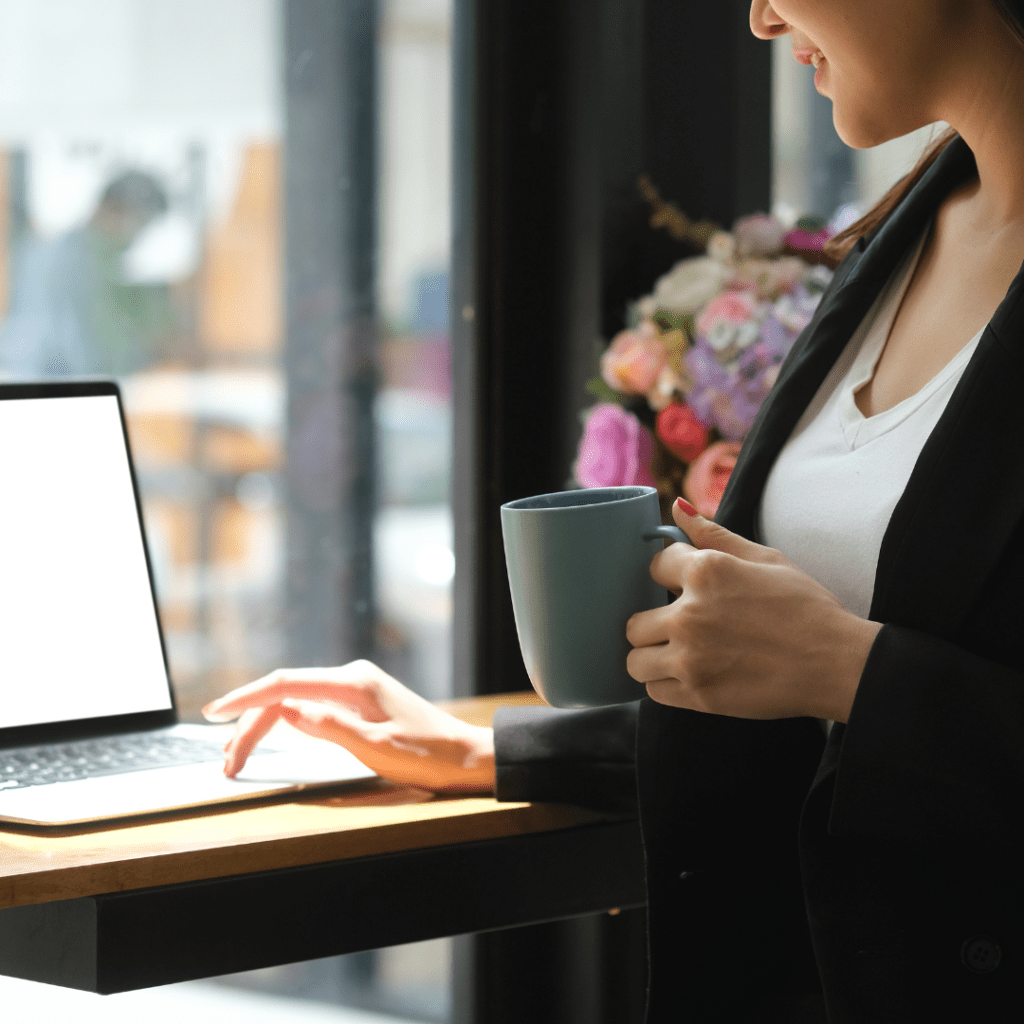 Super Easy Log In & Sign Up
Logging into the course is easy and you can even stay logged in. Once you sign up there will be steps over the next week to get your boss blog up and going. On the last day you will receive your password to access the free lessons. What's fab about this is that the modules are always being updated, so you'll constantly be receiving trending information to grow your online brand.
New Boss Blogger is a community and course dedicated to helping you thrive as a business owner. The sky is the limit when branding your blog. Craving that lifestyle as a woman owned business? Your time has come. 
Whether you're into food, mommy blogging, fashion, beauty, home interiors, travel, crafts, DIY's, lifestyle, women's health and wellness, celebrity gossip, story telling…it doesn't matter. The key is honing in on what you're good at and elevating it to make it famous.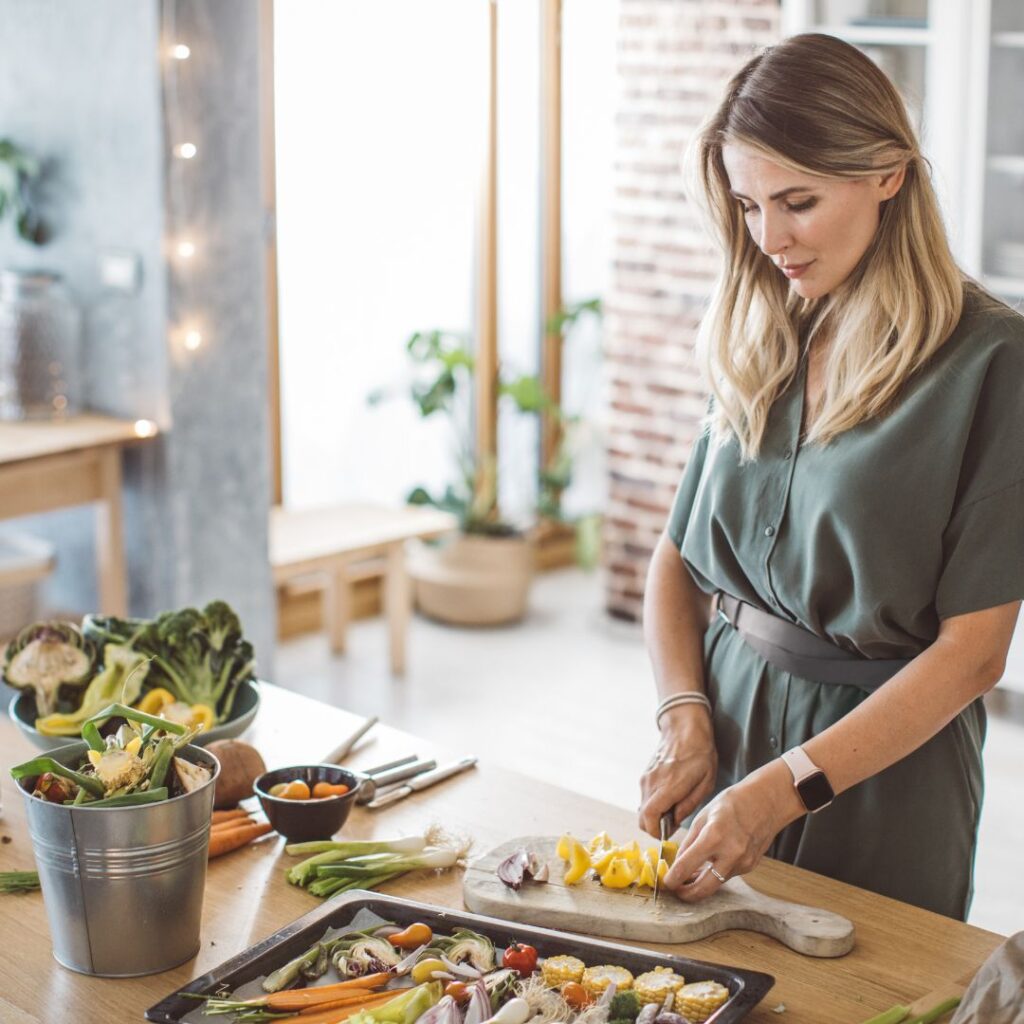 Starting A Blog Is One Thing. Creating A Brand Is How You Turn It Into A Career