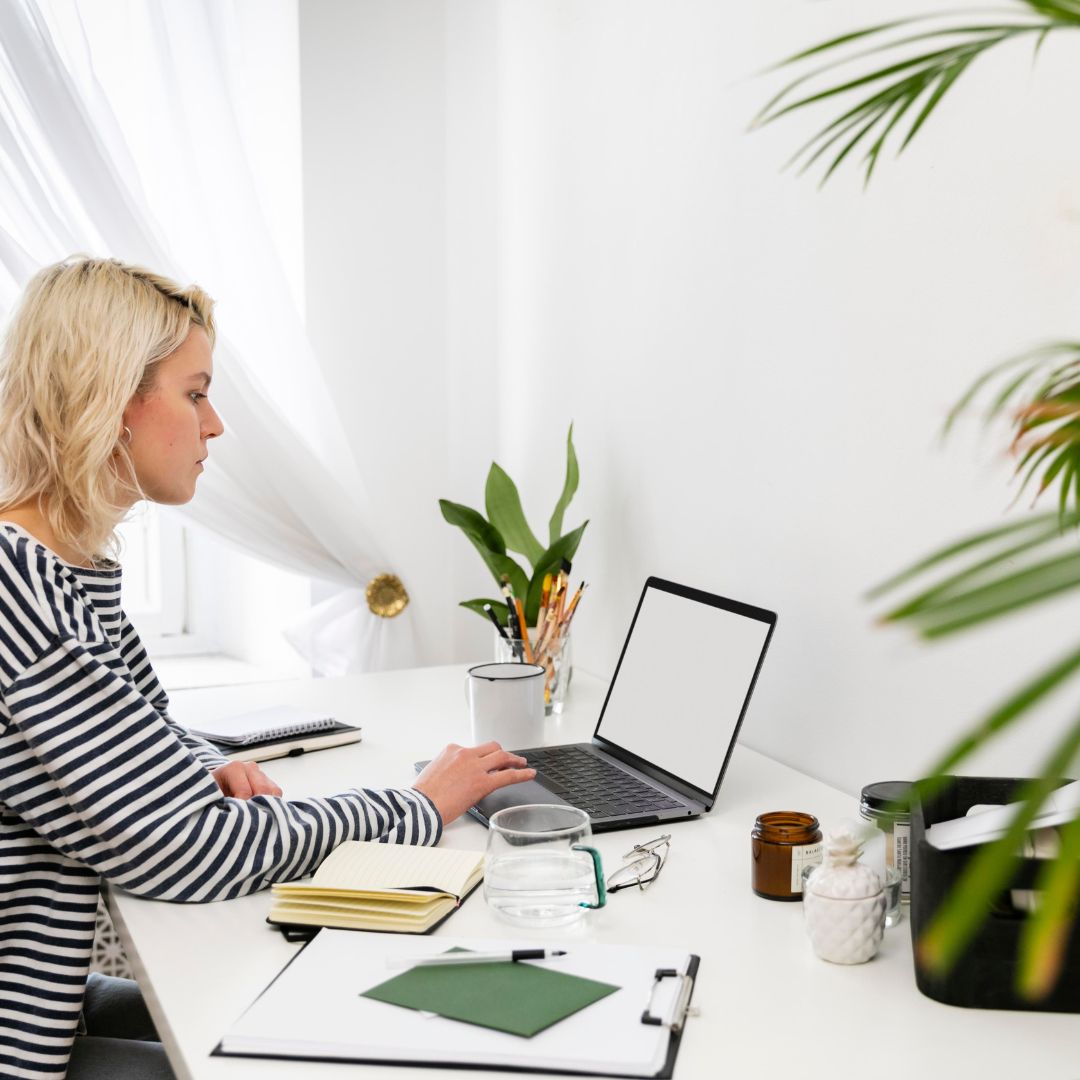 Step By Step Successful Blog Set Up
Step by step successful blog set up. Hello my coffee addicts! I know many of you have been following my blogging journey for years and have asked, "How in the world do I start my own blog?" Well, I'm tired of you searching and not being successful because it's darn right intimidating, hard and CONFUSING as all get up! Am I right?! It's a foreign language to many. In my 'Coffee Addict's Guide To Blogging' you'll have FREE access to all of my blogging tips and hopefully I see you mastering your own blogs soon.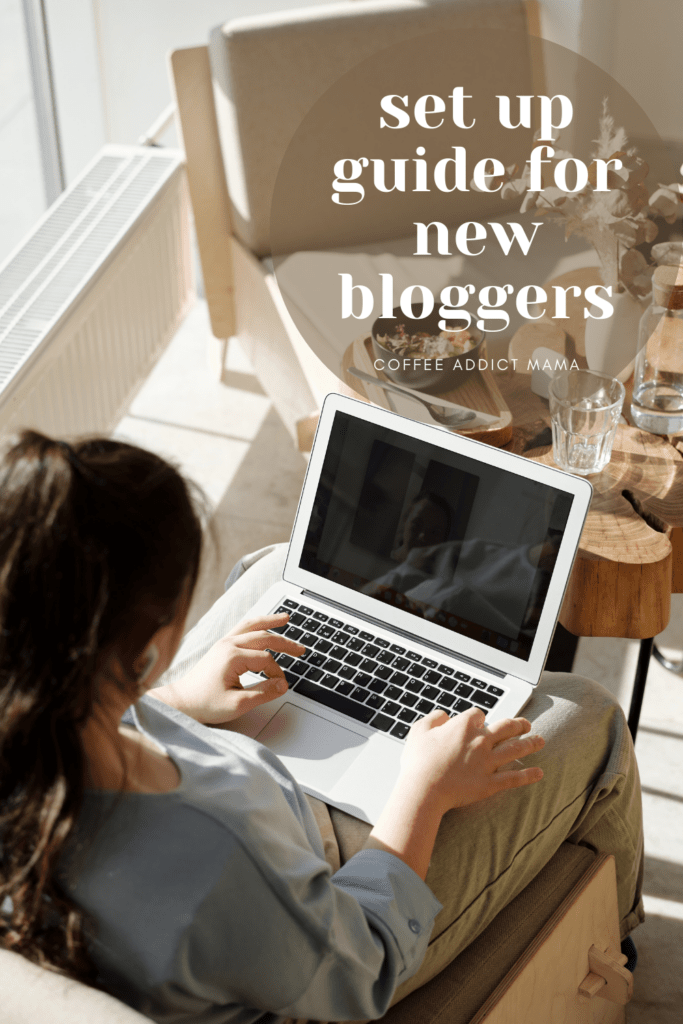 Today we're tackling the set up! Blogging is work, I'm not going to lie. But you've definitely got this. Just stick with me!
A Step By Step To Starting Your Blog
Practice makes perfect- throwing yourself into the blog life when you've had no prior experience will drive you nuts. Begin practicing on the platform you are interested in by setting up a free blog (this is only to get familiar with the blogging world…once you are comfortable start the process of owning your own domain). With WordPress being the most popular, we suggest using that platform. But you can use Wix, Typepad or even Blogger just to get the feel of overall blogging. I love WP because it's rather easy to understand and although some people have a hard time navigating the NEW blocks in the newest version, I have no problems. It's understanding what you're looking at and getting familiar with using it. So set up a free blog and then we'll discuss setting up your own domain. If you already have a domain, whooohoo! Let's get er' rolling.
Interested in starting a WordPress Blog? Join Boss Blogger Bootcamp where you'll have lifetime access to promote your new blog and continually grow it overtime.
Recapping The Foreign Talk Above:
Decide which platform you'd like to use – WordPress, Wix, Typepad, Drupal, Etc. We Highly Recommend WORDPRESS. But ultimately the choice is yours.
Choose a website hosting plan with Bluehost, Go Daddy or Kinsta.
Pick a domain name– we'll get into the name game below if you haven't already chosen one. You can purchase a domain name from any of these hosts.
That's it. Now that those are out of the way lets discuss a practical blog set up. Whether you want to make money, blog for fun, create a shop, etc….doesn't really matter. What's important is getting you going and once you get the hang of it, you can turn your website into anything you want.
Choosing a domain name- what's in a name….a name is rather short! That's the key. Find something that has a ring to it, easy to remember, easy to SPELL and doesn't have NUMBERS in it. People get confused. Make it less confusing to readers, and people trying to remember your website.
Guide Set Up For New Bloggers
What is it going to be about- try to pick a name that you'll want for a long time and remember what you want this site to be about. I can practically change COFFEE ADDICT MAMA into anything at any given point because it's versatile. Whether it's about food, lifestyle, can even be your actual name, a shop you'd like to sell things on, etc……keep in mind that changing domain names often can get costly, so be sure to stick with the theme for at least a couple of years.
Now that we have the gist of everything to start your blog up, let's roll right into the logging in process.
Since I'm writing this under CAM, I'll be using Clean and Sassy to show you step by step screenshots of setting up your blogs:
I use WP so the process may get confusing if you use another platform- your login should look something like this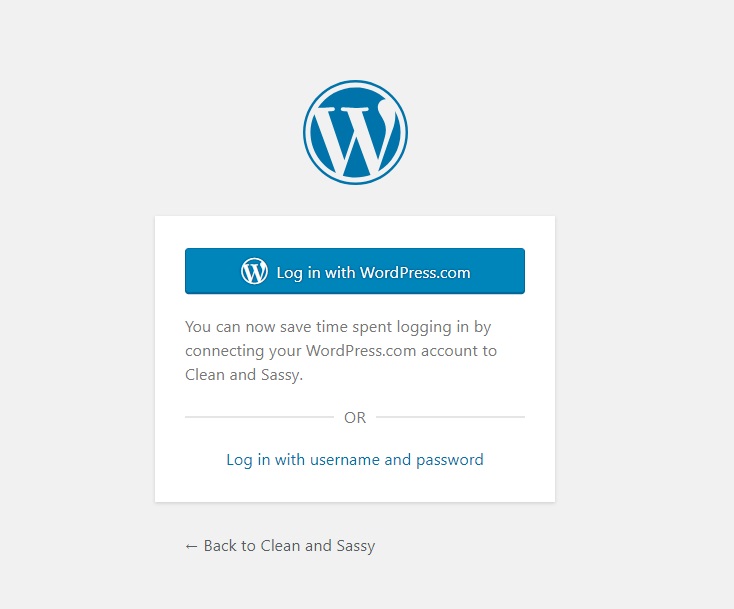 That is the login information you set up with WordPress directly through your hosting plan. You will be able to adjust things like your password but not your username ( that will always stay the same, so choose one you don't mind being published ).
After you login you will see your dashboard: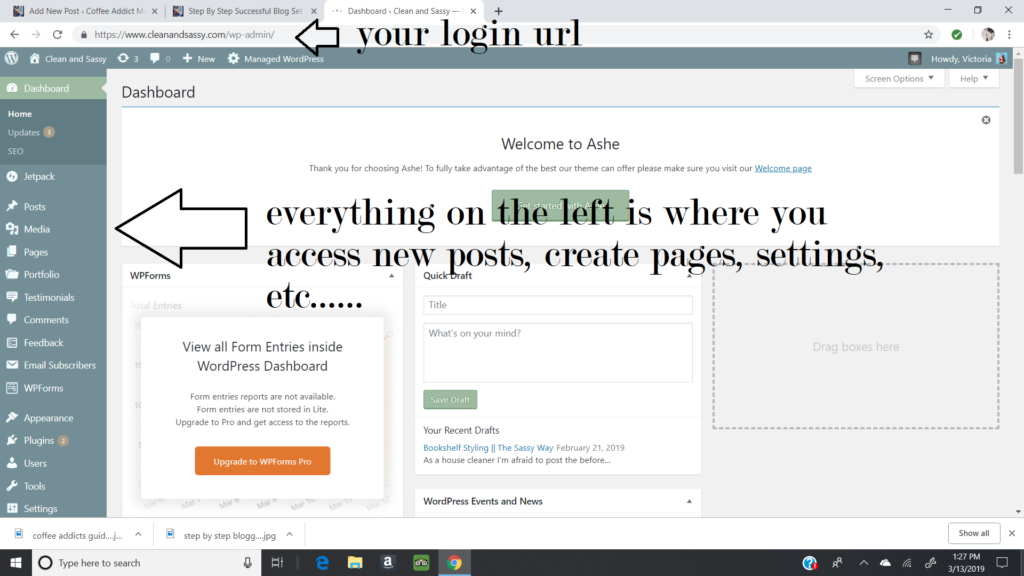 Your URL is at the top- this is how you access your new blog. Everything on the left is where you UPDATE your posts, create pages, edit settings, and more! I usually IGNORE everything in the middle. I rarely use it. Yours will obviously look different but the layout is the same.
First things First:
add the plugins you will need for an optimal blog performance– over on the left you will see PLUGINS. This is where you install the necessary ones for your blog to function properly. The basic ones you need are JETPACK, YOAST SEO, REALLY SIMPLE SSL, ASKIMET. I keep these to a minimal because I don't need my site over crowded with unnecessary things that slow it down.
You can always deactivate a plugin if you don't want it anymore. It's pretty self explanatory once you look at the screens.
Onto THEMES:
My pro experience says LESS IS MORE! almost always use a clean theme for your blogs. You can head to APPEARANCE on your dashboard and click on THEMES. Here you will be able to ADD NEW ones and another PRO TIP: stay far away from internet downloads and only use WP themes or purchased from a reputable creator. Free downloads can mess up your site in a second.
After you install some new themes and choose one you like, simply customize it. The theme you like will need to be activated after installed and those are pretty common sense types of things you'll see upon installing them. WP walks you right through it so to speak. Your current theme will always be first as you click on Appearance, Themes, Then The Theme Will Have The Option of CUSTOMIZING. Click on CUSTOMIZE to update your blog to look appropriately.
Once you click on that you will see your customization screen pop up! Looks like this:
Here is where your blog becomes pretty! On the left are the options to customize and on the right is your preview. You'll want to go through each option on the left to EDIT your theme.
I tend to stick with minimal themes because too involved gets confusing (even for me). If you chose a theme that has too many editing options, maybe think about choosing another option.
If you get confused and don't know how to edit (this is where the practicing comes in) just keep the original settings with the obvious changing of your heading, menus, widgets, etc.
Be sure to click Published on the top or your edits won't be saved. Always preview your blog before going online.
That's really it for the SETTING UP YOUR BLOG PROCESS. I cannot wait to share more. This section of Coffee Addict Mama is going to help so many bloggers that want to be successful and as always, just ask if you need further assistance.
More Boss Blogger Posts
How To Master Blogging From The Start
Why Every Business Needs A Blog
How To Write A Blog Post In One Hour Or Less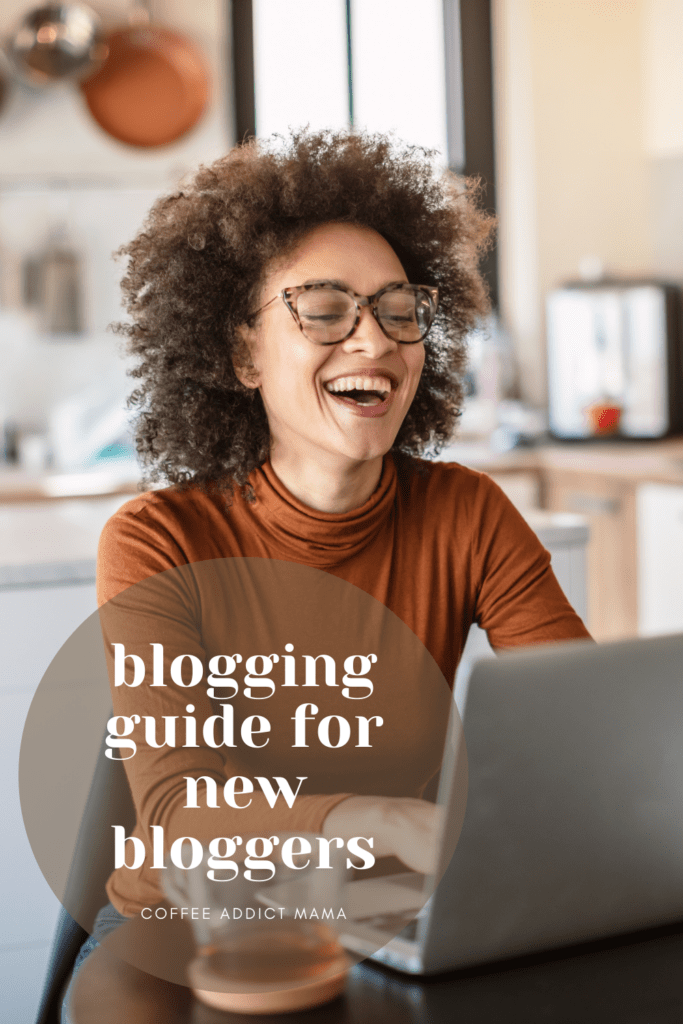 In Boss Blogger Bootcamp you'll get access to our private community where video tutorials will be.