BUY US A COFFEE
Our virtual coffee date is fun and you can select any amount you wish. Click here.
Build Brand E-Book
This is fantastic for beginner bloggers and those who wish to start building a brand organically.
HOW TO BUILD YOUR BRAND FROM THE BLOG UP
This starter e-book is perfect for anyone looking to get inside the beginning steps of growing a blog. Sign up for free.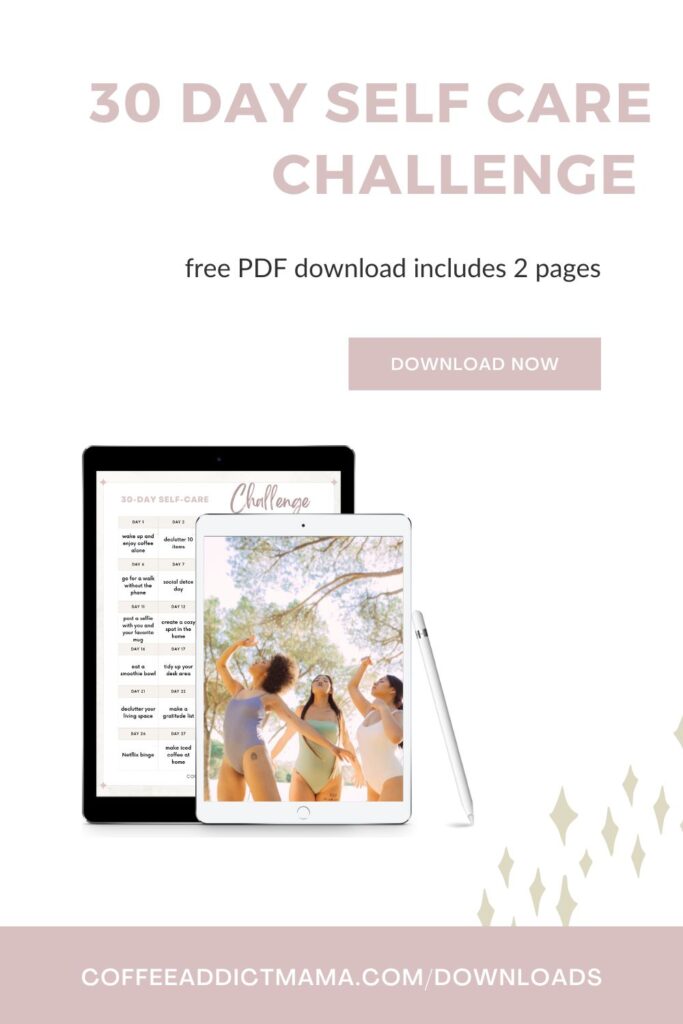 Self Care Challenge
Free PDF download - 30 day fun self care calendar!
30 DAY SELF CARE CHALLENGE
Don't forget that you matter too. This fun, unique challenge is day by day self care routines to boost your desires to take care of you first. Free download.