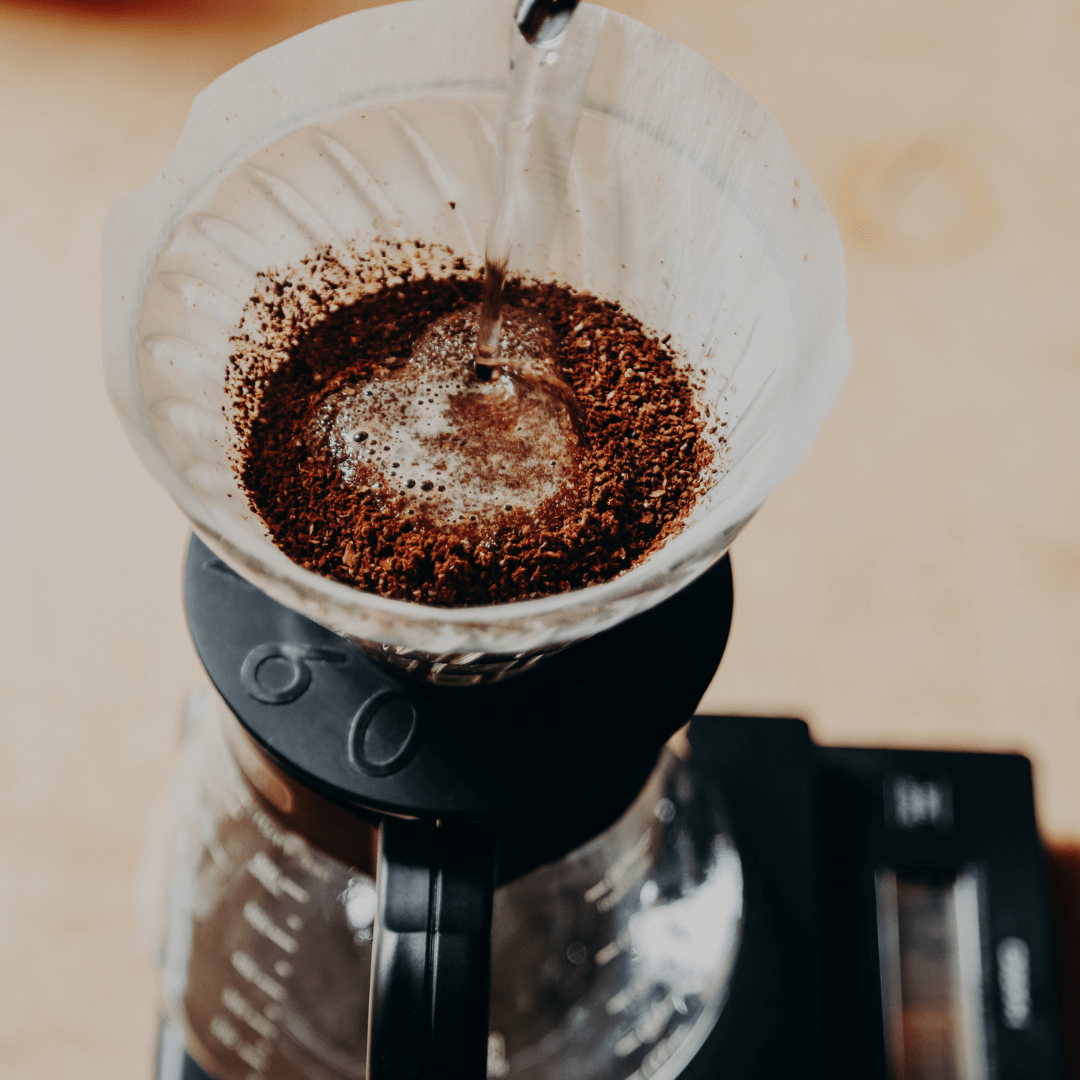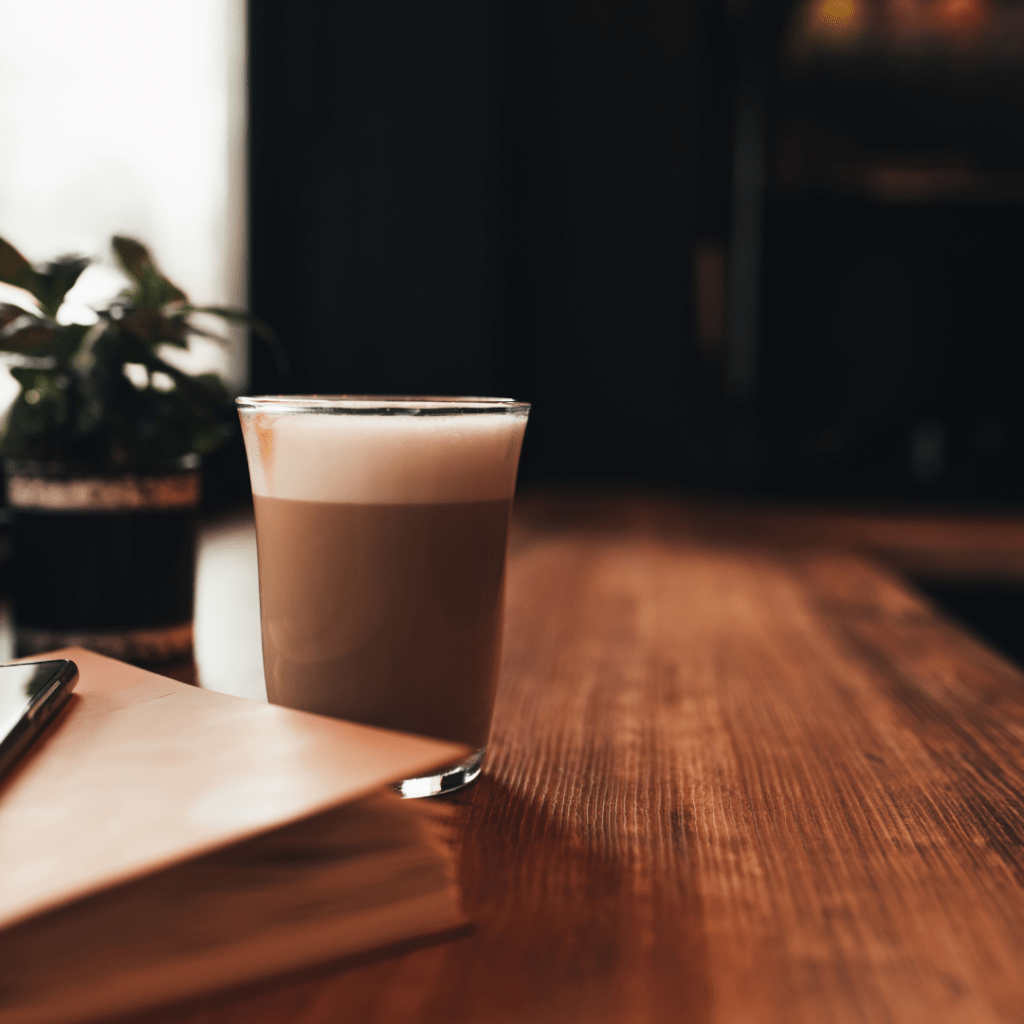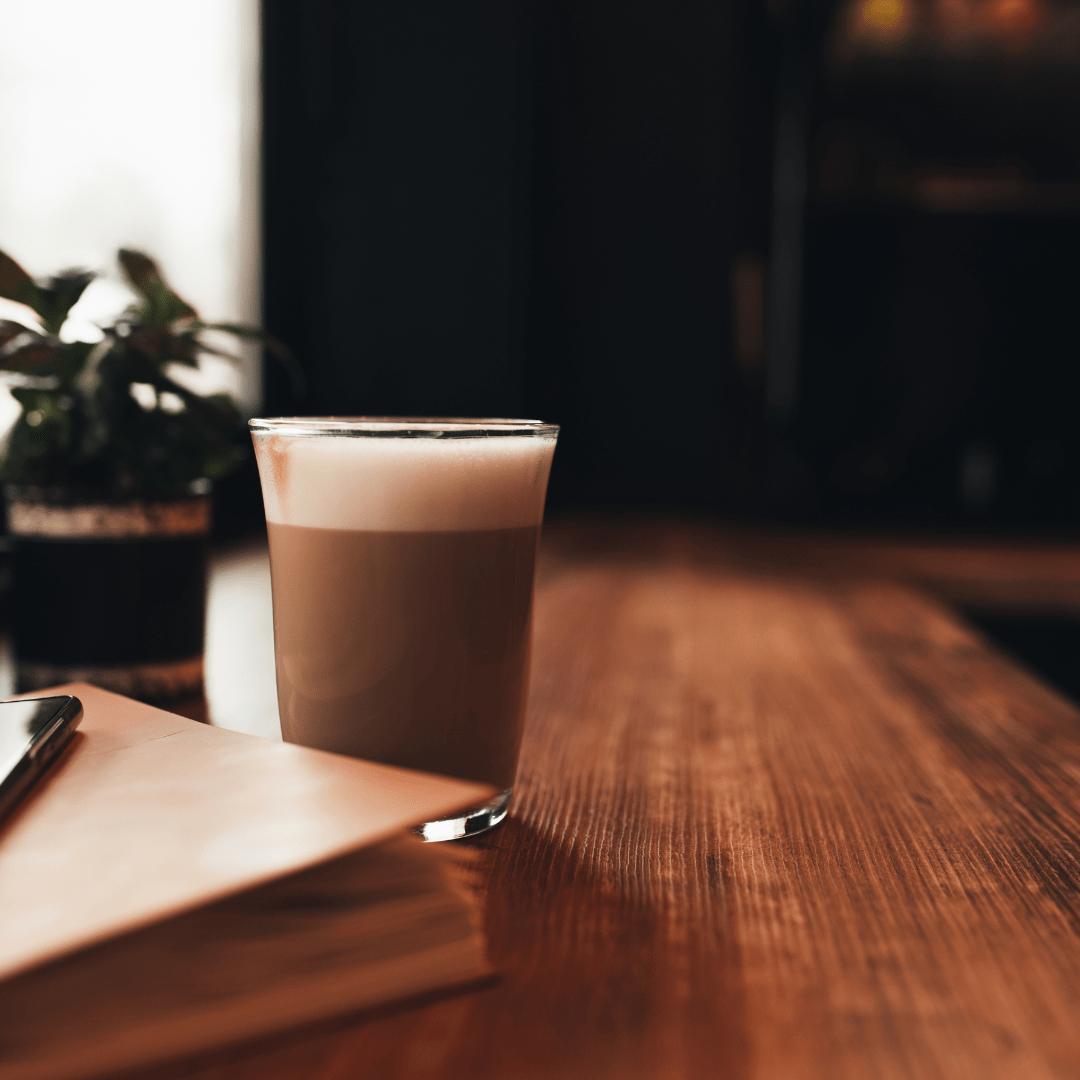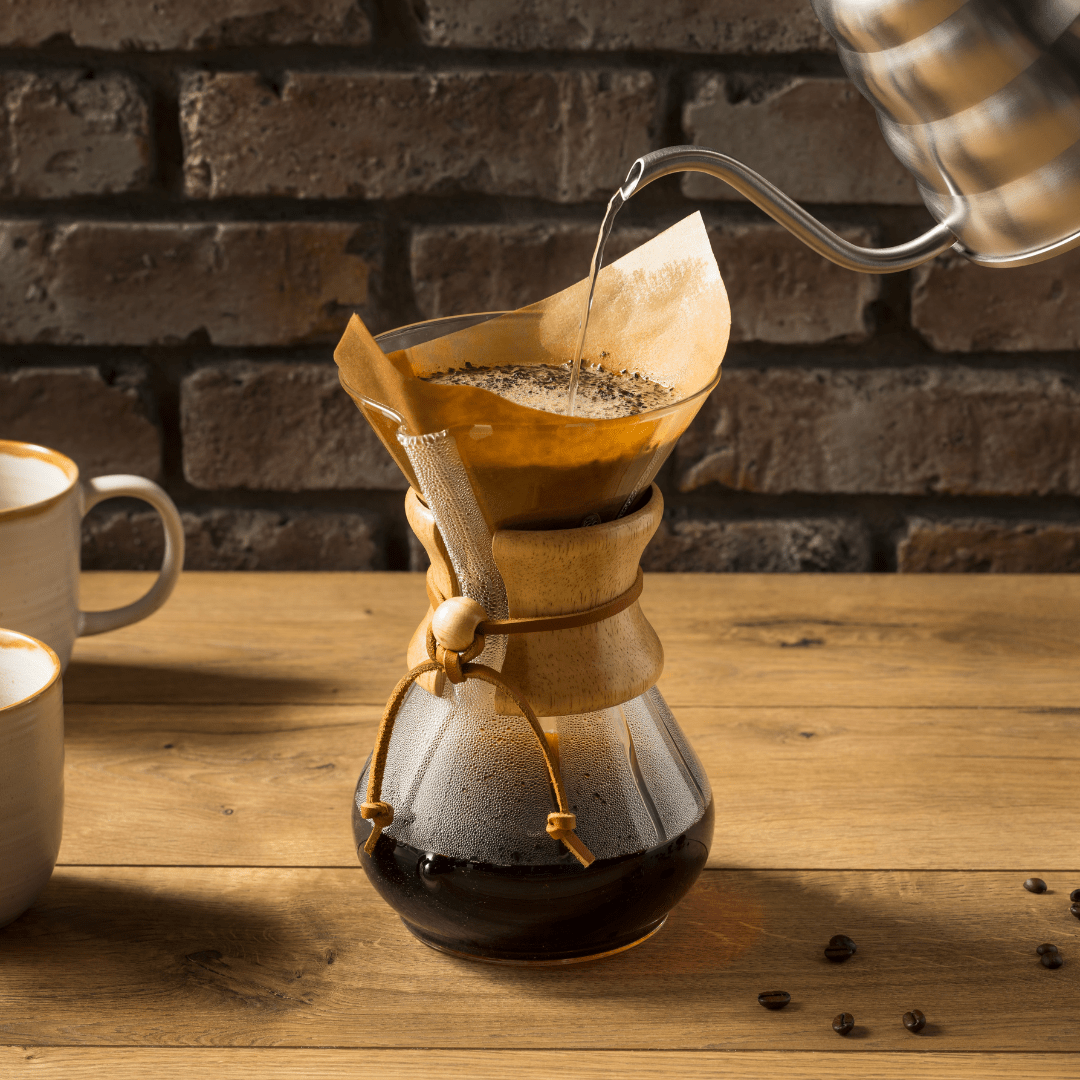 Morning Coffee
And how do you make your morning coffee?
I love the aesthetics of freshly brewed, cozy, hygge atmospheres when I wake up.
This is a time to enjoy the simplicity of your home, nature and rejuvenation. One of the greatest things coffee has been able to teach us over the years is that instead of racing to get from one place to the next, we can slow down and be present in the moment. Breathe more naturally and sip slower. Even if you are headed out for the day, remember to do things mindfully. You'll appreciate the day more.
My morning routine is extremely simple. I like to think I'm a super minimalist but, I know that I can work on my decluttering a lot more these days. I have yet to craft the exact space in my mind because I live with others. So, it's important for me to create little spaces within our home that justify for the time being.
Since starting this wellness journey of mine, I've opened a coffee bar in our kitchen that is perfect for all day coffee making. In the morning I love hot. But, in the afternoon I'm such an iced queen it's insane.
Just recently on IG I shared my struggles with food allergies. It got so bad that my esophagus was pretty much tore apart. I also suffer from GERD and other gallbladder removal issues. In healing, I mainly focus on what feels really good to eat and drink, versus what I crave. I cannot eat like a normal person. It's trying at times. However, I feel like this healthy living has my best interest at heart and I'm learning how to cope each day. Hot coffee was a difficult thing to consume. But, pour over saved the day. And for that, I am grateful. I get to explore all the benefits of drinking the beverage I love in different ways.
So I ask again friend, how do you make your morning coffee?