We offer organizing, house cleaning and interior styling services for our local residents of SW FL (Fort Myers & Naples areas). Hi! I'm Victoria. I've been a professional house cleaner/organizer for over 18 years and keep homes tidy with my minimalist background. I also specialize in non toxic cleaning products, decluttering and low light houseplants.
Local In The Home Organizing, Cleaning & Styling Services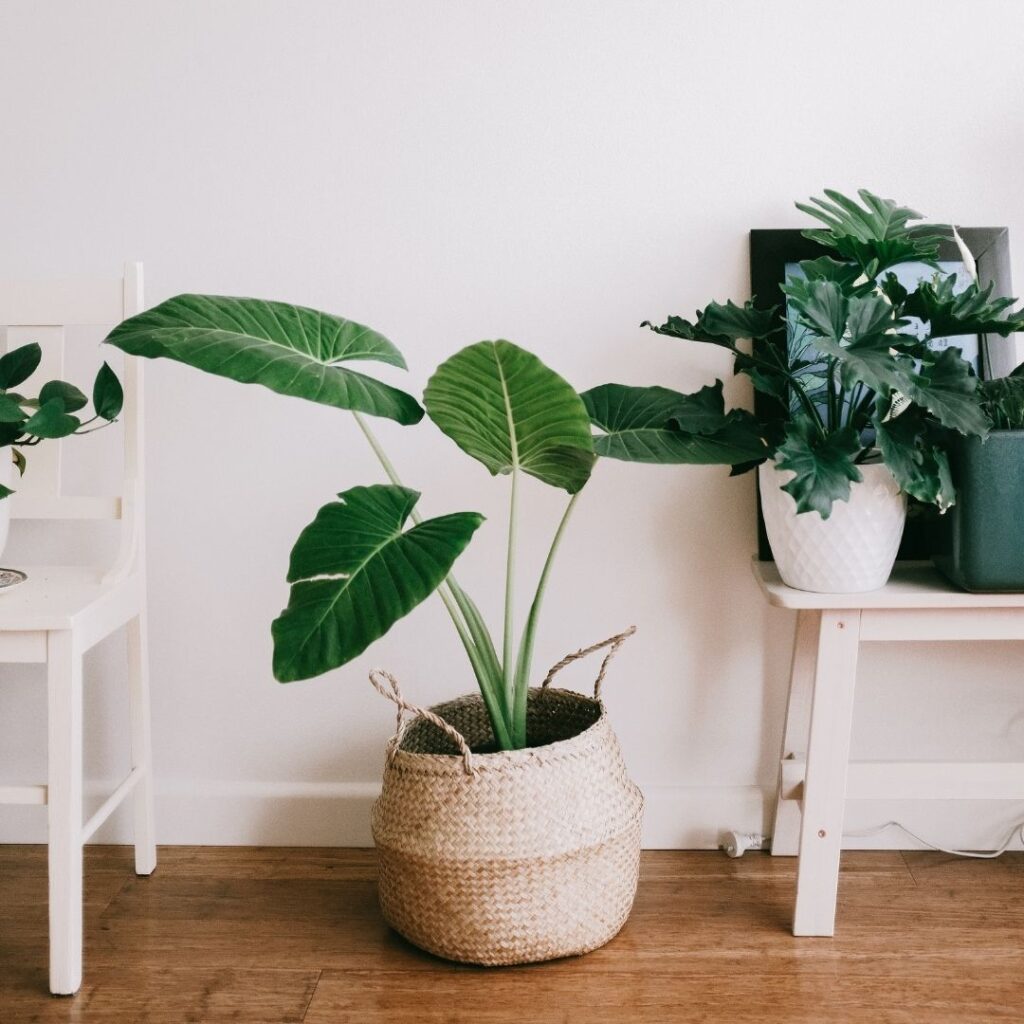 Basic Housekeeping + Detailed Cleaning
Decluttering and Organizing
Like Our Page On FB CAM
Interior Styling (Minimalist Vibes Only Please)
Plant Care: weekly watering, repotting, shopping, maintaining a healthy live plant environment
We look forward to working with you!
If you prefer online mentoring rather than having someone come into your home, we offer that service as well. It's a fabulous program that is meant to guide you on the path to freedom in terms of getting your life well organized.
Chemical Free House Cleaning
My Minimalist Home
Decluttering and Organizing
Live houseplant care
Blogging & Business Help
In The Home Services For Naples, Florida
Our local services consists of making your living situations stress free so that you can enjoy all the nature Southwest Florida gives. I mean, who wants to be cleaning their home when they can be soaking in the sun, beach vibes and family cookouts, eh?
Call us for all your cleaning, plant care and organizing needs. We're a good vibes only small business here in the heart of Fort Myers/Naples Florida.