Have you been wanting to learn how to start a WordPress blog? In this guide I walk you through the very beginning stages of starting your WordPress blog. It's the basic key elements that you need to get your blog launched in 2023. I recommend grabbing this quick set up guide just to make sure you have all the tips you need before you start posting. It's not dramatic at all but it's focused on what you need to make the first BIG step.
How To Start A WordPress Blog
You'll get all the basics:
Hosting options
Logging in
Starting drafts
Themes and Plugins
Pages you'll need
SEO tips
Free online support group with video tutorials and more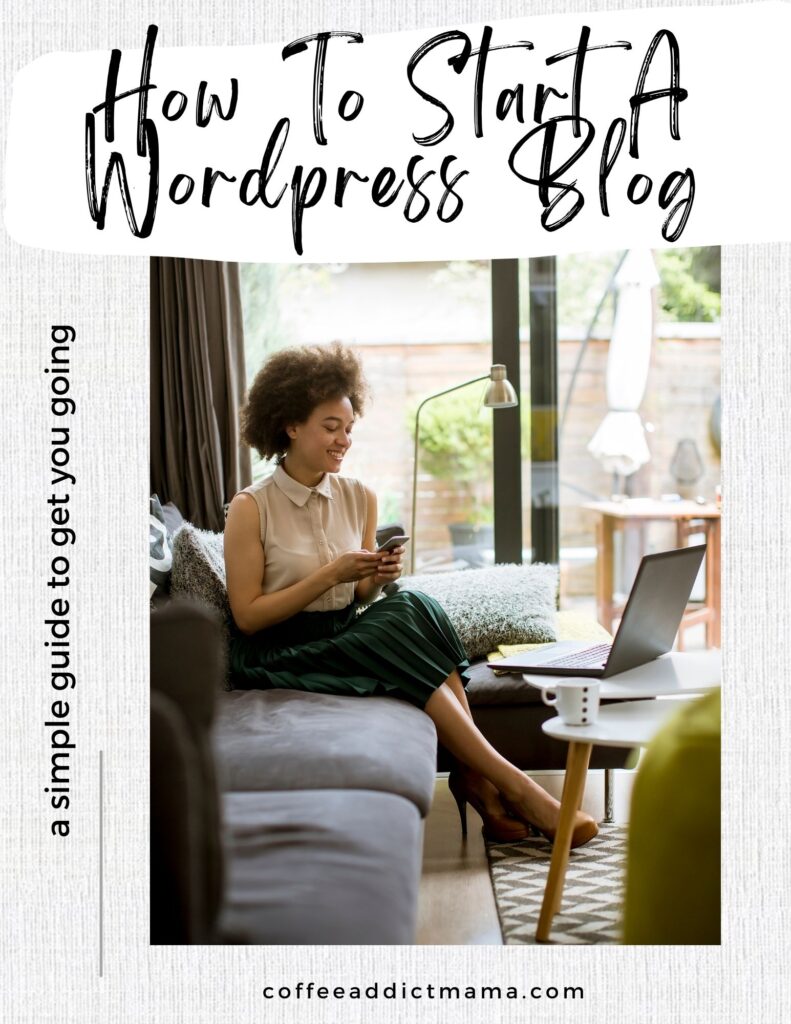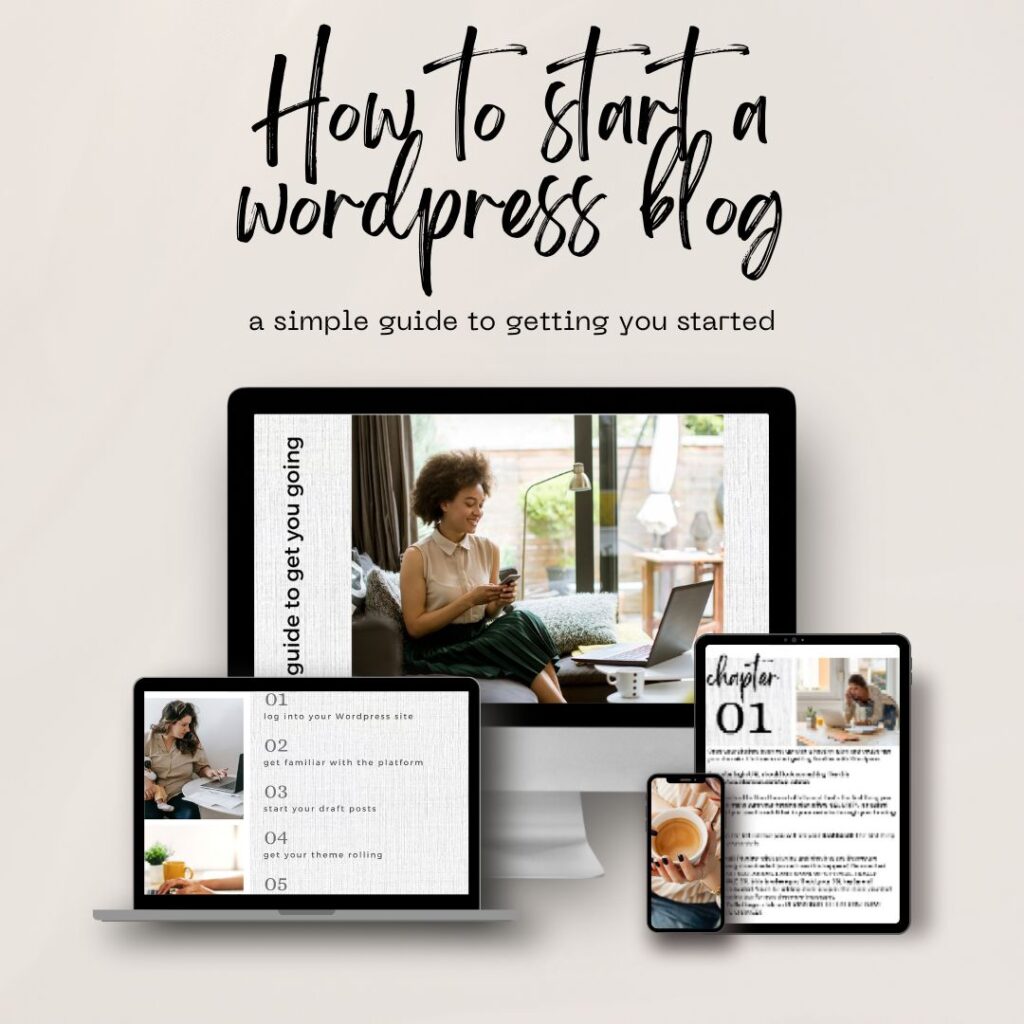 Inside you'll find 17 helpful pages to getting your blog started. There's not a lot of people that get blogging and that's why I want you to learn as much as possible throughout this journey. As an entrepreneur you need a blog to grow your brand. Your blog is essentially your brand and I want you to own what's yours.
Boss Blogger Bootcamp Coming Soon
Beginners Guide On How To Start A WordPress Blog
If you've been on the fence about starting a blog now is the time to cast those fears aside and learn how to bring your business to life!
I've got you mama!! Unlimited support in our private online community where you'll get to ask all the questions, view video tutorials and more.
Be sure to answer the member questions and get inside. See you soon.