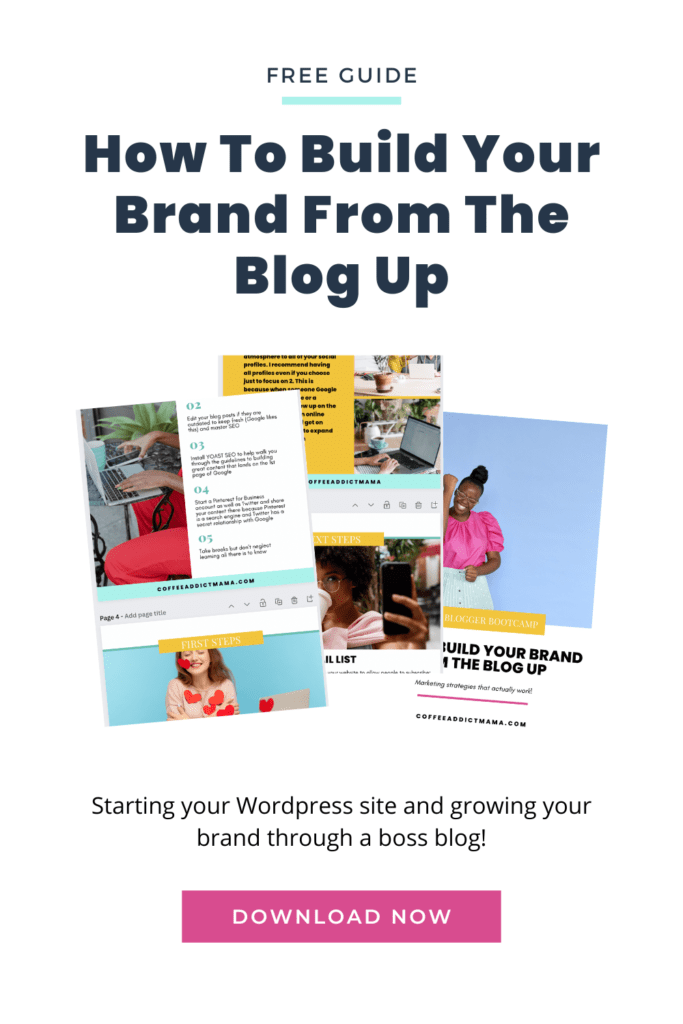 How To Build A Brand From The Blog Up
Get started on growing that boss blog of yours to help build your brand through a WordPress website. Whether you're an entrepreneur, inspiring blogger, brick and mortar, digital content queen, product based seller, YouTuber, influencer, baker. foodie, writer, etc…you want to grow your website authentically and organically through SEO and establishing a healthy relationship with Google. After all, a blog attached to a website is the bomb diggity.
Bloggers Gonna Blog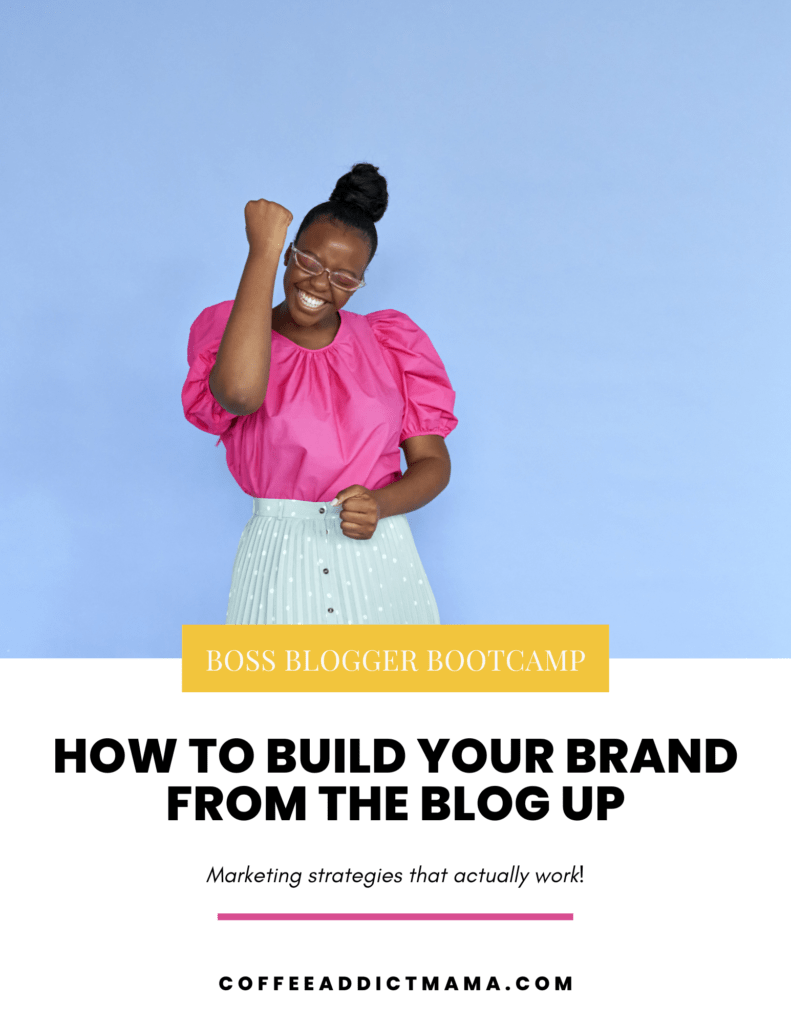 Inside this little ebook you'll get a fresh glance into the beginning stages of what you need to do to start building your brand from the blog up! You get the inside marketing secrets that steers you in the right direction in terms of best quality platforms, basics. Get free access to our Boss Blogger Bootcamp private community where you'll get the most value, be able to share your blog/site links on a weekly basis to grow your brands organically! You don't want to miss all the FREE helpful tips this coming year! It's going to be BOSS SAUCE.
For more information on our course click here. You'll get lifetime access to an evolving program that not only holds your hand through organic online marketing but connects you with a community that supports and becomes your sisterhood in the blogging world.