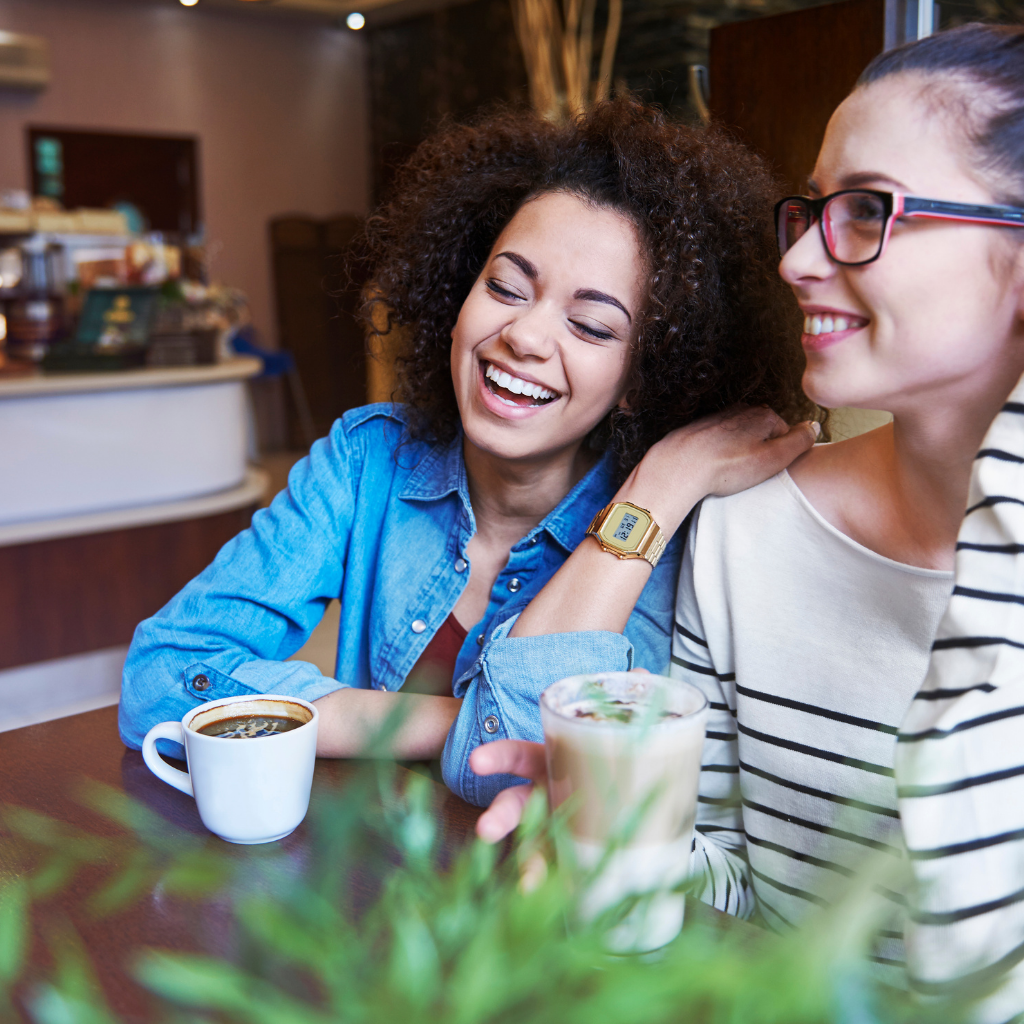 The Best Online Women's Community
Hello Mama's and Welcome to our Community! For those of you that don't know how this site came about, here's a little background. Coffee Addict Mama is a women's lifestyle site covering topics related to business, non toxic house cleaning, minimalism, decluttering challenges, Pinterest and Blogging tips for new bloggers and business mama's, along with coffee recipes, health and beauty with some style and design mixed in! We are super ecstatic that you are a member of our club. Make yourselves at home, comment on threads and offer your support!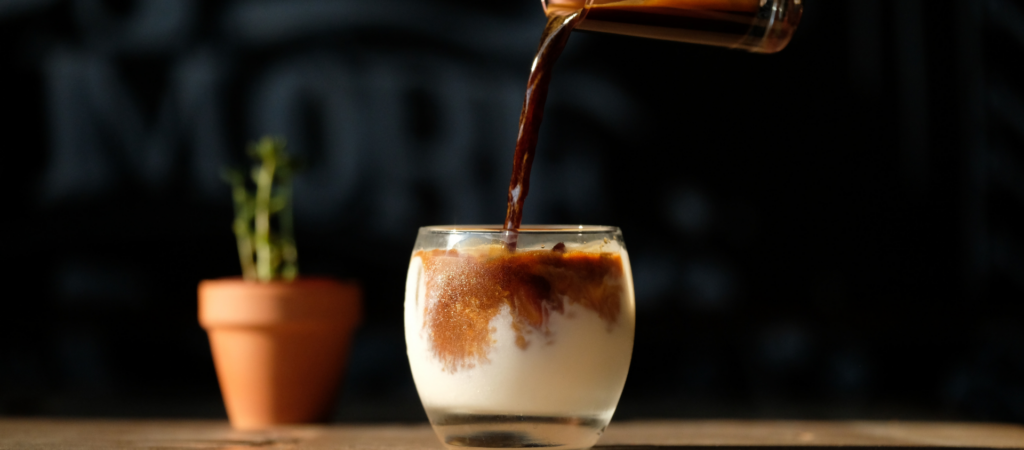 Join us daily on our social media platforms. You can become a member of any of our 5 groups via our FB page. We are a positive uplifting community that offers a variety of help in each group. There's also 2 laid back groups where you can share your coffee and just being a mom!
My mom is the eldest of ten children and drinks enough pots of coffee a day to make us all sane. Recently I switched to all black but I do occasionally sneak a little creamer in. How do you take yours?
Supportive Women's Community
Coffee Addict Mama is a supportive women's community that invites you to share your story. Publicly or anonymous. You can get listed in our directory if you have a blog or shop. I'm a famous Pinterest queen who does everything organically and recently shared how to make your pins go viral. You should definitely spend most of your time on learning the platform because it's not social media, but a search engine.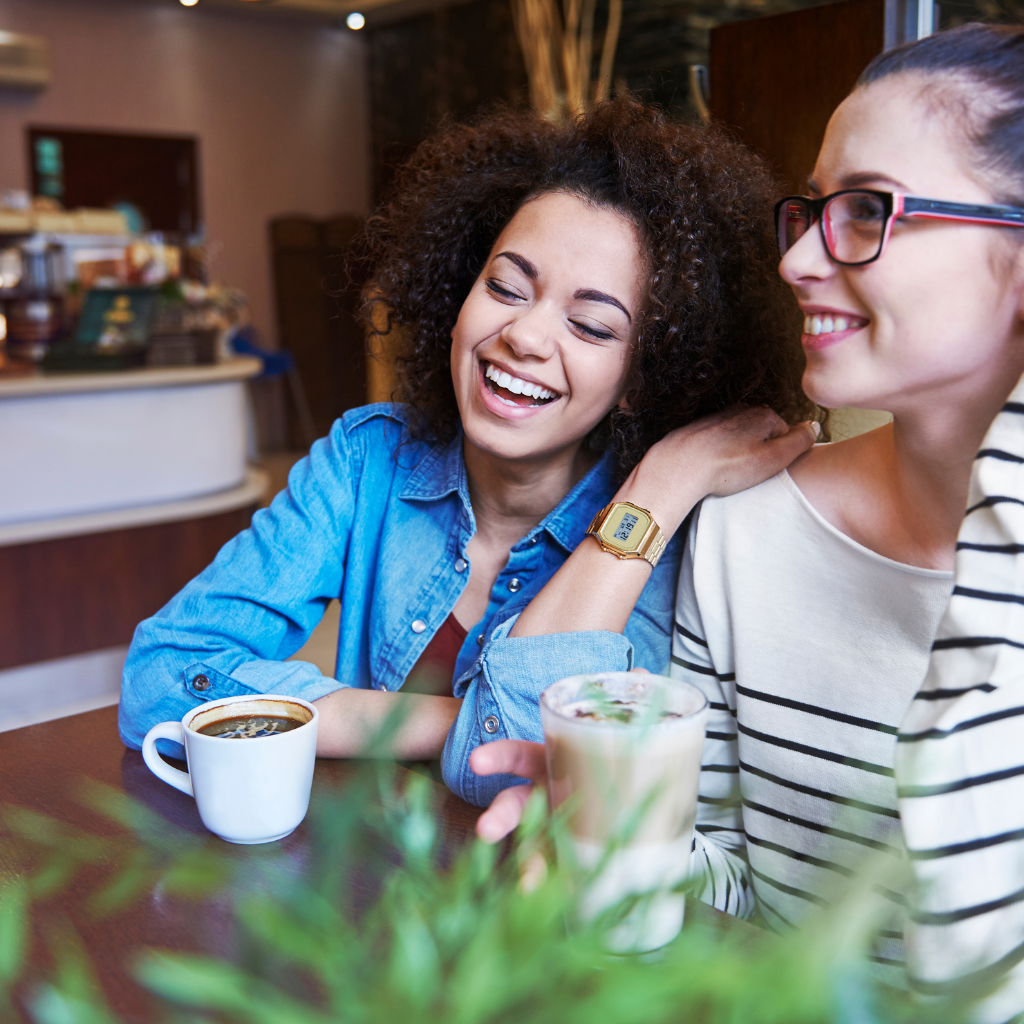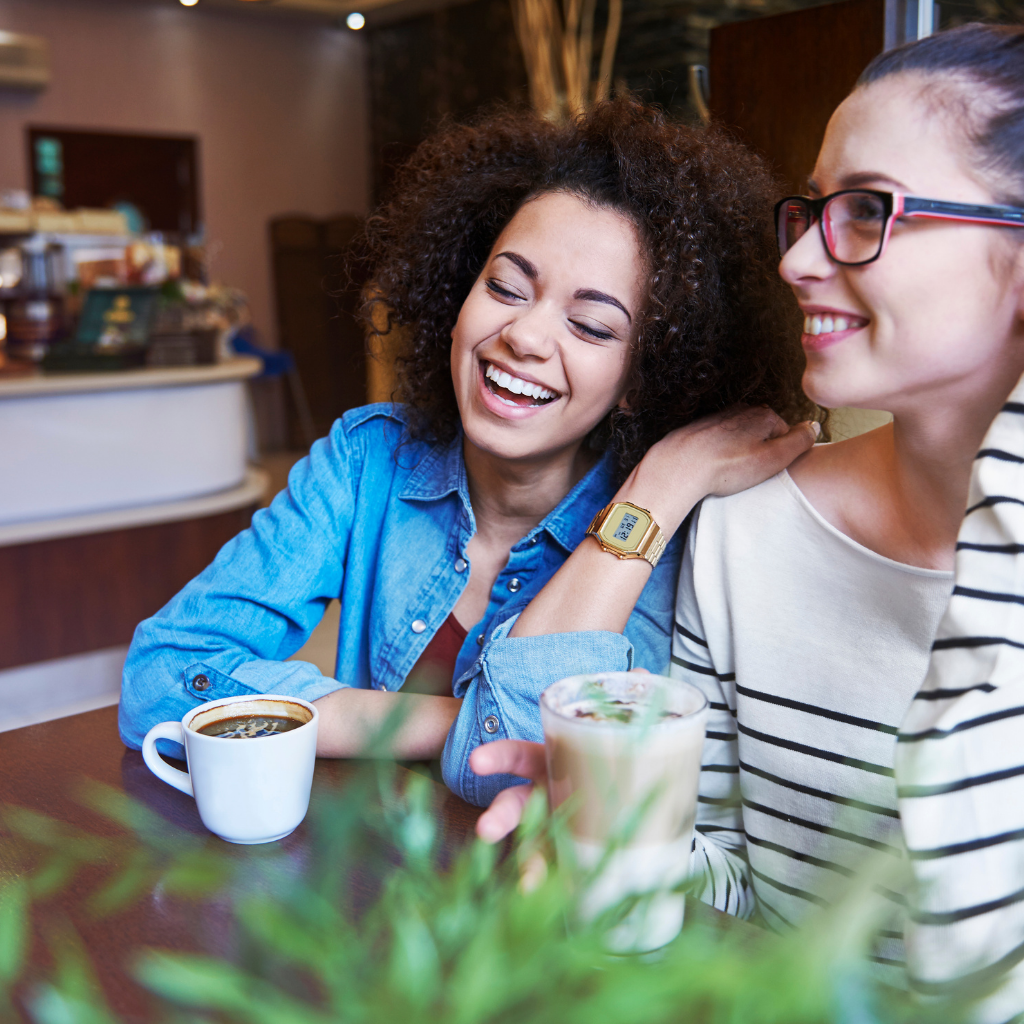 Be sure to use our hashtag whenever posting to your IG, FB or Twitter. We select photos at random to feature on ours.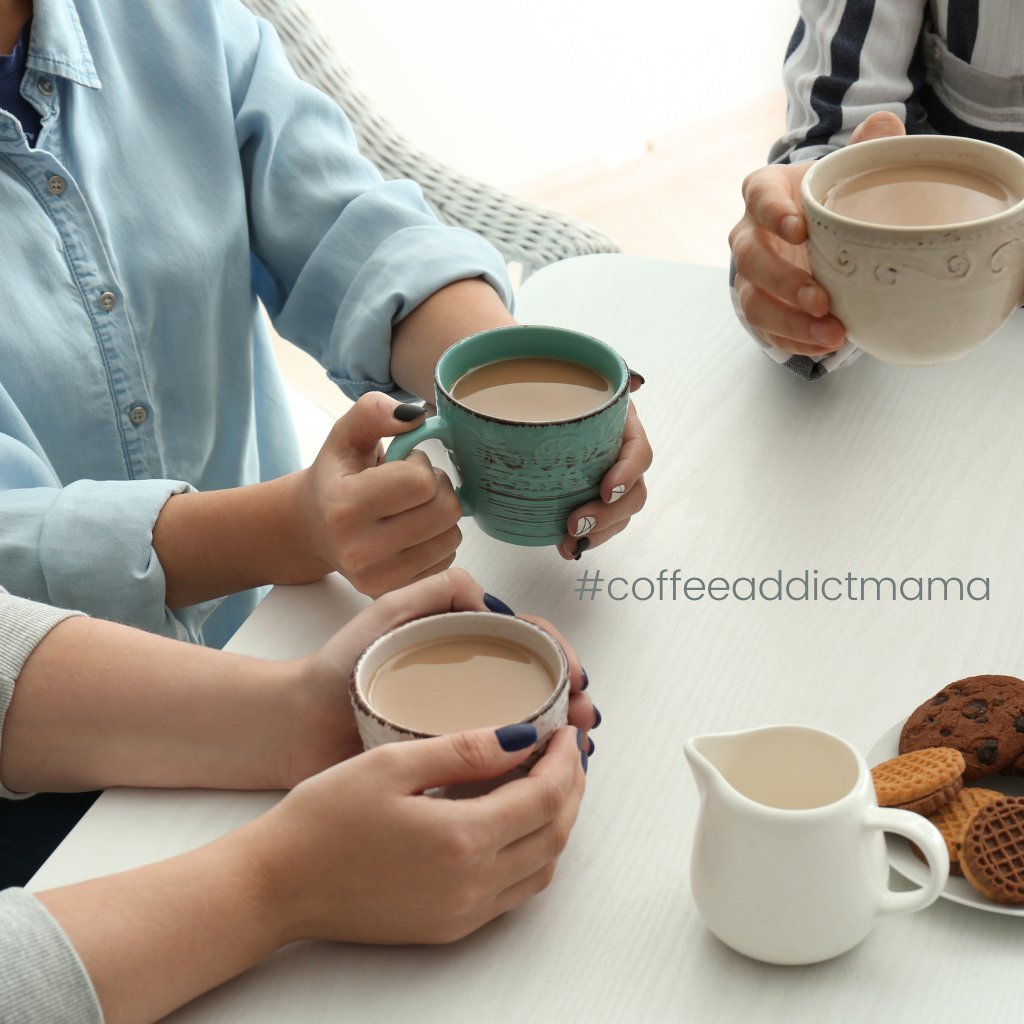 Not too long ago did I really put the theme of this site together. I'm such a lover of all topics and discussions, so this shall be everything relating and so much more! I wish to have more ideas come to life in the future. I also wish to have this website grow to be the most successful one yet! I've hosted many blogs and business sites in my day but this one is the one I'm most proud of. Mostly because I have a clear direction on where I want it to go.
I love collaborating, writing articles, sharing others stories, supporting small businesses and shops along with the simplicity of home; cuddling with a cup of coffee and my fur babies. I'm a plant mama, obsessed nature wanna be photographer, so called graphic designer and healthy living enthusiast. Sugar is my weakness. However, I have learned how to manage without at times.
Since we come from all walks of life feel free to introduce yourselves, take a look around and reach out if you need anything! So glad we're in this together!