Coffee Addict Mama is a lifestyle blog about food, travel, coffee & cocktail recipes, delicious dessert porn, some style, design, fashion, home life & DIY'S. This website is always evolving.
I'm Victoria, the mama behind this blog! I have been passionate about a lot of things over the past 20 years, including blogging but, re-inventing myself has been one of my greatest accomplishments.
About Coffee Addict Mama
You may be here because we share a lot of natural cleaning tips and ways to keep our homes stress free, or you may be here looking for some new recipes to indulge in; in either case, welcome! I'm so glad you're here and invite you to say hello and introduce yourselves in the comments below. We are a community of life lovers, foodies, moms, entrepreneurs, coffee drinkers and goal diggers. Our articles are going to be filled with live houseplant tips, blogging and branding, food (newly added soon), continued coffee posts and copycat recipes from Starbucks, Tropical Smoothie, etc, house cleaning, travel, style and design, diy's, home life, pets, fashion, beauty and more.
We have been growing since 2019. When I first started this blog I wanted it to be filled with helpful articles but, I also wanted to form a community that enjoyed the simplicity of home, reading a magazine with the windows open and calmly sipping your morning coffee with like minded souls. While we all love a clean home we have to remember that it's being lived in, we're raising families and we're also building a brand for ourselves. Relax. Home is supposed to be your sanctuary and an area of comfort, not the opposite.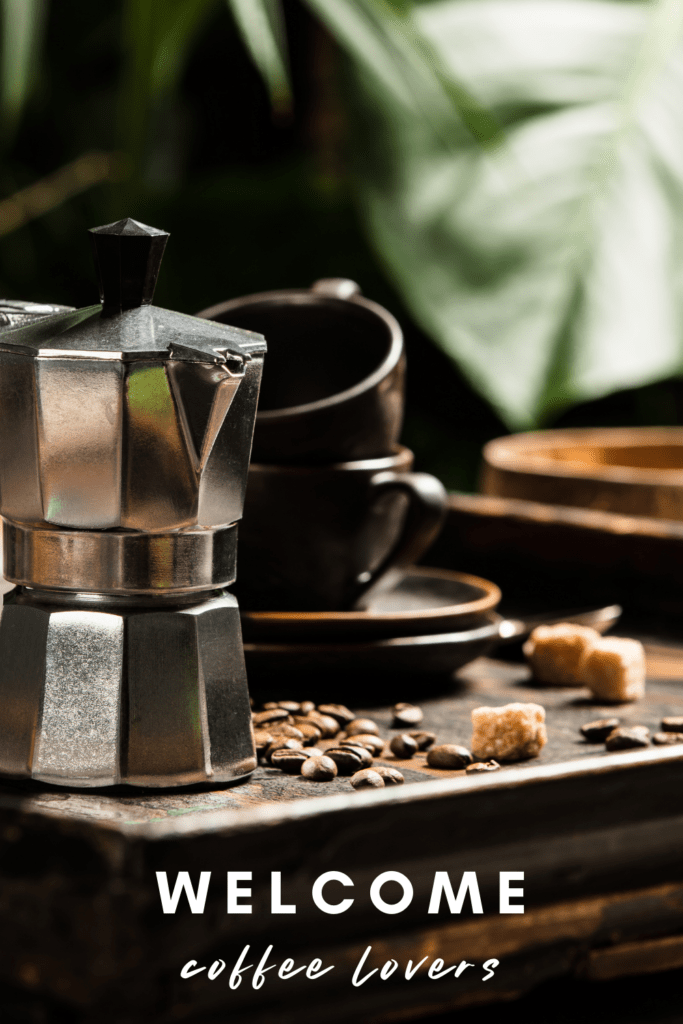 ---
Meet Vic
Victoria (Vic) started blogging back in 2010. As fast as her children grew, her mom blog transformed overtime into a lifestyle blog on several different websites. It wasn't until 2019 when she became obsessed with the CAM name did she bring her blogging back to life. She's a SW FL based blogger who shares her life as a minimalist turned vibrant free spirit once again. She was always a bright and cheerful nature but when stress and anxiety hit, she focused on being more minimal. Decluttering her life helped heal in so many ways. Once she was able to let go of the things that blocked her from living the life she had always dreamt of, she was then able to introduce color back in.
---
reinventing yourself time and time again throughout this life means that you've lived multiple lives and that is something to be proud of

coffee addict mama
---
Food | Travel | Cleaning & More
We hope that you find articles here on CAM to be more than helpful, uplifting and life changing for many of you looking for inspiration. From our morning hot coffee to brunch and iced lattes, food and dessert porn, travel and blogging ideas, grab a seat and get cozy. Don't expect perfection from us. We are far from that. And you shouldn't search high and low because the answer is almost always already within you. Be free and live simply. That's the key. Enjoy the one life that we get to live many of…if we learn how~ V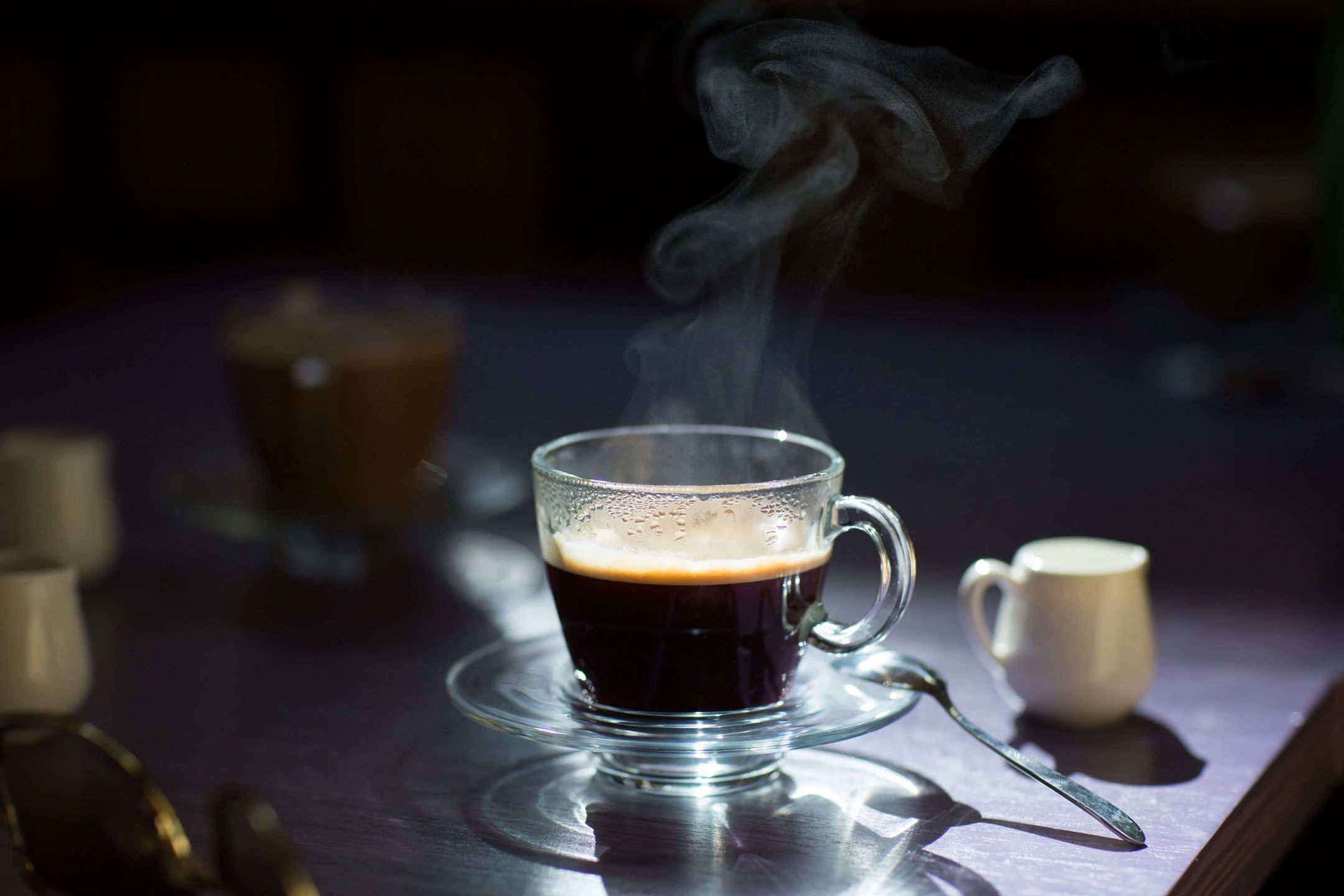 Wellness, Mindset and Energy
Victoria is a mindset and energy master with proven methods for success. She invites you to join the journey on her new website where she'll be sharing all things beauty and self care related, healing/wellness tips, mindset, positivity and growth.
If you've been feeling lost, confused, hopeless, or not worthy enough, please follow her on IG and FB along with the website and never feel alone…because you are far from it.
heal | motivate | rejuvenate | grow | take in the moments | embrace the change | let it be | you are worthy | acceptance | mindfulness | peace | spiritual | freedom